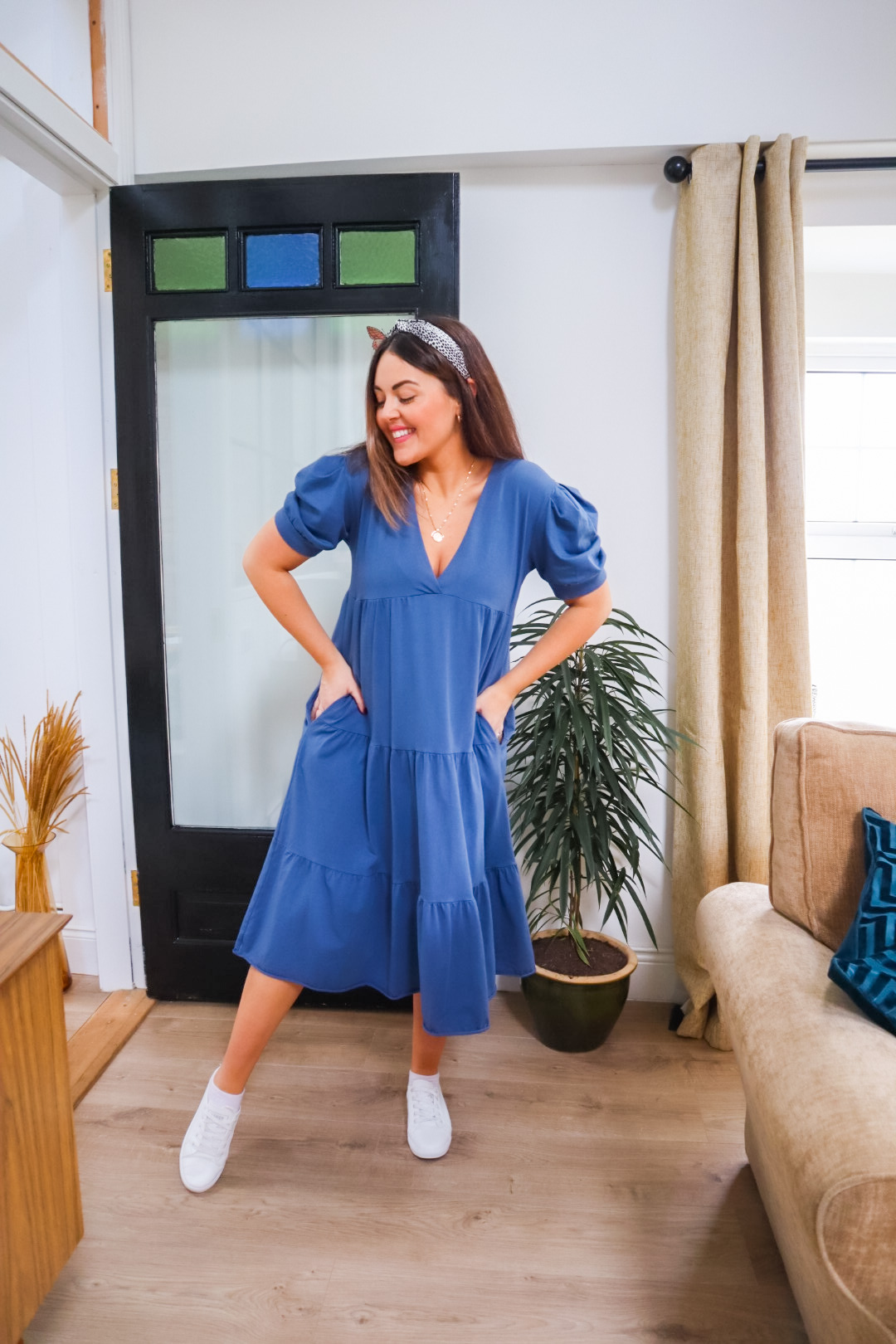 We love nothing more than packing away our winter clothes to make room for some light, summer faves. Those dark shades and bulkier pieces that keep us so warm and snug during the colder months can go back in storage as we allow the lighter attire to shine.
Floating, flowing pieces in gorgeous summer shades are always high on our lust list – and stylist Chloe Markham can't get enough of them either.
Her wardrobe is full of multifunctional pieces from the Casual Company, a family run online clothing store in Co. Dublin, which can be worn time and time again and paired with different shoes, accessories and jackets to change up the look, bringing them from casual day-time wear to evening attire with just a few small adjustments.
Here, Chloe shares her top essentials from the Irish brand, which you need in your wardrobe this summer.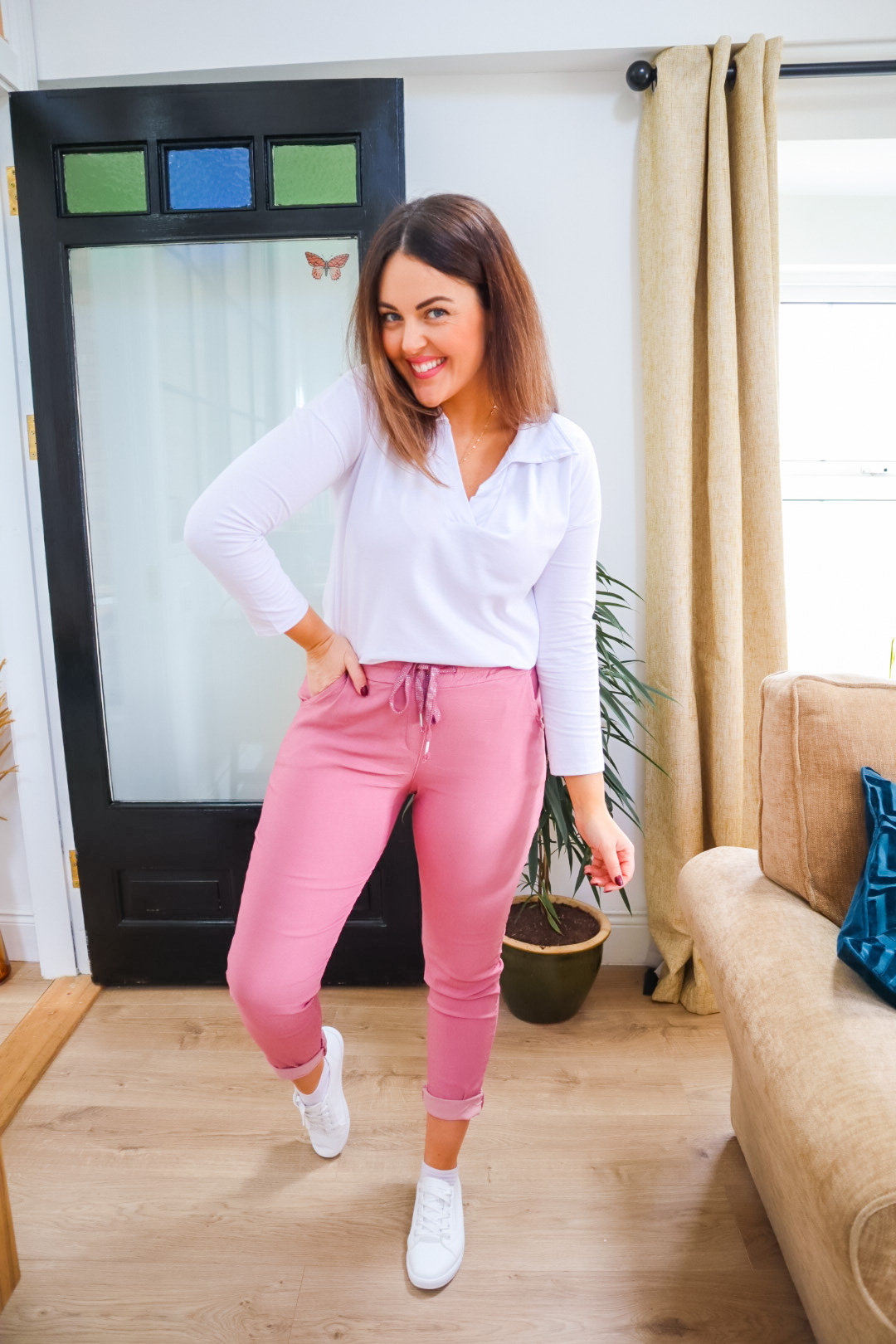 "These Charlie relaxed joggers are the perfect item that will help us transition from loungewear to daytime smart casual," Chloe tells us.
"I love the elasticated high waist, that provides structure whilst still being comfortable. Styled here with the darcy top, a classic that every summer wardrobe needs."
Pick these up for €29.
Chloe says, "The piper dress is a game changer, it has that soft but thick material like loungewear but is seasonal friendly and stylish all at once.
"The drawstring feature allows this to be adjusted to suit any shape or height, accentuating the waist creating a beautiful silhouette."
You can buy this for €39.
"This tracksuit is a clever purchase, one full look as well as many options to style separately with other items in your wardrobe. The cuffed jogger is perfect for the summer season," she says.
Get yours now for €49.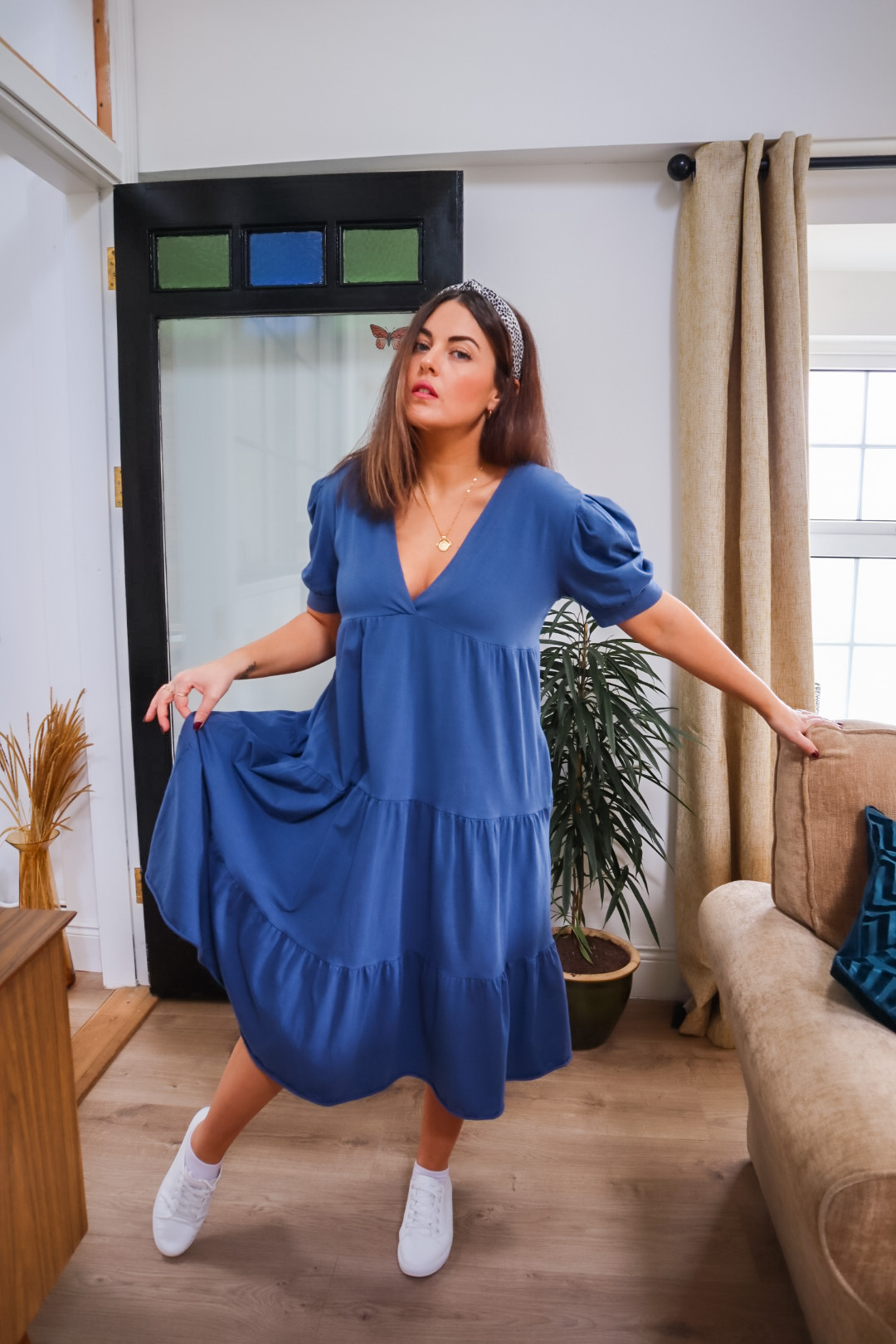 "A fuss free stylish summer dress, what's not to love? The puff sleeve and v-neck details allow this dress to work for both day and night," she says.
"Trainers and crop denim jacket by day, add some lippy, statement earrings and wedges and you have effortlessly transitioned into night time glam."
Pick up yours for €36.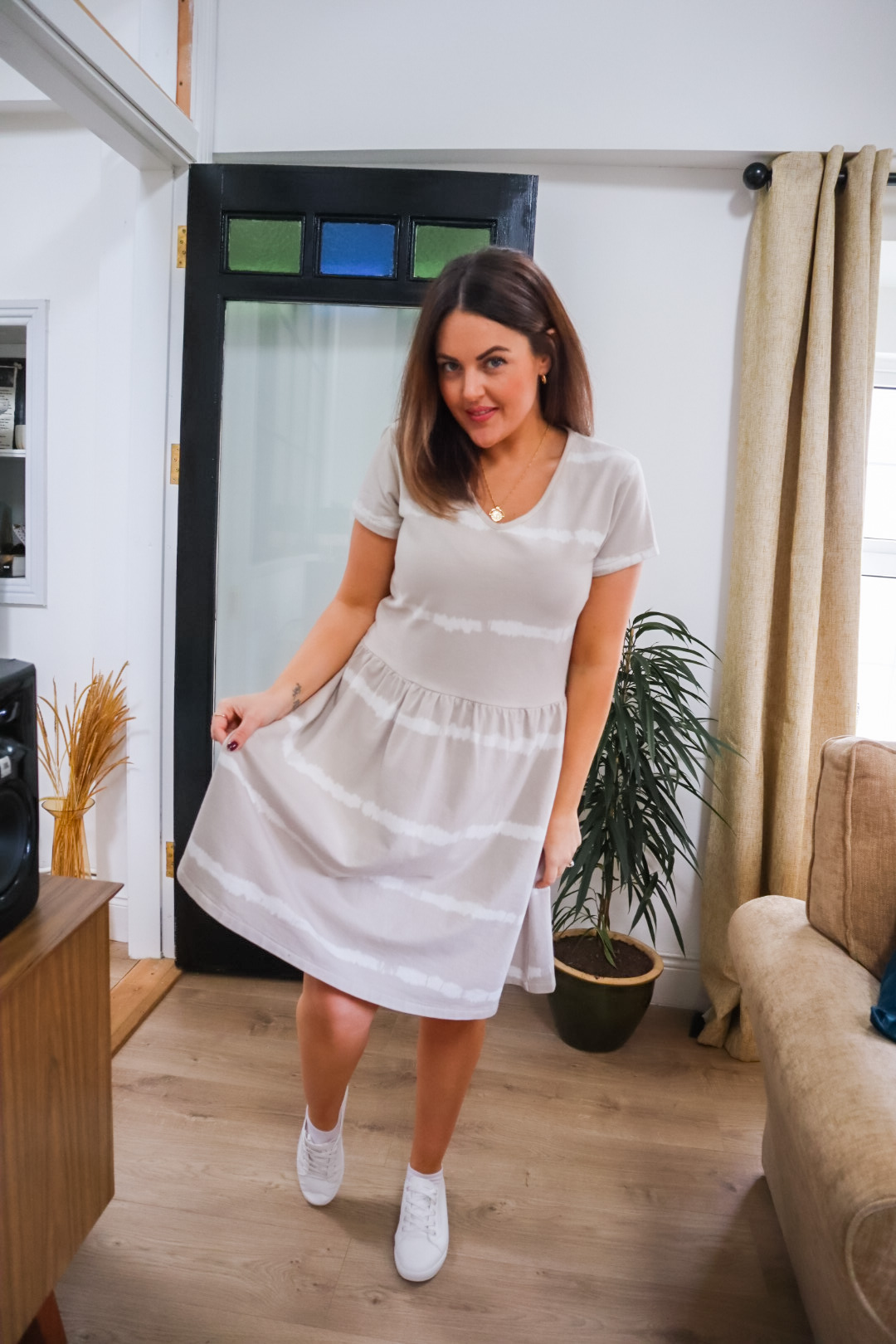 Chloe says, "A smock is a great choice for summer, its relaxed oversized fit is both comfortable and moveable for those warmer days we are all dreaming about. The tie dye print is here to stay and I'm not complaining."
Get yours for €32.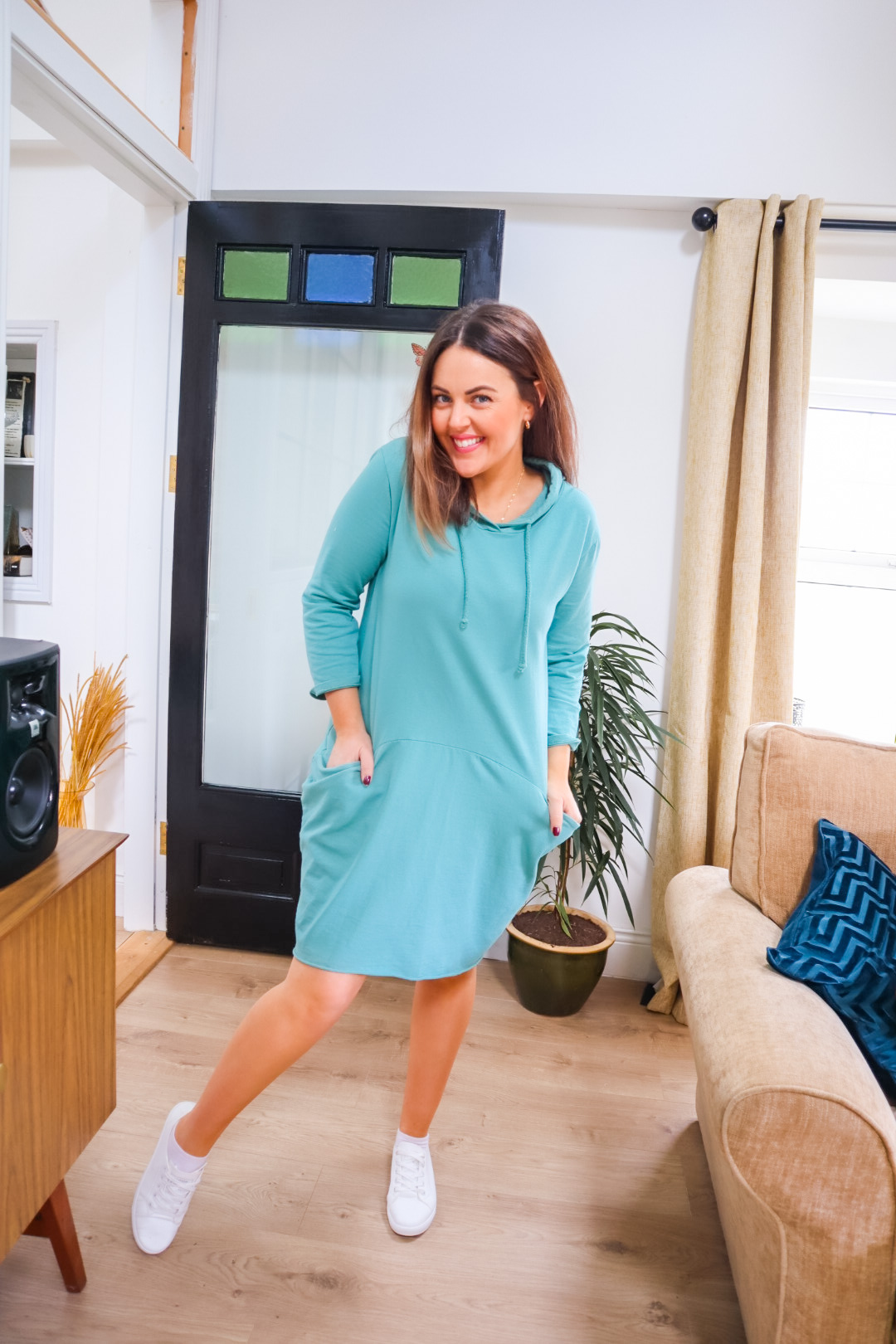 "Worn alone or styled over skinny jeans or leggings it's a seasonal friendly item that will see you throughout both warmer or cooler days," says Chloe.
"It features slouch pockets and hood so practical and comfortable for casual summer look."
This is available for €32.