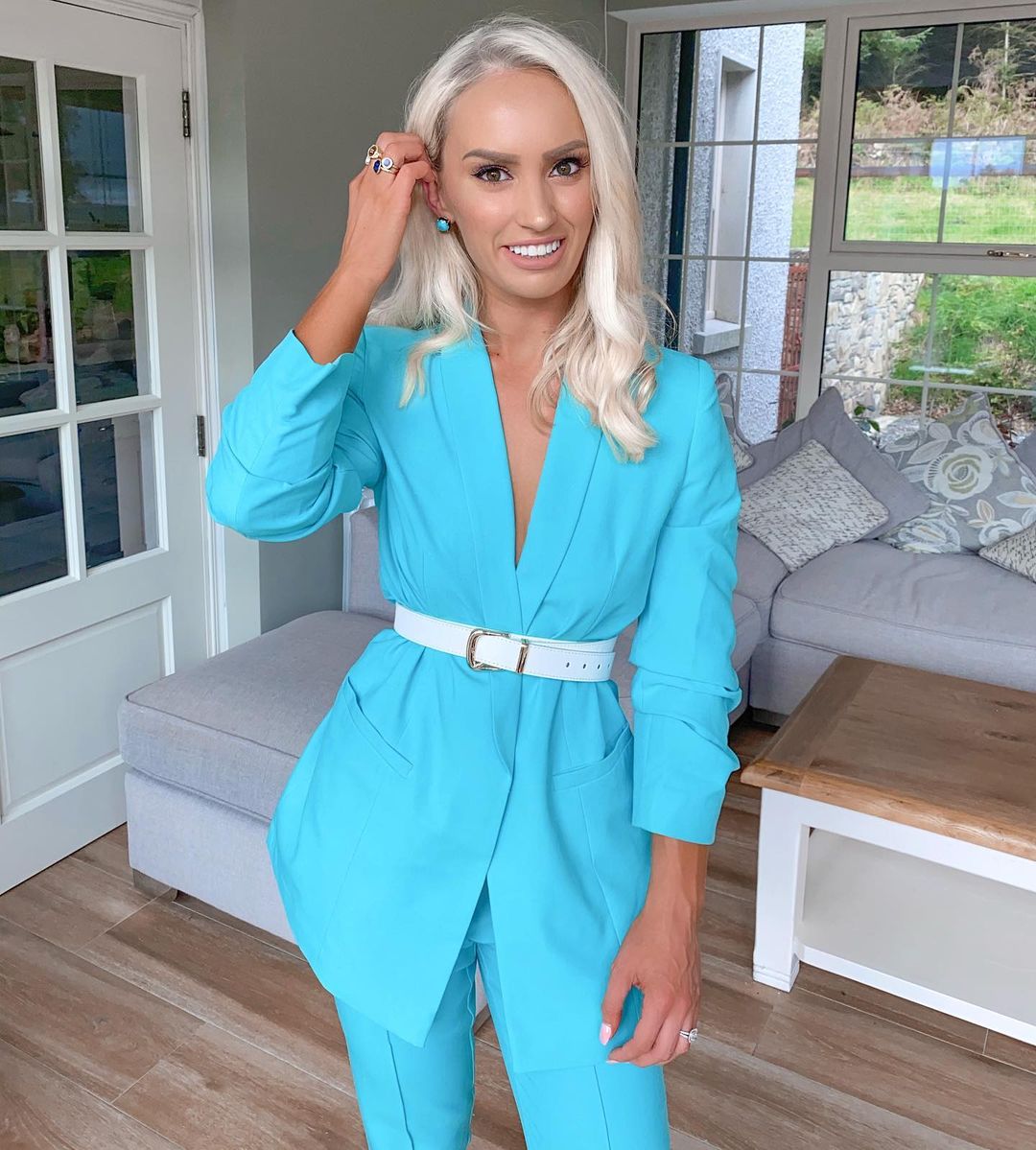 We've been digging through the closets of our fave celebs, finding out the secrets behind some of their most iconic looks.
From where they get their inspiration, to their favourite places to shop, we've asked the stars all the burning questions you've ever wanted to know.
This week VIP have been speaking to Niamh de Brún.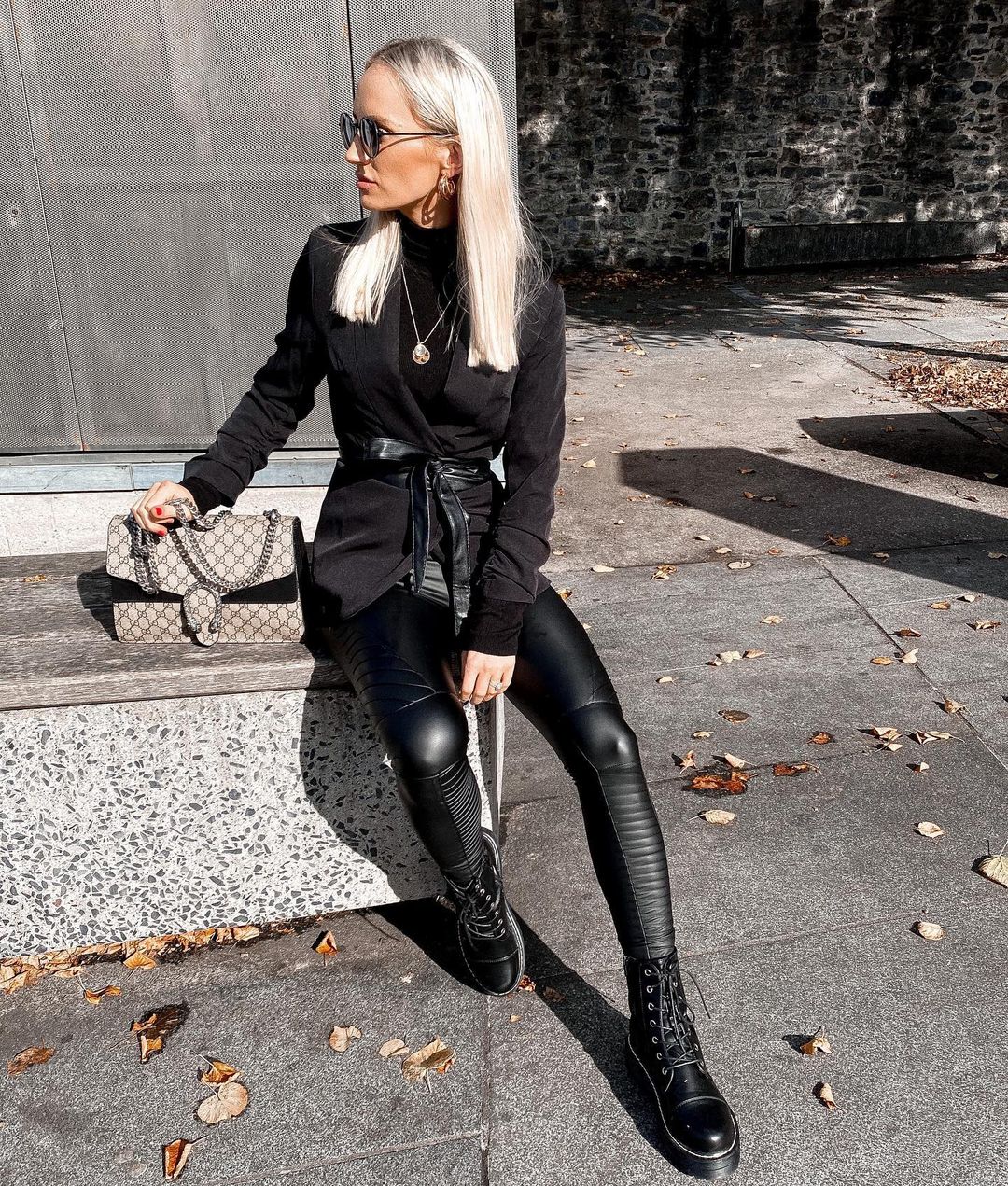 Most worn piece of clothing?
My black leather pants. I am loving the black Freddy biker jeans at the minute. I get so much wear from them.
You have 5 minutes to get ready for a night out. What is your go-to outfit?
My leather trousers, a black sheer blouse, a lace bralet and a skinny black waist belt.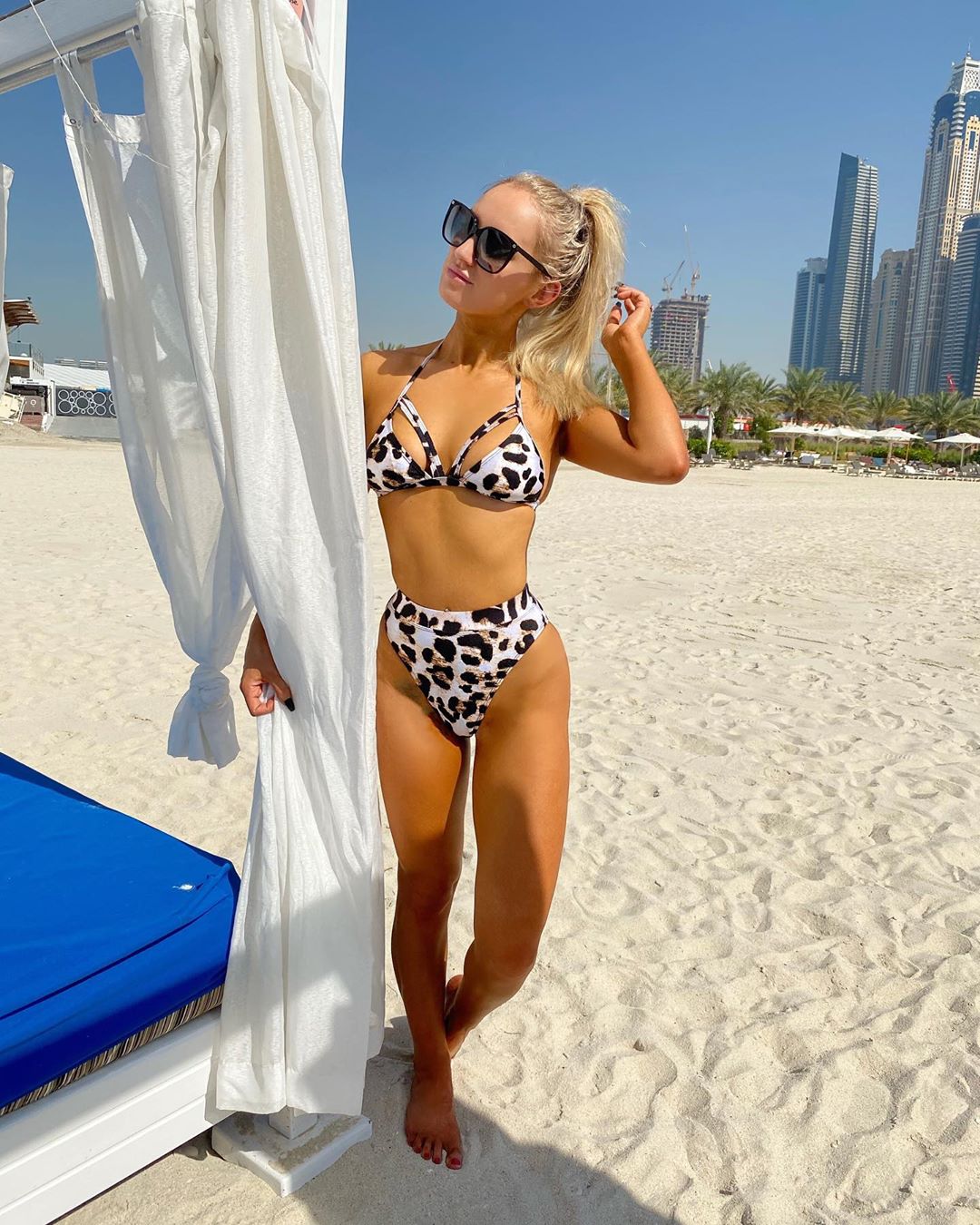 Staple pieces for a holiday wardrobe?
A sunhat, a lightweight beach cover up, neutral coloured sandals, a white sundress, denim shorts, classis sunglasses, a comfortable once piece swimsuit, and a flowy maxi dress.
What are the staple pieces you think should be in everyone's wardrobe?
A classic coat, minimal trainers, chelsea / combat boots, a cashmere knit, a blazer, a leather jacket and a good watch.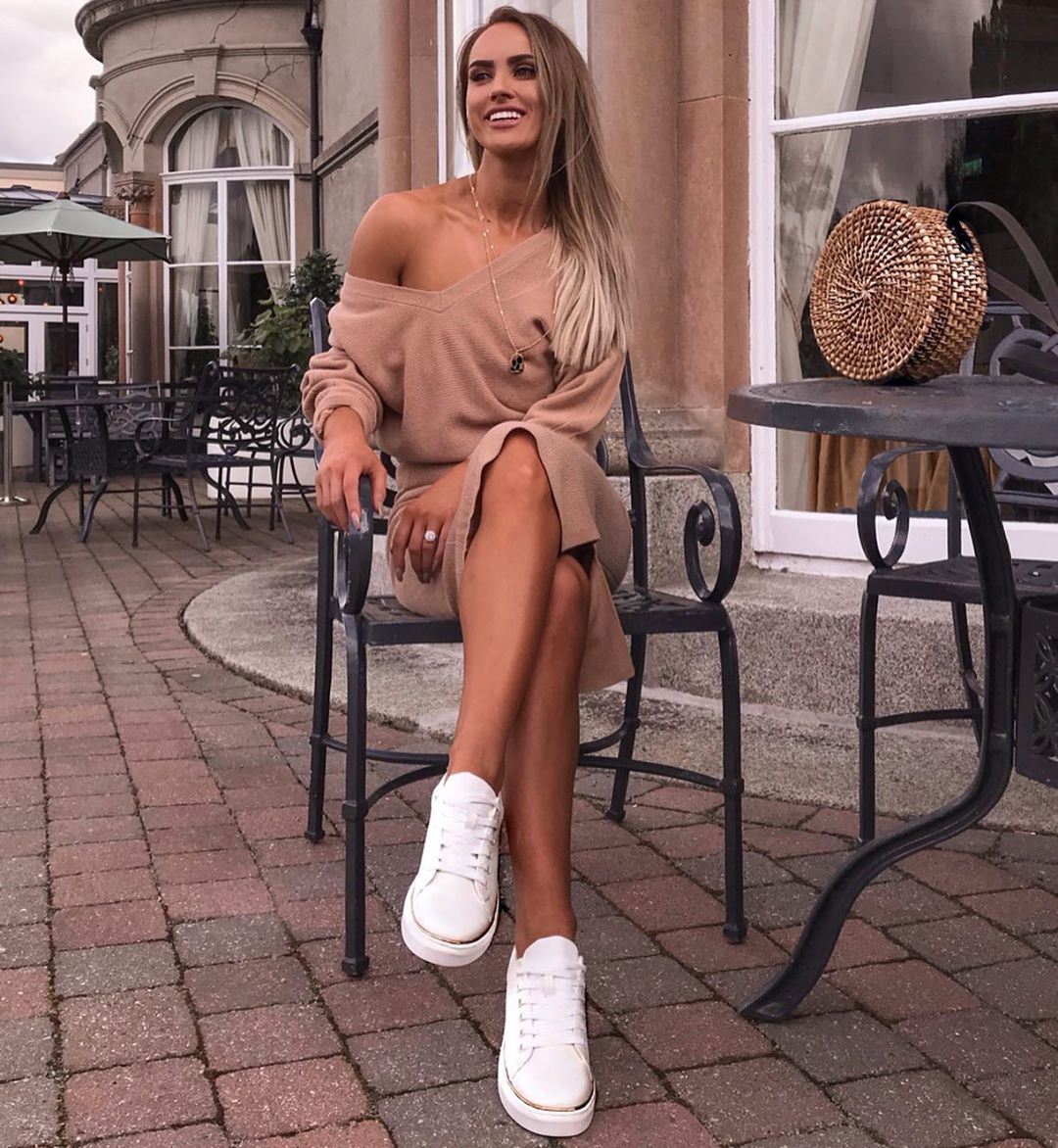 Your biggest investment buy?
Either one of designer handbags, or my nude Christian Louboutin 'so kate' heels. They are timeless.
Are there any outfits/trends you regret wearing?
It has to be the Ugg boot and mini skirt combo or else low-rise jeans.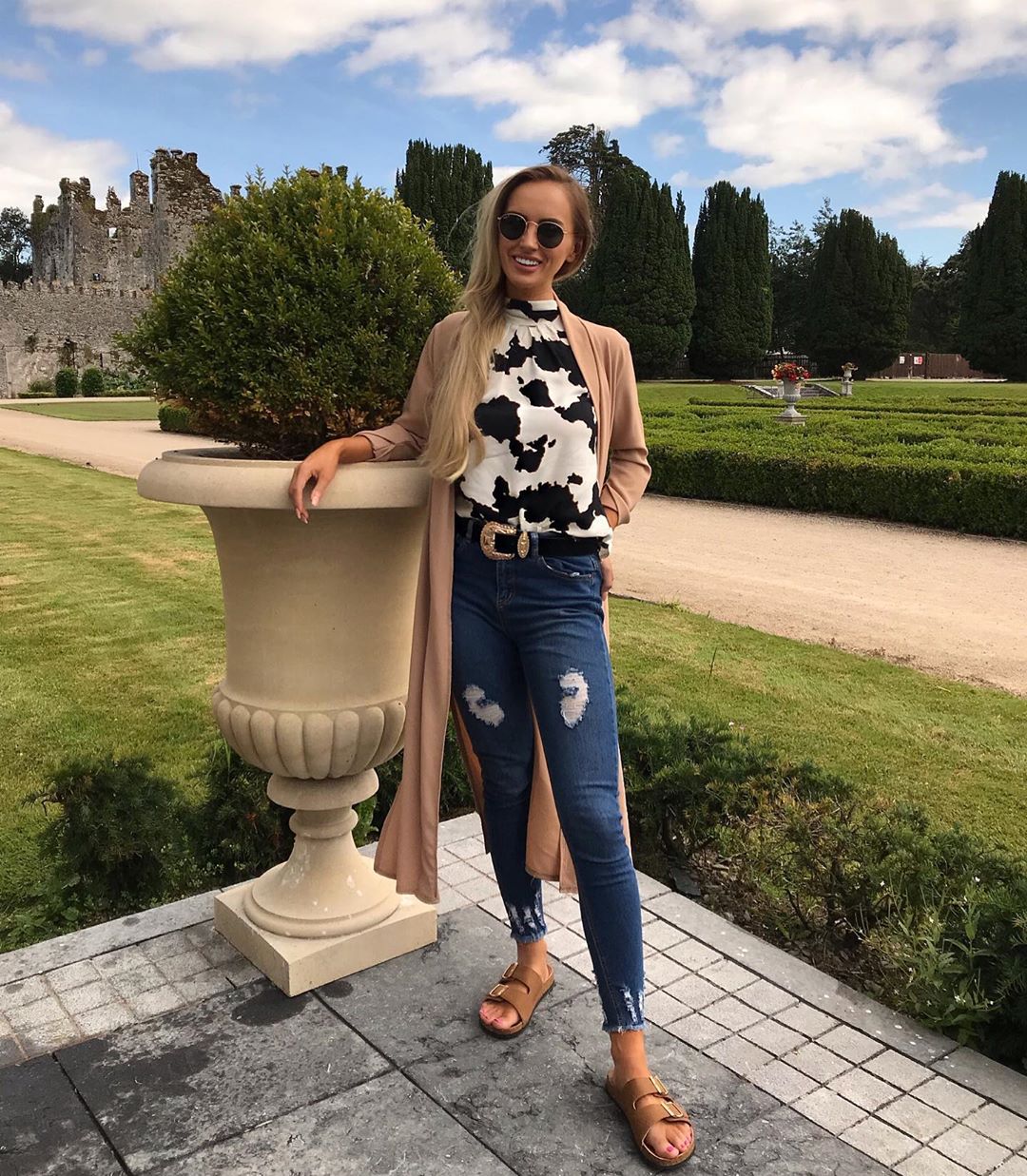 Your favourite brand to shop with?
It is hard to pick just one, I like Zara and ASOS.
The best style advice you've ever received?
Be familiar with your body shape and do some research into styles that best suit your shape. I find this helps a lot when I am shopping. Also, wearing what you feel most comfortable in is very important.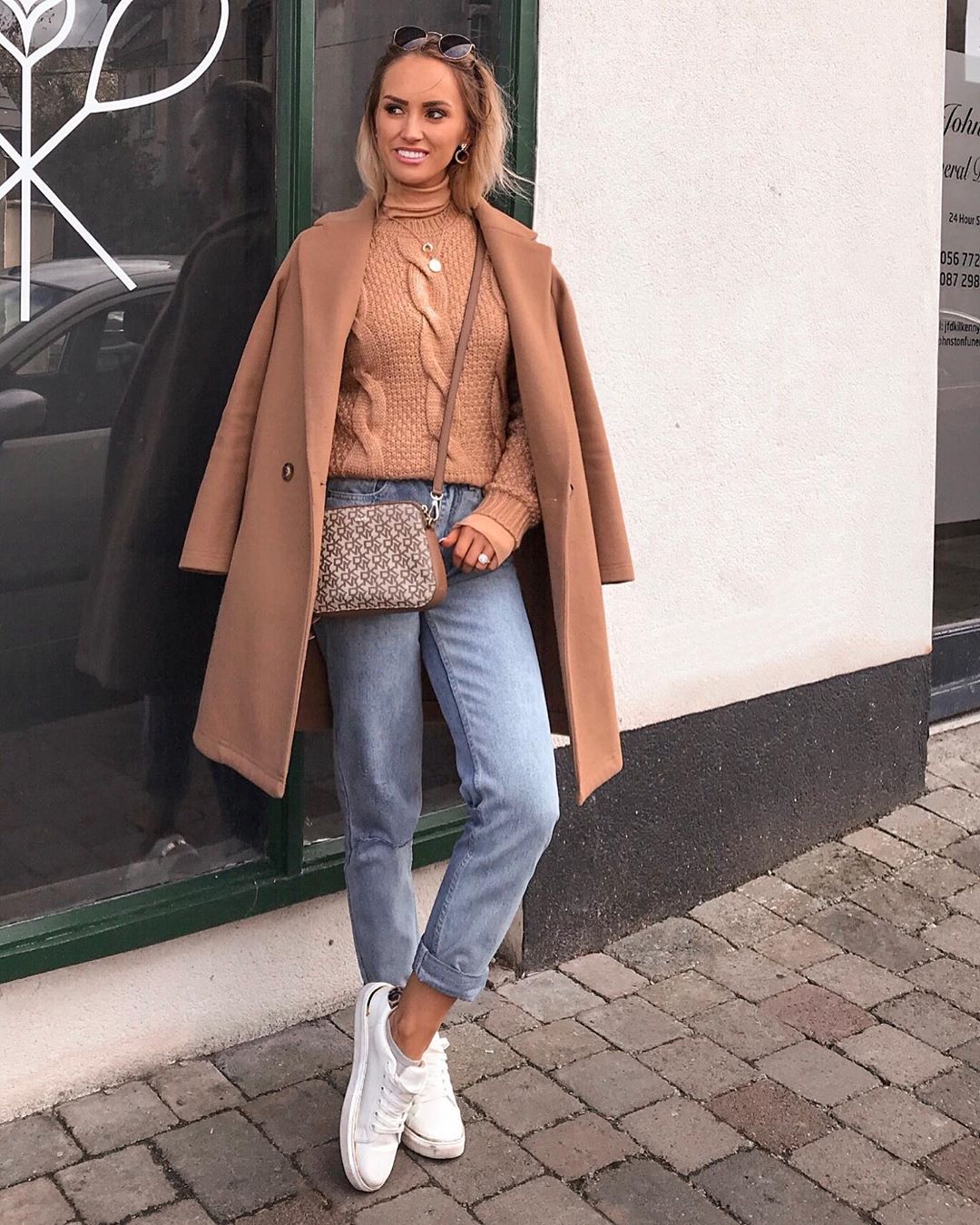 What outfit makes you feel the most comfortable?
Either jeans, a cosy jumper and my white converse, or my gym gear.
What is your next buy/what are you lusting after?
There is nothing in particular I am lusting after right now. I am saving for a Prada handbag at the minute so that will be my next significant purchase.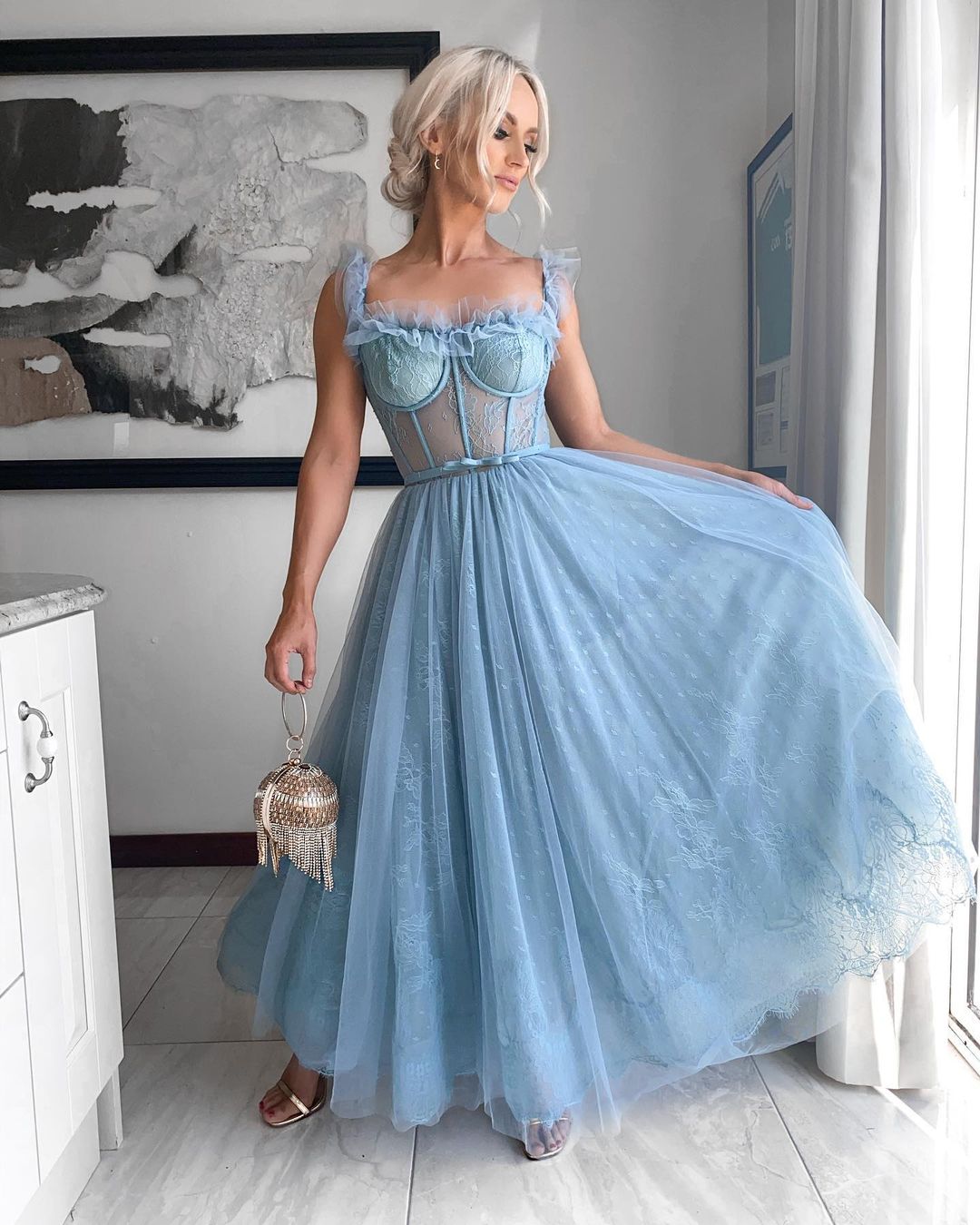 Is there a particular piece of jewellery that you wear all the time?
My engagement ring, am I allowed say that? Haha! If not, I have layered chains I wear a lot, they add to most outfits.
Who is your biggest style icon?
To me, my grandmother was my style icon. She always wore beautiful clothes and was very glamourous.