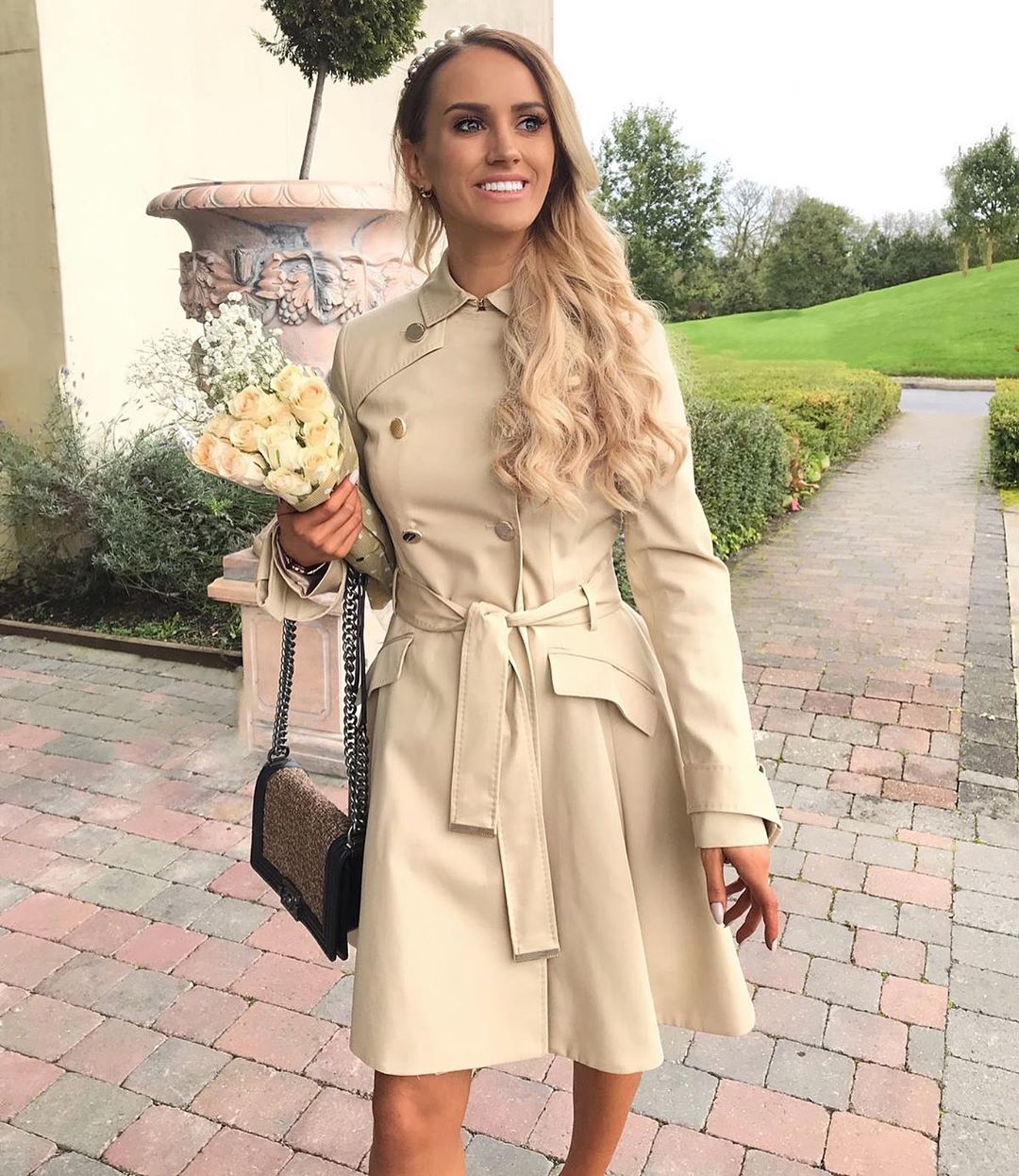 We've been digging through the closets of our fave celebs, finding out the secrets behind some of their most iconic looks. From where they get their inspiration, to their favourite places to shop, we've asked the stars all the burning questions you've ever wanted answers to.
This week we're speaking to Niamh de Brún.
Niamh, what is your most worn piece of clothing?
It has to be my blazers, I have so many of them in various colours. They are so versatile. They can be worn in winter with polo necks underneath or in summer with light camisole's underneath.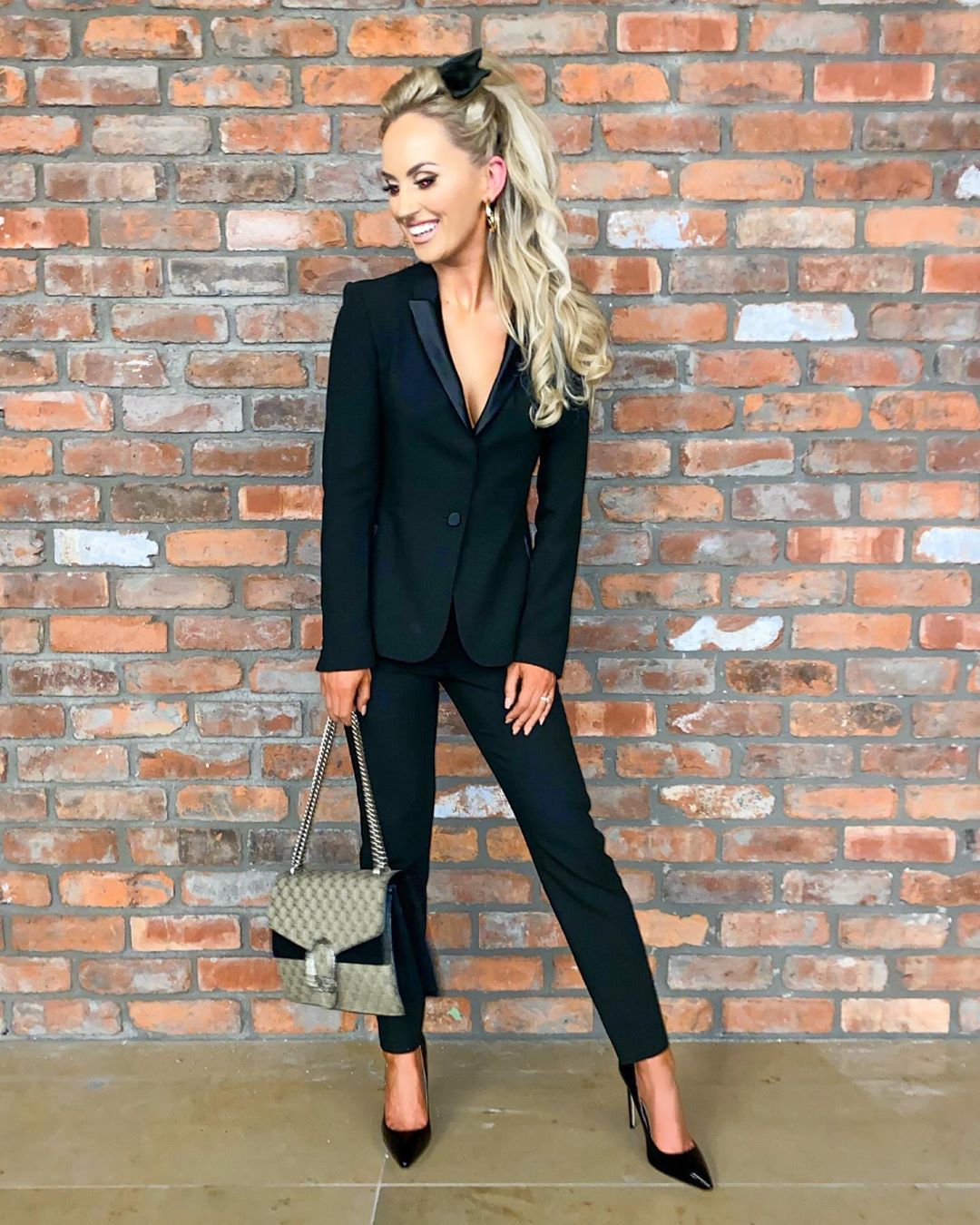 Most sentimental piece in your wardrobe?
A Chanel Boy Bag my mum gave me.
You have 5 minutes to get ready for a night out. What is your go-to outfit?
Leather leggings, heels and a blazer with a waist belt.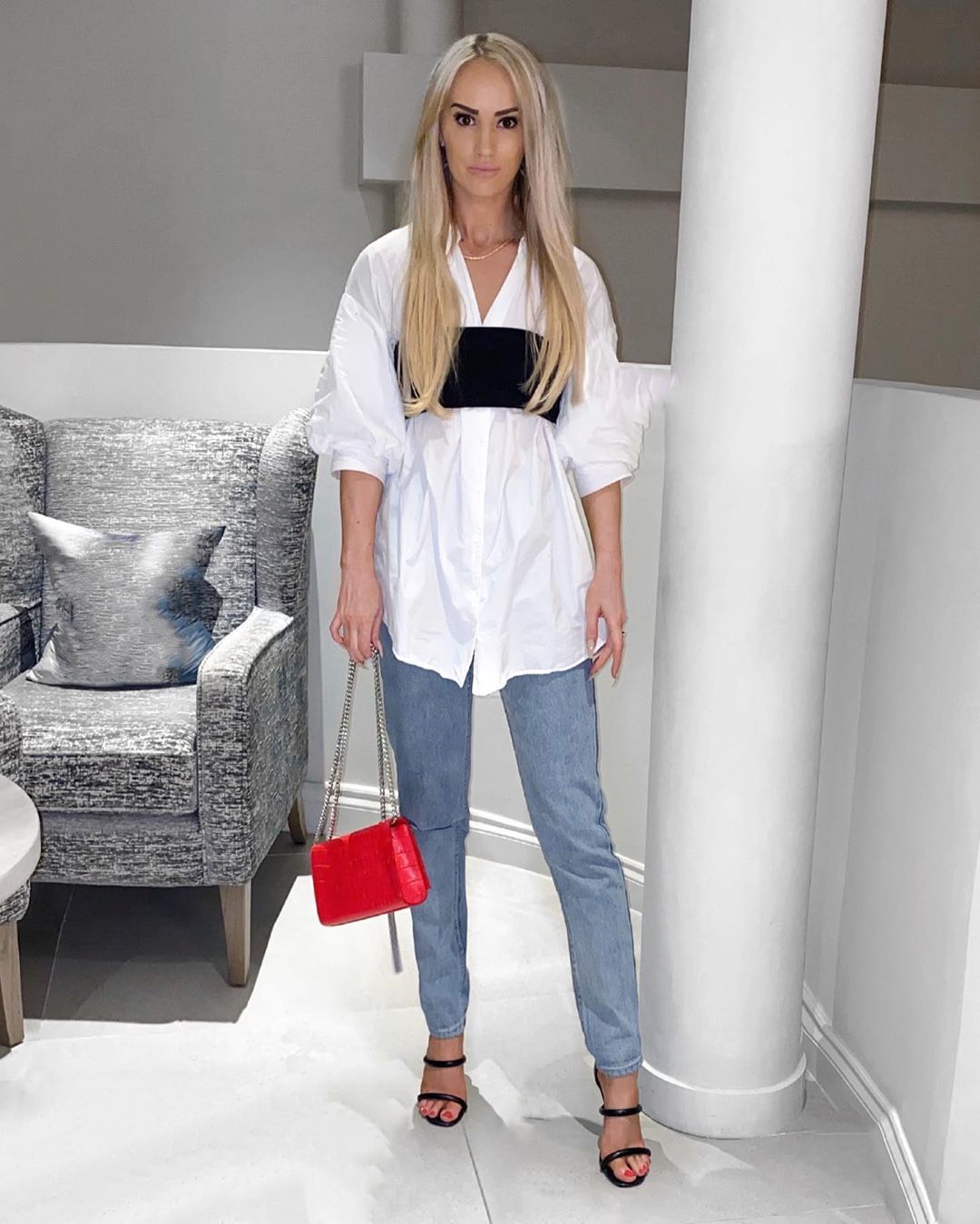 What are the staple pieces you think should be in everyone's wardrobe?
A crisp white t-shirt, a good pair of jeans, white converse and a leather jacket. Simple but you can't beat the classics!
Staple pieces for a holiday wardrobe?
A sun hat, a good quality pair of sunglasses, comfortable one-piece swimwear, some light sun dresses and comfortable walking shoes.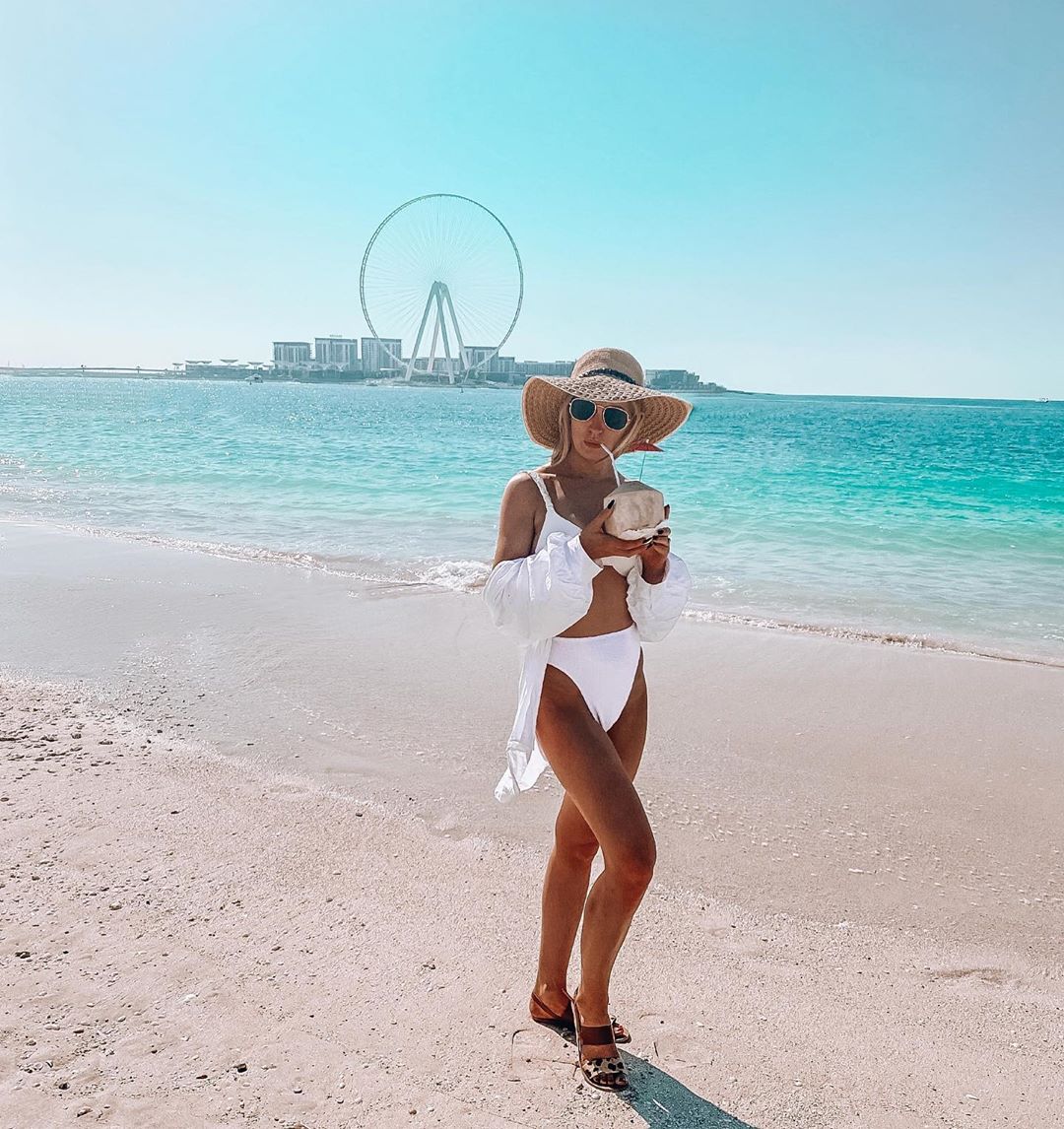 Your biggest investment buy?
My handbags and my Louboutin 'So Kate' heels -they're timeless.
Are there any outfits/trends you regret wearing?
Not particularly, fashion is above all being creative and trying new things. You have nothing to lose by trying something new. Sometimes it works, sometimes it doesn't!
Your favourite brand to shop with?
I love Zara, Savida, ASOS and My Theresa.
The best style advice you've ever received?
Wear what you are most comfortable in, and don't be afraid to try new things.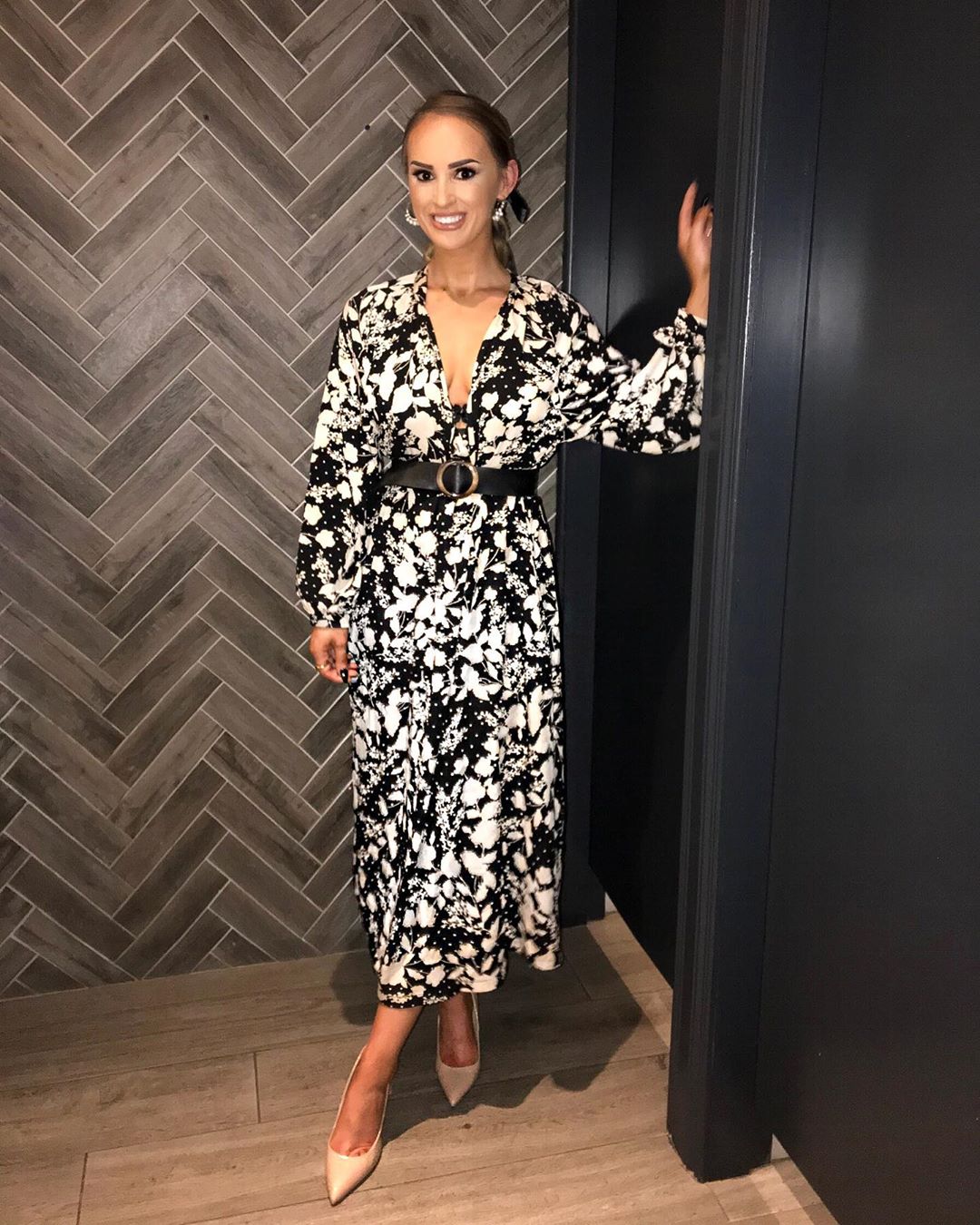 What outfit makes you feel the most comfortable?
Trainers, jeans and a fresh white t-shirt.
What is your next buy/what are you lusting after?
I have had my eye on the brown Mulberry Bayswater tote bag for awhile now. It is a simple classic piece.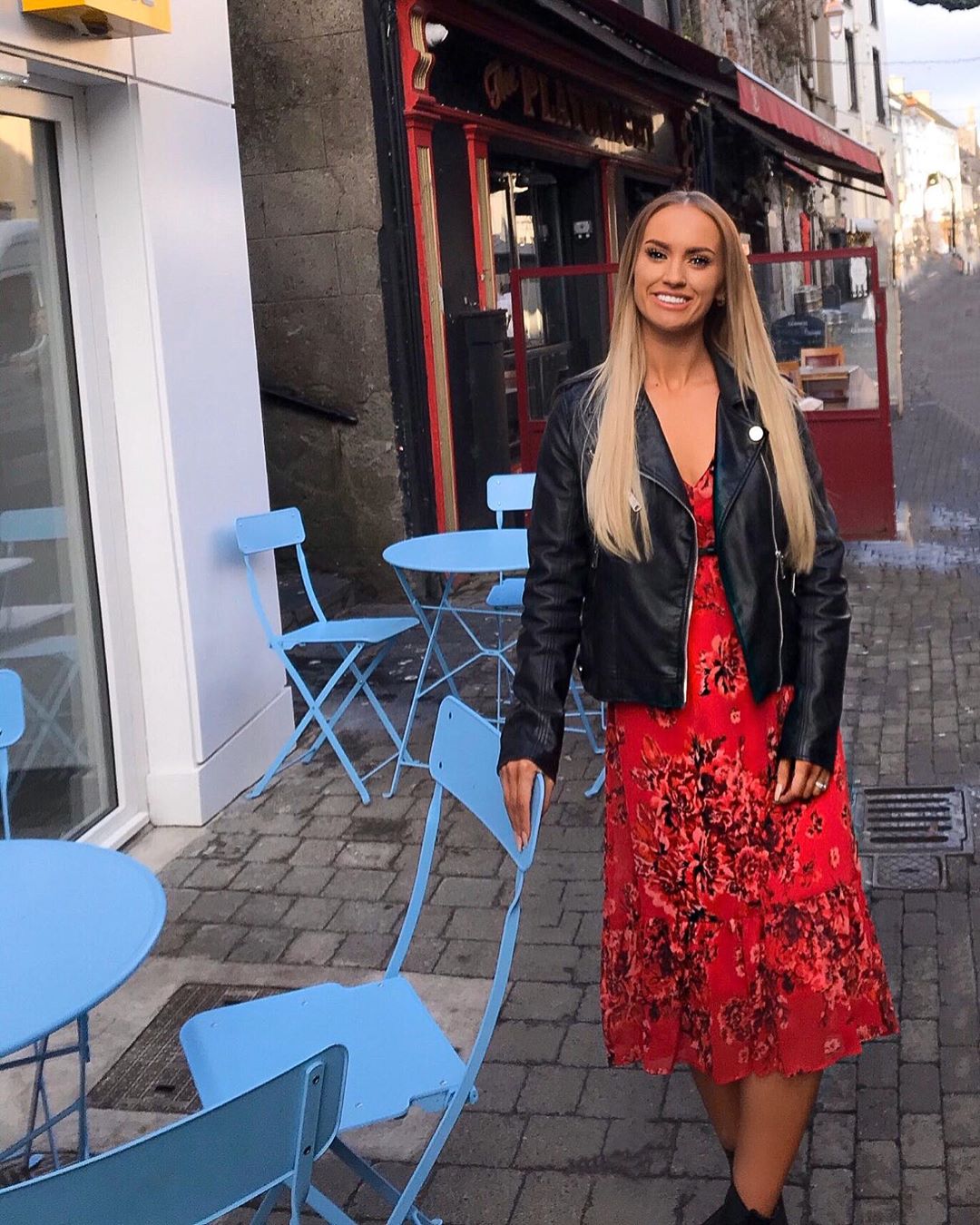 Is there a particular piece of jewellery that you wear all the time?
My engagement ring. I wear it with pride, and I love everything it represents.
Who is your biggest style icon?
My grandmother has always been my biggest style icon. She was always effortlessly glamorous and put her own stamp on her style.