Storm Keating has shared an adorable throwback picture with her singer husband Ronan and their baby Cooper.
The Australian model, who welcomed her first son back in April 2017, posted the lovely black and white family picture to social media, when Cooper was just six months old.
"Throwback to when Coops was just a wee 6 months," the beauty captioned the smiley shot.
Storm, who has been married to former Boyzone star Ronan Keating since 2015, recently wished her step-daughter Ali a happy birthday in an adorable social media post.
"Happy birthday sis! You're one of the best big sisters in the whole wide world and we all love you so much," she said.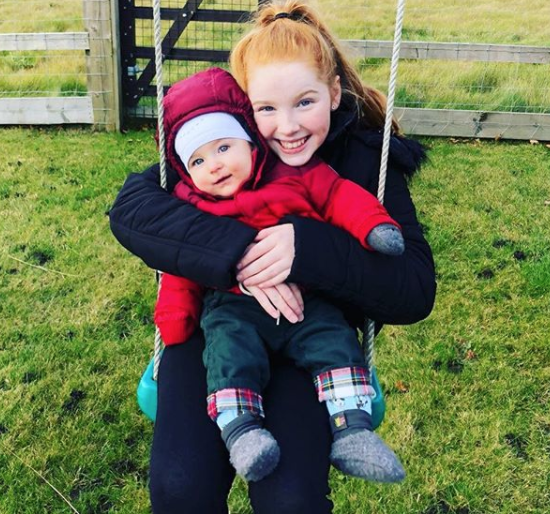 She added: "Thank you for making me laugh and smile ALL the time and when I get bigger I can't wait for you to teach me how to ride. Love your little bro, Coops."