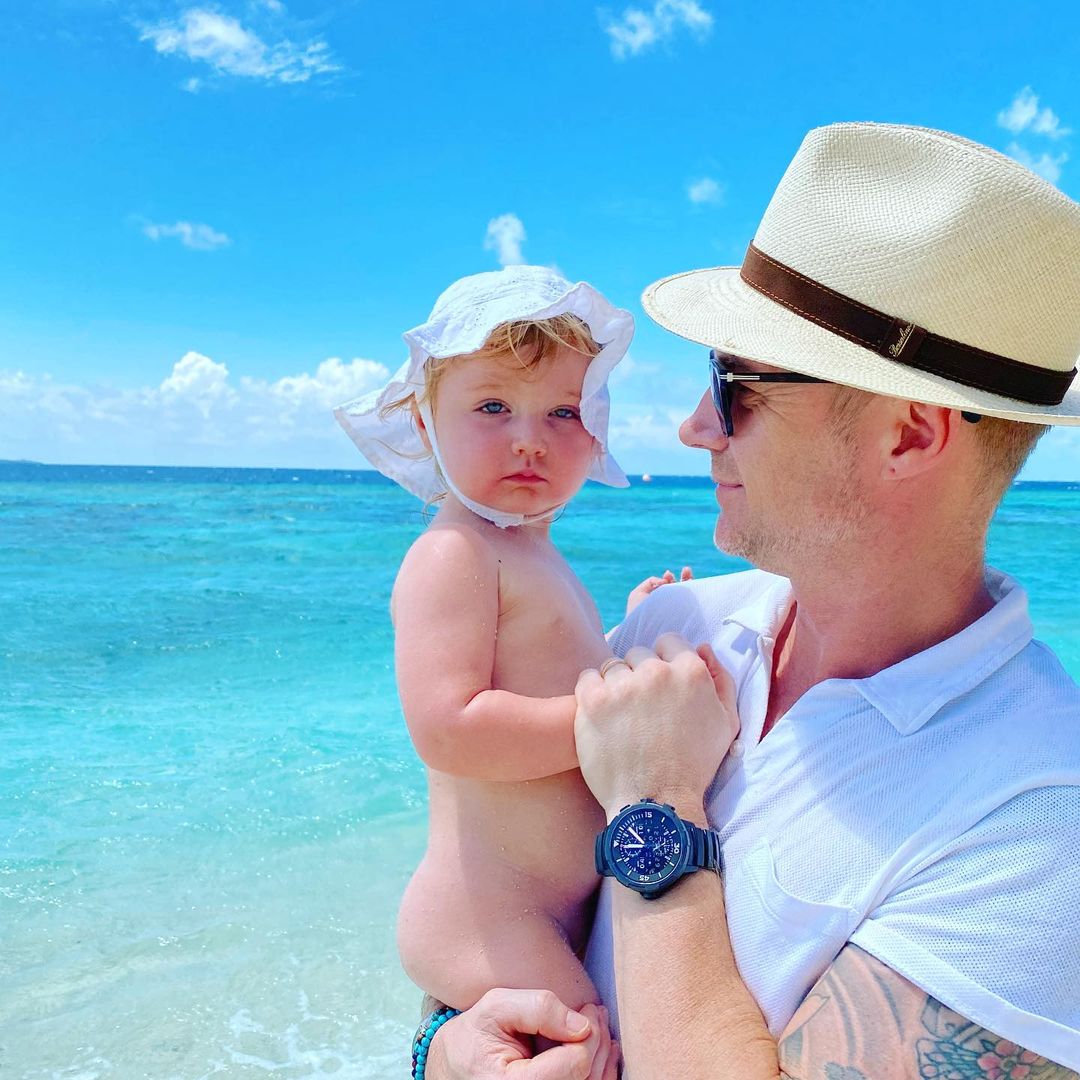 The celebrations continue for Storm Keating as she and her family have jetted off to the Maldives to celebrate her 40th.
Posting some gorgeous snaps on social media she shared; "Postcards from the Maldives."
Storm also shared that the holiday was a surprise gift from her husband, Ronan Keating who just last week hosted a stunning birthday bash for his wife; "Surprise birthday getaways are the best."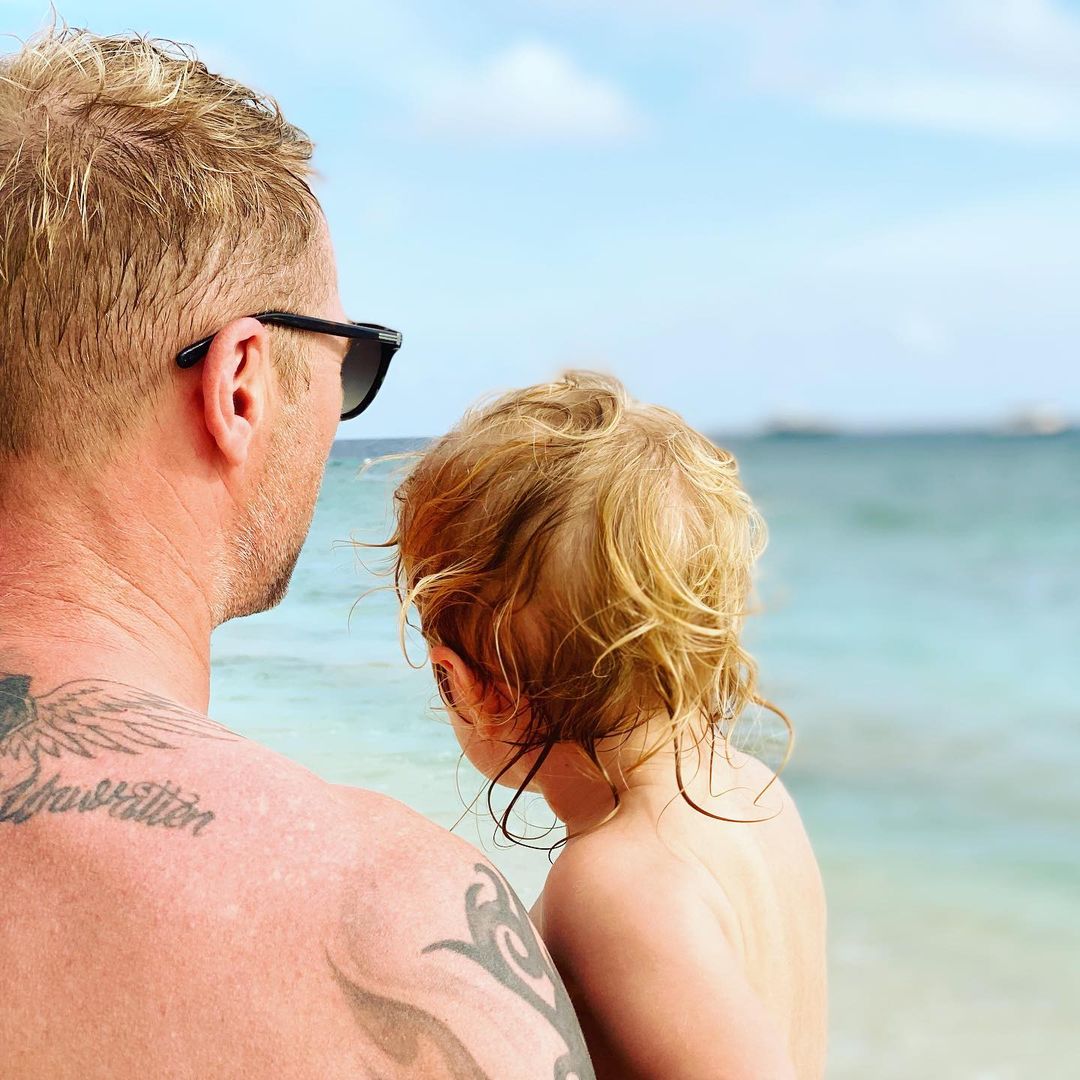 Ronan pulled out all the stops for his wife's big day, organising a huge party complete with friends, family and live music!
Sharing some snaps of what looked like an incredible night Storm said; "A truly special weekend spent with family & friends from all over, some of which I haven't seen in YEARS. My goodness there are tears and then THERE ARE TEARS."
Continuing the mother-of-two said; "After such a difficult year & telling my hubby to please not make a fuss for my 40th – this was the last thing I expected or thought I wanted… but I am so glad he knows me better than I know myself."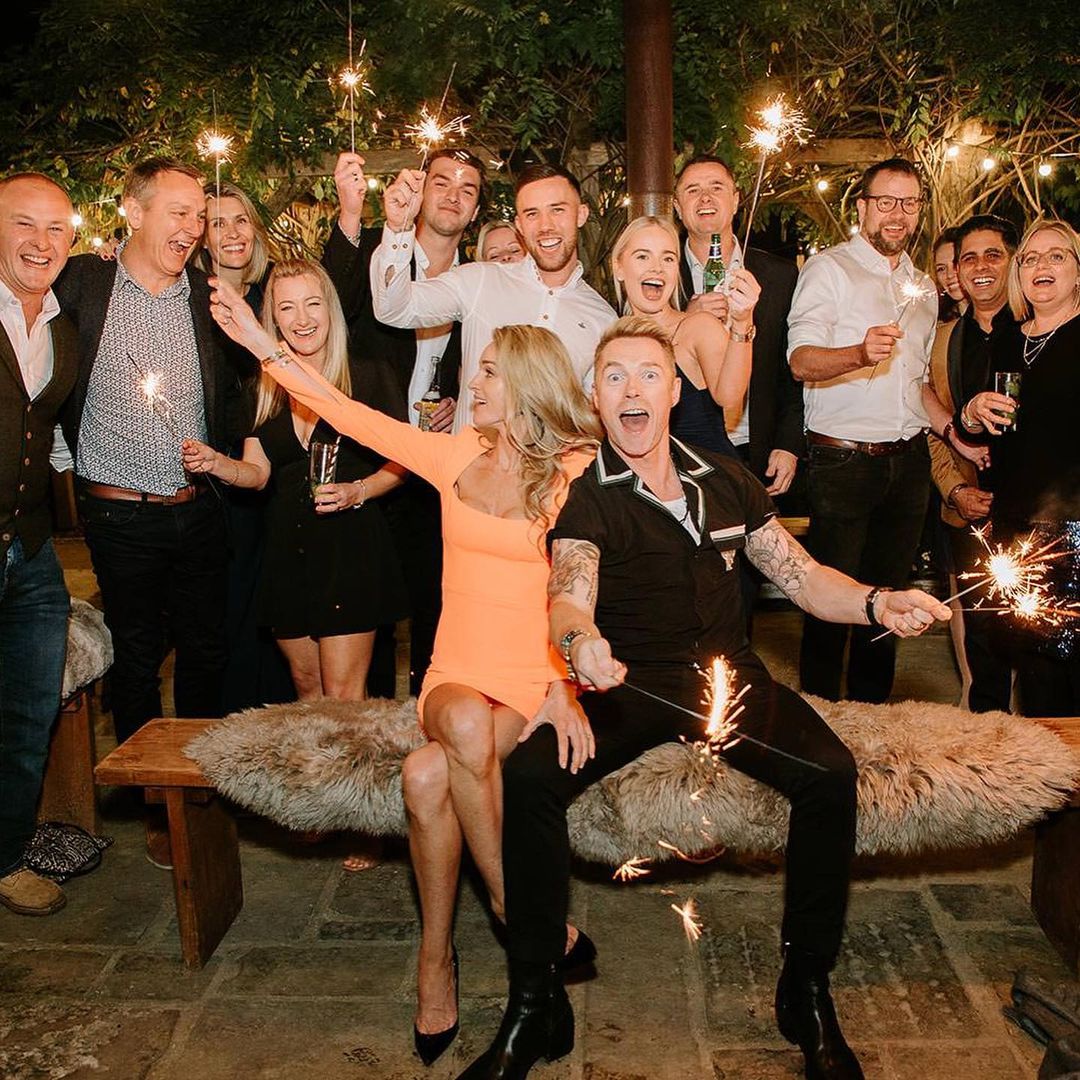 After such a difficult two years, where so many of us have been apart from friends and family, as well as missing big milestones, Storm shared how important it is to celebrate them with those that you love when you can.
"I've learnt that there is nothing more important than marking a milestone with loved ones if you can, and that there's no better remedy for the head & the heart than to be reminded of all the beautiful people in your life and how lucky you are to have those relationships."
Boyzone star, Ronan also shared some snaps from the night revealing that the family are now continuing the celebrations abroad; "So special for Stormy's 40th. Now in the Maldives. Felling very blessed."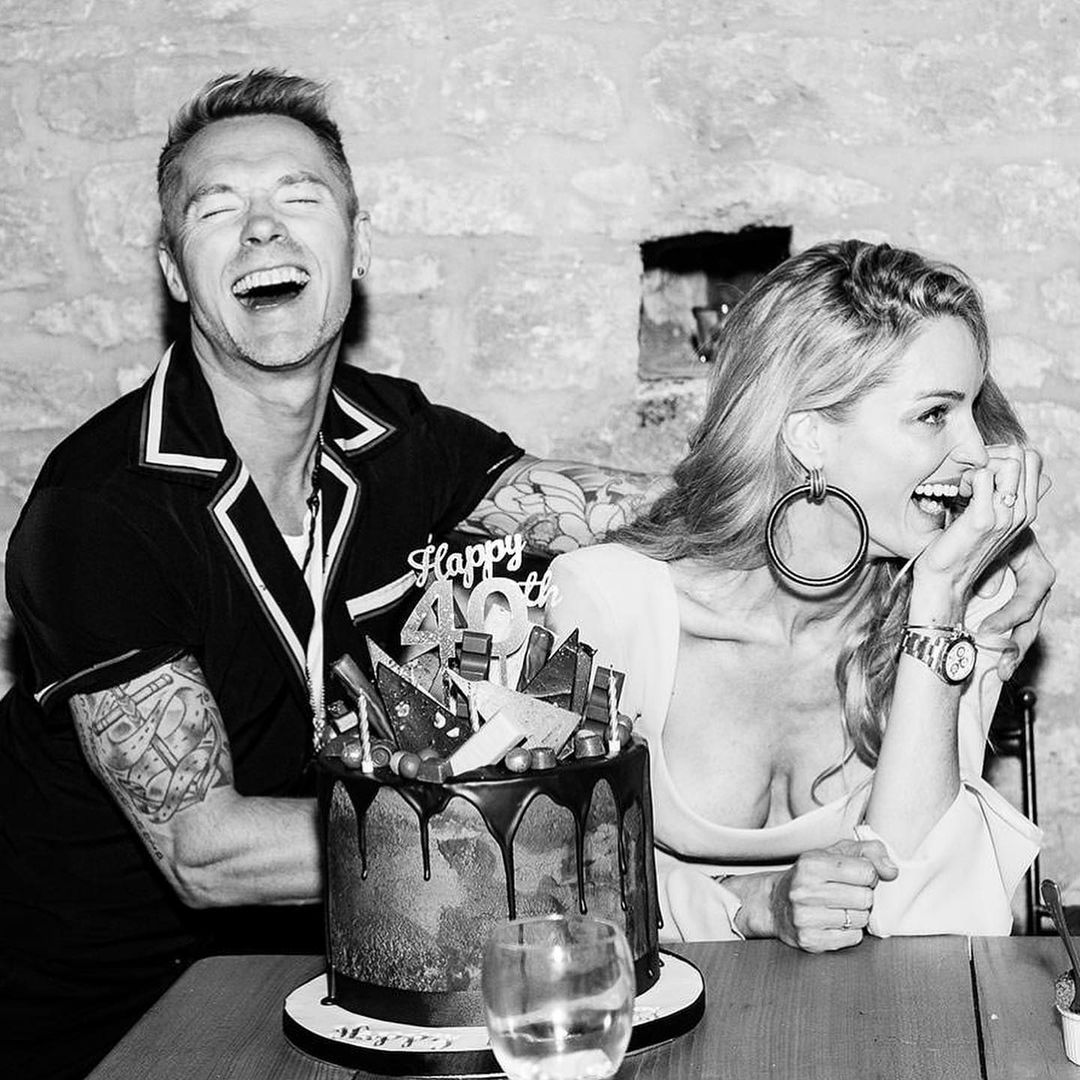 The Dublin native shared a heartfelt tribute to his wife earlier this week ahead of all the celebrating; "Finally you are catching up with me old lady. The Big 40. Well well how can I cram in all I have to say in a post? Not possible. But here goes."
"You are the brightest most brilliant star in any universe Stormy. You rock my world and steady my ship you fill me with love and strength. You always make everyone feel like they are the most important person in the room. You are so full of love and warmth and kindness."
Continuing, the Irish singer shared; "As a mother you are strong loving and wise. The kids are so lucky to have your love. They will be beautiful human beings because of the values you instil in them. I am so excited about the next 40 years by your side. Baba I love ya. Happy Birthday My Sweetheart."
"Your life begins today you have sacrificed so much for other people. This is your time."
Happy birthday Storm!