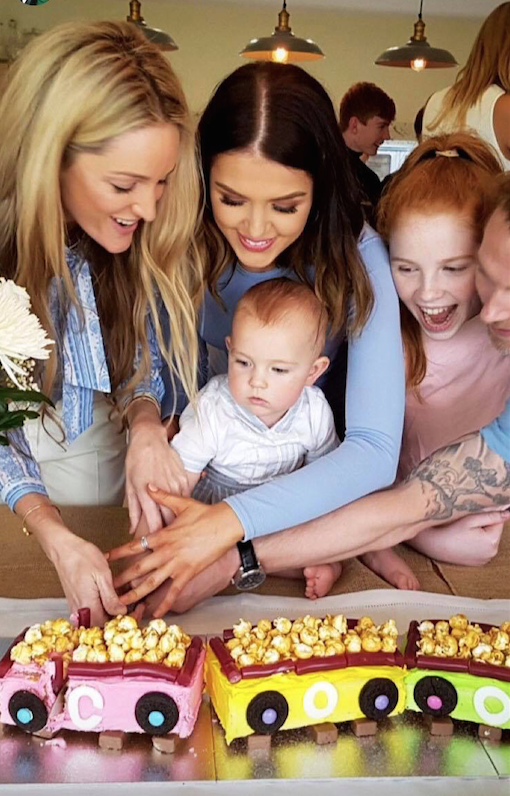 Storm Keating has shared a whole host of gorgeous snaps from Cooper's first birthday party.
While the youngster officially turned one over the weekend, the entire family – who regularly dote over the baby – got together yesterday to mark the occasion.
The proud mum shared a heartfelt tribute to her first-born, saying, "Before this little peanut came into our lives, I already felt like the luckiest woman in the world because I had the love of my life Ronan by my side, and for me, that meant I had it all. But once this little monkey joined the world with his huge smile and twinkly eyes, life took my heart on a journey that words will never come close to describing.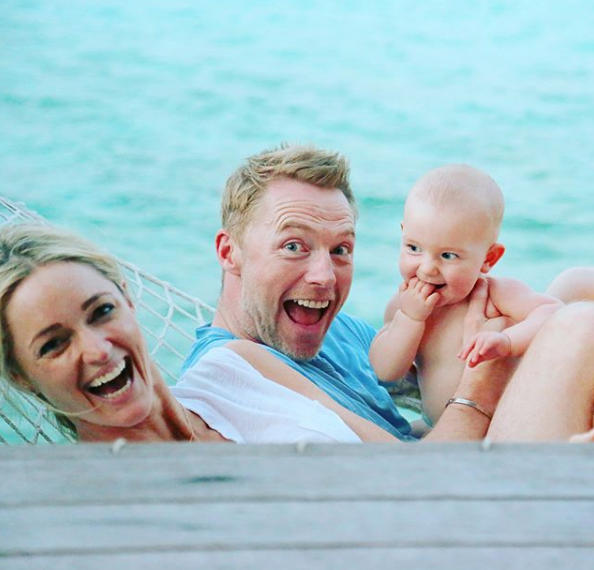 "Every day I am grateful beyond the universe for having been blessed with the two greatest loves of my life – my husband and my son, Cooper.
"One year old today and although the last 12 months seemed to go by in the blink of an eye, I can't even imagine our life without Coops in it. How spoilt we have been with his endless laughter, smiles, giggles, cuddles and love. Every day is magic and every day is joy.
"Happy 1st birthday my little man… one day when you're older, I hope you will understand just how much joy you have brought to your family, and also feel in your heart and in your bones, just how much we all utterly adore you. Mummy x"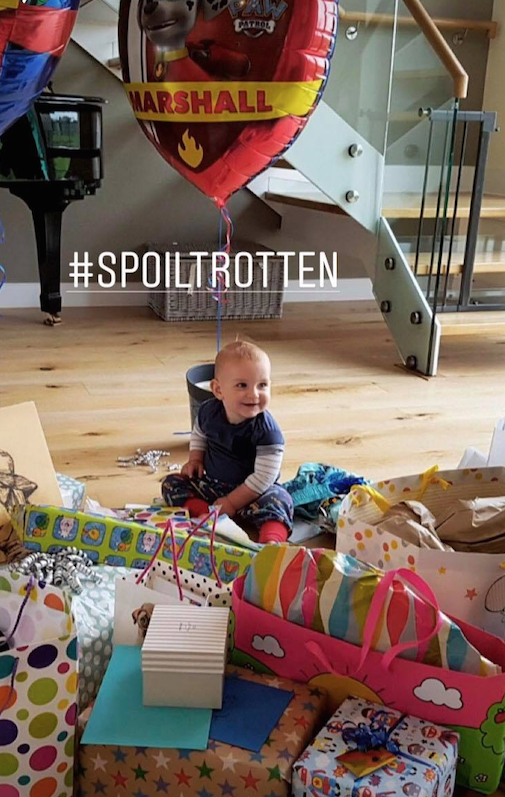 Similarly, Ronan also posted a sweet message to the tot, and said, "My youngest is one today. What a legend this little man is.
"Never have I known a child to smile so much and mean it like this fella. A heart of gold and the personality I could only dream of.
"I owe all of this to my Stormy it's her heart and soul that makes Coops the boy he is. I'm one lucky man to have four incredible children. Happy Birthday little Monkey. You are everything. So much love from all of us."
We hope they had a lovely day!