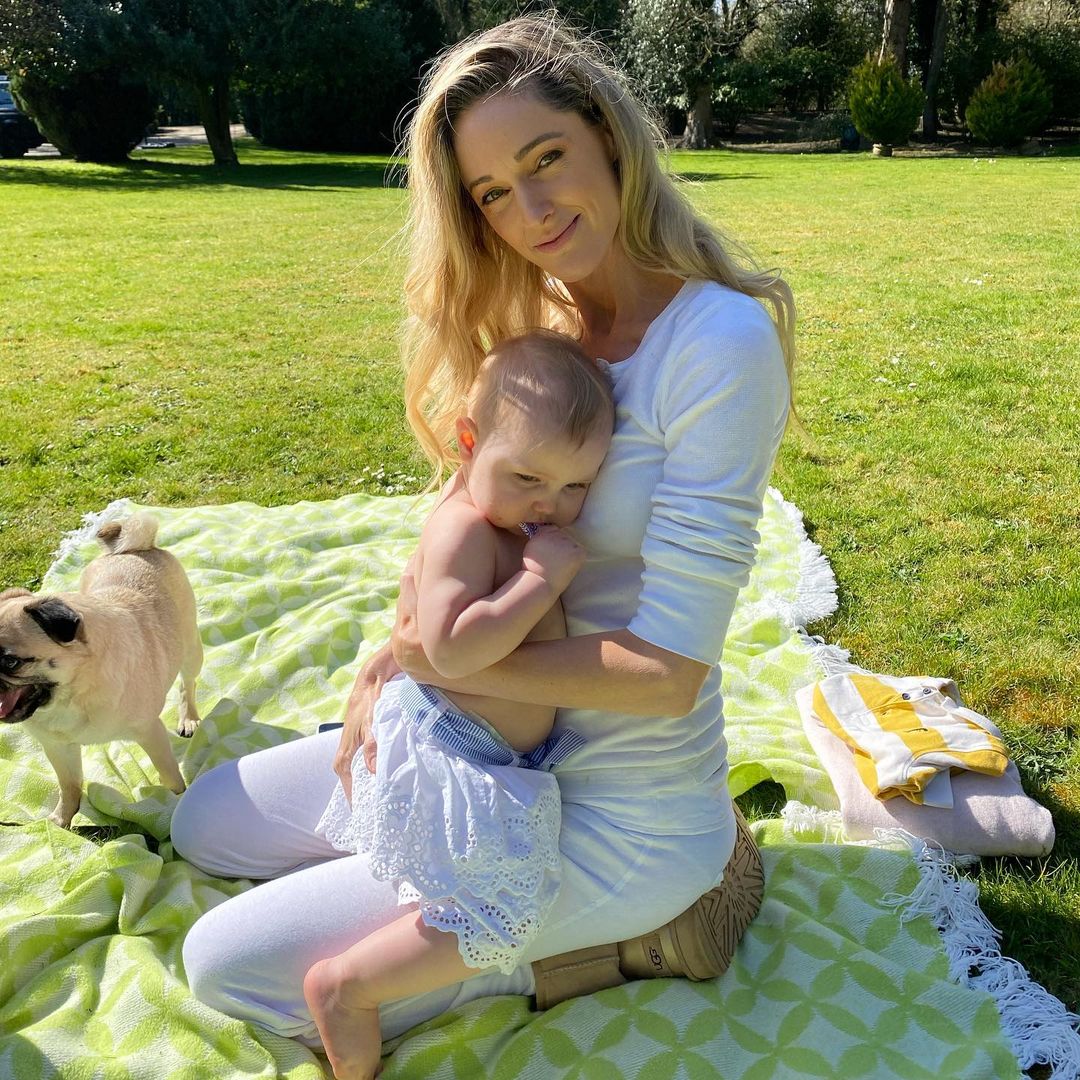 Storm Keating has opened up undergoing emergency spinal surgery last month, in what she has described as "the most frightening week of my life."
The mother-of-two was rushed to hospital a number of weeks ago due to an ongoing issue with her back which took a bad turn. Storm then ended up having to have emergency spinal surgery on a prolapsed disc.
This week she appeared on BBC Morning Live where she spike about the ordeal in more detail.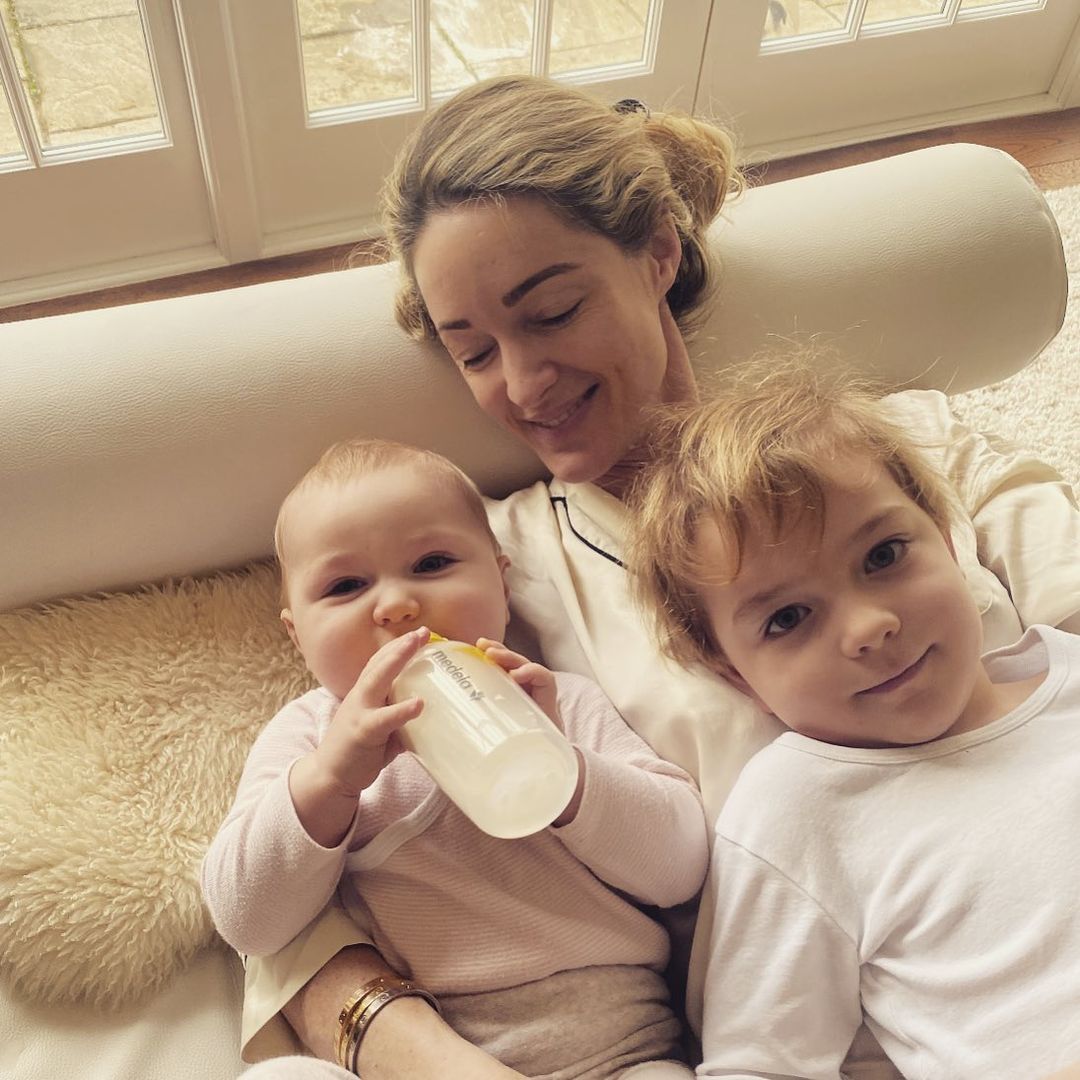 In particular she shared that she had been experiencing discomfort in the area for some time but was always just trying to "push" past the pain, until eventually she need surgery.
"It was quite frightening- a bit of an eye-opener for sure. I was in my hospital bed on Tuesday morning and when I woke up everything from my waist down was completely numb."
Continuing she said; "I quickly called my surgeon and told him I was numb and couldn't feel anything. He told me to stay put and he'd be with me in three minutes."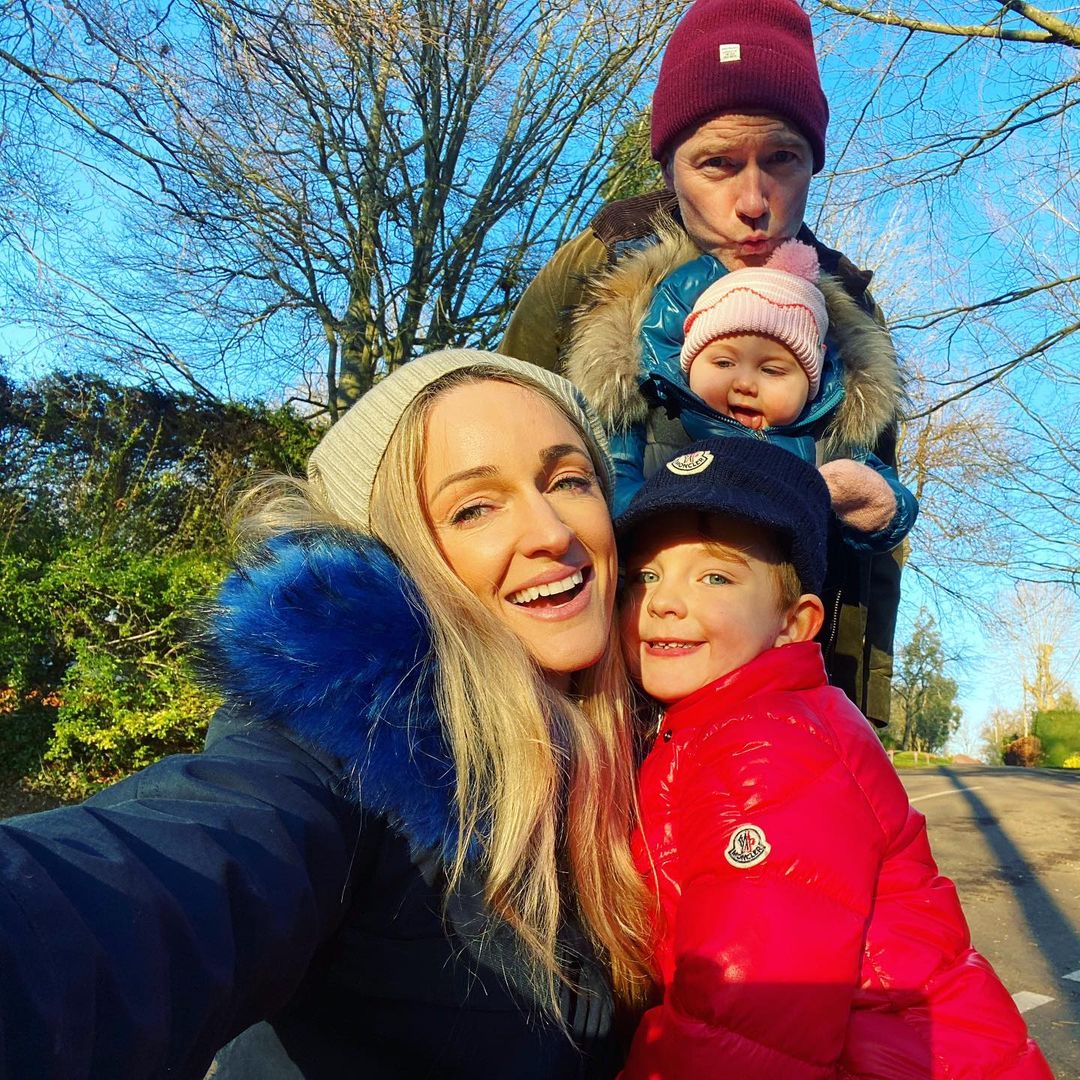 Due to Covid-19 restrictions Storm was unable to have nay visits during this difficult and scary time and she shared that this was also hard on her husband, Ronan Keating.
"Ronan was at home I believe and I hadn't seen him for days as he wasn't allowed in the hospital. We were face timing and constantly chatting on WhatsApp."
"I found out only last weekend that he was sitting outside the hospital in his car crying because he obviously couldn't come in and was terrified."
Thankfully she was able to make it home for her little girl Coco's first birthday.
Ronan previously reflected on the stressful week in a lengthy Instagram post; "Well that was a week I never want to live again to have my Storm in hospital under the most extreme circumstances and not be able to see her and hold her hand and give her a hug and tell her everything was going to be ok was the toughest I have known, I felt so helpless, her strength is insane."
Continuing he said; "The care she received and the expertise was incredible thank you to Dr Aftab and all the team you got her home today, she is on the mend and I am so grateful. What a day to come home thank God she made it."