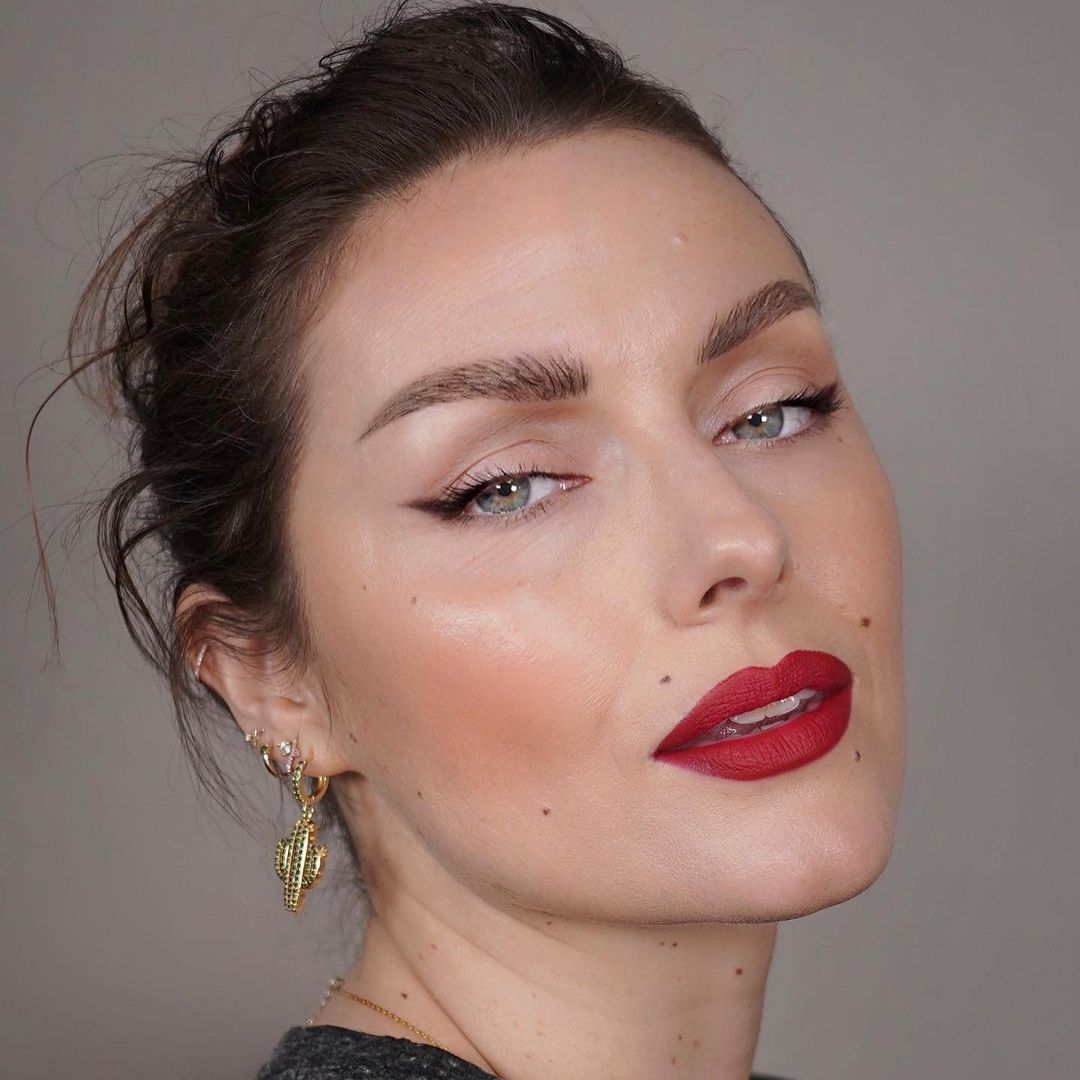 Fluffy brows have been trendy for quite a while now, but over the past year or so they've become more and more wearable. You don't have to go for the overly fluffy look if you don't want to, but adding that slightly bushy, yet natural look to your brows can make them look fuller and thicker.
Here are some of the best products that are quick and simple to create a gorgeous fluffy brow look.
Charlotte Tilbury Supermodel Brows
More of a collection of brow products rather than just one product, but it's too hard to choose. The new Supermodel Brows collection from Charlotte Tilbury includes Brow Cheat, Brow Fix, brand new refills and the new and improved Brow Lift.
Brow Cheat is a micro precision brow pencil, perfect for you if you have small, sparse brows, or even fuller brows that just need a little attention here and there. Brow Fix is a clear brow gel ideal for the fluffy brow look in seconds. While the new and improved Brow Lift is a thicker, diamond-shaped pencil that will let you achieve flawless brows in seconds. You can also now pick up refills for both Brow Cheat and Brow Lift, so you don't have to keep buying the same pencil over and over, and over again. Check out the new Supermodel Brows collection here.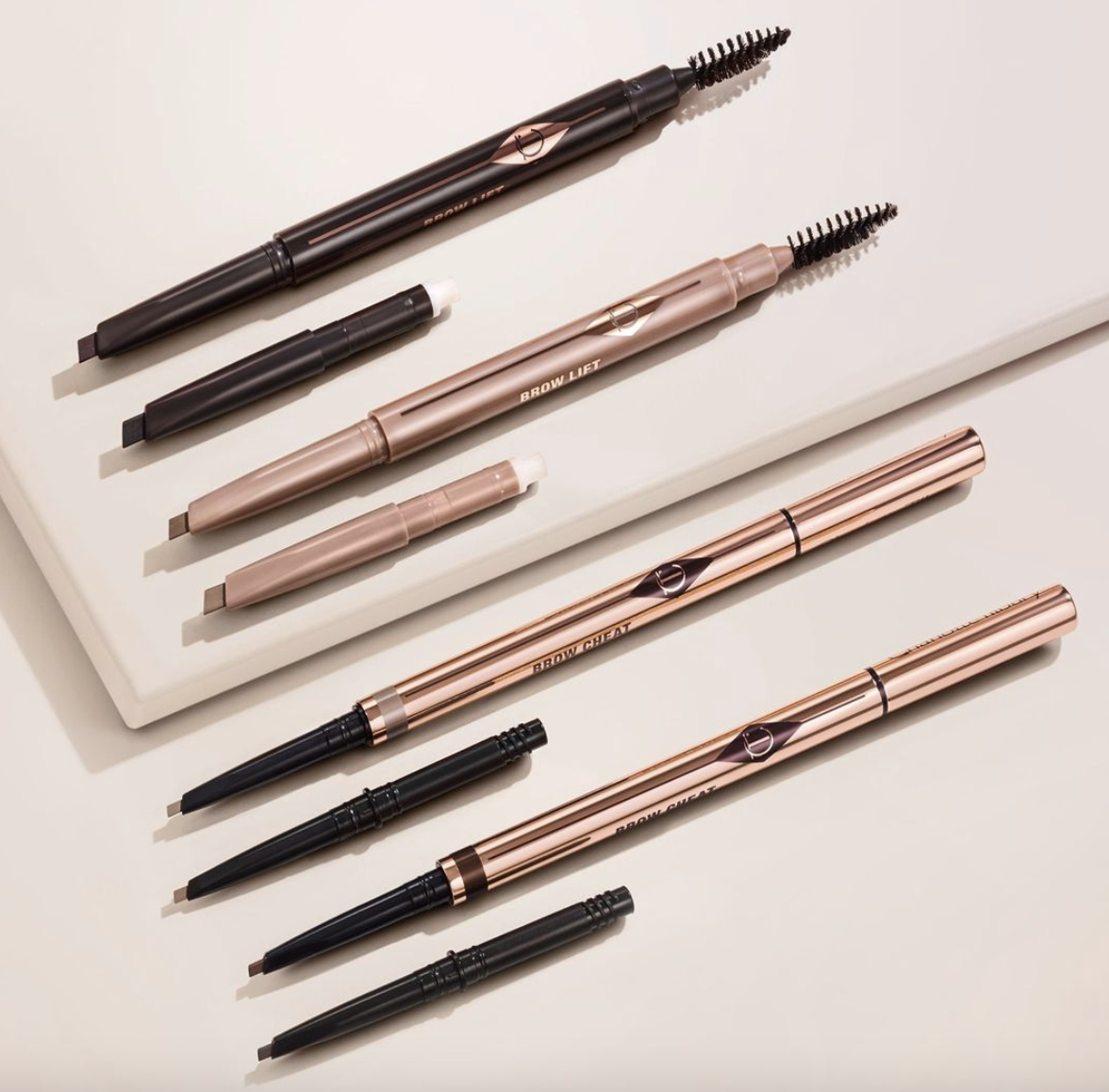 Global Beauty, The Big Brow Soap
If you're looking for that laminated brow look, you'll love this. Although, if you just want to ensure that your brows will stay in place all day long, The Big Brow Soap is perfect for you too.
Containing glycerin, which coats the surface of the brow hairs to keep them in place all day long, the new Big Brow Soap works a charm at shaping and setting all manner of brows, from skinny to enviable bushy brows, to create your desired look day in and day out. Shop it here.
Benefit Precisely My Brow
Benefit has been one of the leading brands over the years when it comes to brows. You can achieve any type of brow you want across their extensive range. But what one should you use when you're in a hurry, or there's not much room in your bag? What about when you want a natural fluffy brow? We recommend the Precisely My Brow pencil.
It comes with a spoolie at one end to come through your brows to get the shape you desire and to fluff them up as you go. The ultra-thin pencil at the other end ensures a clean, light and precise application that leaves your brows looking natural yet enhances them to get the desired look you're after. Shop it here.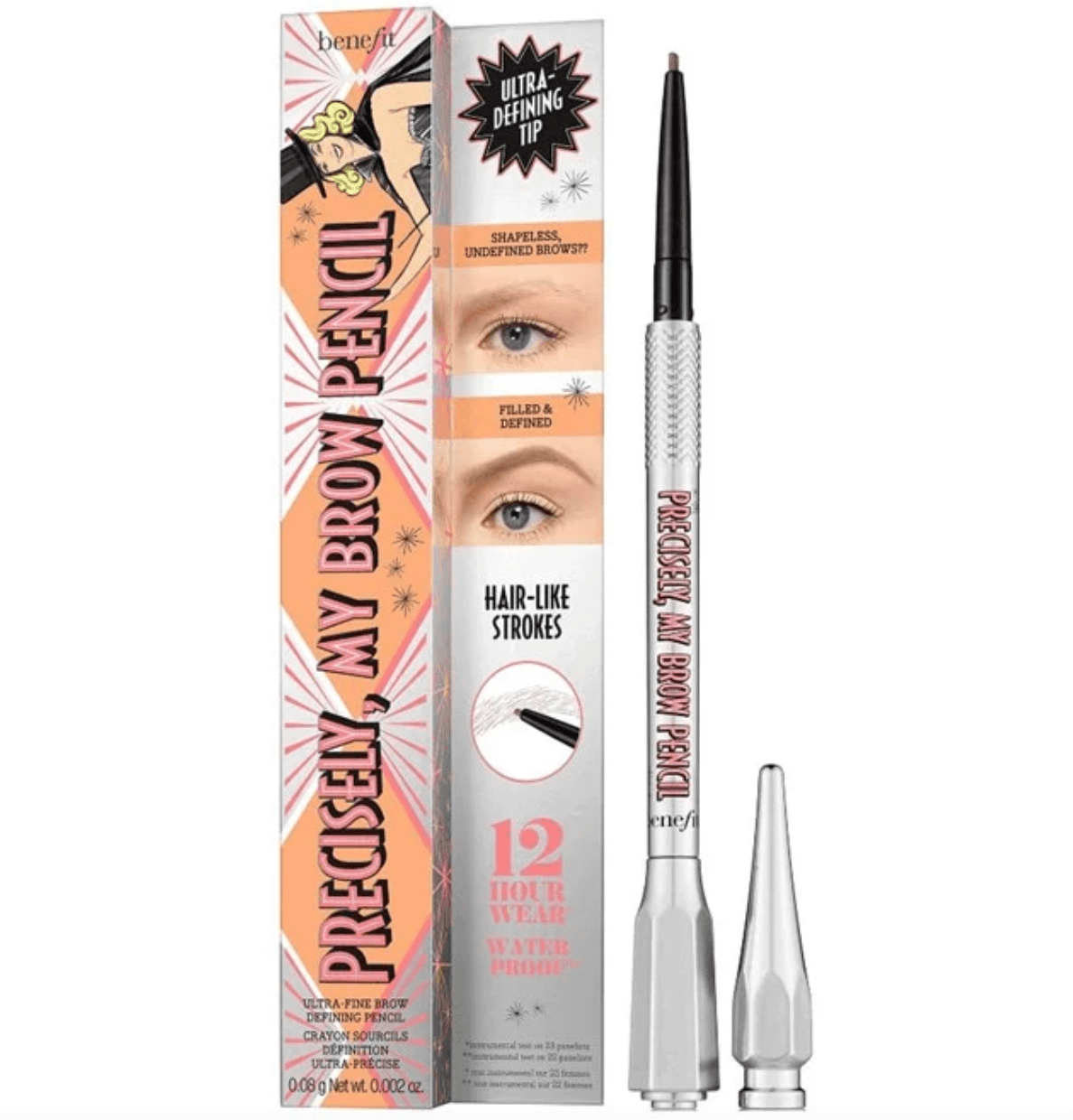 Words By: Sadhbh Pearse
Header Image: @katiejanehughes