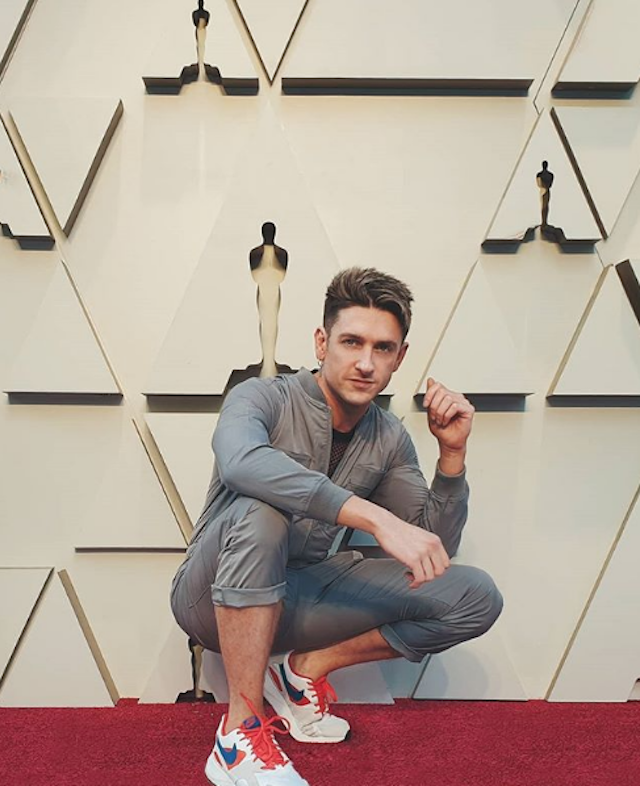 Stephen Byrne has revealed a move to LA could be on the cards if the right opportunity came about.
The RTE star, who's a red carpet regular across the pond, likes the idea of trying something new, in a different country.
"I would go to America, potentially, even just for a little while," he told VIP Magazine.
"I grew up in Australia, so home has always been between two places. I love Ireland and love Australia, but you've always got to push yourself and throw yourself out of your comfort zone.
"I love change and the idea that in 12 months time you could be a completely different person because of particular experiences."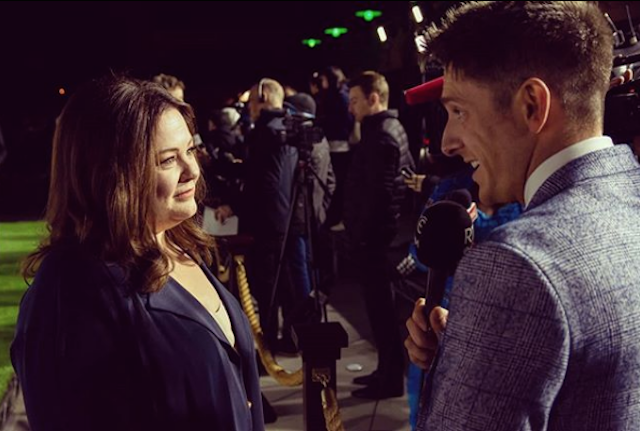 Stephen went on to say, "I feel very comfortable at the moment, but you never know what will happen.
"I love the idea that something can throw your life into disarray and you just have to swing your neck around to catch up."
Just last month, the 28-year-old was over in America for the Oscars.
"It was amazing. It was 6th year. I've been going since I was 22. We know what we're doing now. It's an awesome, exciting thing. It never gets normal," he said.
"When you're a meter away from Lady Gaga and she's having the greatest moment of her life, crying, with an Oscar in her hands and you're just there… it's like wow.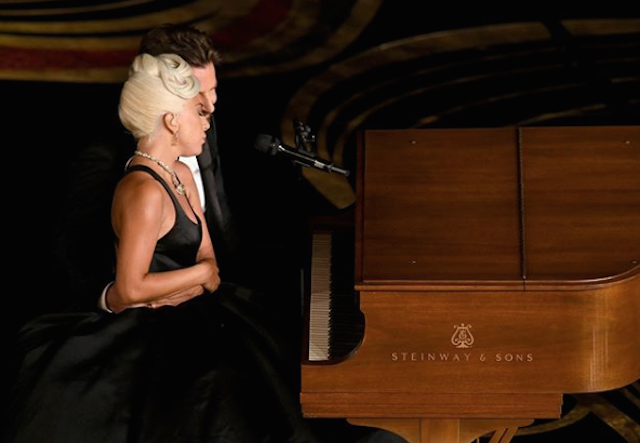 "You've just got to take it in and remember it because in 50 years, you can say that happened, it was a thing.
"It was just so much fun, and I have loads of friends out there now." 
Stephen is nominated for Most Stylish Man at the Peter Mark VIP Style Awards.
Check out the full list of nominees, and vote for your favourite here.