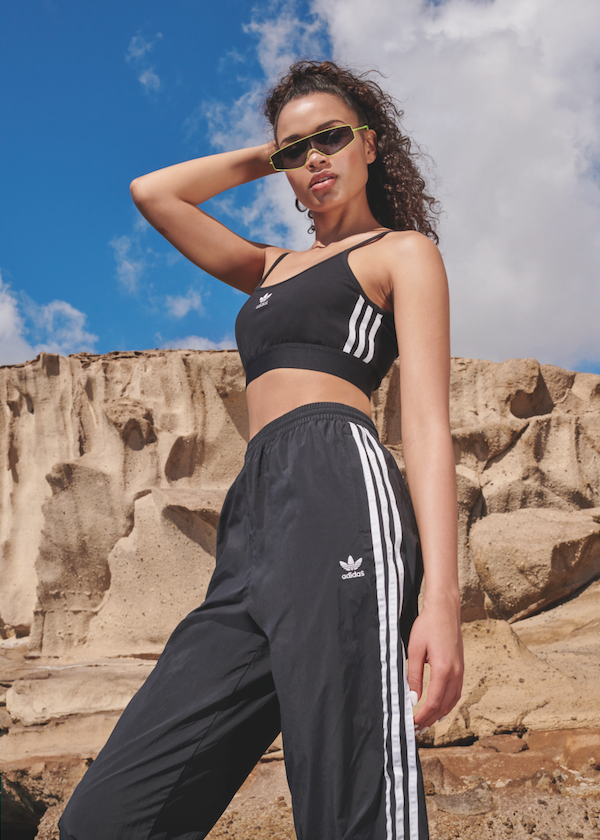 Festival season is just around the corner and we're counting down the minutes until we can have a bop around a field to our favourite tracks.
With Forbidden Fruit kicking off next week, and Electric Picnic, Body and Soul, Longitude and Love Sensation following suit, it's time to start planning some outfits.
Sports luxe isn't going anywhere in a hurry – thankfully, because comfort is key when it comes to festival style.
From cycling shorts to cute tops and of course stylishly sleek trainers, we've been taking inspo from our favourite celebs on how to rock these looks.
Cycling Shorts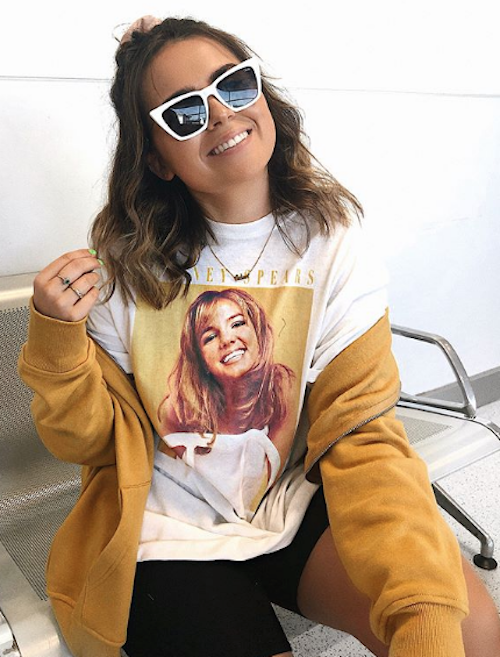 Regularly featuring on some of our favourite stars and influencers, cycling shorts are an absolute must-have this festival season. Wear them with an oversized jumper, cute t-shirt, or a bralette if you're feeling up to it, for a comfy, casual look.
We're loving the adidas Originals 3-Stripes Cycle Shorts (€28) which are Exclusive to JD.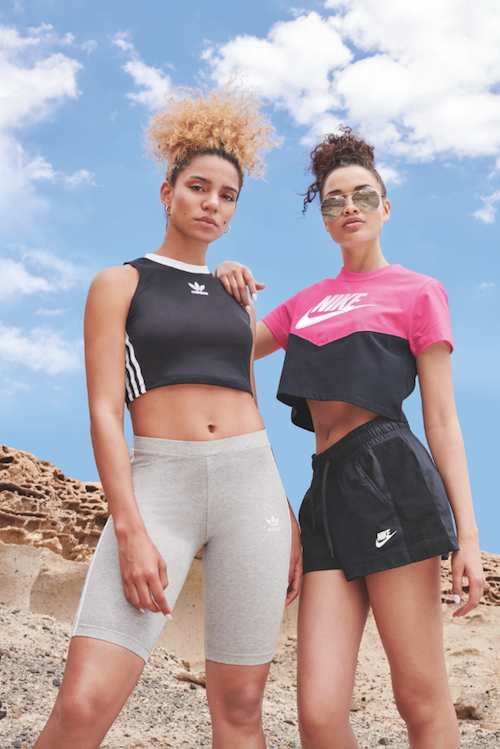 Trainers
Whether you dress them up or down, trainers are an absolute necessity this festival season. You know that you'll be able to dance the night – or weekend – away in your comfy kicks, and really, that's the most important thing.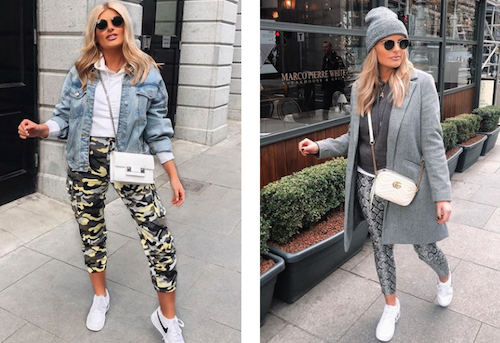 Nike's Air Force 1 Sage Low Women's trainers (€110) will give a clean and polished finish to your look, while the PUMA Storm Origins (€95), which are Exclusive to JD are just what you need if you want to bring a retro vibe to your look.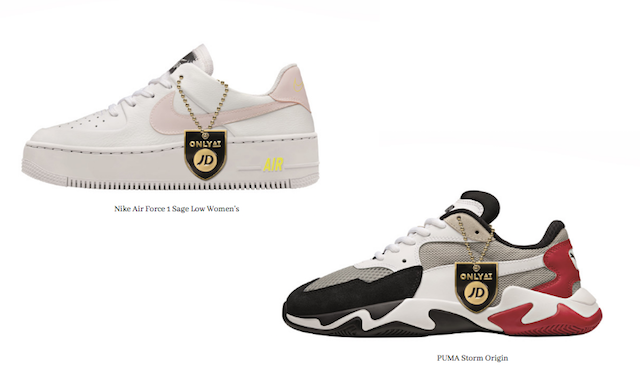 Track Pants
Irish weather is unpredictable at best, and you know when it comes to festivals, it's probably going to be a wash-out. Prepare for every element and have something on hand that can be worn rain, hail or shine.
Radio star and DJ Tara Stewart is known for rocking a multitude of trackie pants, and it's a trend we'll be following this summer!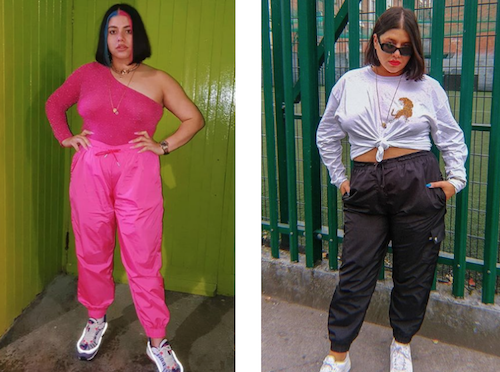 You can complete your off-duty wardrobe with a pair of adidas Originals 3-Stripes Woven Track Pants (€55) from JD.
Bralette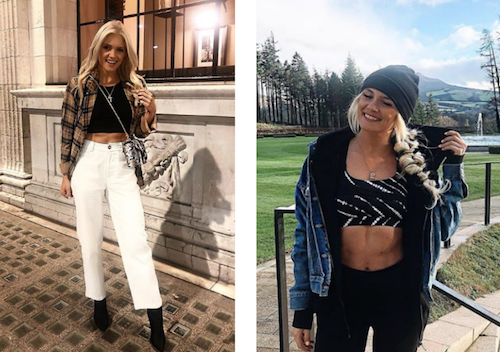 If you thought a bralette was just for the gym, you'd be sorely mistaken.
These little crop tops are ideal for festivals, as you can layer up or down, accordingly. After spending the day dancing away to your favourite tracks, wrap up by adding a jumper or cute jacket to the look.
We're obsessed with the adidas Originals 3-Stripes Bralette (€25) which is also Exclusive to JD.
All available at JD stores nationwide and online at www.jdsports.ie. Prices correct at time of print. Check out their new flagship store in the Jervis Centre for even more festival fashion!