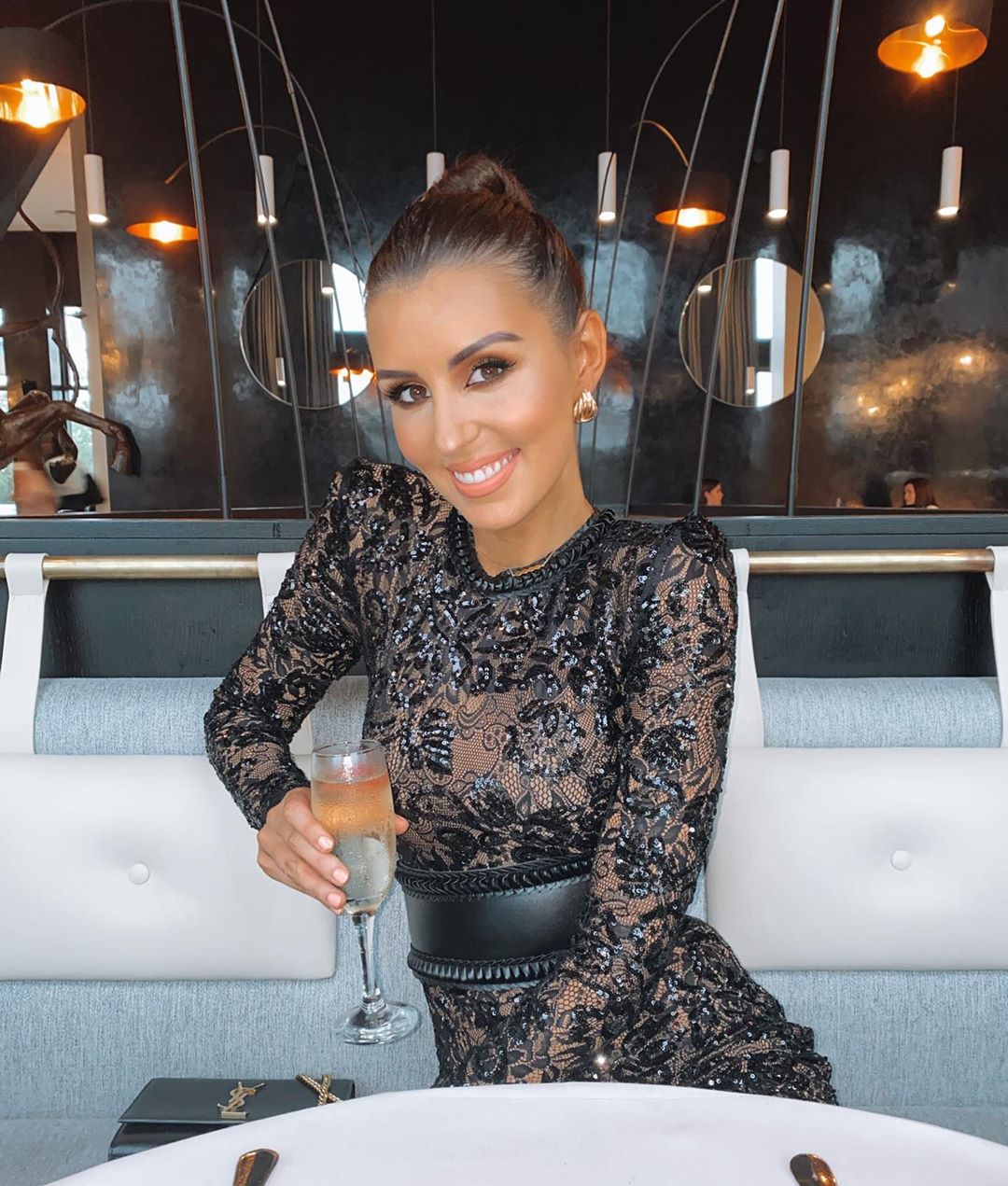 Is it just us or have you completely forgotten how to get dressed up? Most of us haven't had a night out in ages and spent most of lockdown in tracksuit bottoms and baggy jumpers, so the idea of getting glammed up is a distant memory.
So, as we're allowed to go out for dinner again we're trying to remember how to get dolled up and we're looking to some of our favourite influencers for inspiration. We're slightly obsessed with Terrie's black lace jumpsuit, which is certainly not for the faint hearted.
We've done some research and found some similar options online now!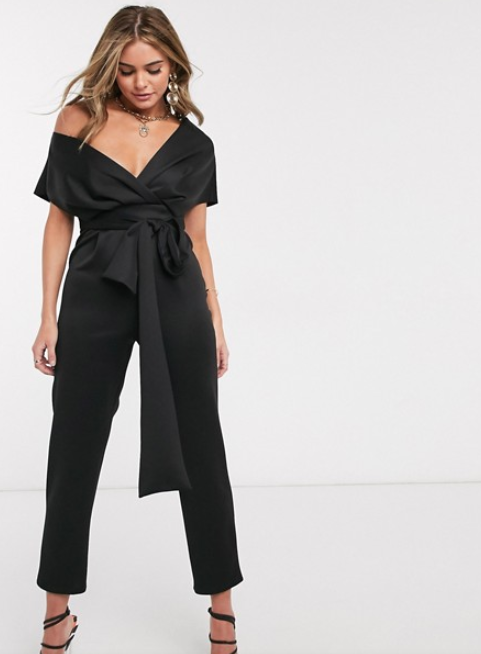 Fallen shoulder scuba jumpsuit; €62.99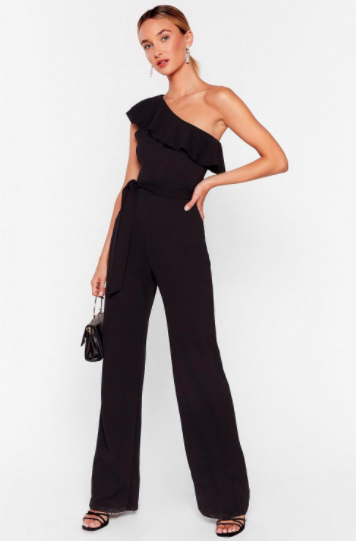 Frill Dancing One Shoulder Belted Jumpsuit; €12.00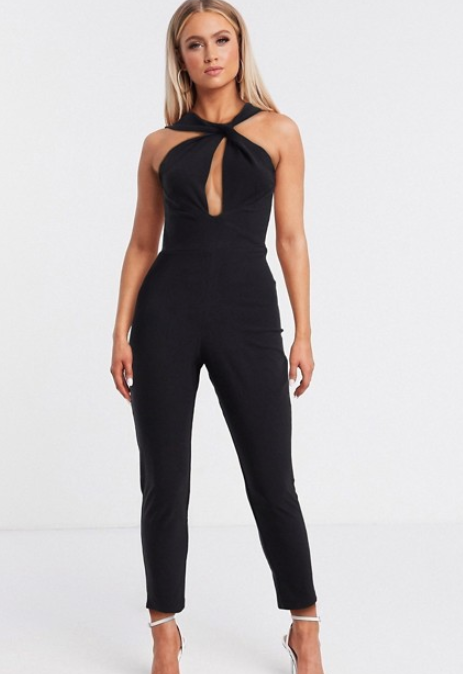 Key hole halterneck jumpsuit in black; €82.99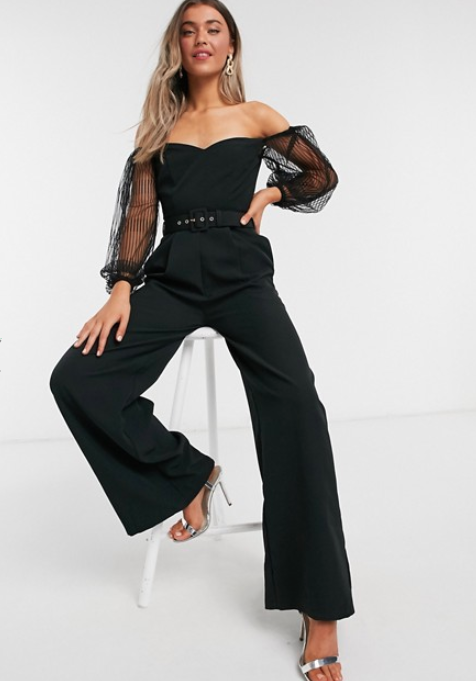 Tailored bardot jumpsuit with exaggerated sleeve in black; €99.99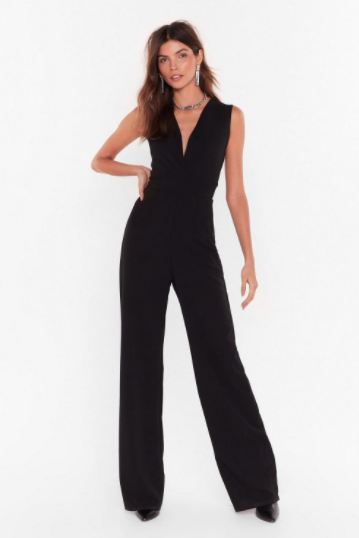 Always V Yourself Plunging Wide-Leg Jumpsuit; €14.00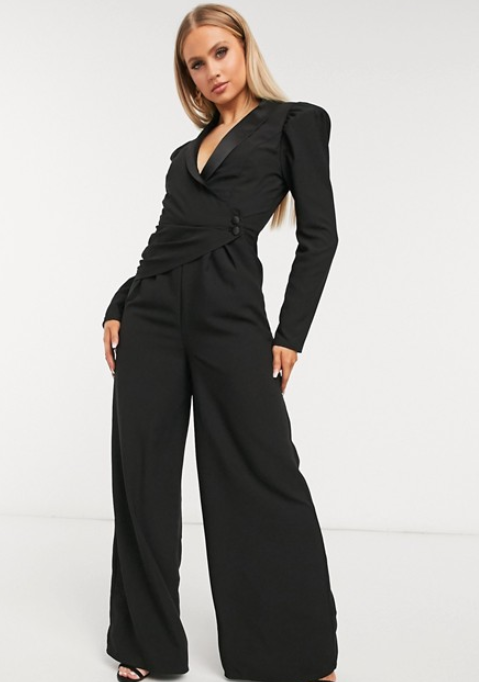 Plunge tux jumpsuit with wide leg in black; €76.99