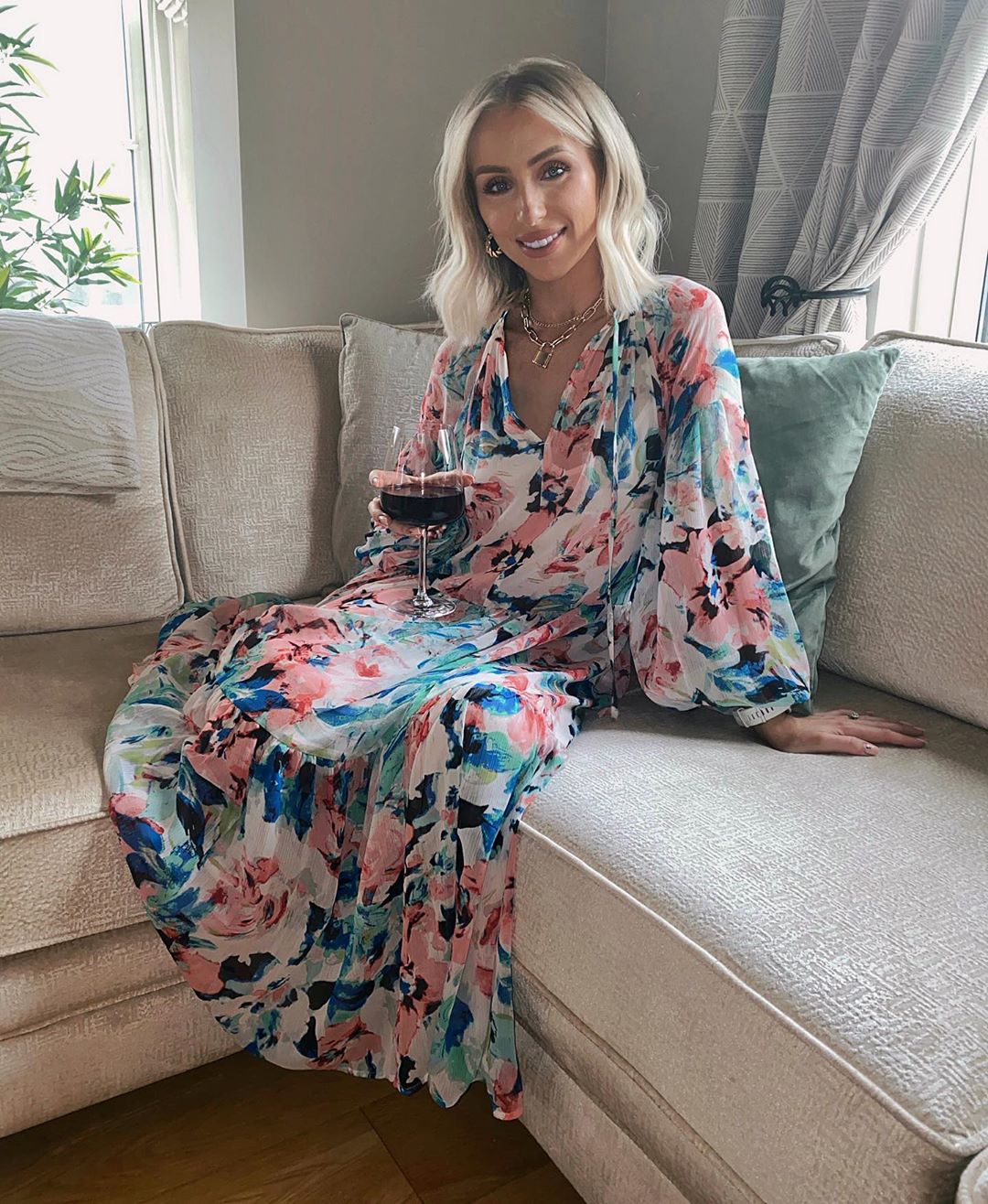 Getting dressed up to go out now feels like a distant memory. So, flicking through Instagram yesterday it was nice to see lots of our favourite influencers dressed up for Easter Sunday.
Many went for traditional Spring looks sporting bright florals and floaty dresses. We especially love Rosie Connolly's long floral maxi which is from H&M.
The style influencer also mentioned to her followers that the guna also comes in a shorter length if you felt the longer version wasn't as wearable.
The longer version of Rosie's dress is now sold out, but is available in a slightly more neutral print. The short dress is however still in stock and is the ideal thrown on summer outfit with sandals.