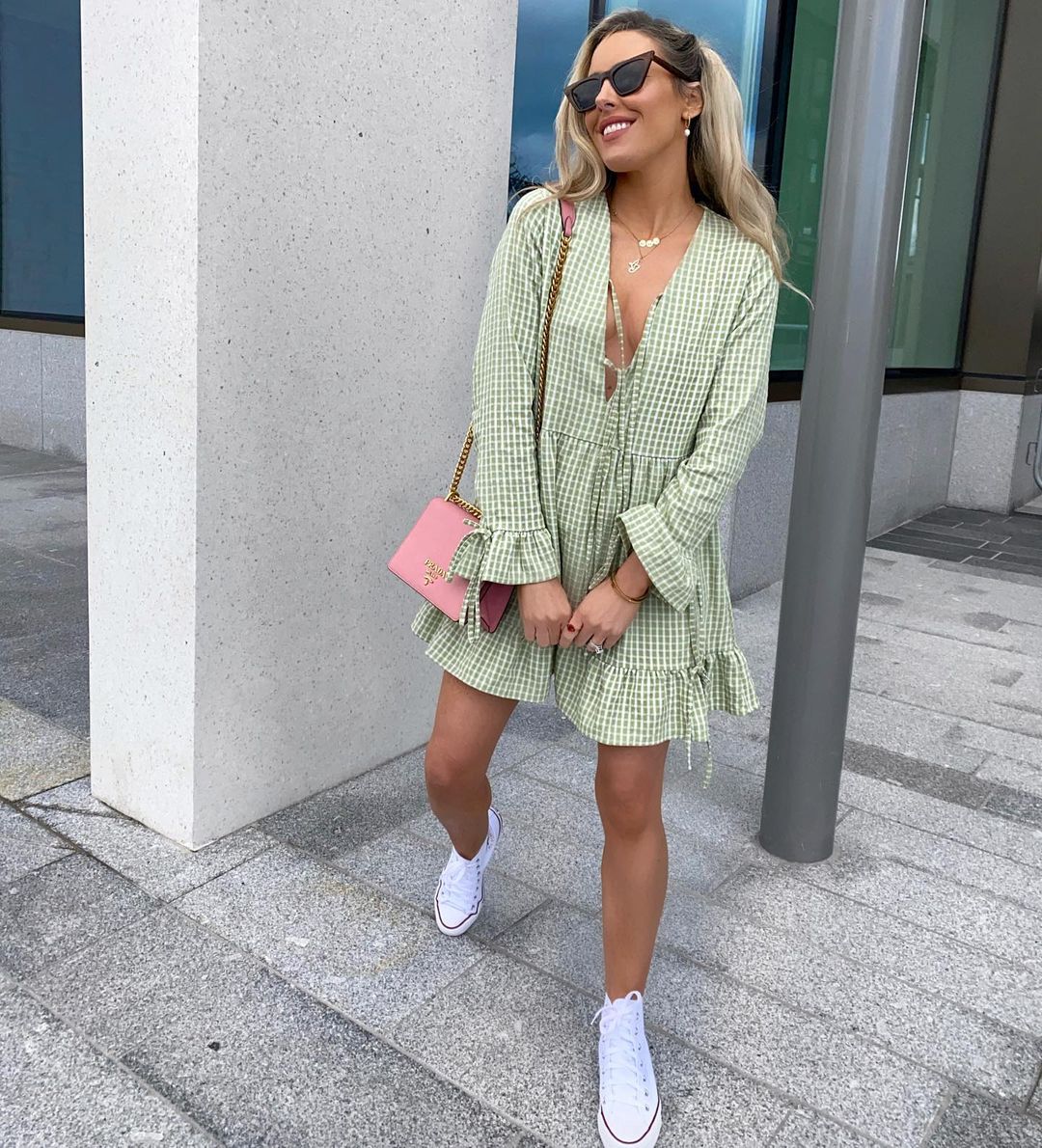 Today officially marks the first day of Spring, and we've already been trying to introduce it into our wardrobes over the past few weeks.
Lisa Jordan is fully embracing the new, warmer season in her stunning tiered mini dress. We love the shape of this guna as well as the springlike green gingham print!
The mam-of-three has paired hers with bare legs and white runners but you could easily switch these for boots now and then sandals when the weather gets a little warmer.
Inspired by this gorgeous print, we're after some of our own and here are our top picks.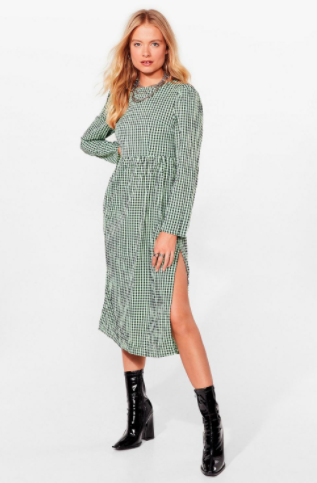 Check It Right Gingham Midi Dress; €17.00  
Long sleeve mini dress; €34.99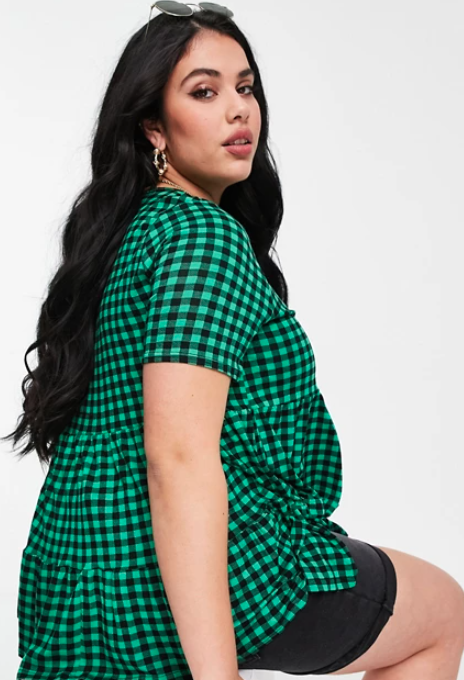 Short sleeve gingham peplum top; €20.99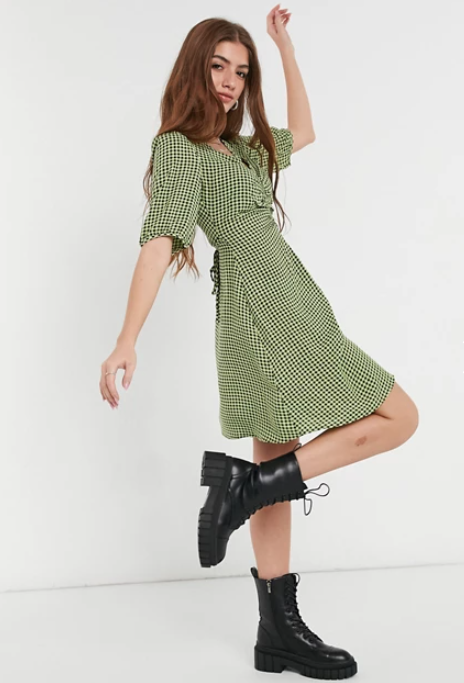 Ruched bust mini tea dress; €24.99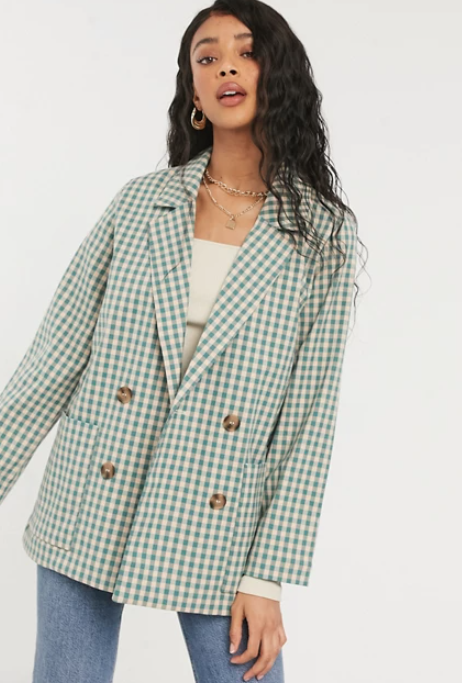 Double breasted gingham blazer; €55.99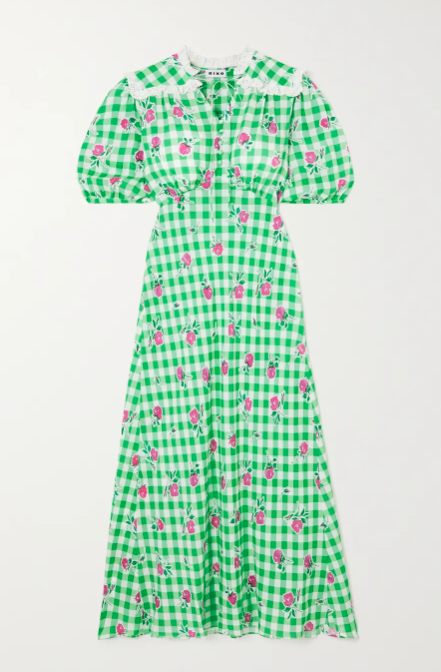 Gwen gingham floral-print crepe midi dress; €330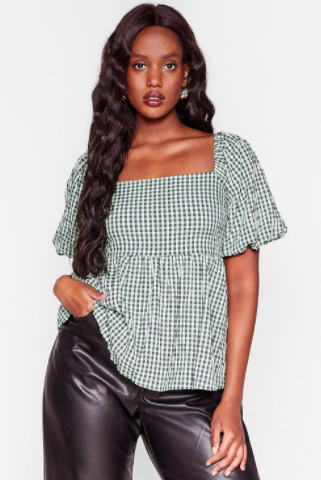 Check It Right Plus Gingham Top; €17.00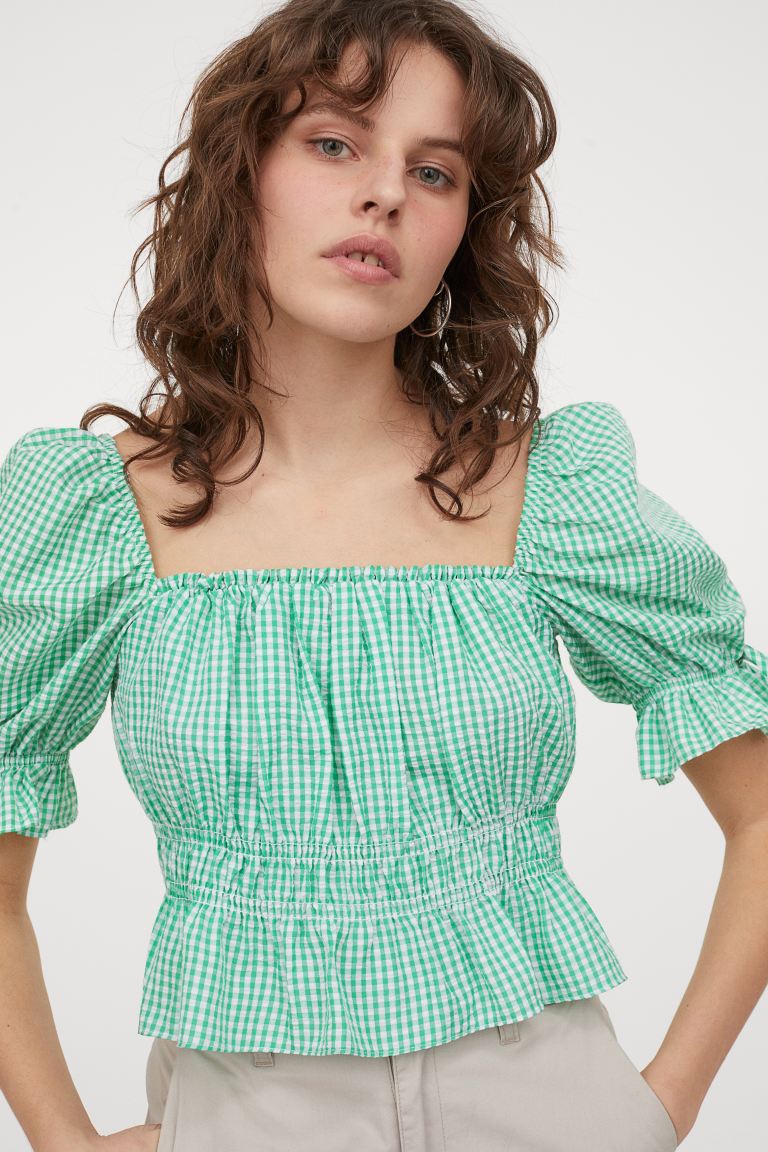 *this post contains some affiliate links