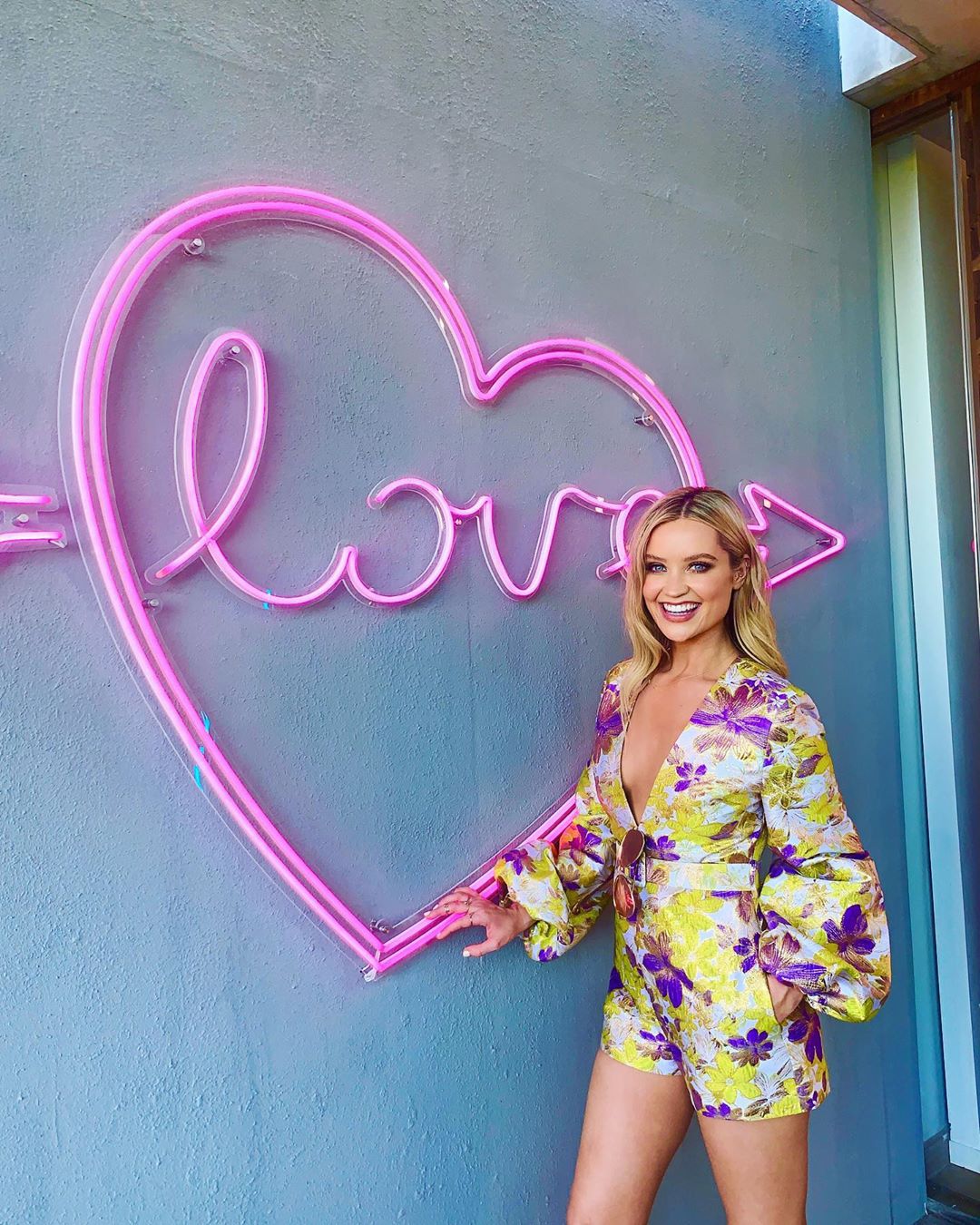 Did you tune in to last night's episode of Love Island?
We were of course glued to the TV, loving all the drama, re-coupling and awkward flirting already.
Caroline Flack stepped down from her role as presenter and it was announced a few weeks ago she would be replaced by Laura Whitmore. We think she did a fantastic job presenting last night and can't wait to see how she gets on over the next six weeks.
We're also looking forward to seeing her wardrobe choices over the coming weeks, and last night she did not disappoint. The Bray native opted for a plunging playsuit, with long, voluminous sleeves. It was a jacquard print with light green and purple running through it, and she paired the look with sky high wedges.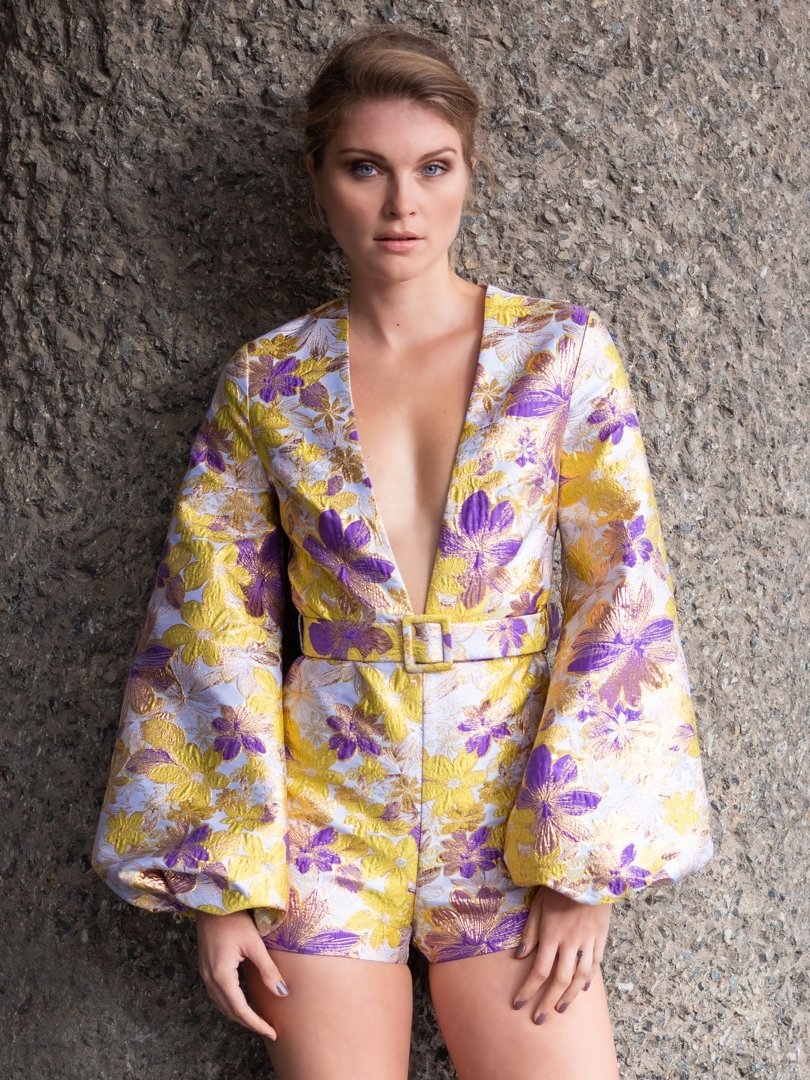 Floral jacquard playsuit; £189.00 at hasanhejazi.com
The playsuit is by a brand called, Hasan Hejazi and unfortunately is now out of stock (we're not surprised) but we've found some dupes for you if you're already planning your own summer wardrobe after last night's episode.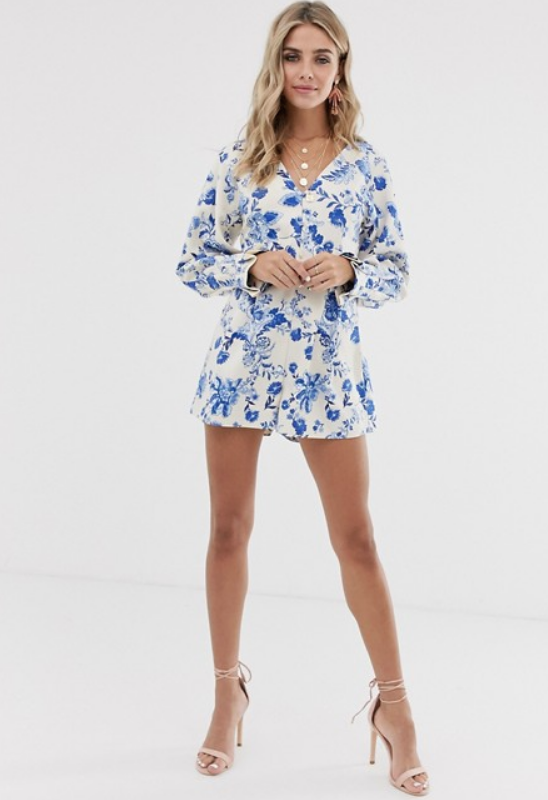 ASOS Design Floral Long Sleeve Structured Playsuit; €27.65 at asos.com
Emerald Green Floral print Long Sleeve Playsuit; €40.00 at prettylittlething.ie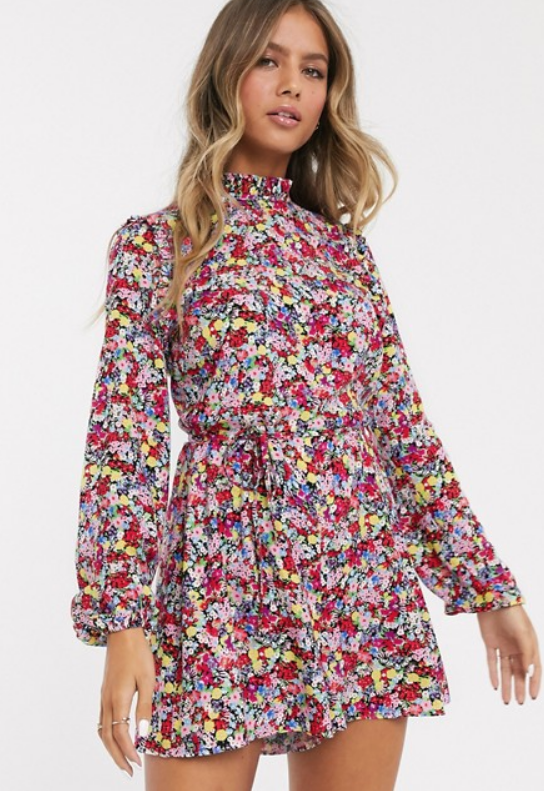 ASOS Design Ditsy Floral Tie Waist Playsuit; €48.39 at asos.com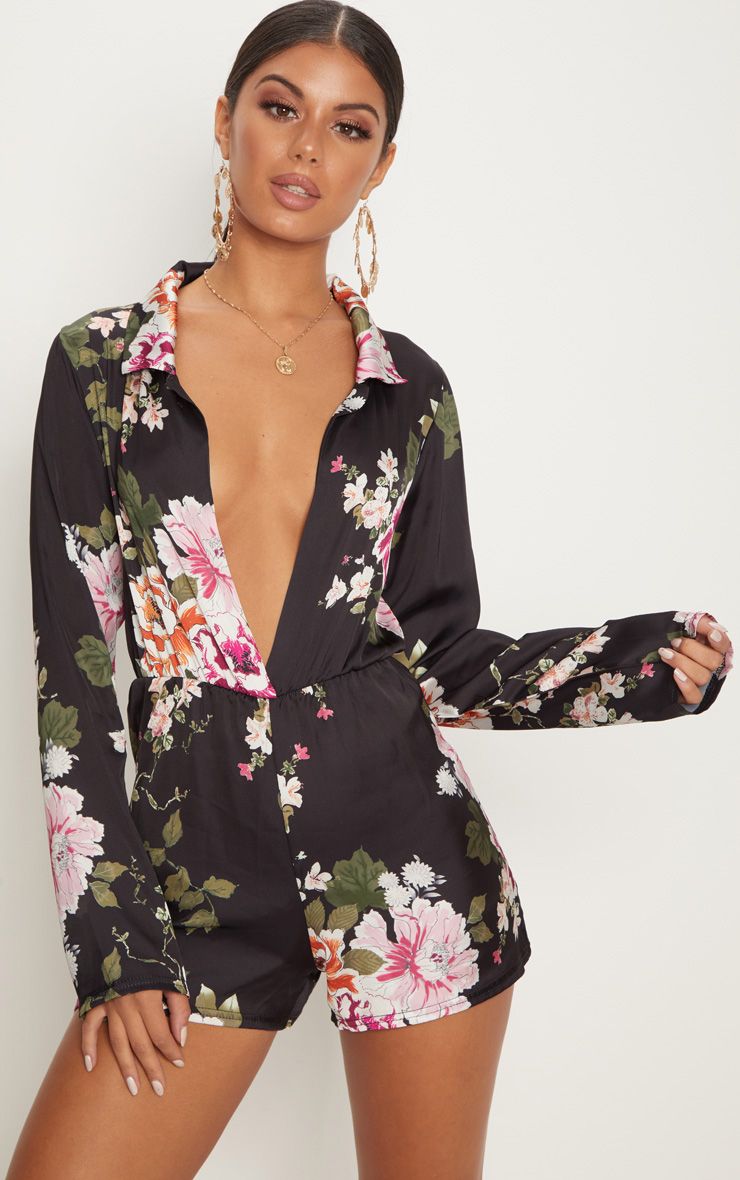 Black Satin Tux Floral Printed Playsuit; €14.00 at prettylittlething.ie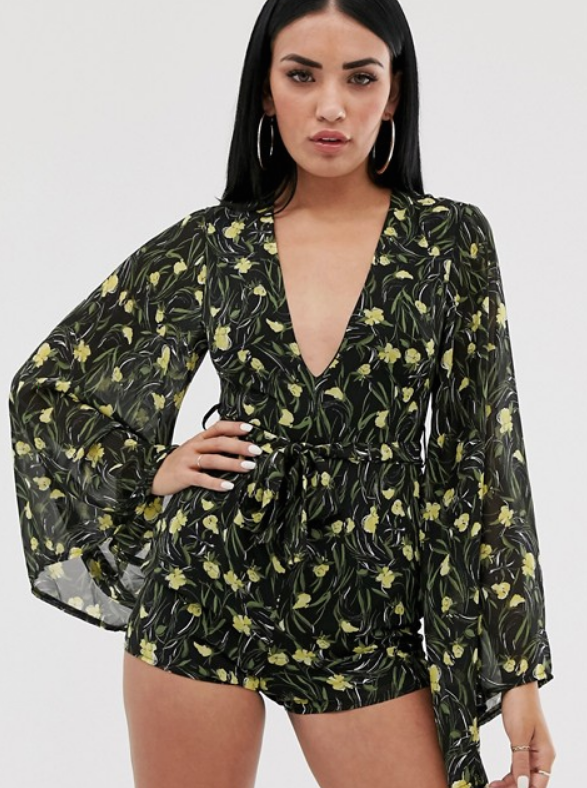 Missguided Plunge Playsuit With Waterfall Sleeves; €17.28 at asos.com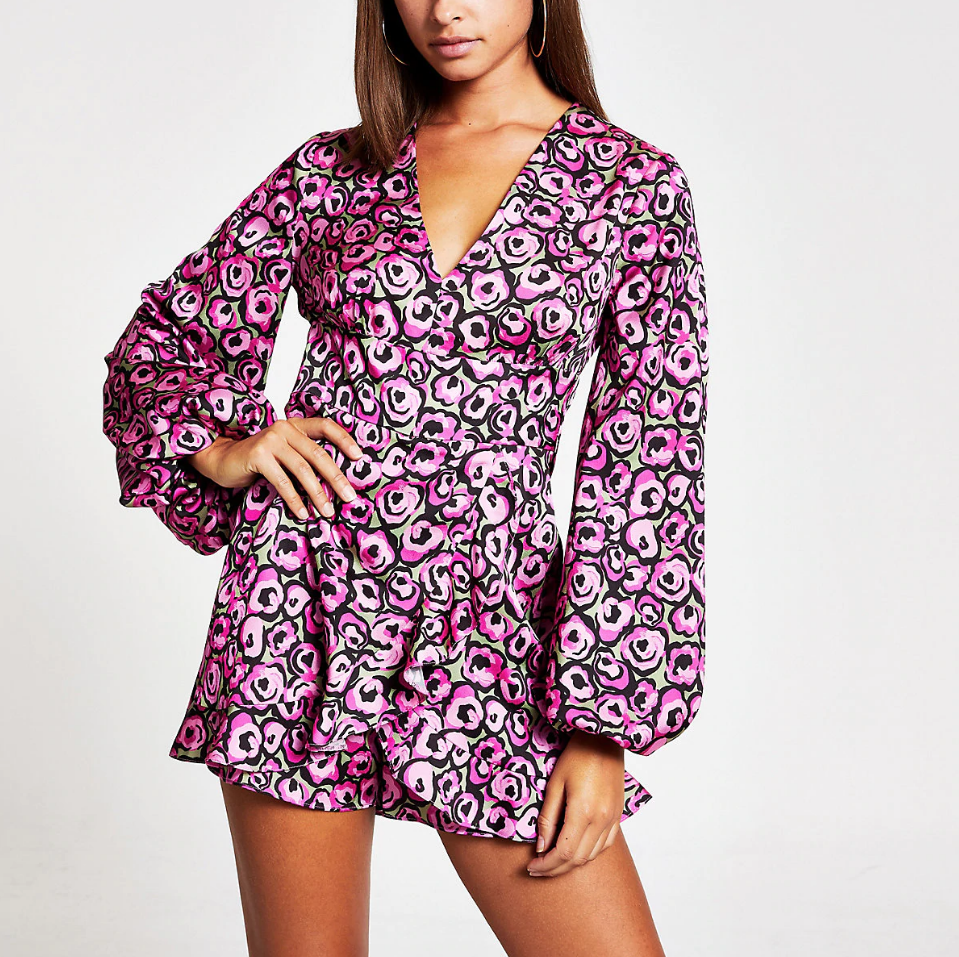 Pink Floral Balloon Sleeve V-Neck Playsuit; €65.00 at riverisland.ie