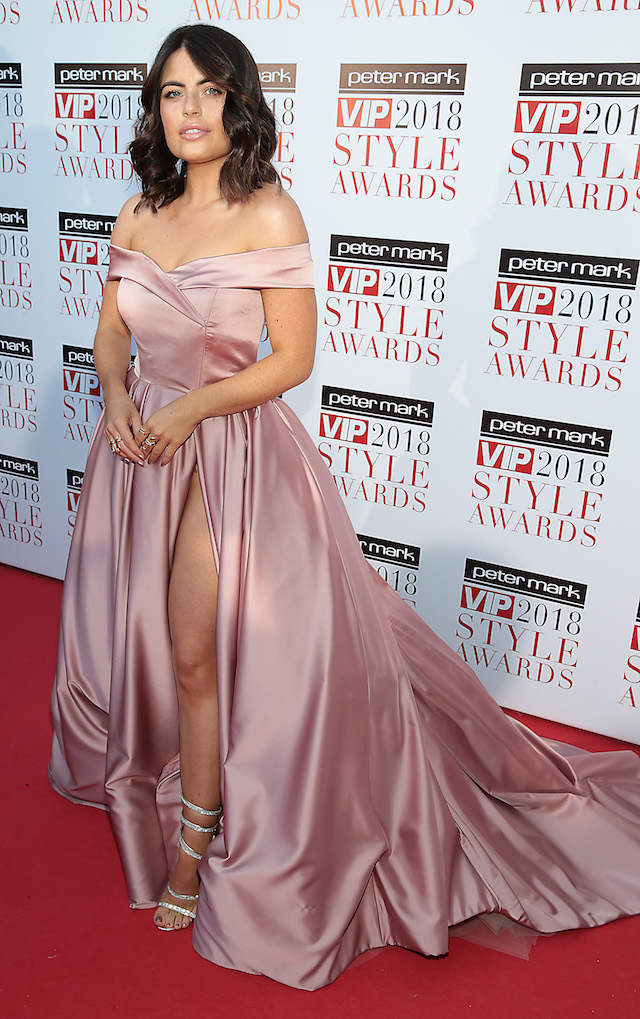 Looking to add some transitional pieces to your wardrobe? We may have found the perfect place to start.
Irish influencer Lauren Arthurs, AKA LoveLaurenEU, has stepped out in an adorable polka dot t-shirt – which is ideal for the warmer weather going forward.
The versatile crop top can be worn with a multitude of pieces, bringing new life to your outfits.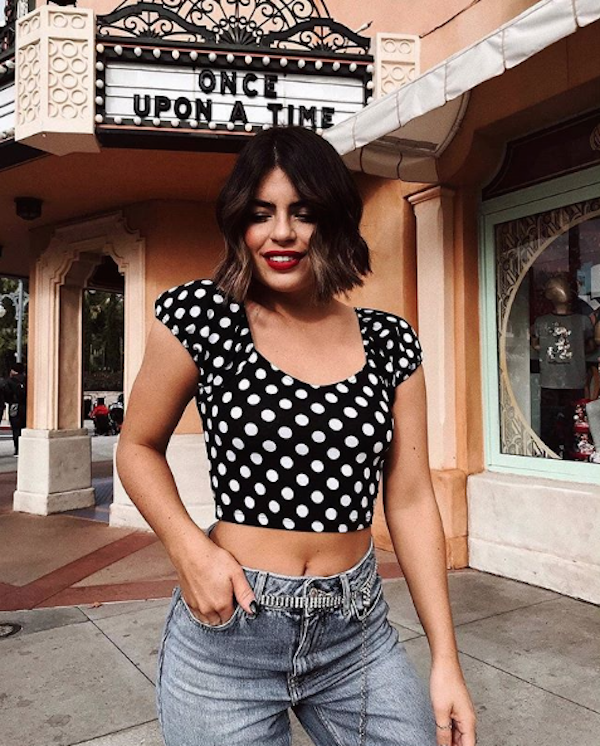 And best of all, it's just €6 from Penneys!
Pair it with jeans, as Lauren did, culottes or even a skirt for a cute spring look.
Whether it's a coffee run with your gal pals or date night with your other half, this top is a must!
Related: Kathryn Thomas stuns in flowing floral dress.
Related: Suzanne Jackson proves bumbags aren't just for festival season.