With the weather finally getting a little warmer, it's time to break out those summer gúnas.
Whether you're looking to keep it casual or classy, style queen Lisa Jordan has you covered.
The Cork mum is always giving us style envy and she has done it again with this little number.
Lisa paired her dress with some laced up black boots from Zara and a cute hairband from River Island.
If you loved this look as much as us you will be delighted to hear you can grab it for just €39 now from Asos.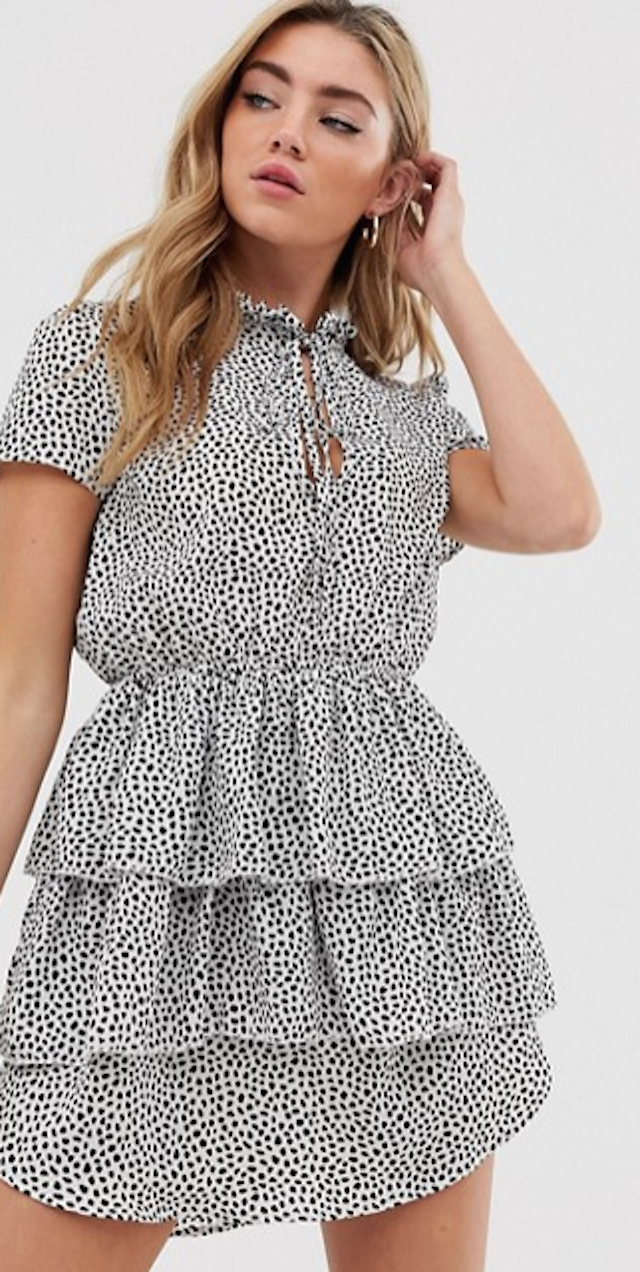 Grab it here.
If this dress isn't for you, here are some other styles for you to look at.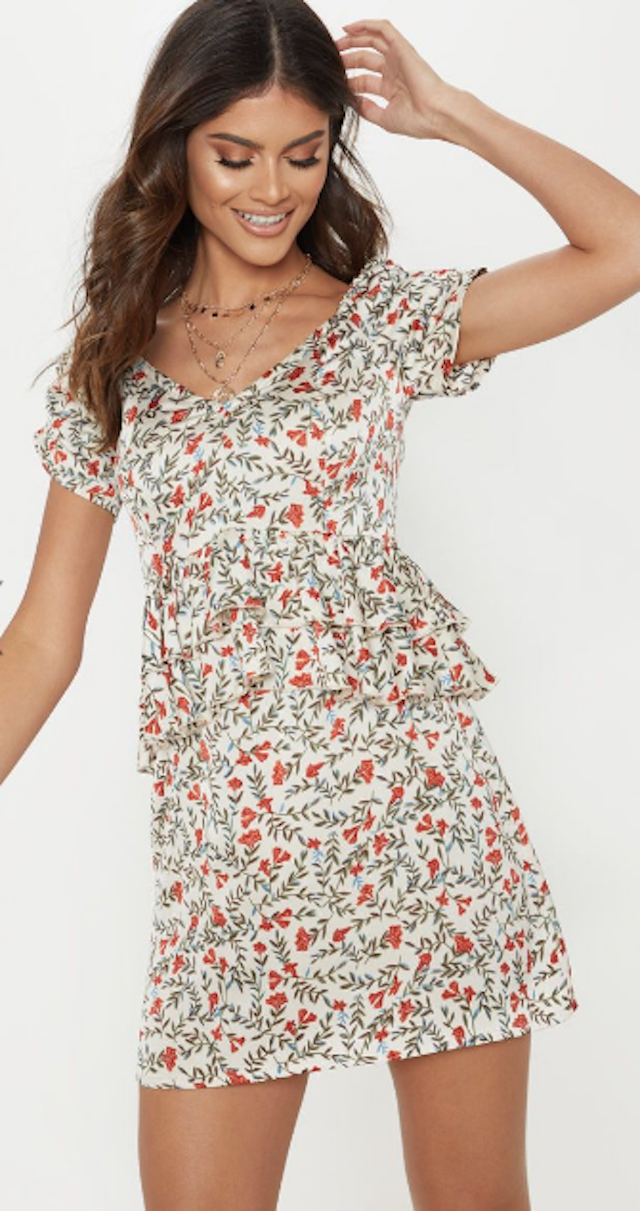 This floral number is currently on sale for just €17.00. Get it here.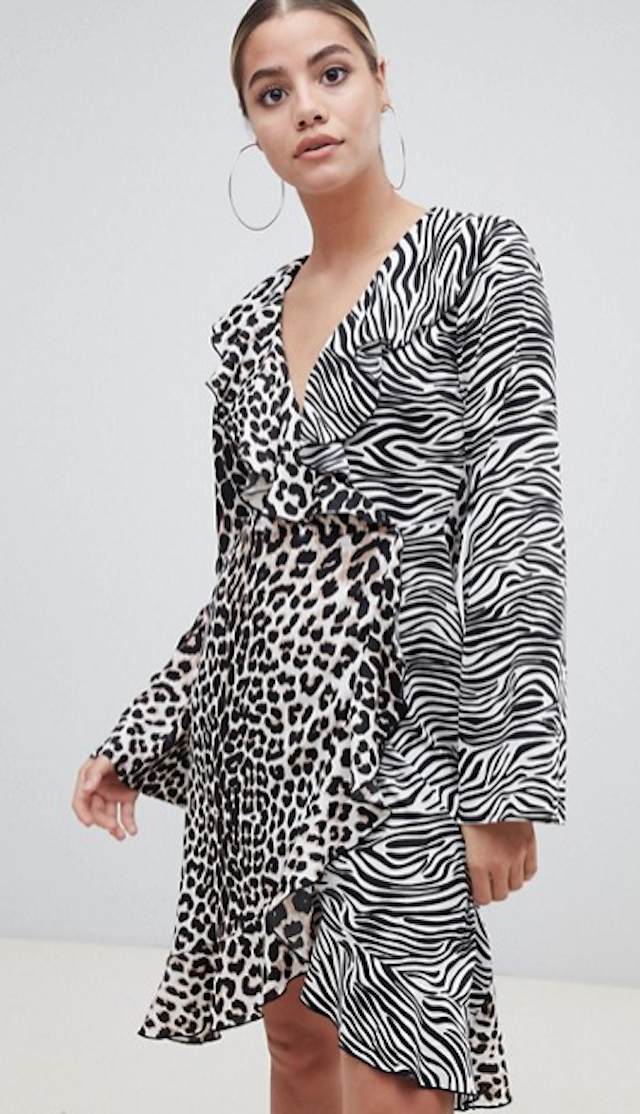 If you're looking to go for something a bit more daring, this midi dress is on sale for just €20.74. Get it here.
Words: Lorna Lawless.