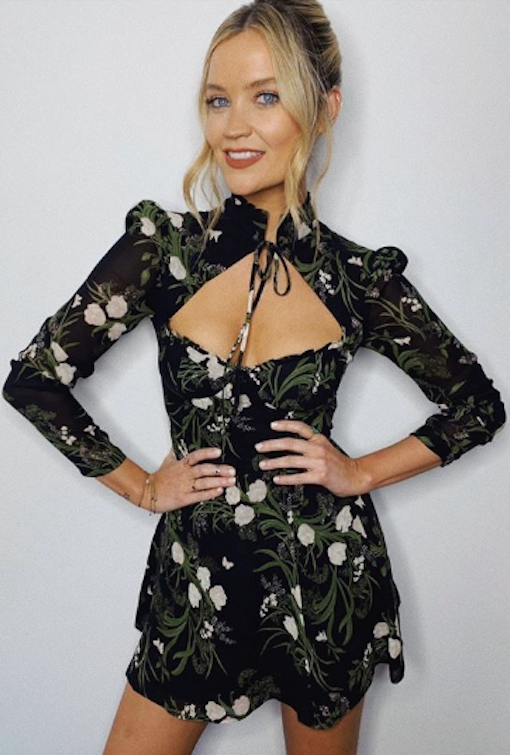 Laura Whitmore wowed viewers with her fashion choices on this week's Love Island spinoff, Aftersun, rocking a stunning green mini-dress with floral print!
The tv presenter and fashionista chose a black, green and white floral Reformation dress as her outfit of the day – and fans went crazy for the look on social media.
View this post on Instagram
So far since starting her gig on Love Island, Laura has gifted us with many gorgeous looks by Irish designers.
Her Joanna Hynes at Dunnes Stores pink power suit instantly topped lust-lists around the country, while her Paul Costelloe playsuit was a sight to behold.
On Monday night however, Laura donned not one, but two floral dresses, the first of which was her fabulous Reformation dress.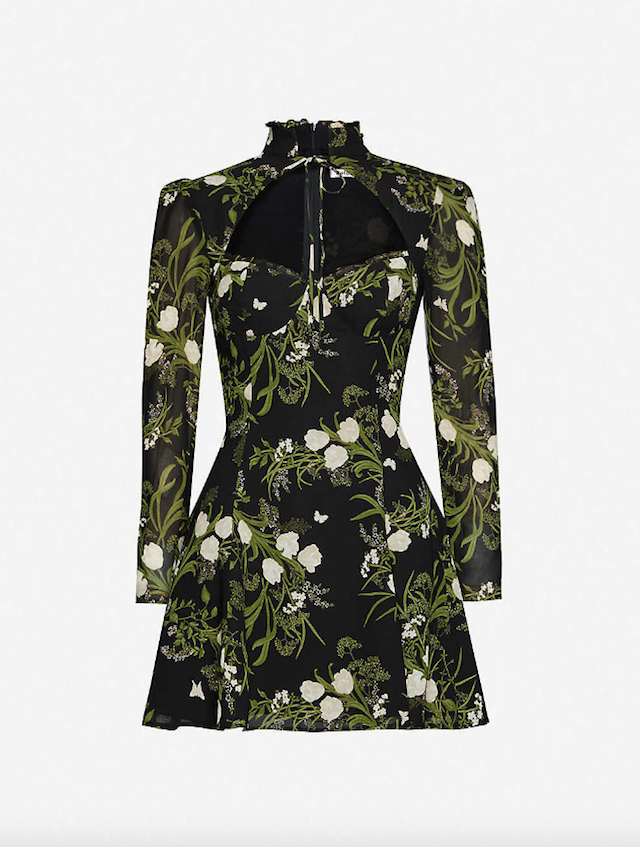 Reformation, €315
At over €300, this dress is pretty pricey, so we've scoured the internet for five fabulous alternatives to Laura's look…
Five Alternatives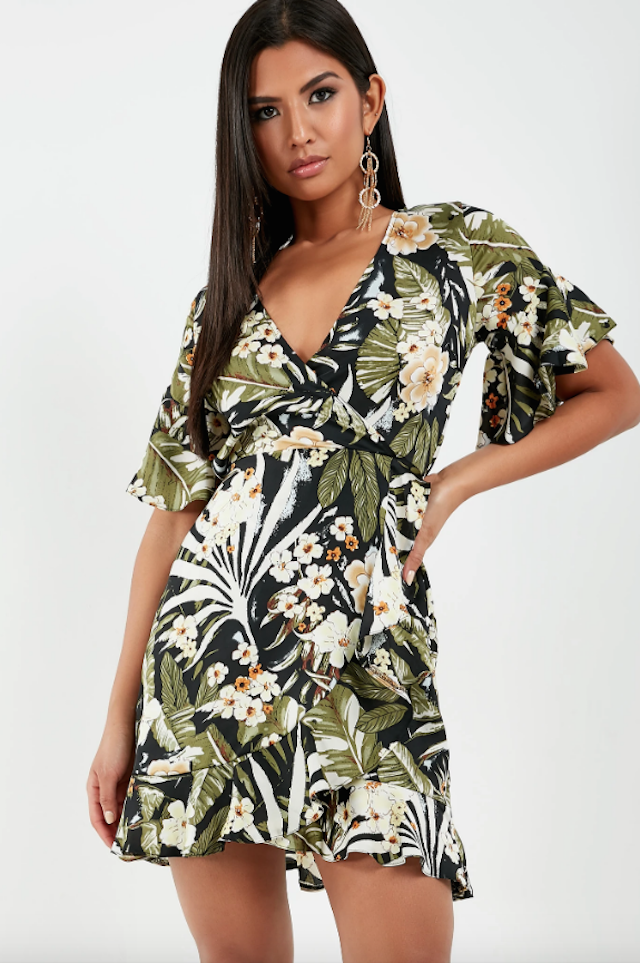 Vavavoom, €15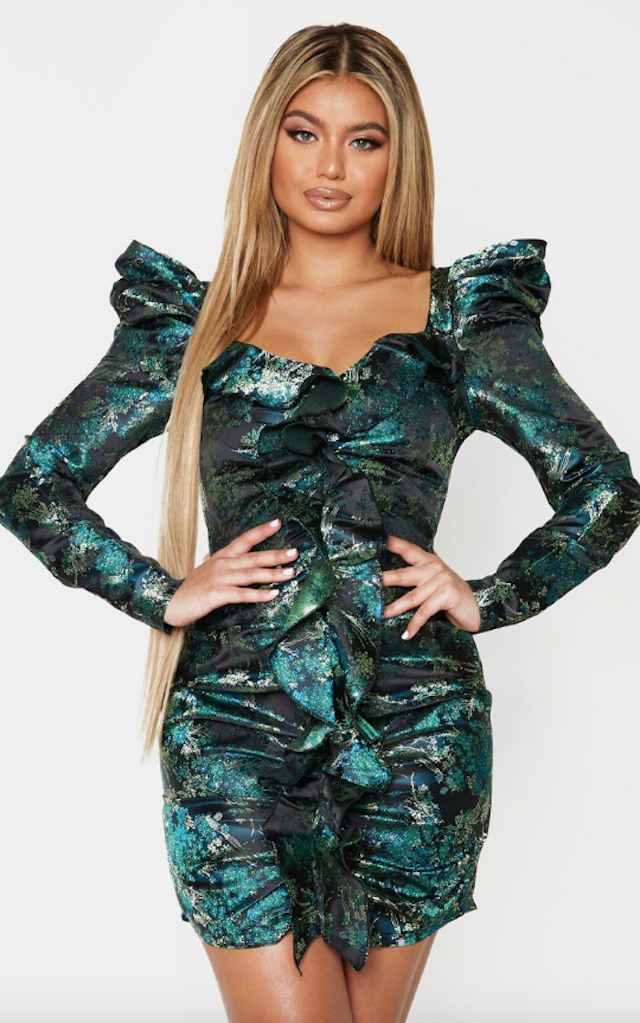 Pretty Little Thing, €65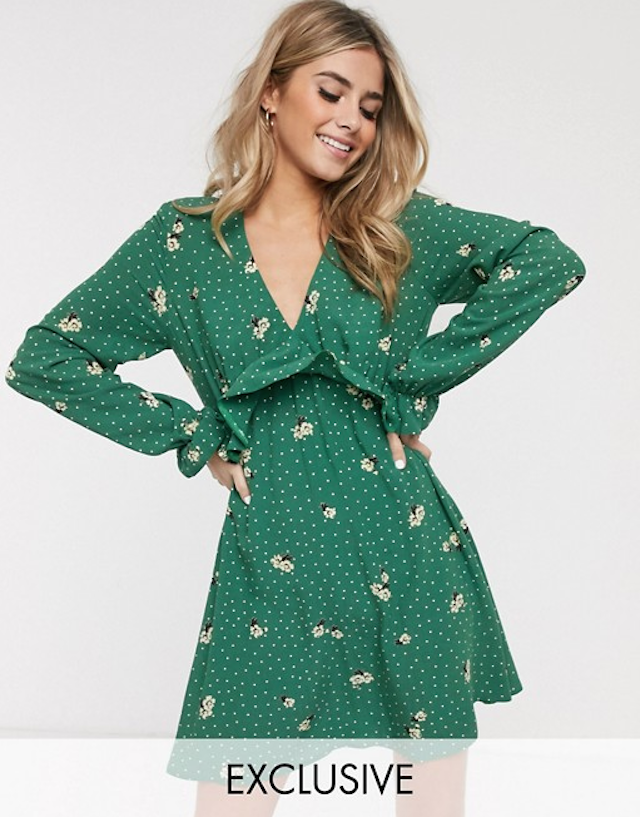 ASOS, €41.48
Brown Thomas, €250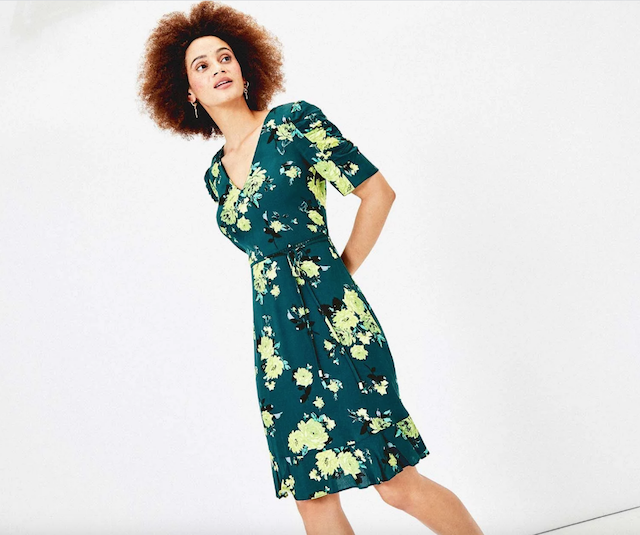 Oasis, €23
Will you be trying out Laura's floral look?