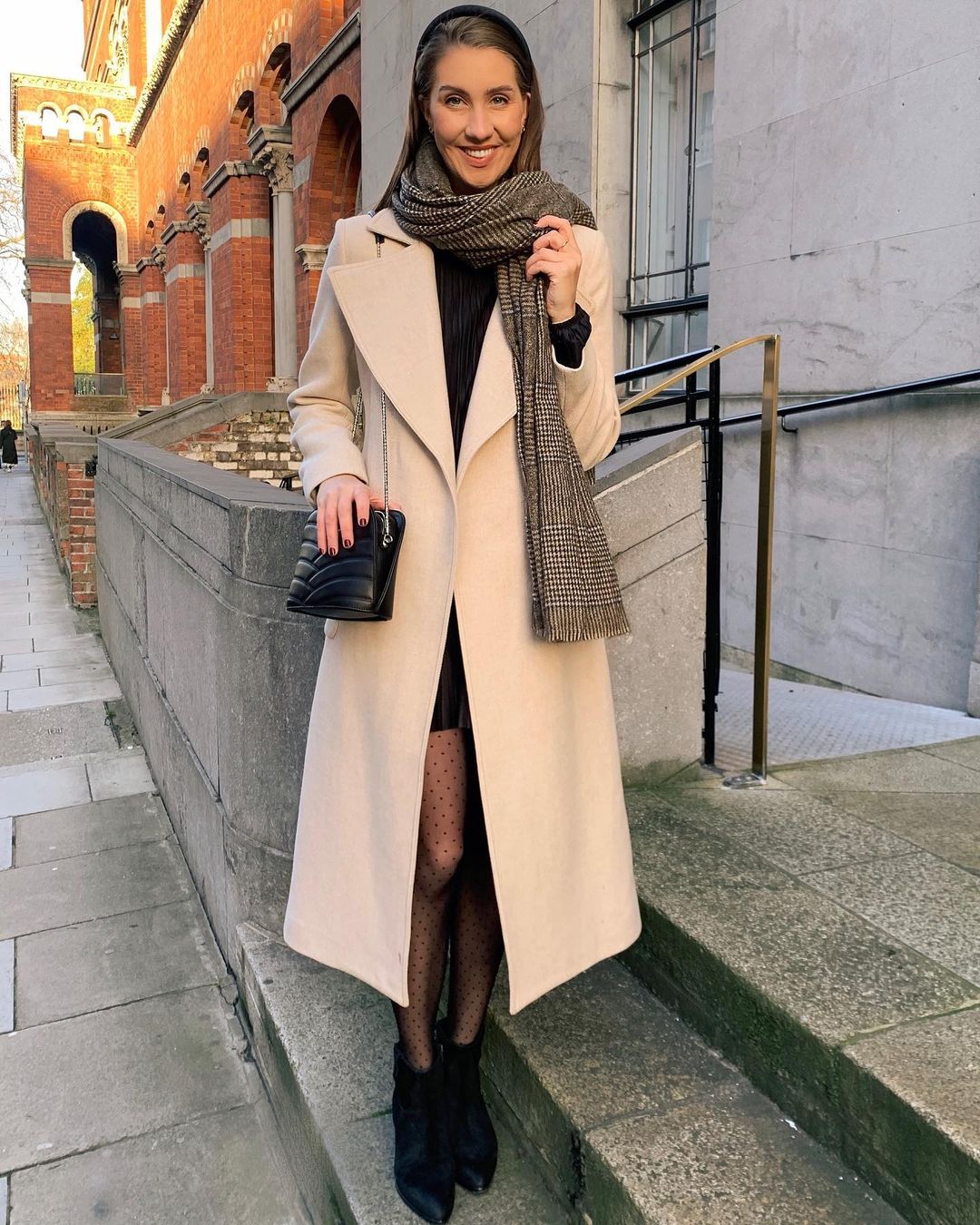 Once Christmas is over, it's easy to forget that winter is not quite over yet. There are many more cold days ahead and what better way to face the next couple of months than snuggled up in a brand new coat?
A cream coat is a fantastic option as so many of us reach for dark colours like black, navy or grey. Winter is dark enough, so we've been eyeing up Clementine MacNeice's stunning coat we spotted her in recently.
It's incredibly chic and looks equally good thrown over a dress and tights as it does paired with a more laid back look like jeans and runners.
Here are some of our favourites available now.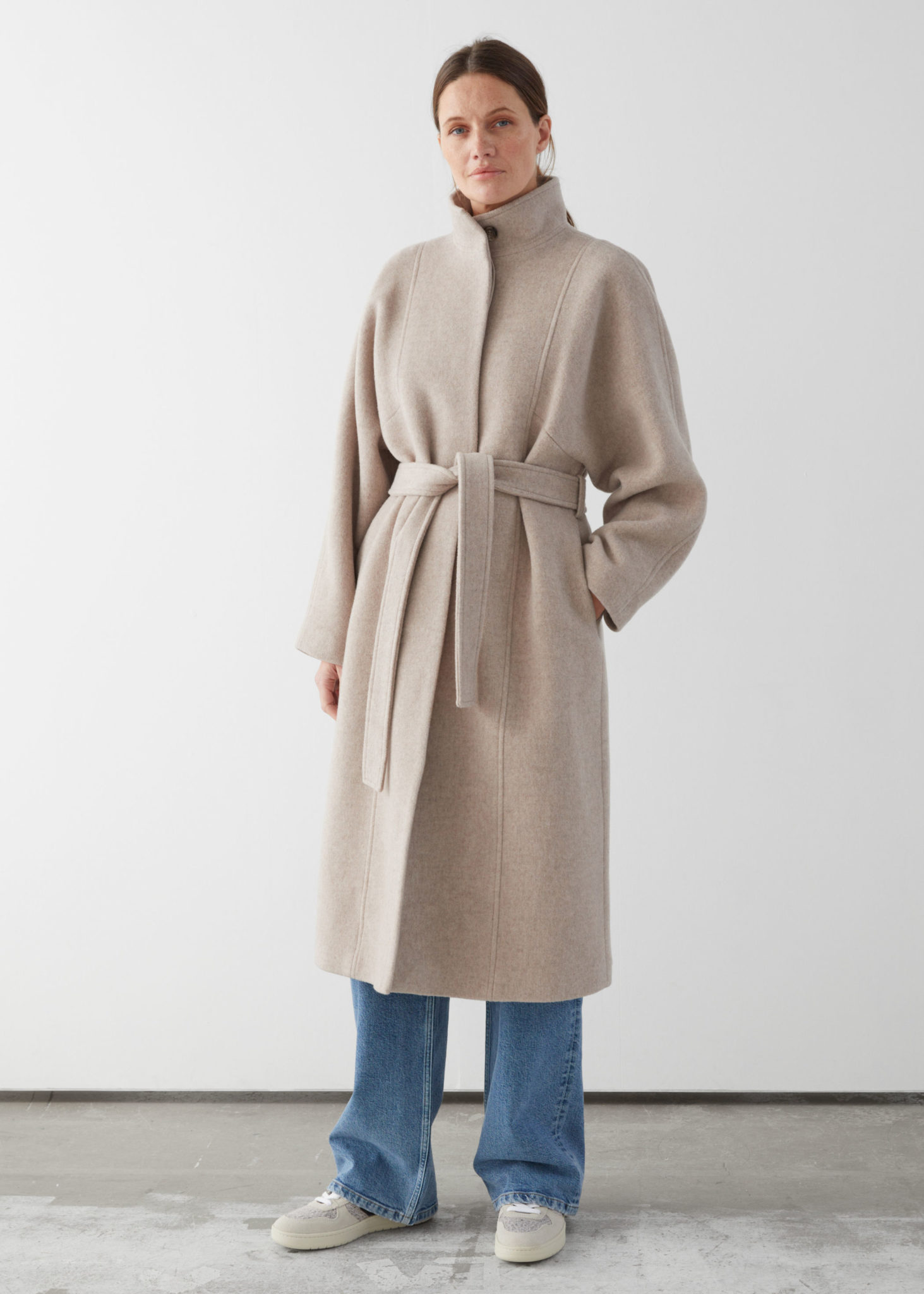 Belted Recycled Wool Coat; €229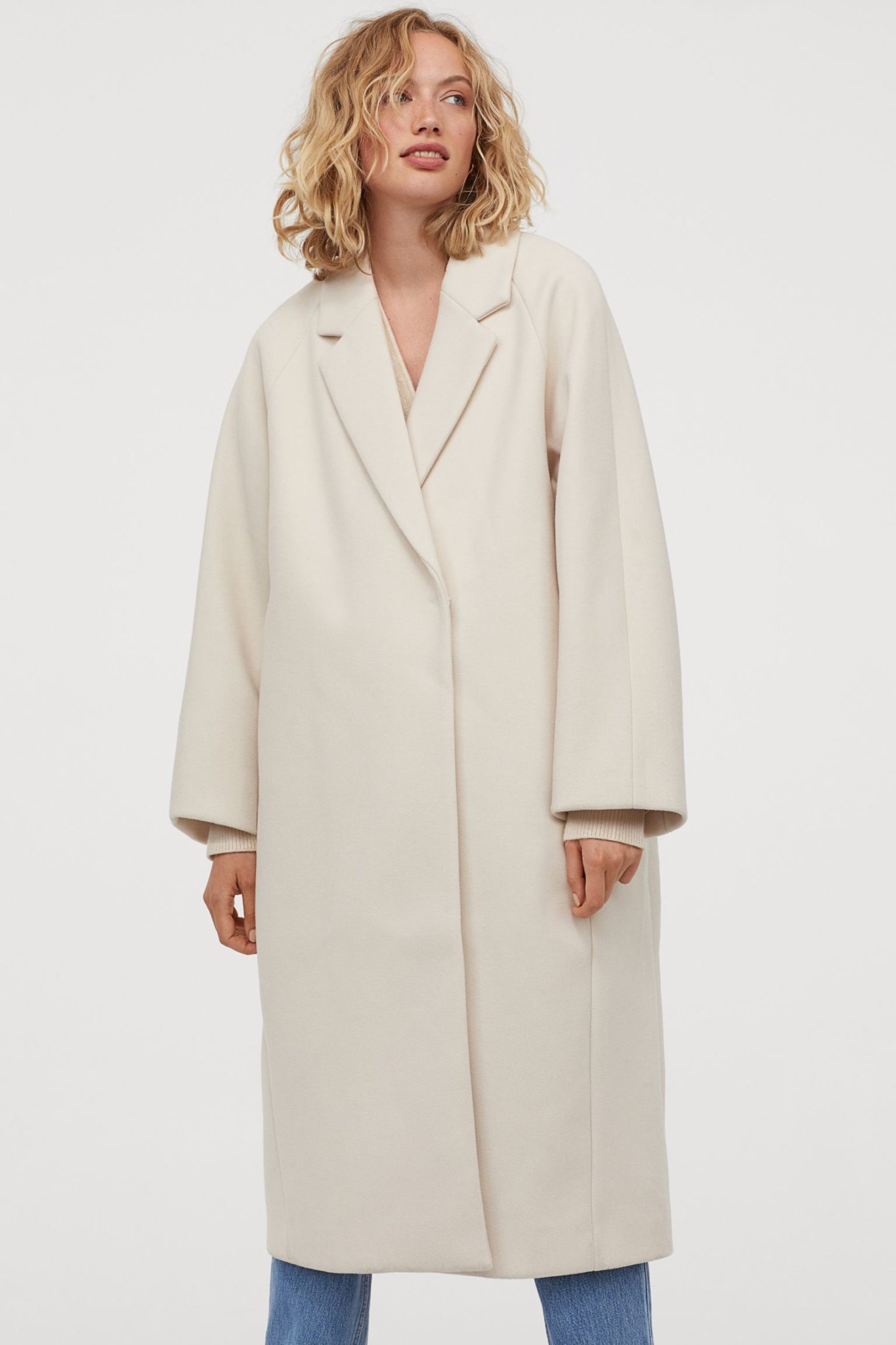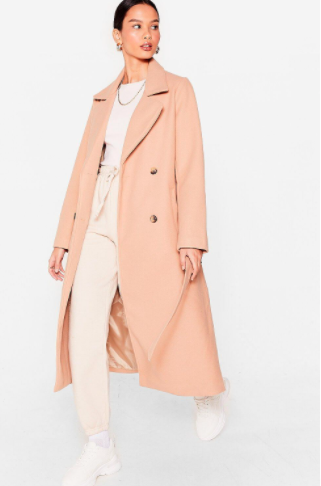 Love You Longline Belted Faux Wool Coat; €45.00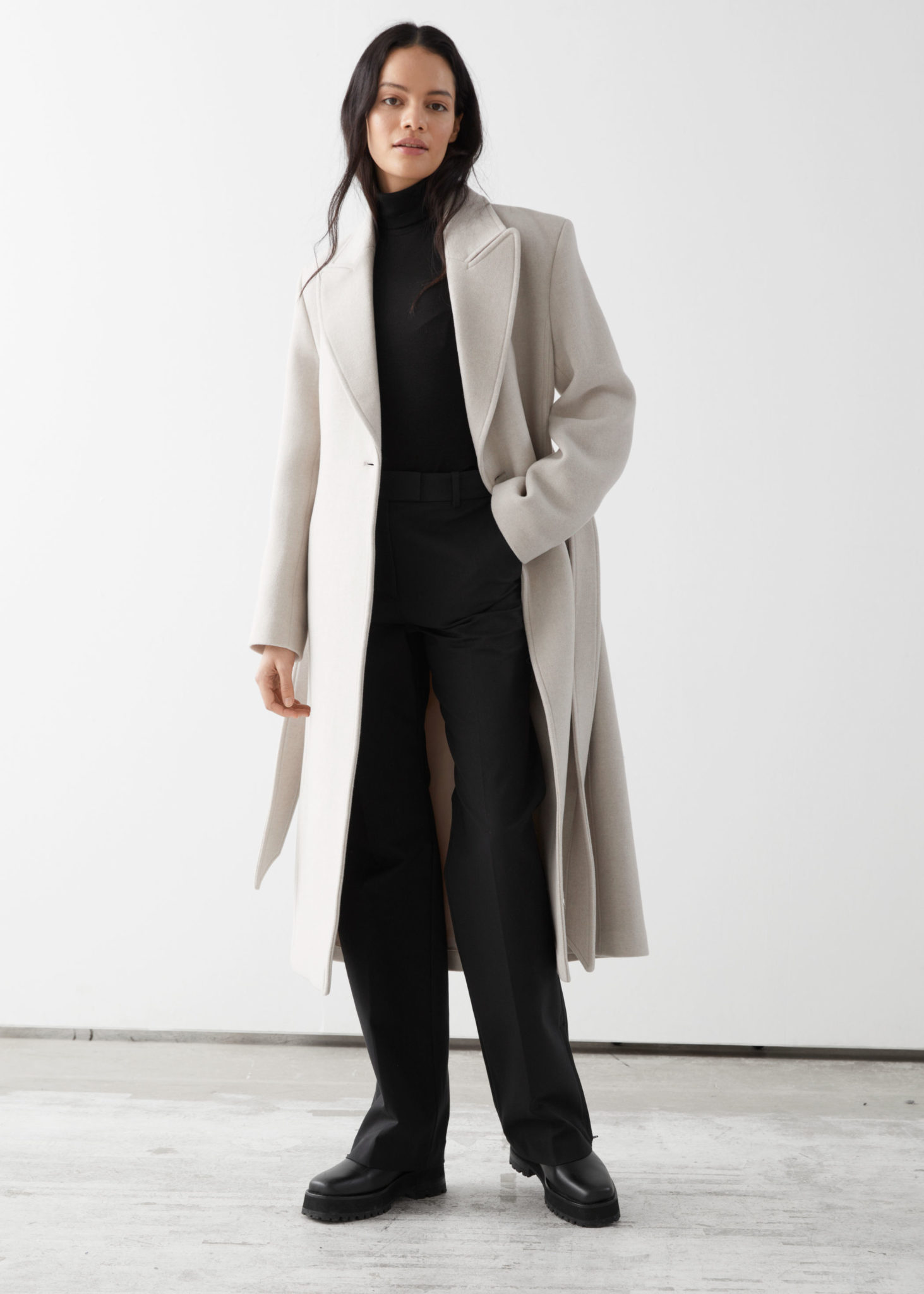 Belted Fitted Recycled Wool Coat; €229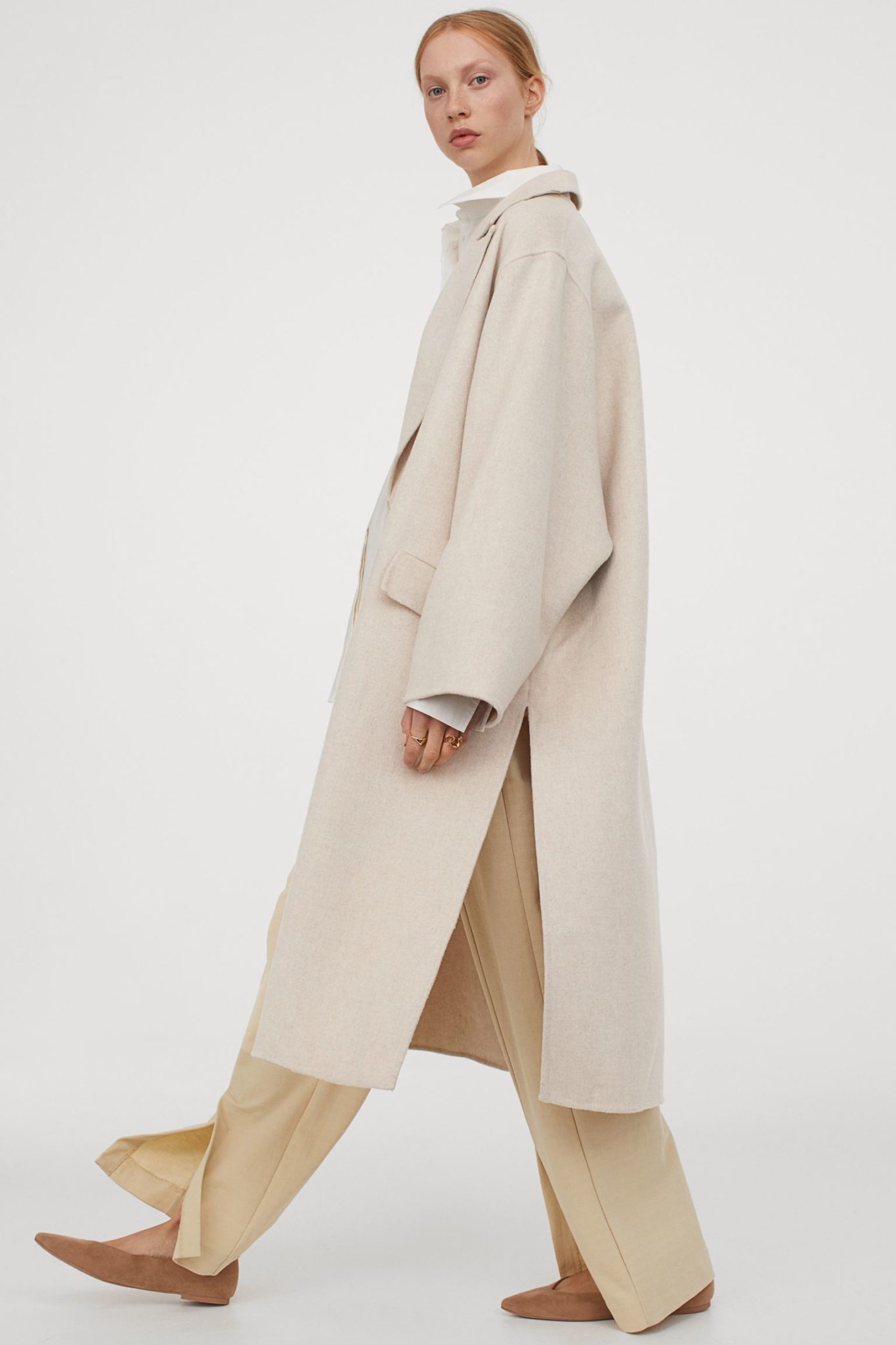 Oversized wool-blend coat; €99.99 
*This post contains affiliate links*