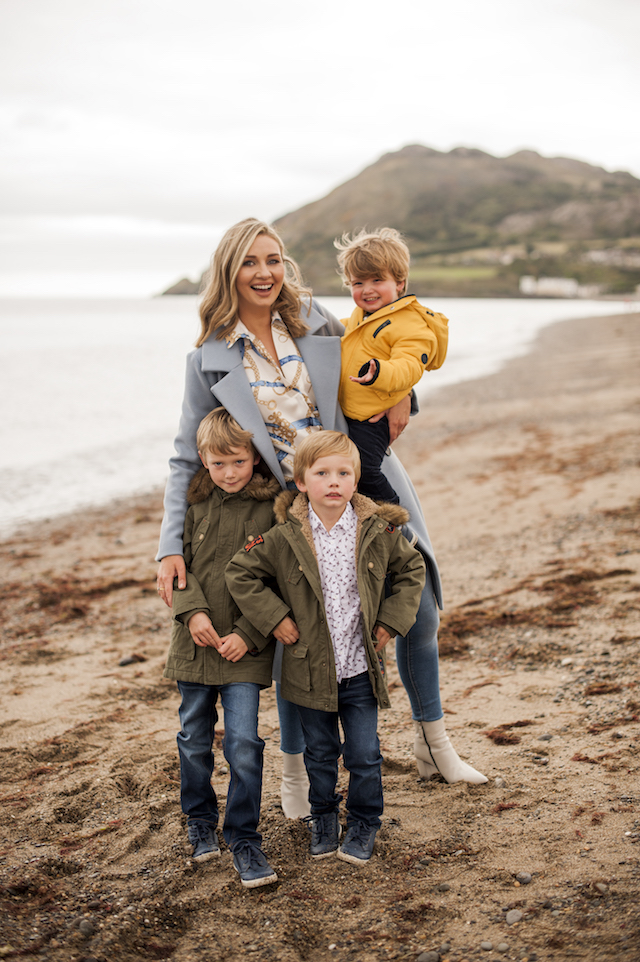 Anna Daly always manages to look fabulous despite running around after three kids and getting up at the crack of dawn for her breakfast show Weekend AM.
The star looked every ounce of style and sophistication on our latest shoot, even while running around on the beach with James, Euan, Rhys and hubby Ben.
One of our favourite looks was the stylish yet practically ensemble from River Island.
Anna sported jeans with a blouse, on-trend white boots and a staple trench coat.
Tempted to shop the shoot? We've got you covered.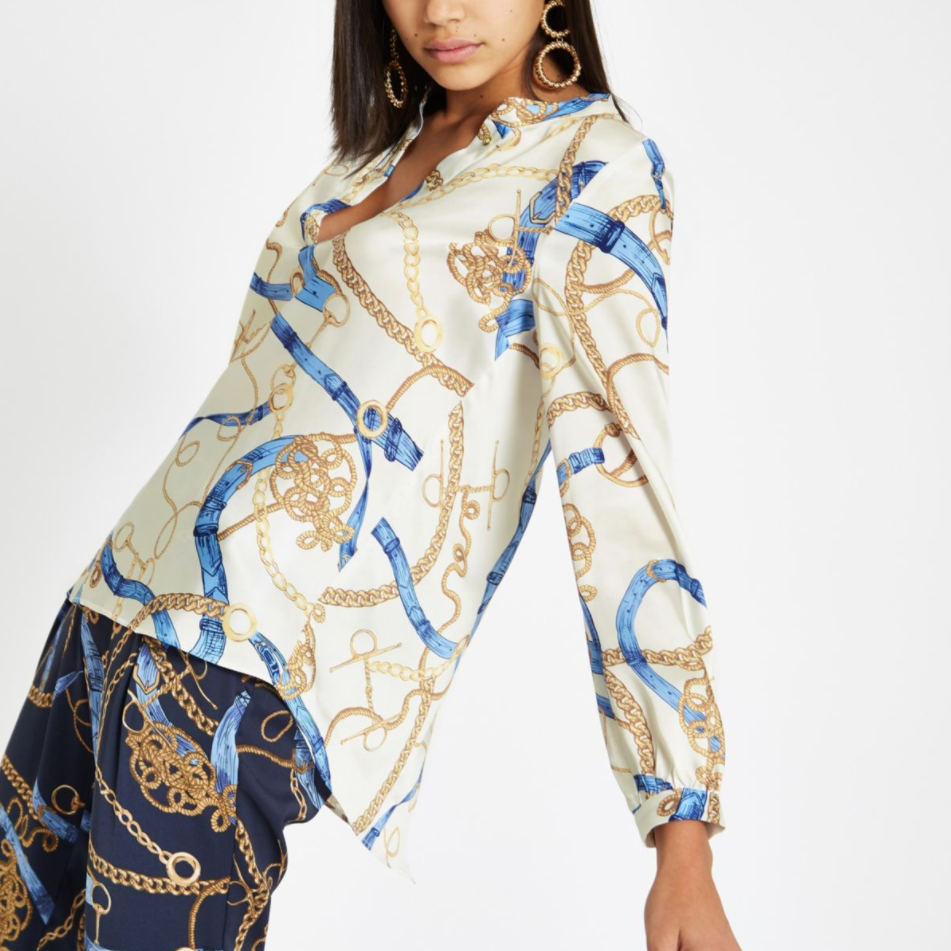 The statement piece in this look is the gorgeous cream chain print blouse, which comes in at €43.
Busy women will love this shirt, which can add some style to the most laid-back looks.
Cover star Anna paired the look with some skinny jeans, which should be a staple in anyone's wardrobe and is so easy to dress up or down.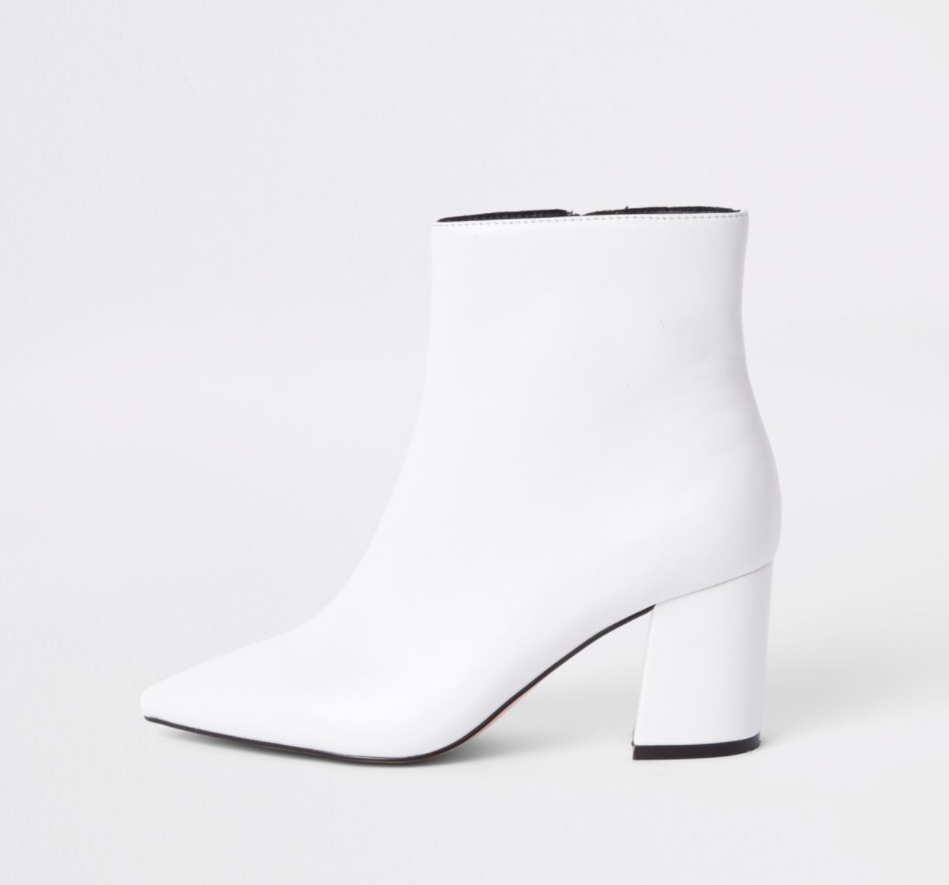 Keeping the look up to date and on-trend, she finished off the look with white pointed block heel boots which are not only modern, but comfortable too due to the block heel. The boots come in five colours, but we reckon the white make the biggest statement (€45).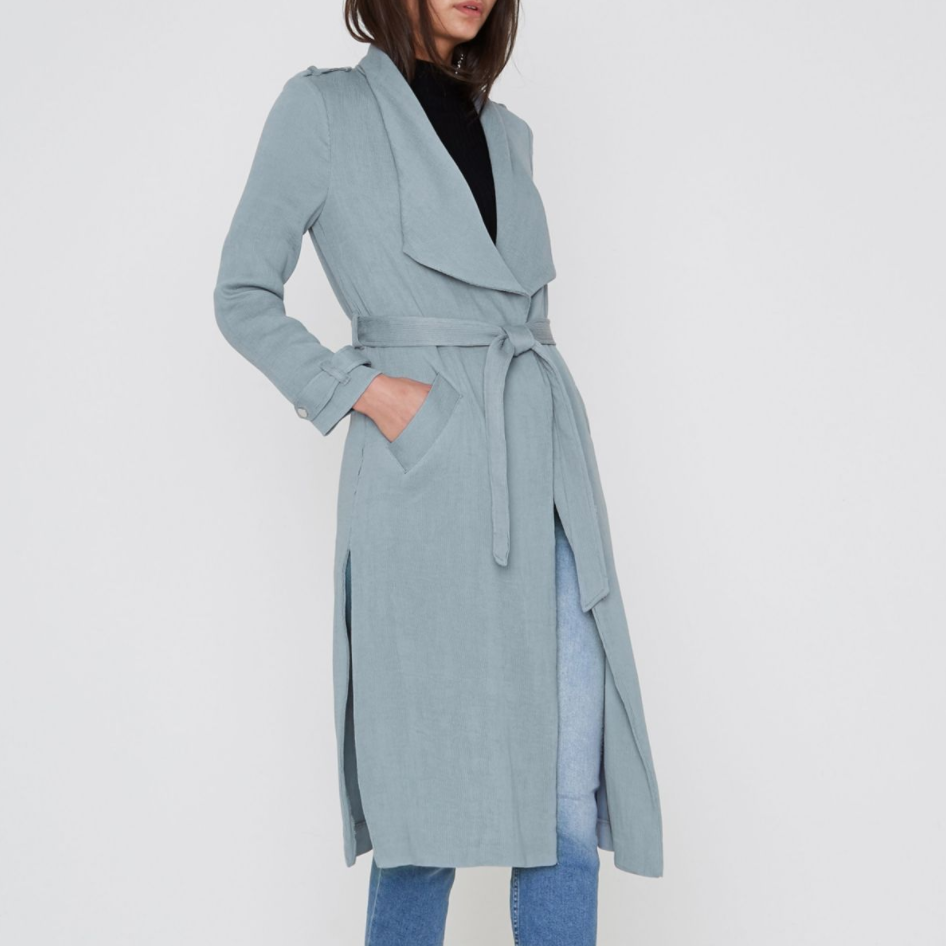 We're especially in love with the grey belted trench coat, which will last you many winters to come and it's both practical and stylish. We're even more in love with it, now that it's half price, at just €45.00.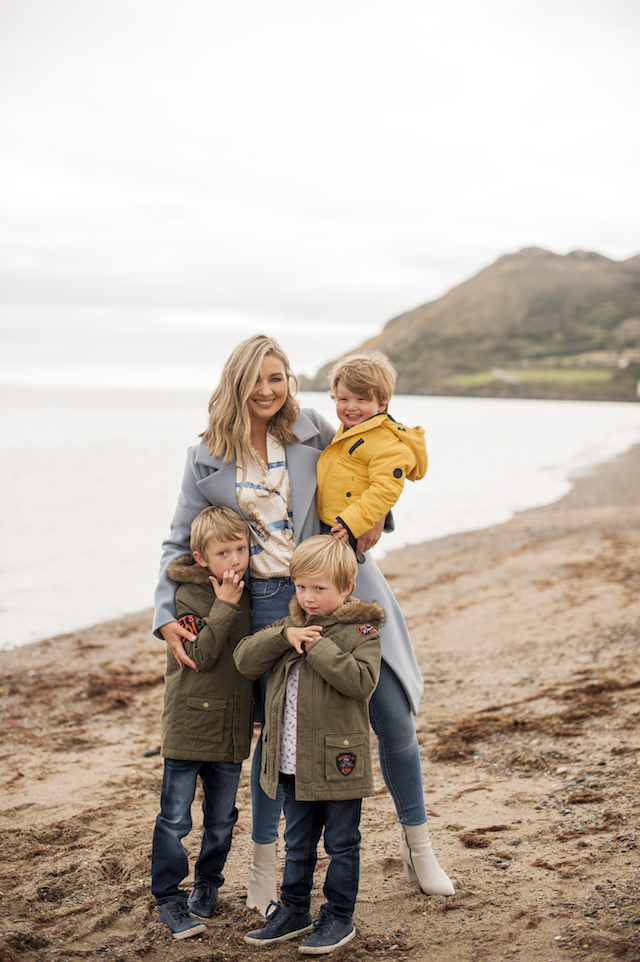 Anna chats about work, parenting, life and love in the new issue of VIP Magazine, on shelves now.