Elaine Crowley oozes glamour and elegance at every event, party and award show she attends, which is probably why we wouldn't have recognised her in a throwback snap she shared.
The TV host took to Instagram to share a photo of her from 20 years ago, when she was just 20 years old.
The star is rocking a shorter hairstyle and round glasses.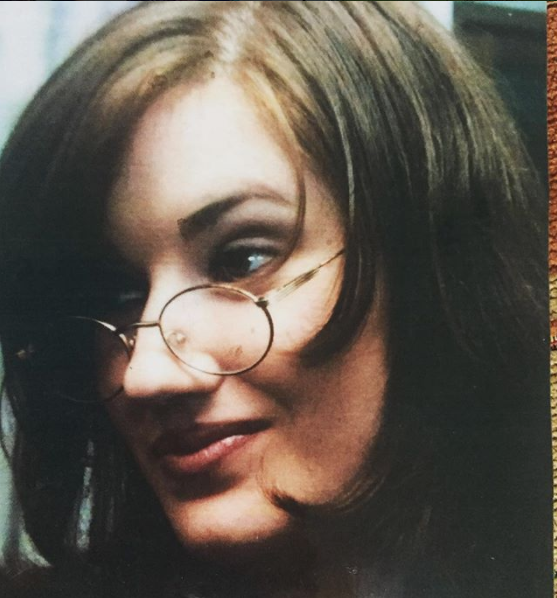 "There's me 20 years ago when The Rachel was en vogue.. state of me. #90shairstyle #friends #collegedays" she captioned the pic.
Elaine was one of many in the 90s sporting the Rachel hairstyle, inspired by Jennifer Anniston's character in Friends.
"Professor Crowley will see you now …" one follower joked in the comments.
"A bit like Idina Menzel" another added.
We think the 40-year-old hasn't aged a bit, in fact, she even looks younger now!
Would you have recognised her?
The presenter also shared a snap taken recently of her and her mother, and we can certainly see the resemblance in their warm beaming smiles.