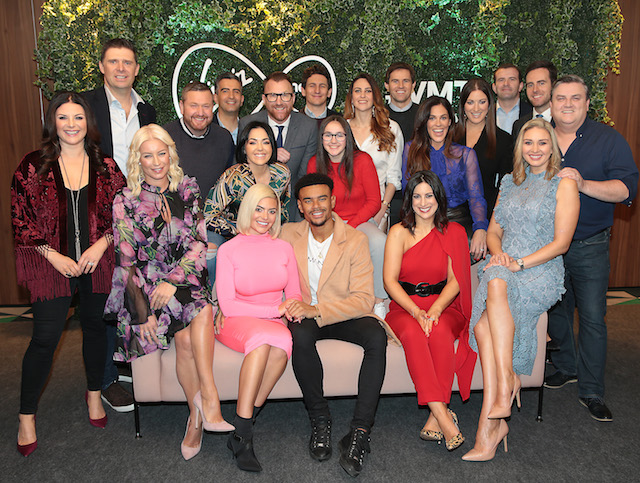 A whole host of famous faces donned their glad rags for Virgin Media TV's spring launch this morning.
The event, which took place in Dublin's Alex Hotel, showcased some of the best programmes which will grace our screens over the next couple of months.
As well as the return of our everyday favourites such as Ireland AM, Elaine, Xpose and The Six O'Clock Show, the station will be airing plenty of new entertainment and sporting shows, to keep everyone happy.
Here are some of our top picks:
Ireland's Got Talent
Ireland's Got Talent, the country's biggest ever talent search is back for a brand new second series as we seek out the boldest, oldest, oddest, funniest, scariest and downright greatest undiscovered talent that Ireland has to offer.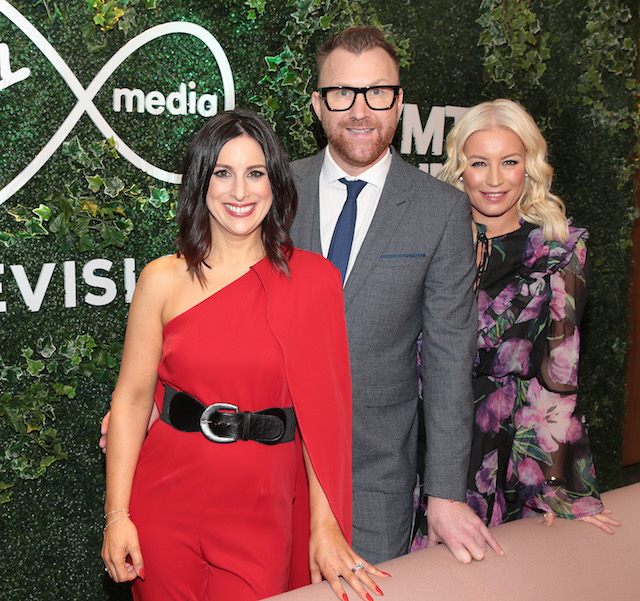 Ireland's Got Mór Talent
Ireland's Got Mór Talent, the official sister -show to 'Ireland's Got Talent' also returns for a second season. Glenda Gilson and James Kavanagh will be back, to front the weekly programme which will air directly after the main show.
Love Island UK
Love Island returns for a brand new series and sees its occupants live it up in a stunning villa on the beautiful island of Mallorca.
As they get to know one another, contestants are on the lookout for romance, but as always, the road to love is never smooth and they must not only choose their partner wisely but also win the hearts of the public. Viewers will decide who will stay and will watch relationships develop and which pair will ultimately be crowned the hottest couple on the island.
As if that wasn't enough, there'll also be Love Island Australia and USA!
Cold Feet 
The new series finds Adam back on the singles market; but for once in his life he is not finding any takers. Has he finally lost his mojo? Pete, on the other hand, appears to have found his, and with mature student Jenny top of the class, the Giffords are in a good place, aren't they?
As Karen's daughters turn eighteen, fiercely independent Karen is left wondering whether her business will be enough to fulfil her in her later years. Meanwhile ex-husband, David looks set to become a kept man – if his pride will let him. Packed full of hilarious highs and heart-breaking lows, Cold Feet series eight follows our tight-knit group of friends as they navigate their way through mid-life, facing whatever life throws at them, together.
Red Rock
Viewers are in for a treat with what promises to be the most gripping and explosive series of Red Rock yet, with a Superintendent spiralling out of control, and the smitten Keith Kiely being pulled deep into the underbelly of crime.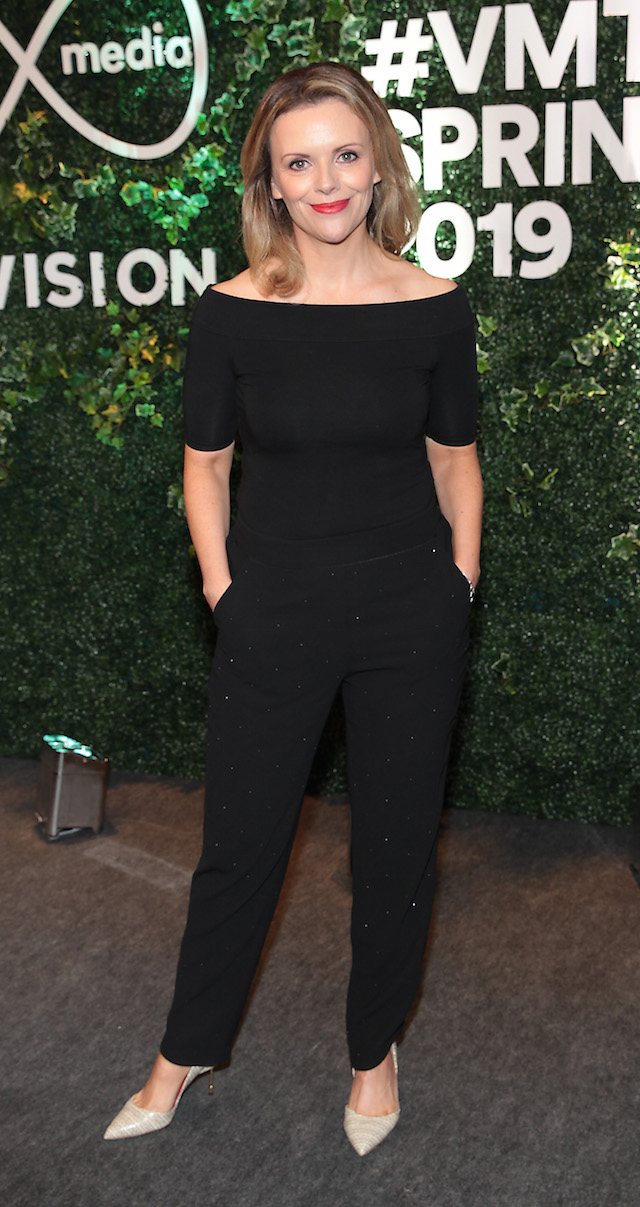 Paedophile Hunters
Paedophile Hunters follows a group of women as they hunt down and pursue people allegedly attempting to groom Irish children online.
Missing: Fiona Sinnott
The disappearance of Fiona Sinnott is explored 20 years on from her vanishing in this moving documentary.
Donncha O'Callaghan's Afterlife
This insightful documentary follows one of the greats of Irish rugby as he transitions from sports star to everyday life.