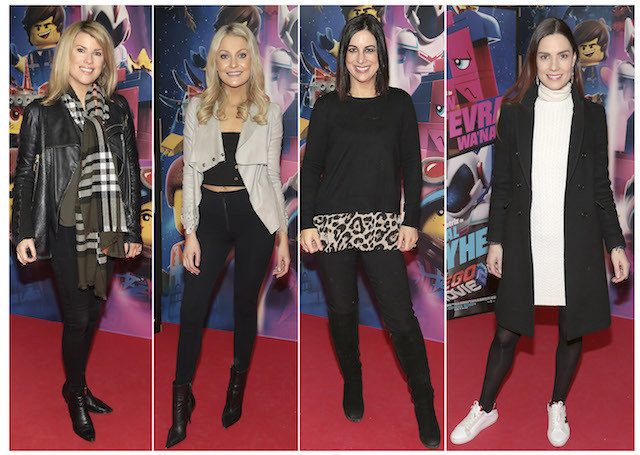 A whole host of famous faces stepped out for a special preview screening of The Lego Movie 2.
Taking place in the Odeon in Point Square, tv presenters, radio hosts and models walked the red carpet with their children, before sitting down for the film.
Some of the guests in attendance, included Lucy Kennedy, Kerri-Nicole Blanc and Alison Canavan.
Check out all the snaps below!