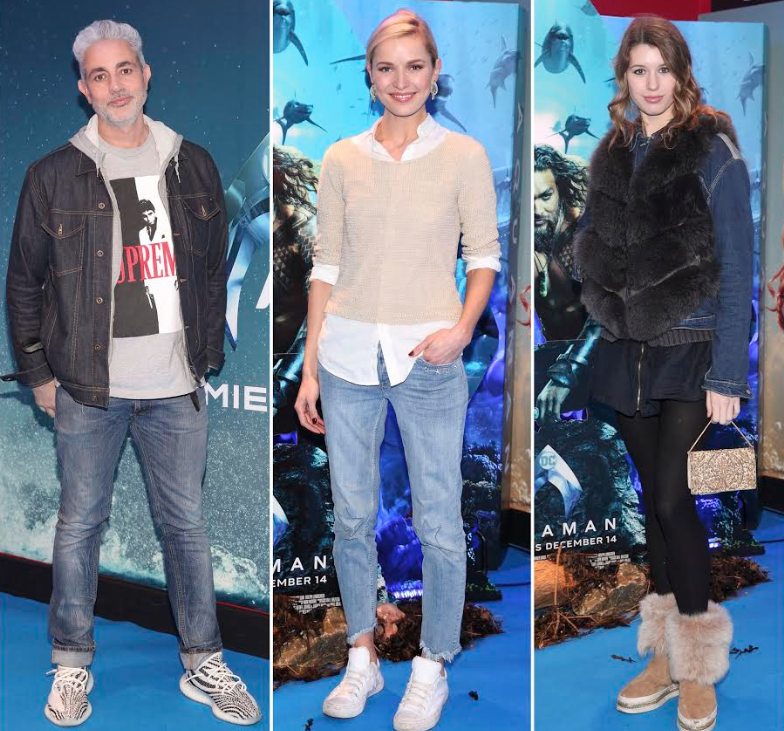 This week saw the special preview screening of Aquaman in Cineworld IMAX in Dublin.
Among those Spotted  gracing the carpet on the night were Baz Ashmawy, Models Teodora Sutra and Joanne Northey.
The action packed American superhero film stars Nicole Kidman, Willem Dafoe,Amber Heard and Jason Momoa and reveals the origin story of half human, half
Atlantean Arthur Curry ,and takes him on the journey of his life time -one that will not only force him to face who he really is, but to discover if he is worthy of who he was born to be….A King.
Take a look at all the snaps from the star studded event below.
Pictures: Brian McEvoy