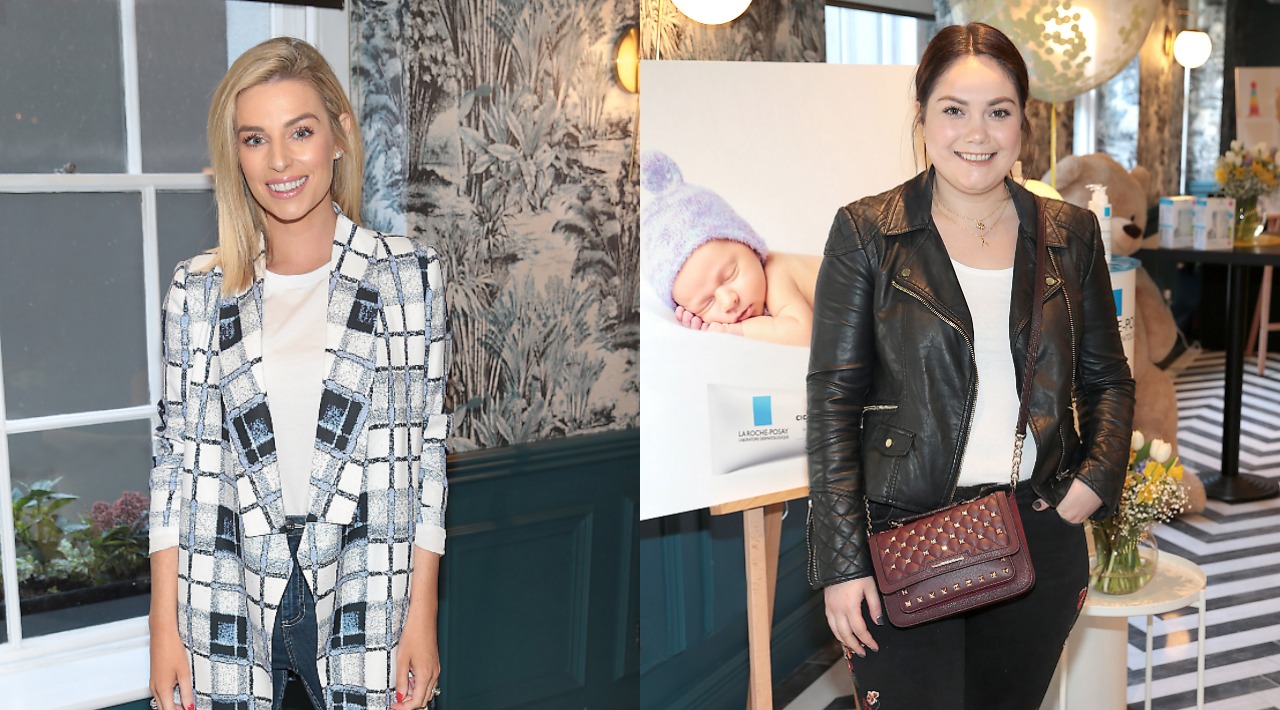 Beauty fans stepped out for the La Roche-Posay Baby Skincare Masterclass in the Iveagh Garden Hotel in Dublin.
Well-known mums including Pippa O'Connor, Grace Mongey, Gail Kaneswaran all came along, as well as mum-to-be Tara O'Farrell.
Guests were treated to a buffet breakfast of granola and chia seed pots topped with fresh berry compote, fresh fruit with organic Greek yoghurt, and an indulgent array of freshly baked pastries.
The contemporary venue, in keeping with the theme, was dressed with fresh flowers and soft furnishings, with oversized teddy bears and giant confetti balloons.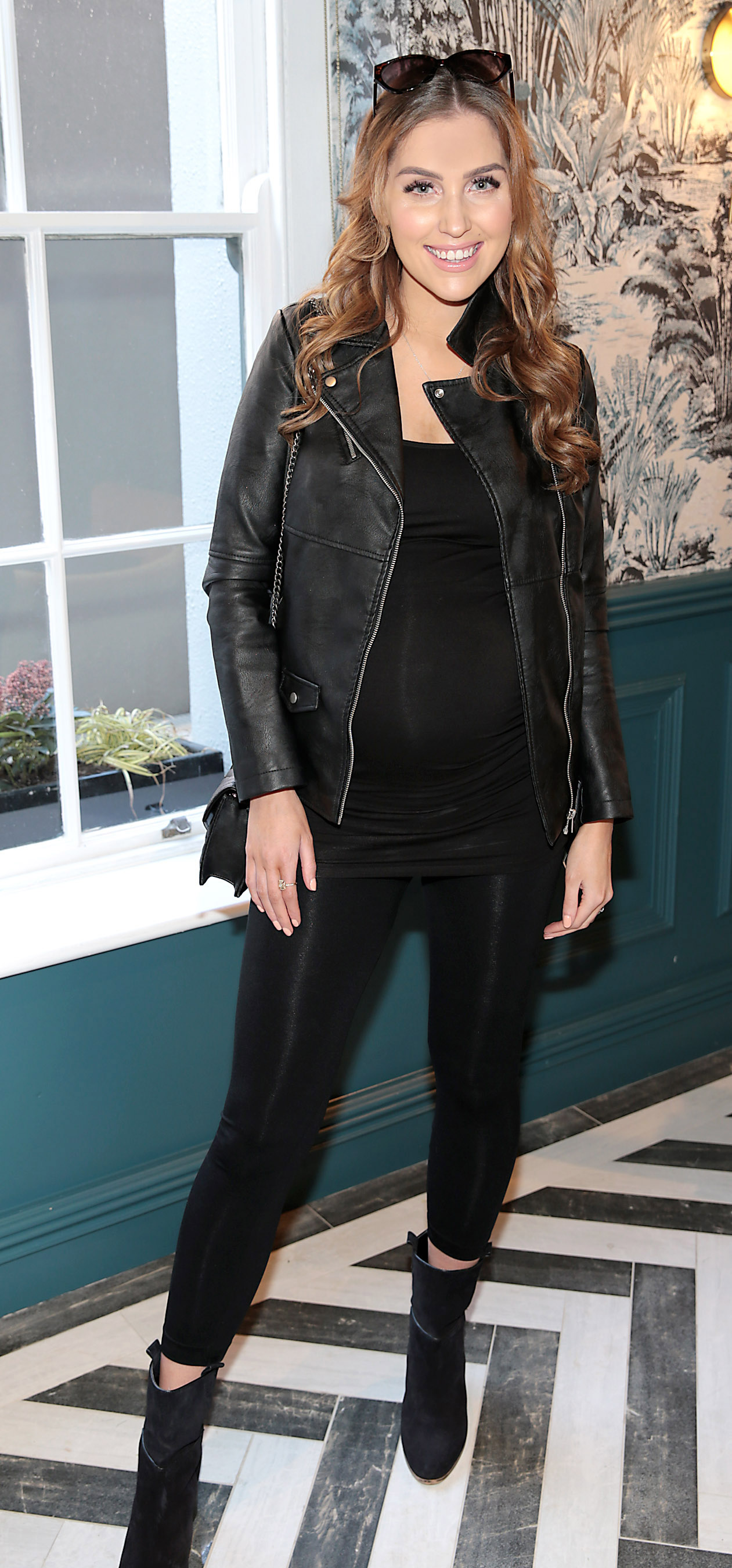 Following the breakfast reception, attendees were then invited to take their seats for the La Roche-Posay expert panel discussion, which included Consultant Dermatologist, Dr. Niki Ralph, along with La Roche-Posay Skin Expert, Janette Ryan.
The event featured a mix of well-known mums such as; Ursula Walsh of Mom Fitness Diaries, Radio Nova Presenter, Dee Woods, Siobhan O Connor
and Laura Erskine.
Check out all the pics in the slideshow below.
Pics Brian McEvoy.