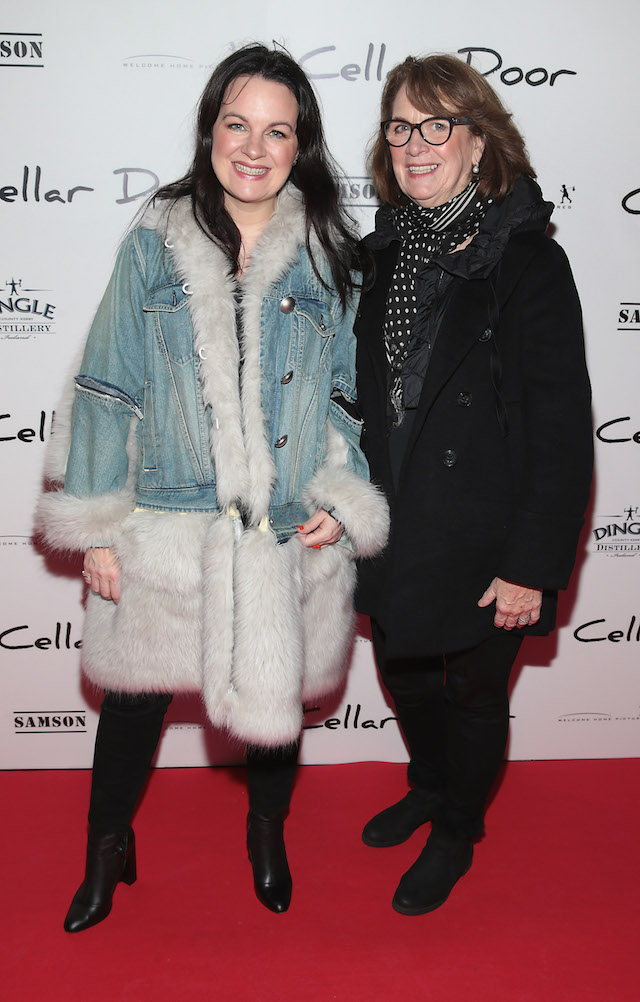 Last week saw stars step out for a special preview screening of new Irish film Cellar Door.
Online influencers,well known names in the film industry and members of the media were all in attendance at director Viko Nikci's feature debut based on the Magdalene Laundries.
Cellar Door hits Irish cinemas on January 25th, and has received rave reviews already!
Take a look at the pics from the event below.