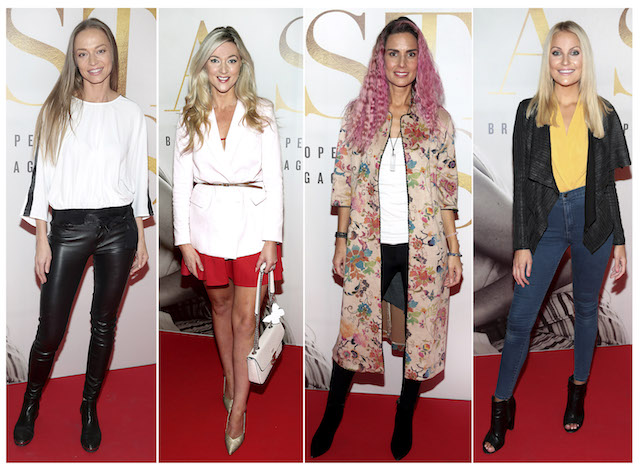 Stars descended on Dublin's Odeon Cinema in The Point Village this week to attend the Irish premiere of critically acclaimed movie, A Star Is Born.
Starring Oscar nominee Bradley Cooper and music superstar Lady Gaga, the film tells the love story of the two main characters, while featuring some oriignal songs.
Attending the premiere were some familiar Irish faces, including Fair City star Jenny Dixon and wellness expert Alison Canavan, and it looked to be a great night!
Take a look at all the snap below – Pics: Brian McEvoy