This Valentine's Day we have selected some of our favourite jewellery pieces that will be sure to impress your loved ones. From a choice of men's rings (because it's our year to pop the question, ladies) to a beautiful selection of diamonds, there's a gift for everyone this Valentine's day.
Gifts for Her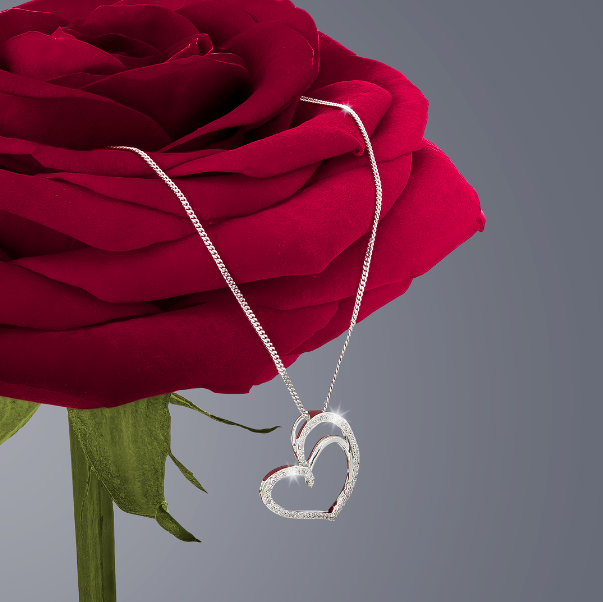 Gold, silver, diamonds… they're all a girl's best friend, so why not choose one of our gorgeous necklaces for the special lady in your life this year. Be sure to steal her heart with this 9ct White Gold Diamond Heart Pendant, now €150, was €195, save €45 11-02-01-0018.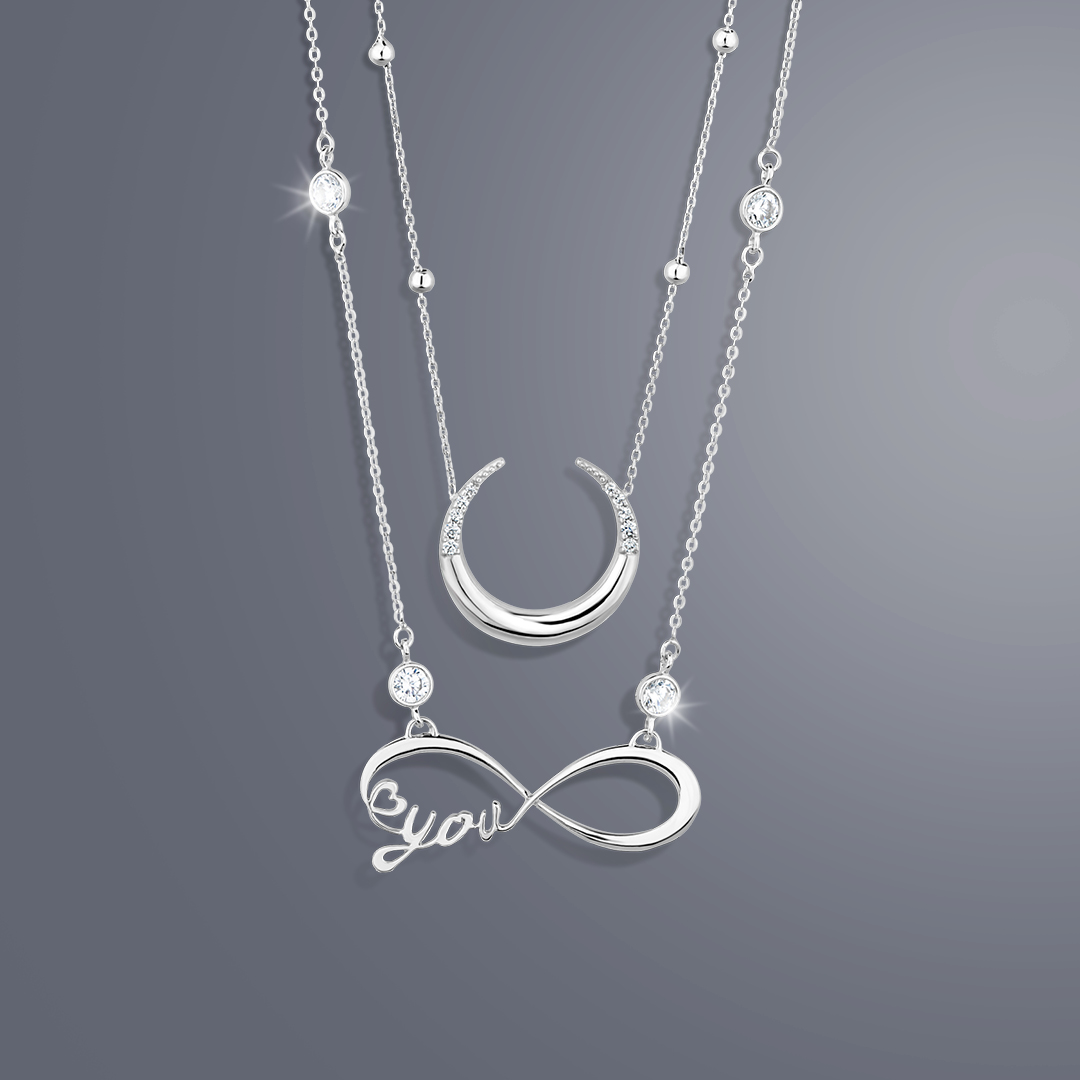 Nothing says forever like this 9ct White Gold Infinity 'You' Pendant €149.50 04-02-1-1540. Or make her day with this on-trend 9ct White Gold Cubic Zirconia Horseshoe Beaded Chain Ladies Pendant  €169.50 04-05-1-0481.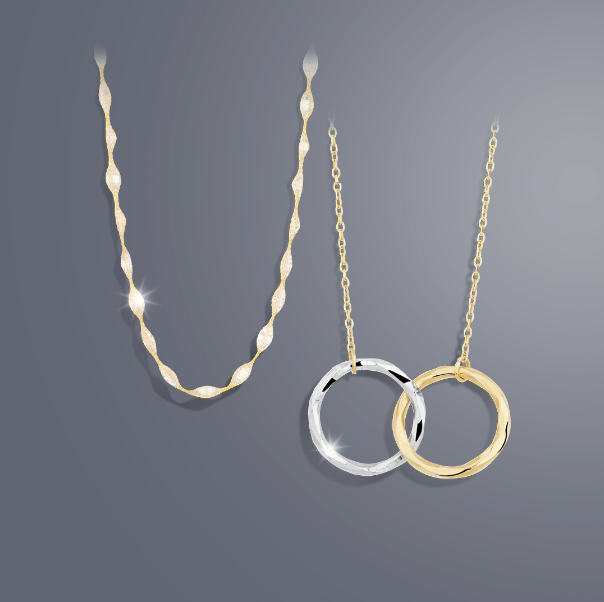 Impress her with the gift of gold and choose from this 9ct Yellow Gold Cubic Zirconia Calza Channel Chain Necklet, €275 04-05-1-0499, or our 9ct Yellow and White Gold Double Circle Necklet €220.00 04-05-1-0512.
A Valentine's Proposal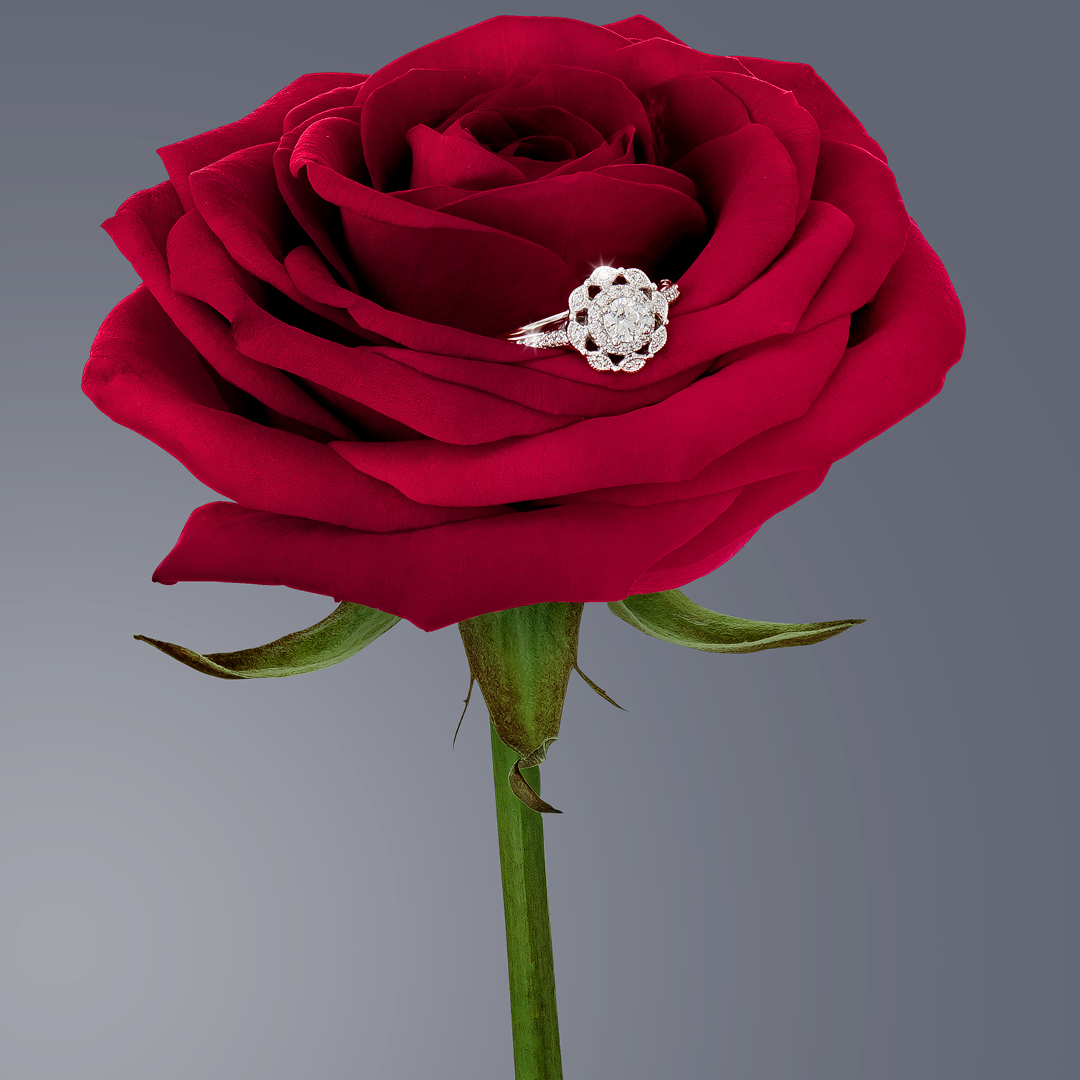 There's no better day than Valentine's Day to ask the one you love to spend forever with you. And what better way to do it than with these gorgeous rings.
She will love this ornate Kathy De Stafford 18ct White Gold 0.50ct Diamond Double Halo Ring, €2,650 12-06-01-0027.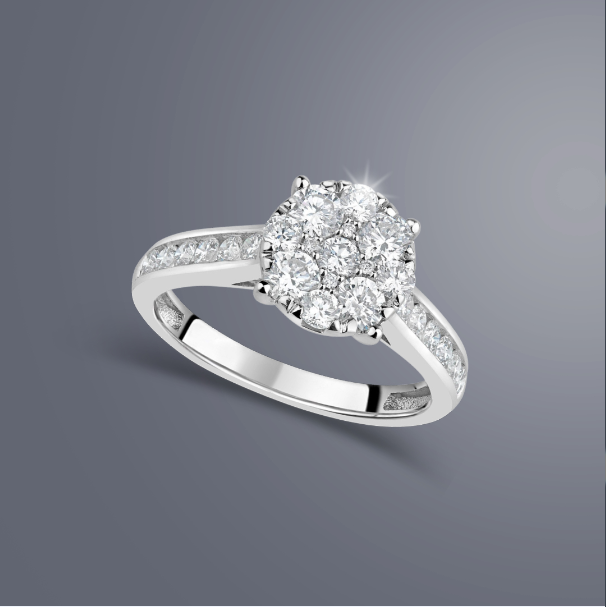 Our special price 18ct White Gold 1.00ct Diamond Cluster Ring is now €1,750, was €3,500 save €1,750 01-01-0-1537.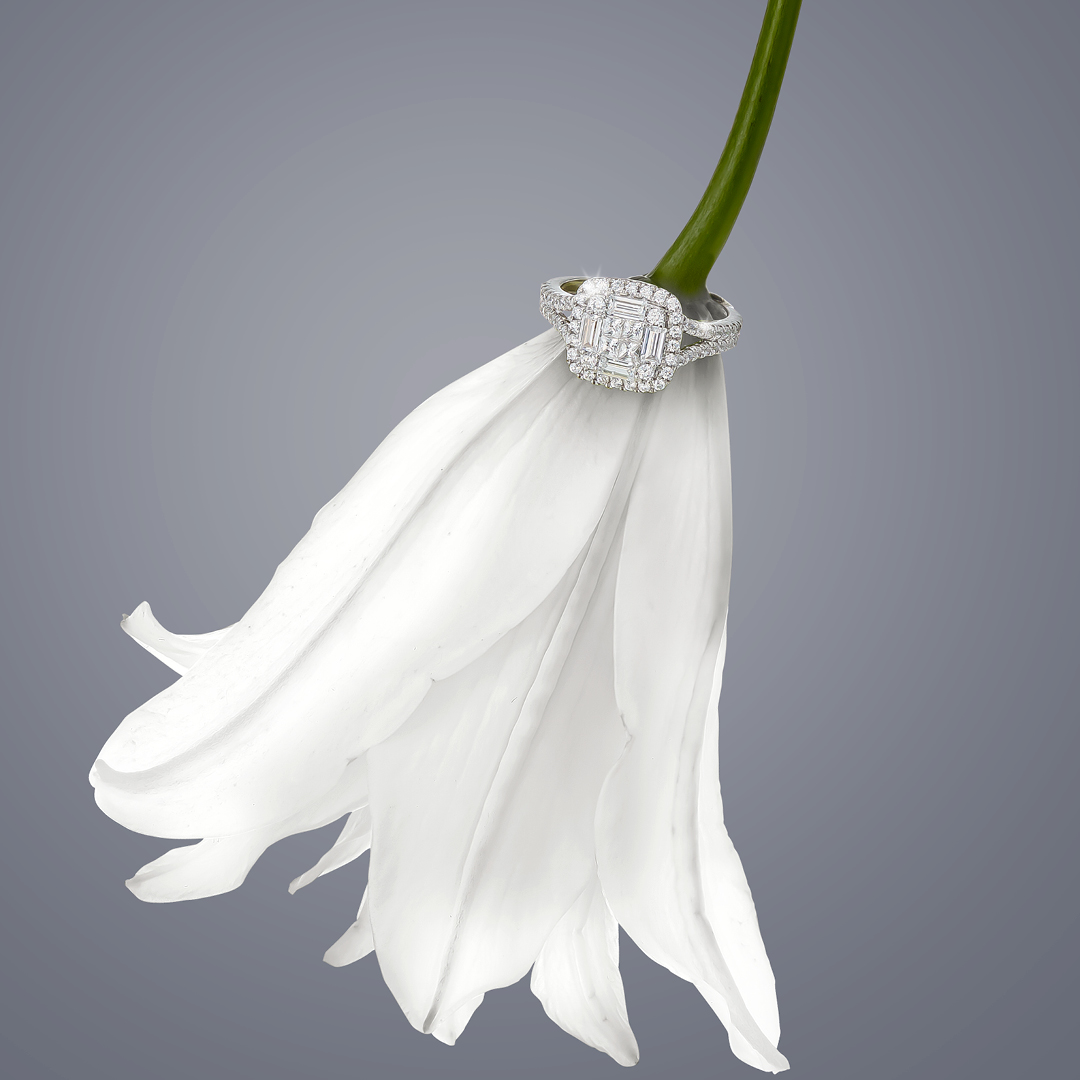 For those who love a statement piece, this 18ct White Gold 1.00ct Diamond Cluster Baguette Halo Ring €2,400 (01-01-0-1215) is the perfect choice.
A Leap Year Proposal … for Him
The tradition of proposing to your man on 29th February dates back to 5th century Ireland, and it's one we've kept up ever since. So ladies, snatch up the chance to ask him to marry you this Leap Year and choose from Fields' selection of men's rings.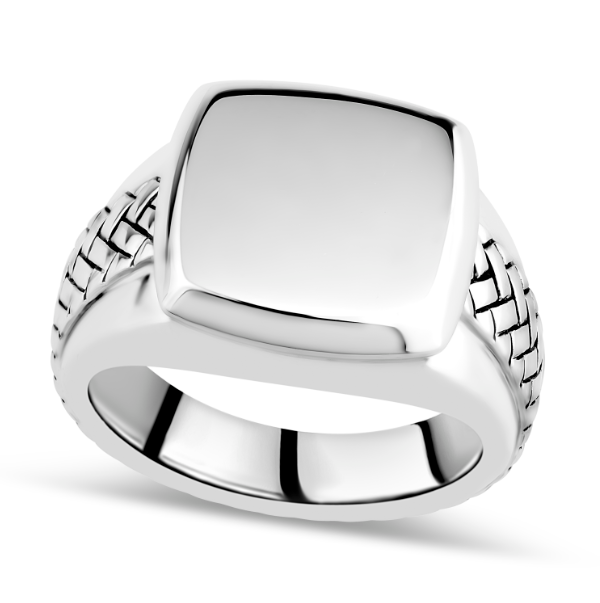 This Silver Cushion & Plait Shoulders Gents Signet Ring is only €85.00 16-04-0-0013.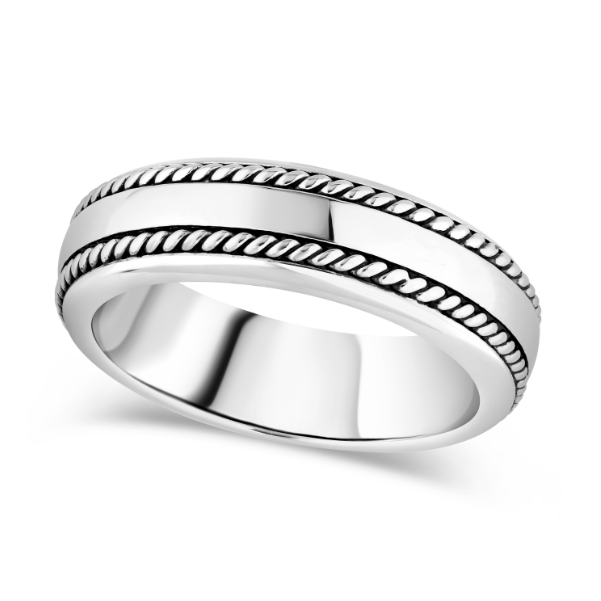 Simple and classy, the Silver 7mm Rope Edge Gents Band is €89.50 16-04-0-0010.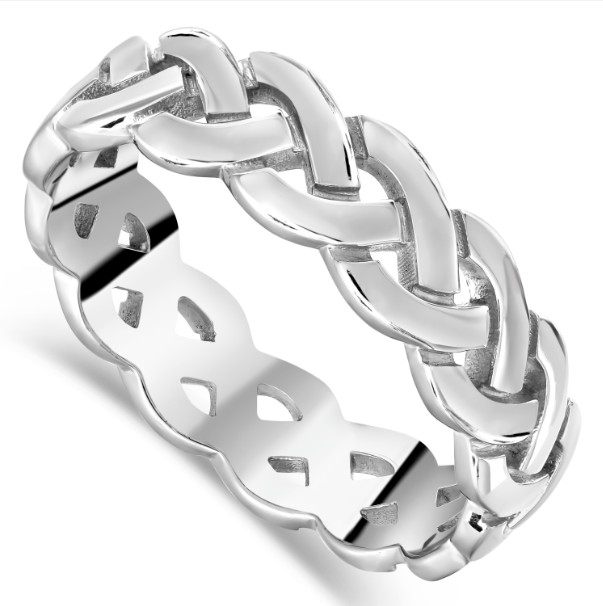 This Silver Polished Woven Gents Band is €69.50 05-02-0-0064.
VIP Promotion