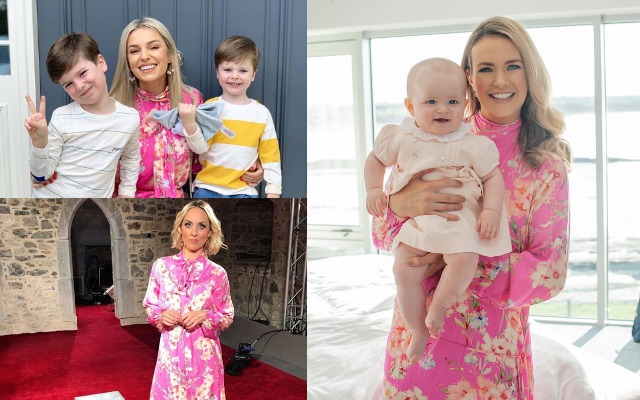 If it's good enough for Kathryn, Aoibhin AND Pippa it's good enough for us.
While it's far from groundbreaking a pretty pink floral dress is still perfect for spring, and this one is hugely popular for a reason.
The gorgeous guna worn by Kathryn Thomas while presenting Operation Transformation features a feminine ruffle hemline and pussybow neckline.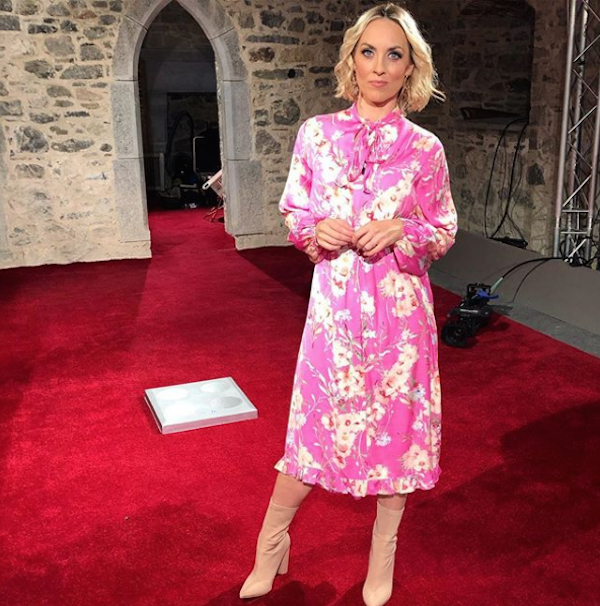 Aoibhin Garrihy was also styled by VIP for her recent covershoot in this beautiful dress.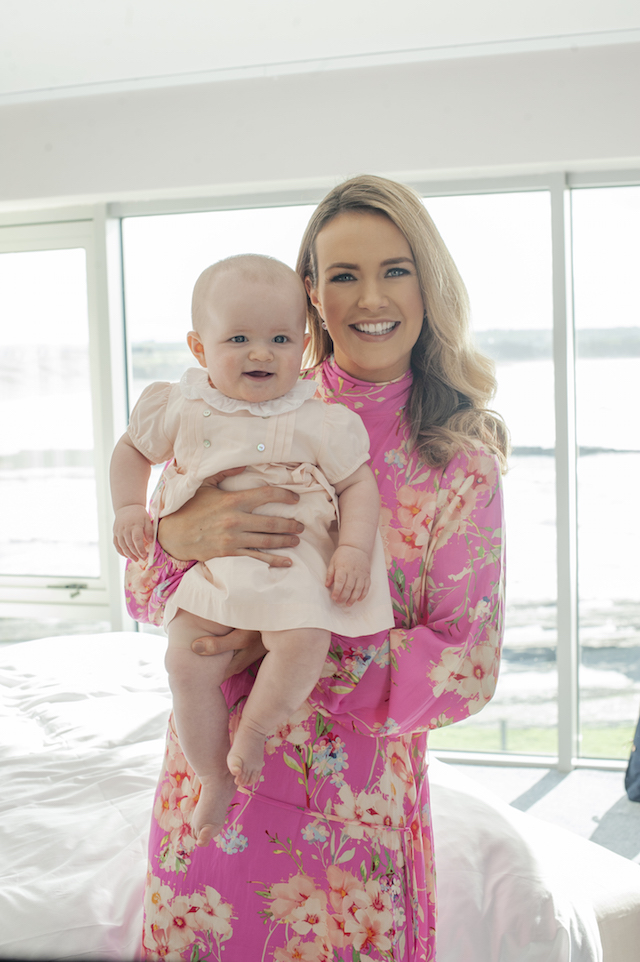 On Mother's day Pippa O'Connor paired the popular dress with pale pink heels and a penneys belt.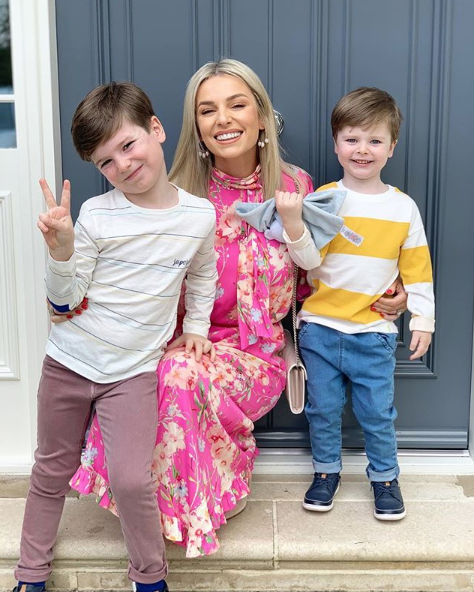 If you love this look, you can get it from Essentiel Antwerp for around €260.
The label also has slightly different versions of the dress like this updated summery version for €225.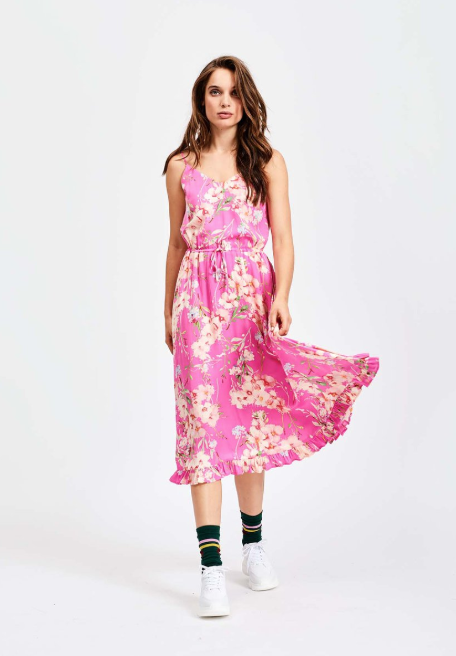 If you love the style but don't have the budget Asos has you covered with a similar looking dress currently on sale for just €30.