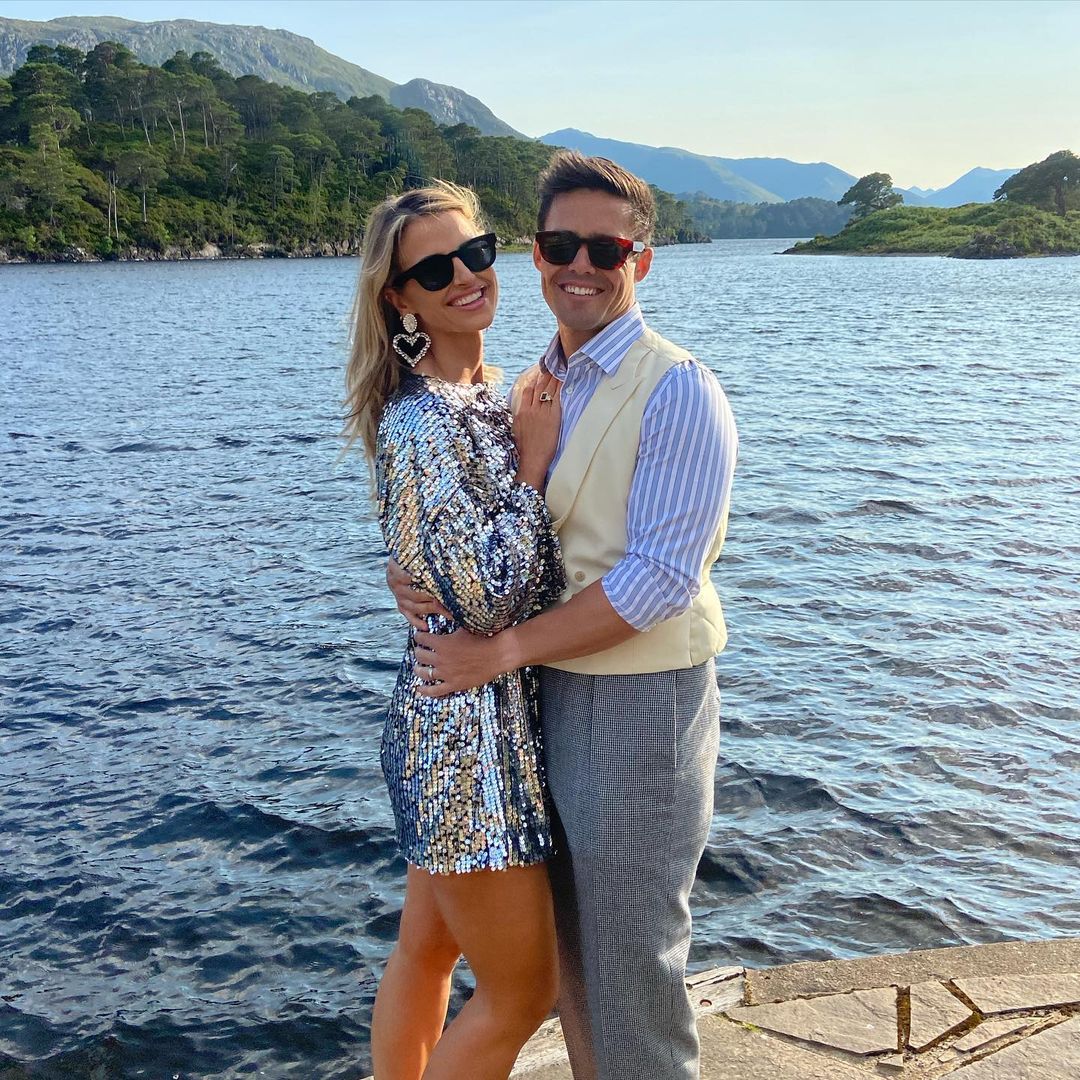 Spencer Matthews has revealed that himself and his wife, Vogue Williams already have their name picked for baby number three.
The Made in Chelsea star appeared on the Six O'Clock show this week was chatting about the pregnancy with Martin King and Una Healy when he shared that the couple have had their name chosen since very early on!
The 33-year-old said; "It happened quite early, pretty much as soon as she was pregnant… we haven't really thrown anymore into the mix, as far as I'm concerned we've had the chat."
Of course, with Vogue being Irish he was asked if there were any Irish influences in their decision making to which he responded; "It is not an Irish name… no disrespect to the Irish!"
In December of last year the pair revealed the gender of their third child in an exclusive interview with Hello! Magazine, and they are expecting a baby boy. Vogue and Spencer are already parents to a boy, Theodore, 3 and a girl, Gigi who is 1 and they shared that Theodore is excited to have a brother.
"My sister asked Theodore if he wants to have a brother or sister and he replied: 'A brother! I don't want a sister, I already have a sister.' So he's delighted," Vogue said.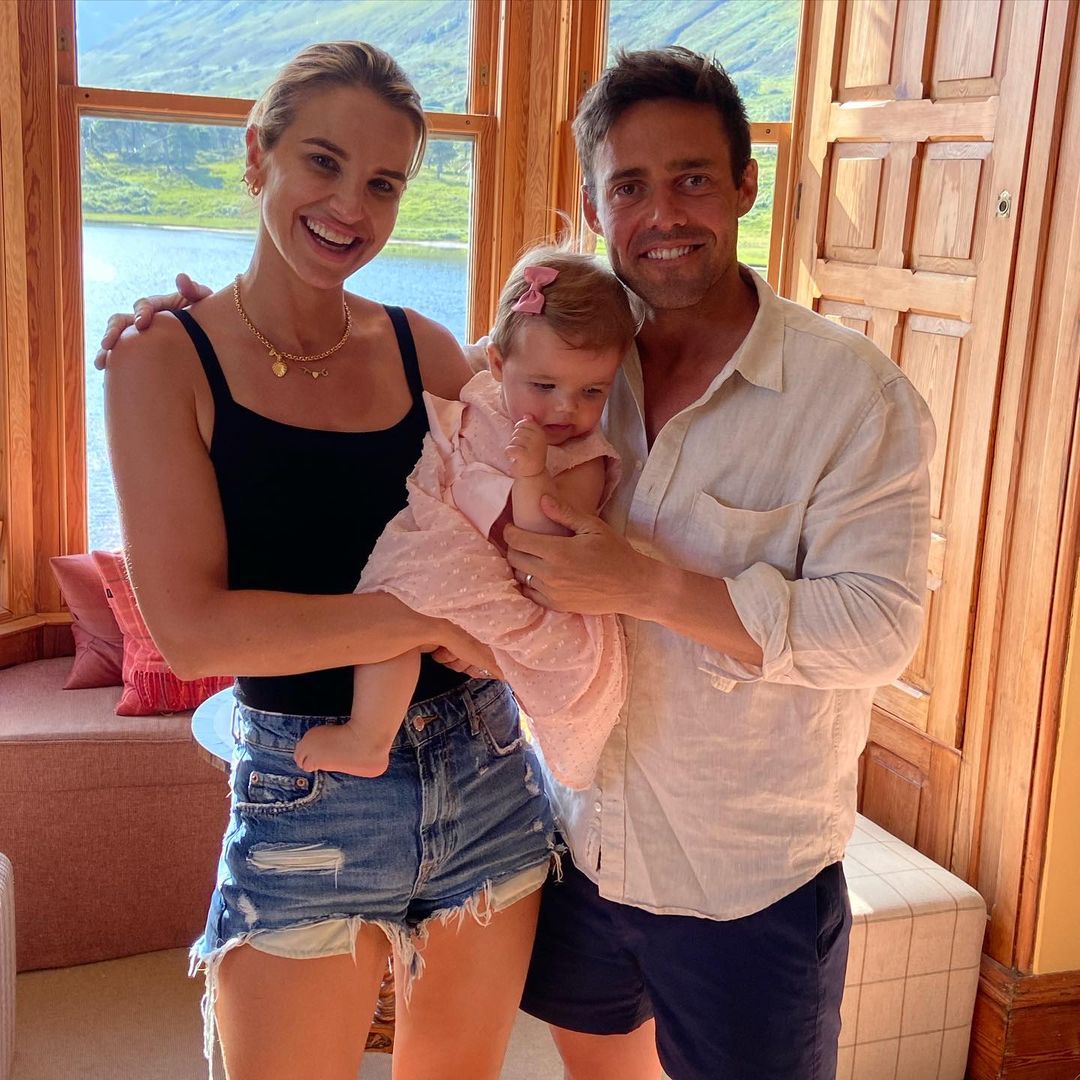 Sharing an update before Christmas on how the pregnancy is going so far Vogue shared that it's been a different experience to her first two.
"I saw the baby and it looked very active. T was quite chilled and subdued, this baby is like a little bean bouncing all over the place."