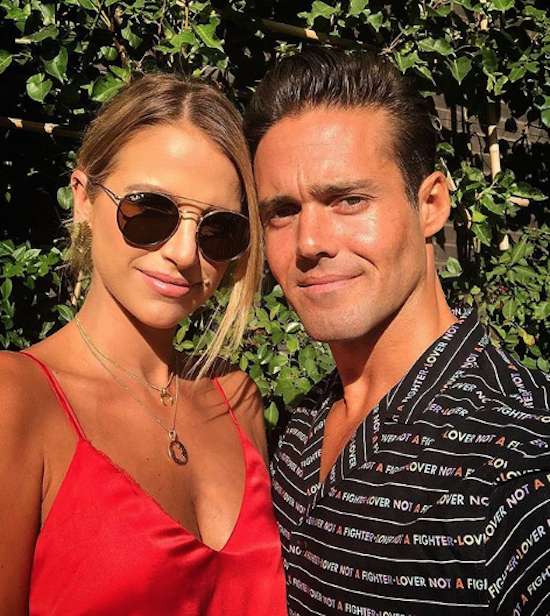 Spencer Matthews has revealed that while he has no intentions of moving to Ireland on a permanent basis, he'd love to have a holiday home here.
The reality tv star, who welcomed his first son to the world last September with wife Vogue Williams, feels it'd be nice for them to have some sort of base in Dublin.
During the last series of Spencer, Vogue and Baby Too, he was none too pleased when Vogue said she wanted to move back to her hometown of Howth – but has since softened to the idea.
Speaking to VIP Magazine, he said, "I think the shock was more 'the forever home' comment than actually buying a house."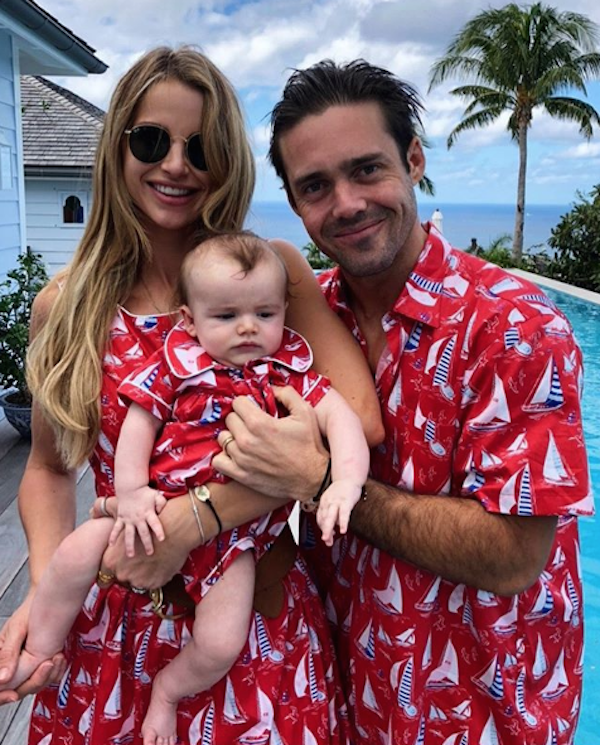 "To have a holiday home, somewhere to visit and somewhere to use when we're on business in Ireland, would be great – absolutely no problem whatsoever, in fact, it's very encouraged.
"Living here full time, I may not understand the need for that at the minute."
While he wantsTheodore to grow up in London, Spencer understands that it's important for the little guy to experience life in Ireland – even if it's only for a few weeks of the year.
"We're not so different, the Irish and the English, especially nowadays," he said.
"His mother is very Irish and proud, and that should shine through his character. It'd be lovely for him to feel like Ireland is part home, for sure."
Gushing over the tot, the 30-year-old told us, "He's fantastic. He makes our life very easy. He's super happy and giggling.
"He recognises people now. If you sit him up, he can stay there for a little bit now before toppling over. He's getting there! He's a wonderful little kid."
Spencer admits he'd love to expand the brood, and give Theodore some siblings in the near future.
"I'd love to have a large family. Obviously, we'll do what we can and hopefully not encounter too many bumps along the way. We'll see! We're certainly on track.
"We'd both like at least three kids, possibly four – maybe more, who knows?"
Spencer was over in Dublin for the launch of Indie Spice Grill in Naas.