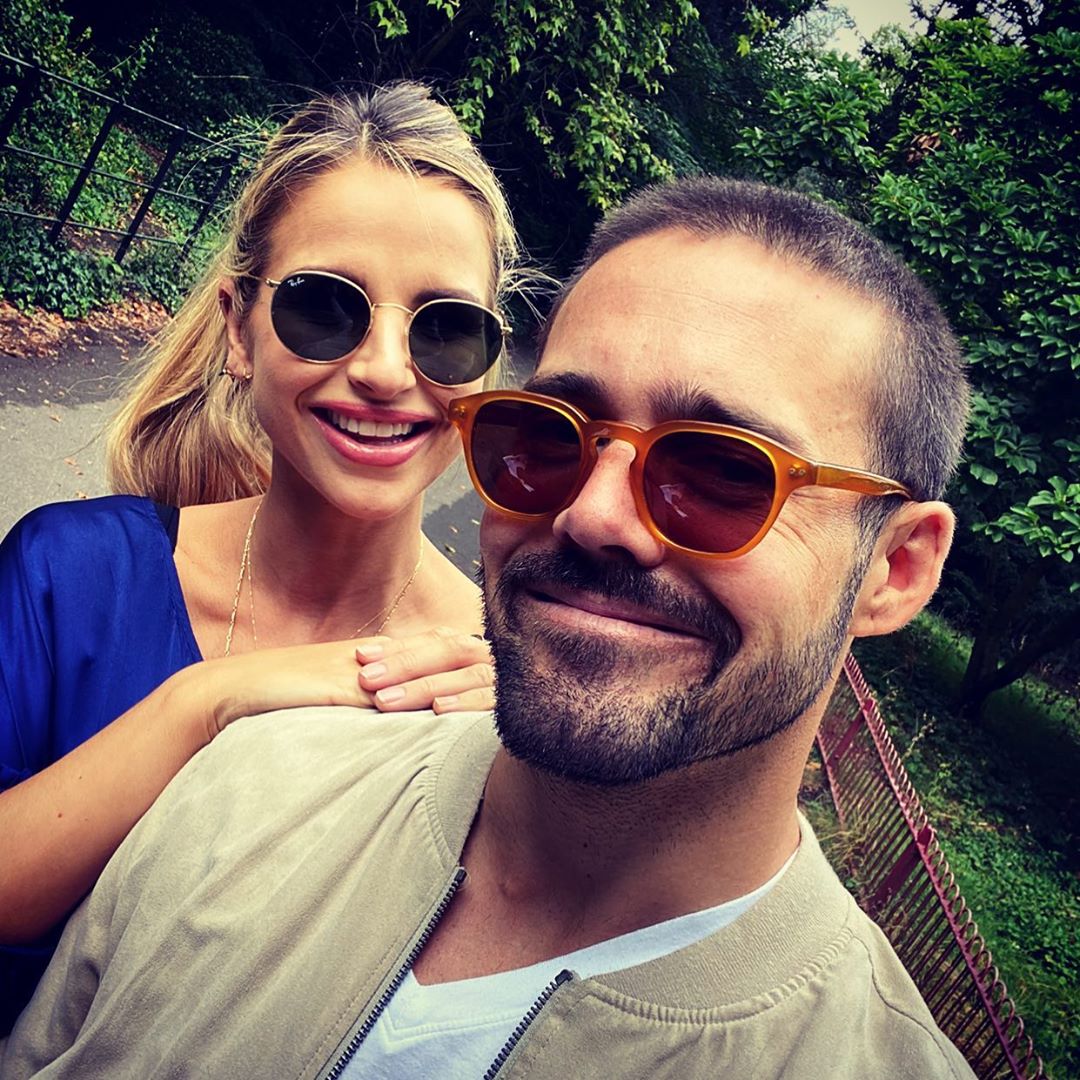 In a recent interview Spencer Matthews has opened up about how Vogue Williams has helped him on his journey to sobriety.
The Made in Chelsea star has been very vocal about his past drinking habits which wasn't helped by the type of lifestyle he had. Speaking on Ireland AM earlier this week he shared that; "I realised that my excessive drinking, which had just been a normal part of my life living in a city and being in entertainment and before that being a foreign financial broker it was always a normal part of my life, but I realised that habit had become quite unhealthy and very difficult to maintain."
"It was very detrimental to my health, my thought process, my creativity and my work drive."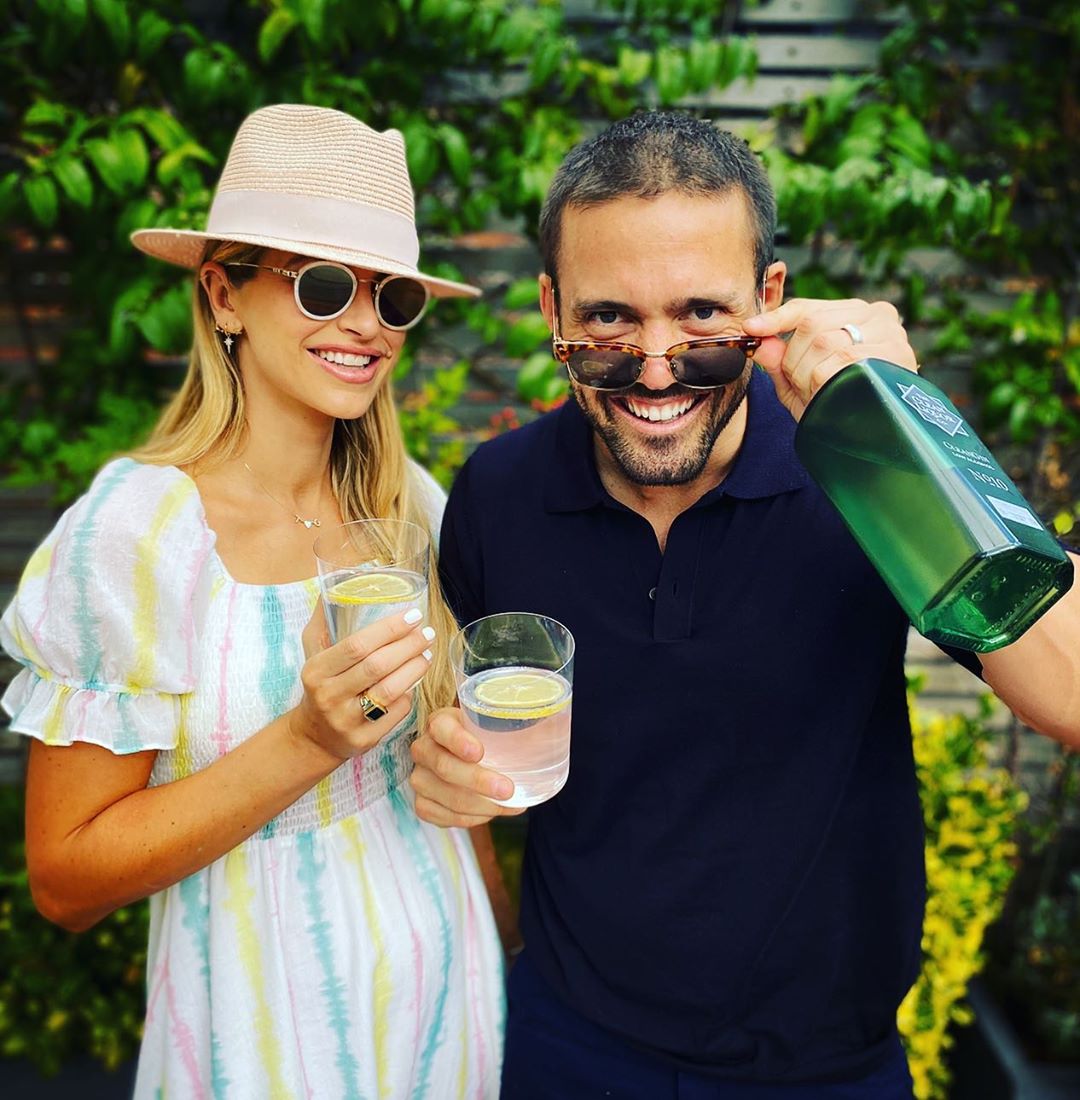 Spencer launched his own brand, Clean Liquor a few years ago, which is a low alcoholic drink developed to imitate drinks like gin but without the effects that entails. Created by someone as social as Spencer, the idea is that at gatherings or nights out you have an option that isn't just a fizzy drink or a glass of water.
Speaking about the drink he said it's "lovely to be able to enjoy the best of both worlds – a refreshing, adult drink that tastes just like the real deal with absolutely no consequences."
He went on to say that when he was in his 20's he was "selfish"  but it seems that becoming a Dad has changed his priorities; "Having been pretty selfish for the majority of my 20's it's lovely to have better priorities and different people to put in front of you."
"It's wonderful and it feels like everything we're trying to achieve at work is even more valuable."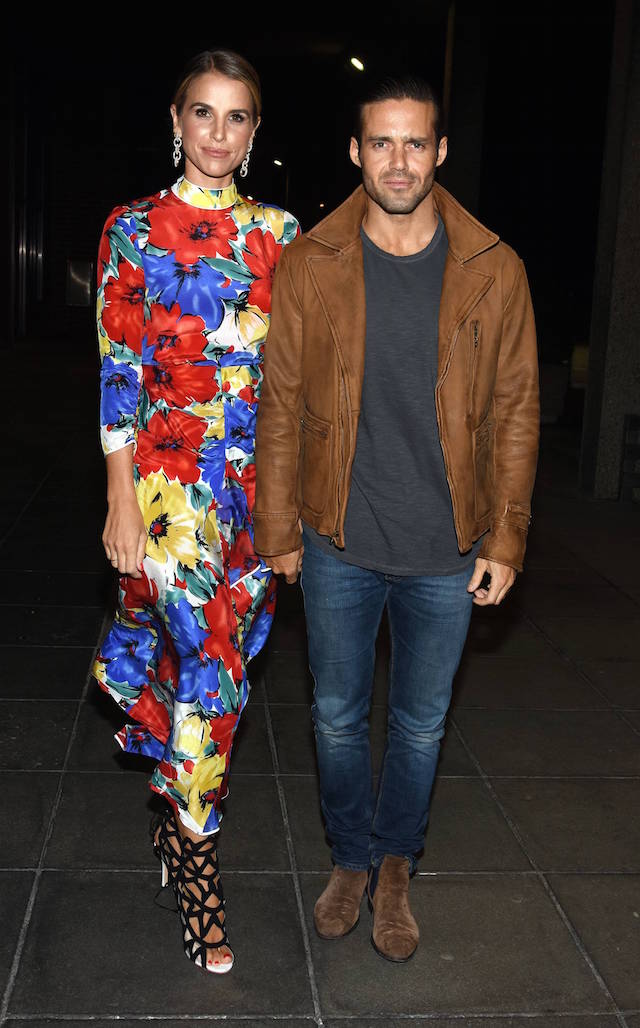 Specifically Spencer revealed that Vogue played a vital role in helping him on a journey to becoming healthier.
In a recent Instagram post Spencer shared that it was "two years today since I've been drunk. Best two years of my life without question."
"Comparing myself now to then is simply laughable – different people. But in defence of the unproductive, truculent, attention-seeking alcoholic, there were absolutely no alternatives to regular strength alcohol back then. My social life suffered when I wasn't drinking."
"It was normal to drink regularly and it became my ball and chain, preventing me from achieving great things."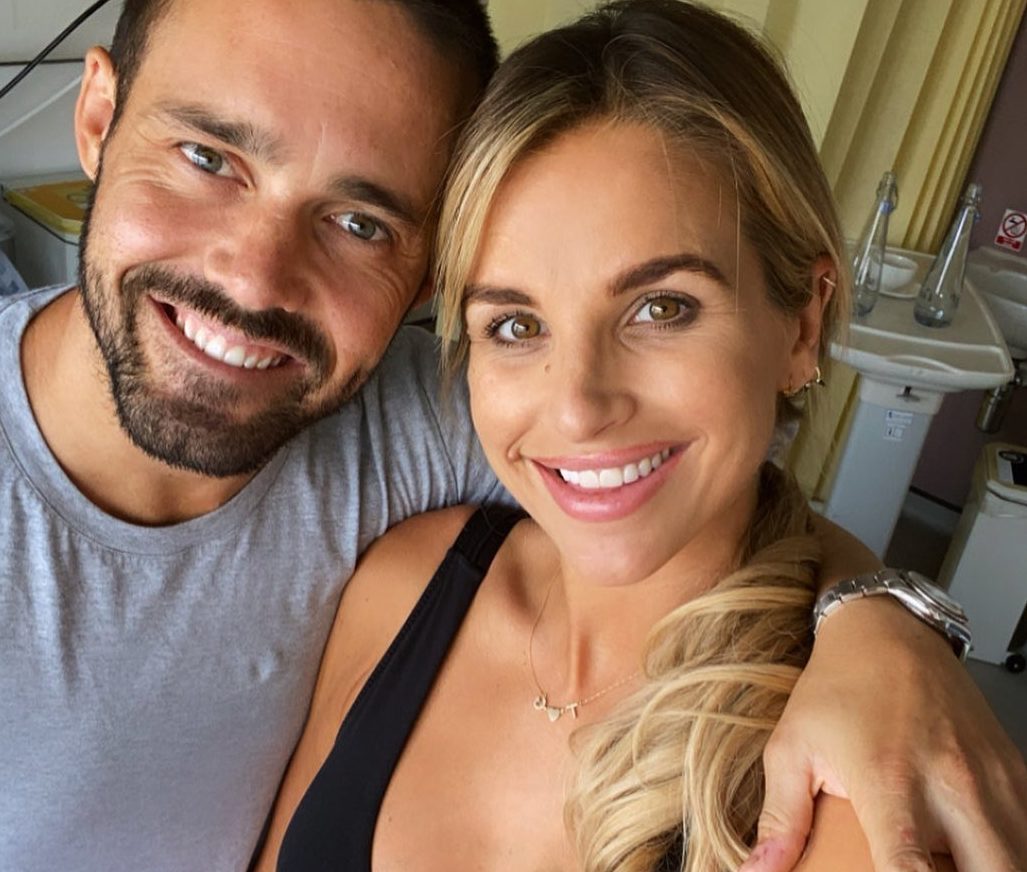 Becoming a father and meeting Vogue, he shared, is the best thing to ever happen to him; "Best thing I have ever done with my life is marry a fantastic Irish woman who was able to steer me very gently and kindly onto greener pastures."
"She's wonderful, the best mother in the world and I couldn't feel luckier."
Earlier this month the couple announced the birth of their second child, Gigi Margaux.