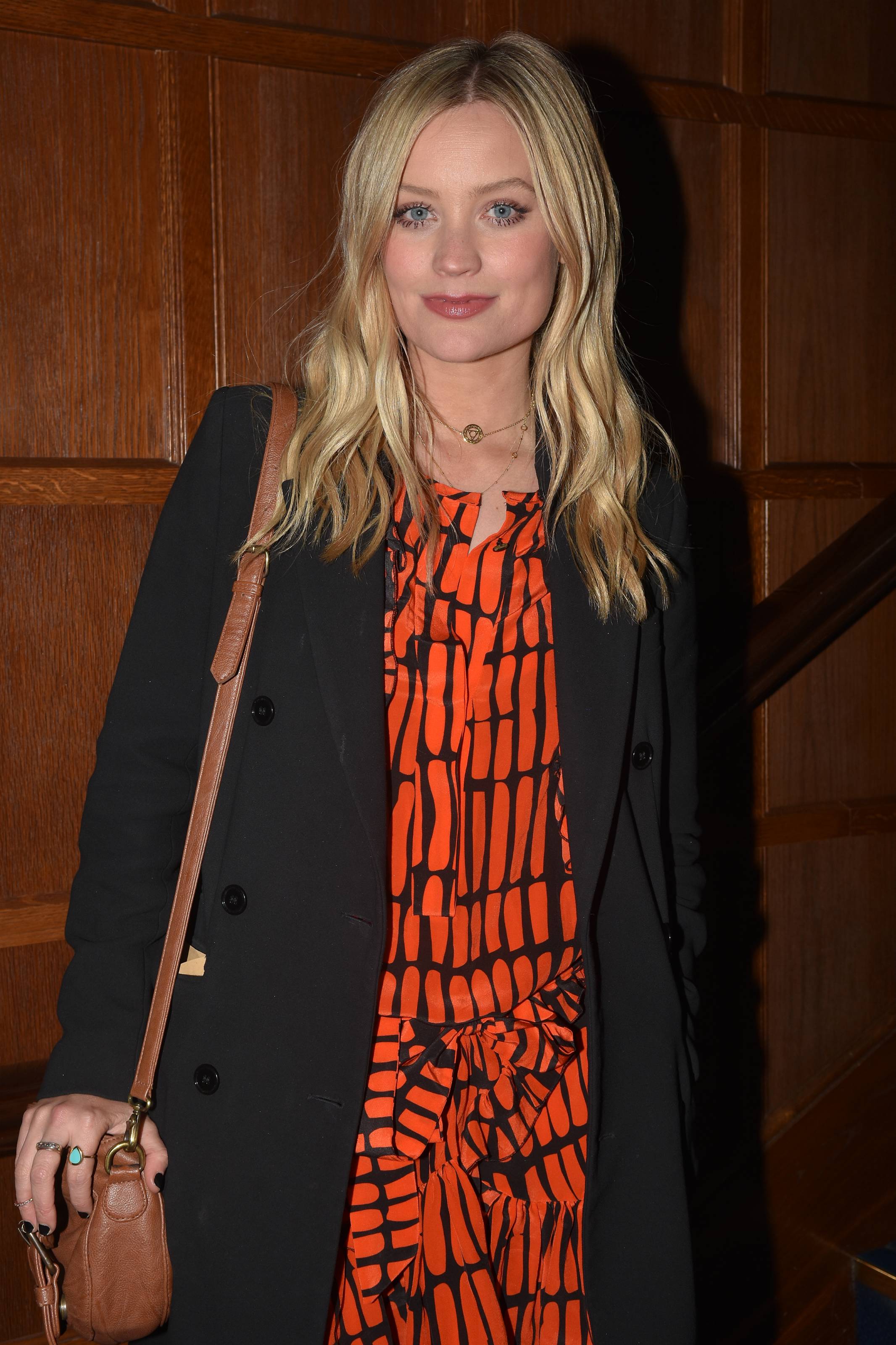 Laura Whitmore has opened up about the decision to quit working with MTV after seven years.
The presenter began working with the entertainment network when she was 23 after winning a competition called Pick Me MTV, but in 2015 she decided to finish up.
"I suddenly realised I'd become a pop channel dinosaur," she said.
The Bray native added that she found the fast-paced life in London very hectic.
"I just got sick of the London lifestyle. It was a bit of a bubble and fast-paced. Sometimes you are on this treadmill or rollercoaster and you don't know what the end goal is.
"I just wanted to go back to basics and experiment with different things."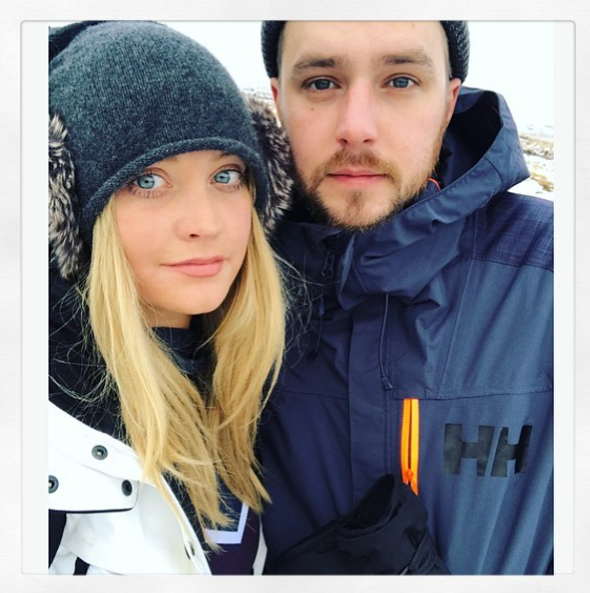 Laura left MTV when she was 30, and says that age was a factor in her decision to leave after older than her was let go.
"I just got old, they hadn't realised. One of the guys was let go from the job — basically, it was something to do with being too old — and I was older than him!
"They got a younger guy in and I went 'oh', not that they were being ageist. They never said anything about my age. I think they all thought I was much younger than I am.
The 33-year-old was chatting to Nadine O'Regan on her Songs in the Key of Life show, which was sadly cancelled this month.
"The only reason I said I was leaving was because they give you a big party, and one of those MTV awards. I really wanted one of them, and now it's on my mantelpiece at home."