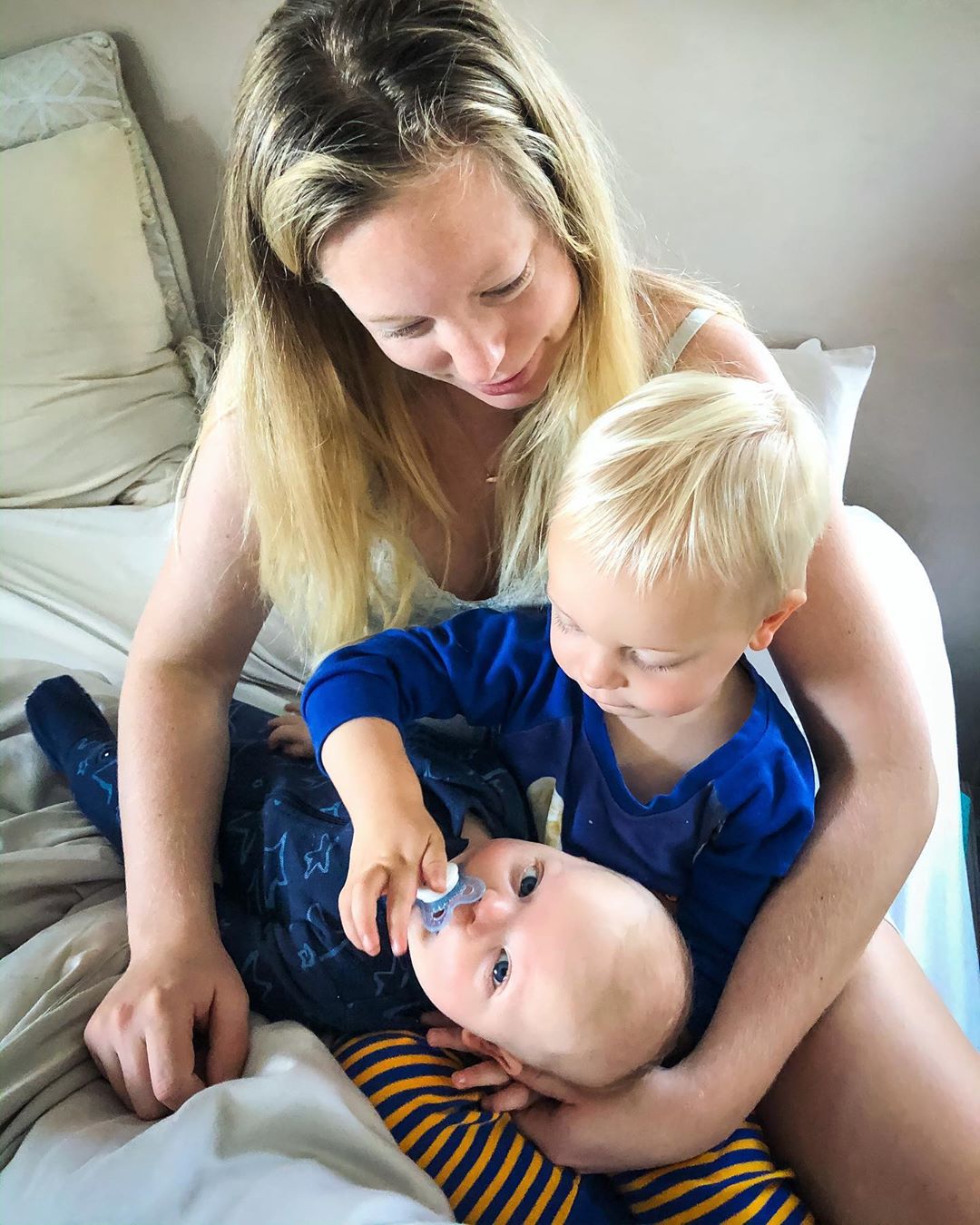 Sofie Skehan has shared some gorgeous snaps of new baby Oliver, ahead of his five month birthday.
Posting an adorable, smiley picture of him to Instagram she shared; "You are the calmest, most patient and loving soul already and you have mamma, pappa and Noah smitten!"
"Your little hands hugging my neck when I pick you up and the smiles you share all day melts my heart. We love you baby O and can't believe your 5 month birthday is next week!"
Oliver is Sofie and Donal Skehan's second child, as they already have a little boy called Noah.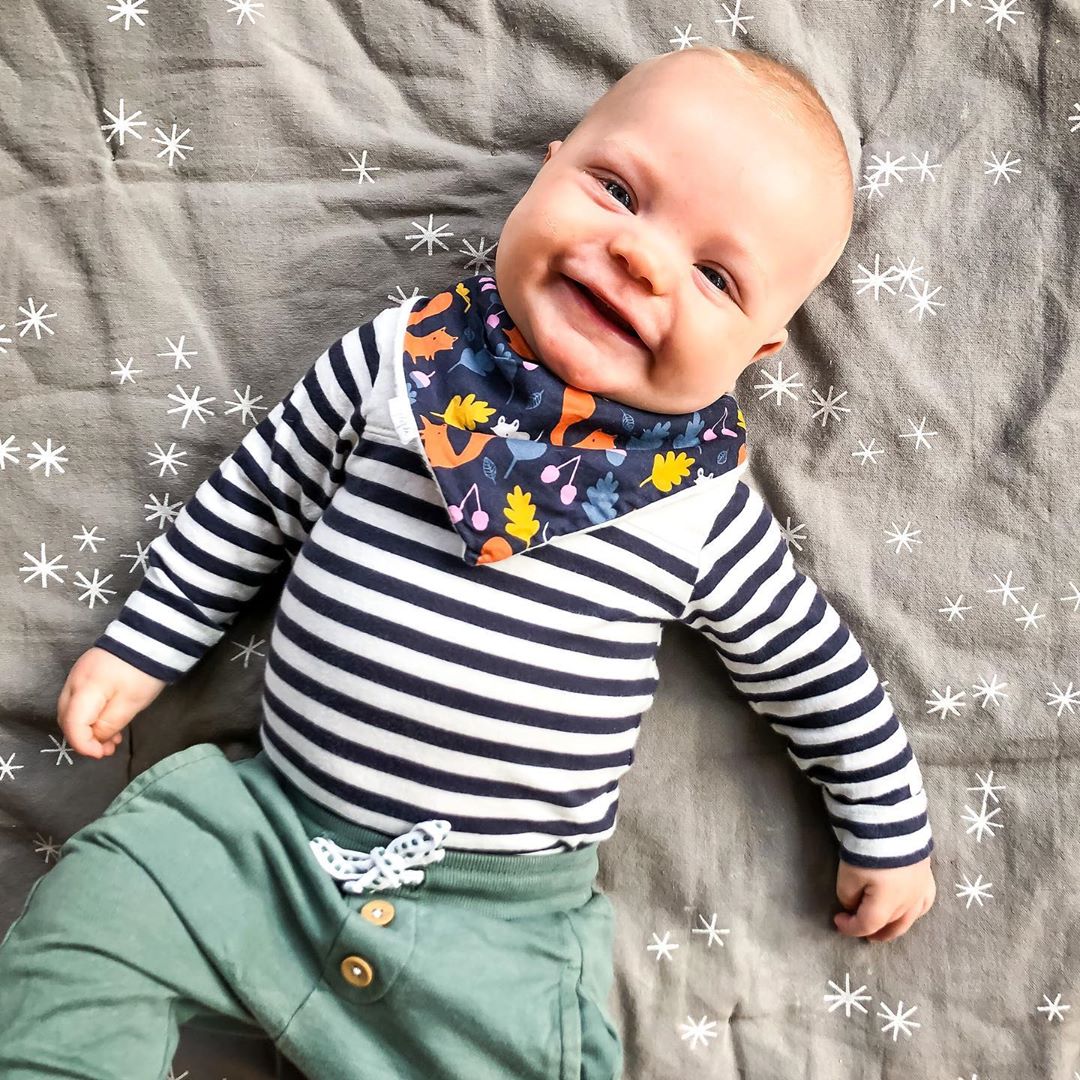 Only two weeks ago the Skehan's flew home to Ireland, and have been self-isolating since.
It was a stressful time for the family as they were slightly worried about getting flights home amid the current Covid-19 crisis.
Posting to Instagram at the time Donal shared that "almost everything is packed" and "everything is pretty much in place for it all to happen."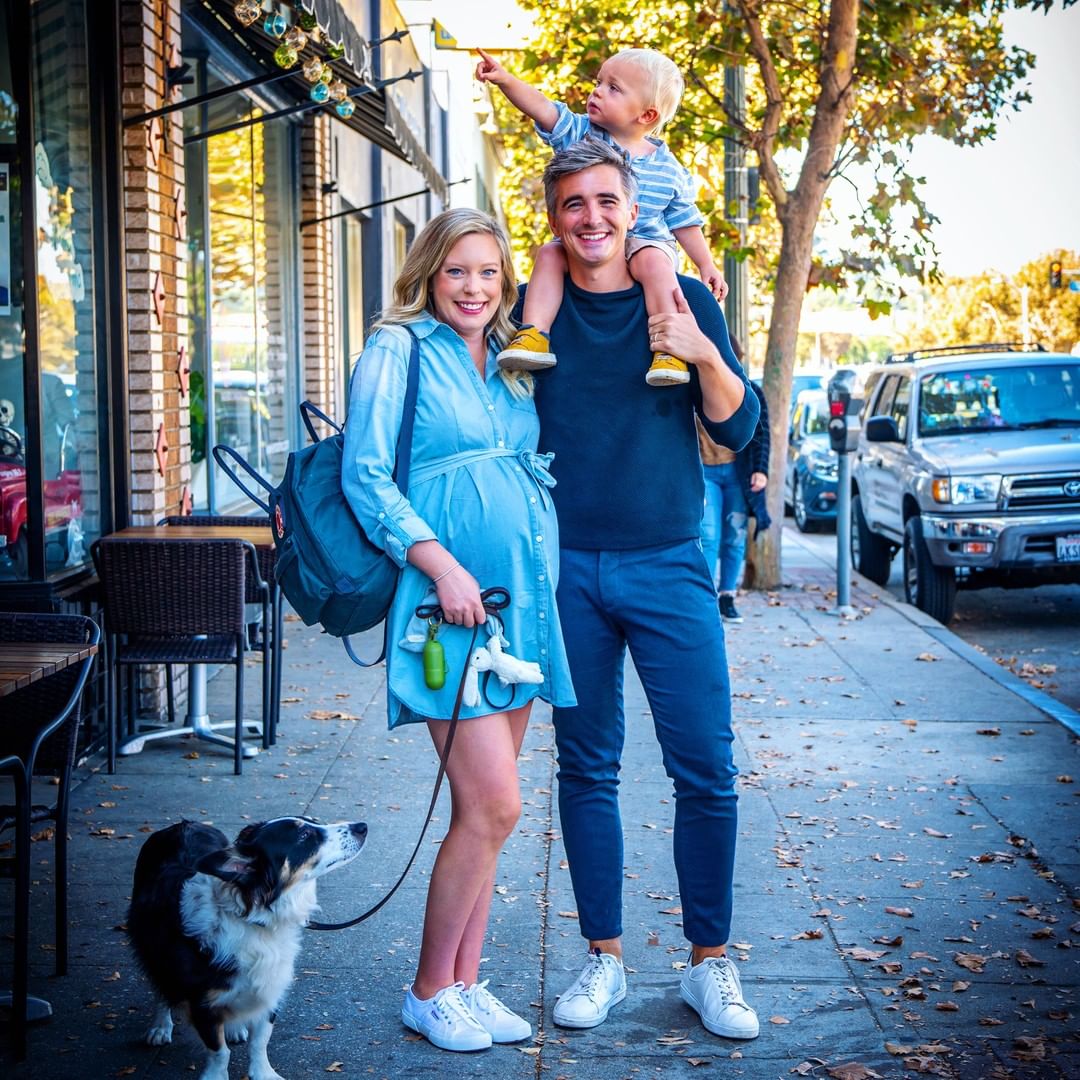 He went on to say that they were "extremely anxious it will all go to plan" as things were changing day by day. At the time they were "hoping nothing major will happen between now and Wednesday, so we can get on a flight and try and get home."
Luckily the whole family including their dog, made it home safe and sound to Ireland.