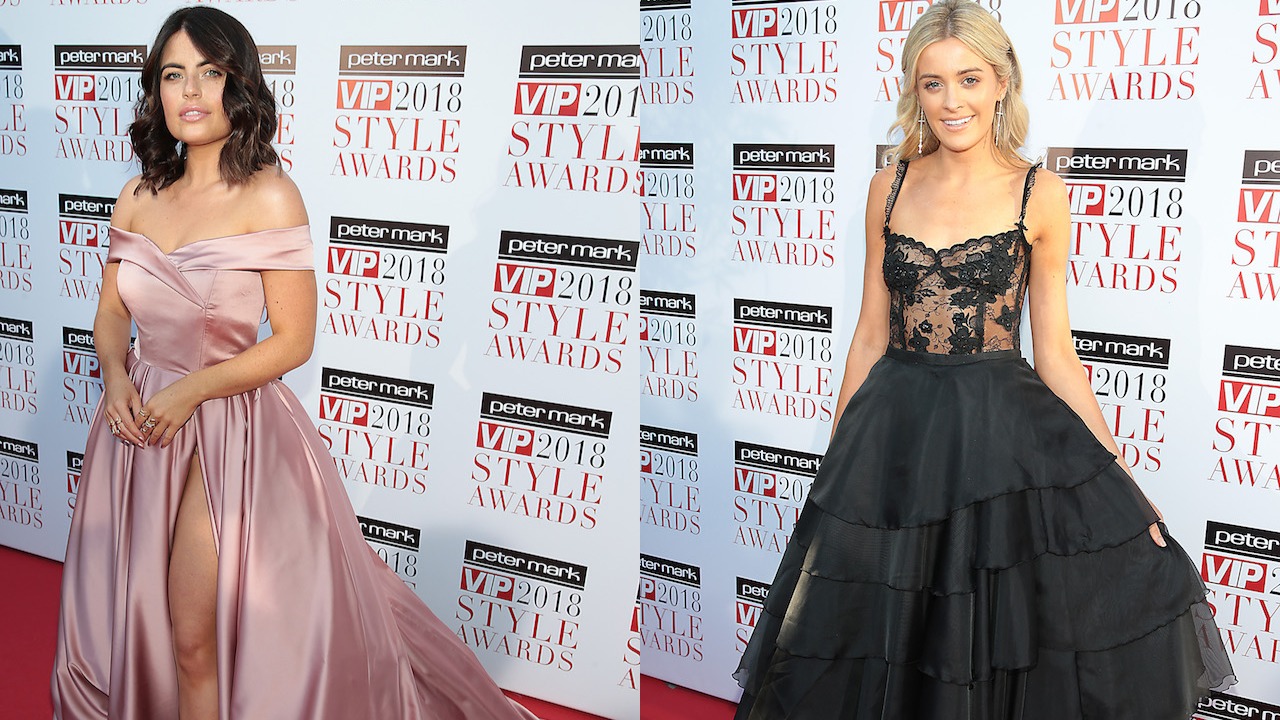 The Irish social media stars put their best foot forward on Friday night at the Peter Mark VIP Style Awards in the Marker Hotel.
Within the category of Most Stylish Online Influencer the women got creative with their gowns, with many opting to collaborate with a designer.
Speaking to VIP Magazine on the red carpet, the stylish stars revealed the process behind desinging their own dress.
Lauren Arthurs, who goes by Love Lauren opted for a beautiful pink princess gown she designed with Irish designer Eamonn Mc Gill.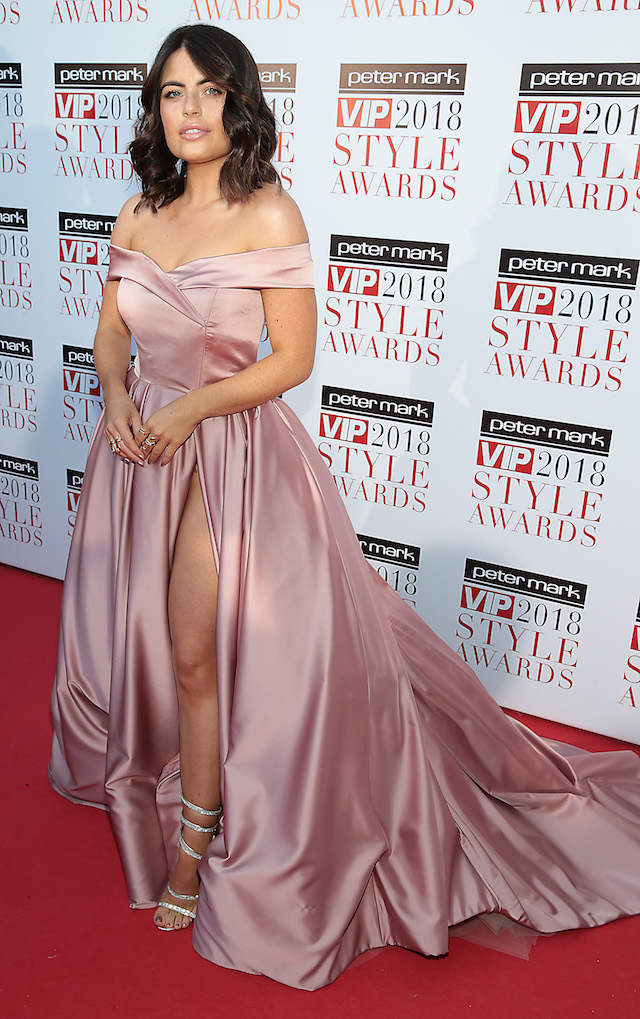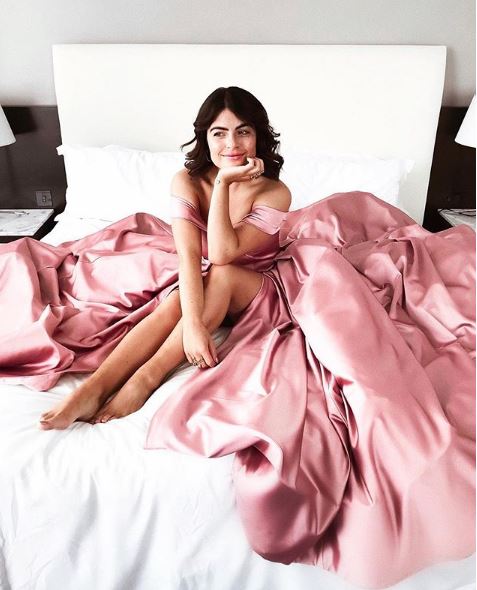 "I had a vision and he took that. I was nervous I've never made this kind of dress before so he just got it, he was amazing," she said.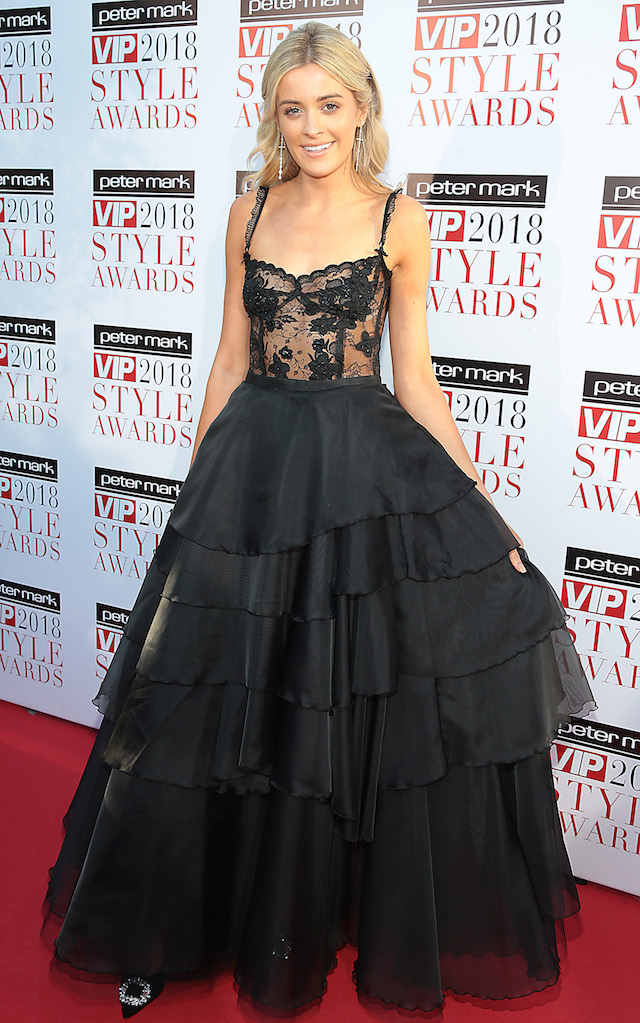 Louise Cooney went for a daring black dress with a tiered skirt and sheer lace top.
"I saw Caterina Coyne at a fashion show a couple on months ago, and she had gorgeous ruffles and lace and everything I was looking for," Louise explained.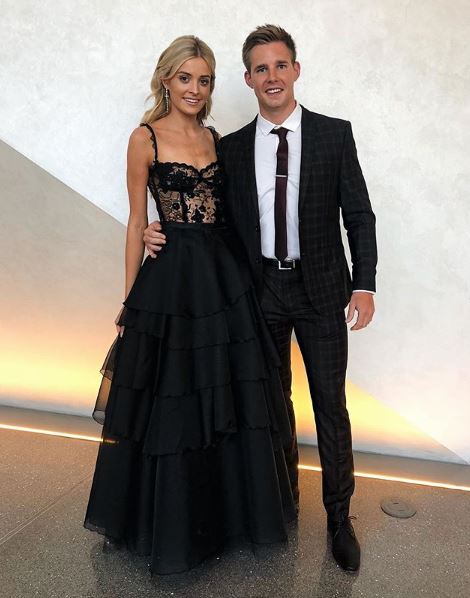 She added: "Her stuff was feminine but also kind of edgy so I reached out to her and we kind of came up with the idea together.
"I had a whole mood board of things I was looking for and this is the end result. Originally I was thinking pink and maybe fluffier and then I ended up with the black. I love it it's princessy but also black."
The winner of the category, Lisa Jordan, wowed in a show stopping black gown.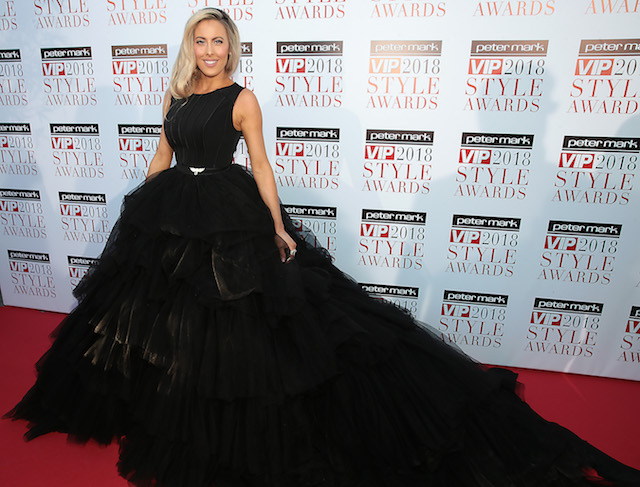 "I custom designed it in Pheonix V in Cork. They always make my dresses they are my go-to, she's an incredible designer and the staff and everything are amazing and so creative so we just said that we'll break boundaries, make a huge dress that I can't carry and I'll have a great night… even if I block the entire carpet," she joked.
Lisa added: "I love the black too I think it's really edgy."