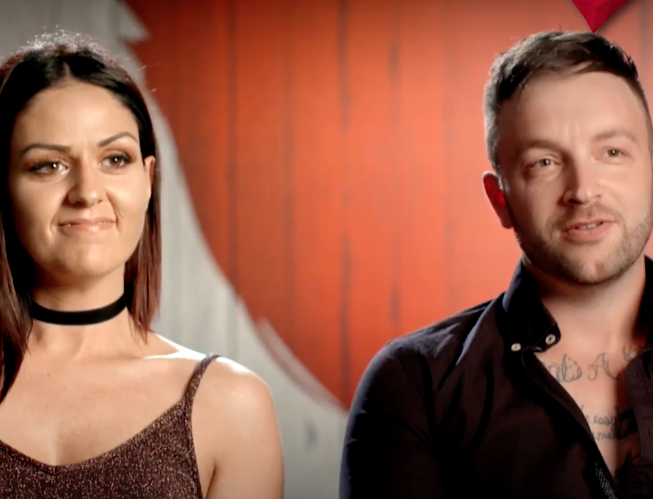 Fans watched with bated breath last night as Tallafornia's Phil Penny returned to the First Dates restaurant.
The reality star got a second chance on the show in an effort to redeem himself, following his less than impressed first date last series.
This time around, Phil was paired with party girl and Ibiza-lover Rachel. They sounded like a fairly good match at the beginning, with similar interests.
Phil revealed he returned to the show in an effort to 'change some opinions' about him and was clearly making an effort when chatting to his date Rachel.
All was going okay, with the reality star on his best behaviour right up until the very last hurdle.
When it came to the analysis, Wexford woman Rachel admitted that she didn't feel Phil was being himself and was interested in coming on the show again to meet a 'normal fella'. Ouch!
And that's when Phil let his guard down.
And Philly falls at the final hurdle.#FirstDatesIRL pic.twitter.com/rrRmphkmZS

— RTÉ2 (@RTE2) February 21, 2019
His reaction to the rejection? "Screw her!".
Once she left the room he said: "She's not gonna find a better f*cking man in New Ross let's be honest… get a grip man!"
Fans were disappointed, but not necessarily surprised at his reaction.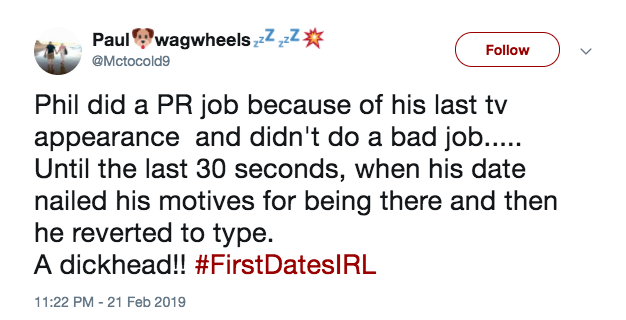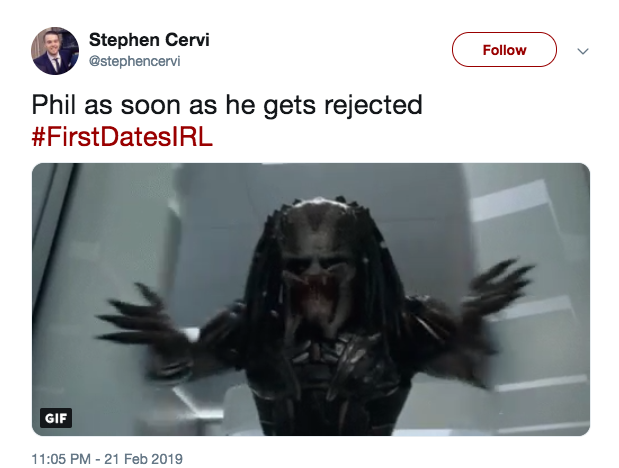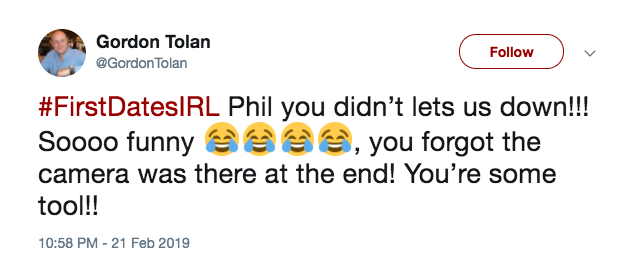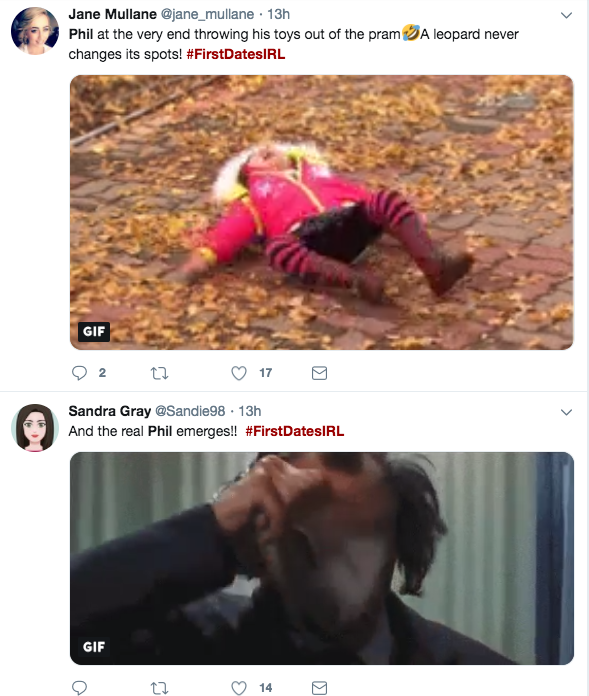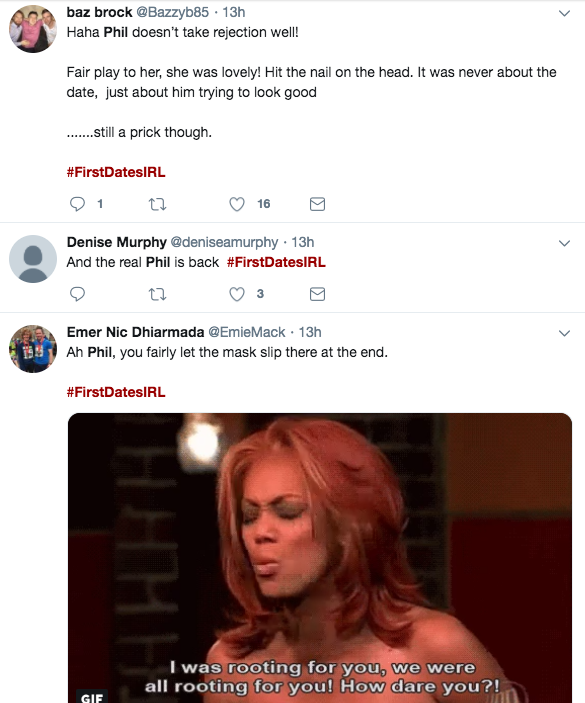 BUT that wasn't the end of Phil's story, as when it came to the recap, viewers were told that Phil is about to become a dad after getting back with his ex!
Now, viewers are calling for a reality show following his journey as a dad!
Would you tune in?

Would you watch that?