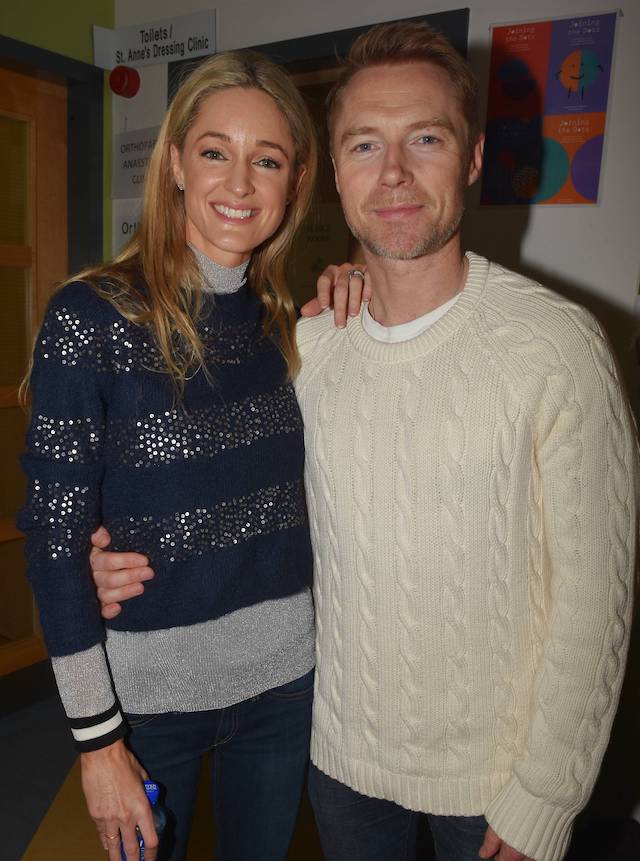 Storm Keating has shared a gorgeous family photo, which shows herself, Ronan and baby Cooper out in the snow.
Before the weather takes an expectant turn for the worst later this week, the family went for a leisurely stroll, and snapped the beautiful picture.
Covered in snowflakes, the trio look happier than ever.
Storm simply captioned the pic, "fresh air and snow."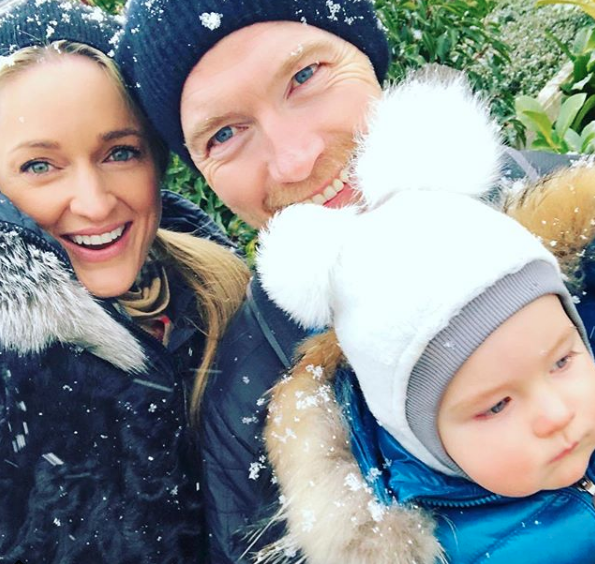 Met Eireann have issued a red status weather alert for Dublin, Kildare, Wicklow, Louth and Meath, while the rest of the country is on an orange status warning.
Heavy snowfall is expected across the country, with many warnings of ice on the roads.
Stay safe out there folks!
Related: Top tips on how to stay safe on the roads during this week's weather.