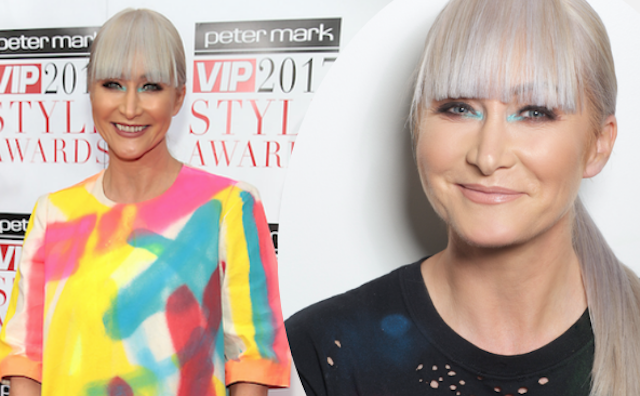 Whether you're off on a night out with your gal pals, a romantic date or simply even heading to work, sometimes an effortlessly glam upstyle is the way to go.
While it's super easy to throw your hair up and be done with it, a little bit of work goes a long way.
When it comes to the perfectly polished pony, one star who pulls the look off seamlessly, is Helen Steele.
The Irish designer wowed at the Peter Mark VIP Style Awards last year, as she opted for a sleek and smooth pony to tie her whole look together.
Want to recreate this particular style at home? It couldn't be easier. Best achieved on day-old hair, this look can be worn by anyone, of any age.
To start, straighten the hair to tame any kinks and give it a smooth, silky look and feel. Comb your tresses into place (as the hair hasn't been freshly washed, it's easier to manage), gather at the nape of your neck, and tie with a bobbin.
To give the look a much cleaner feel, it's always a good idea to hide the bobbin with a strand of hair. To do this, simply take a small section, and wrap around the bobbin until you're left with a tiny remainder underneath your pony tail. Clip this short piece into place with hair slides which closely match the colour of your tresses, and you're almost done!
Finish up the look with a spritz a small bit of hairspray all over to prevent any flyaways throughout the day.
Will you be rocking this style soon?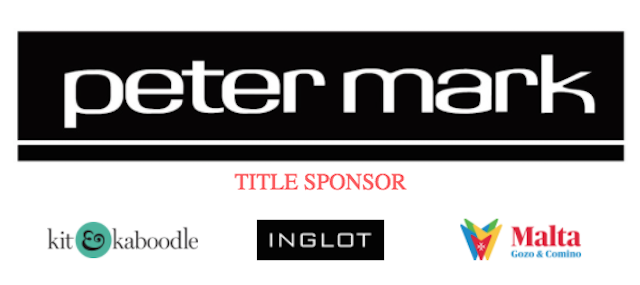 Peter Mark is the title sponsor of this year's VIP Style Awards.
We can't wait to see what hairstyles of our favourite celebrities are opting for on the red carpet this year.