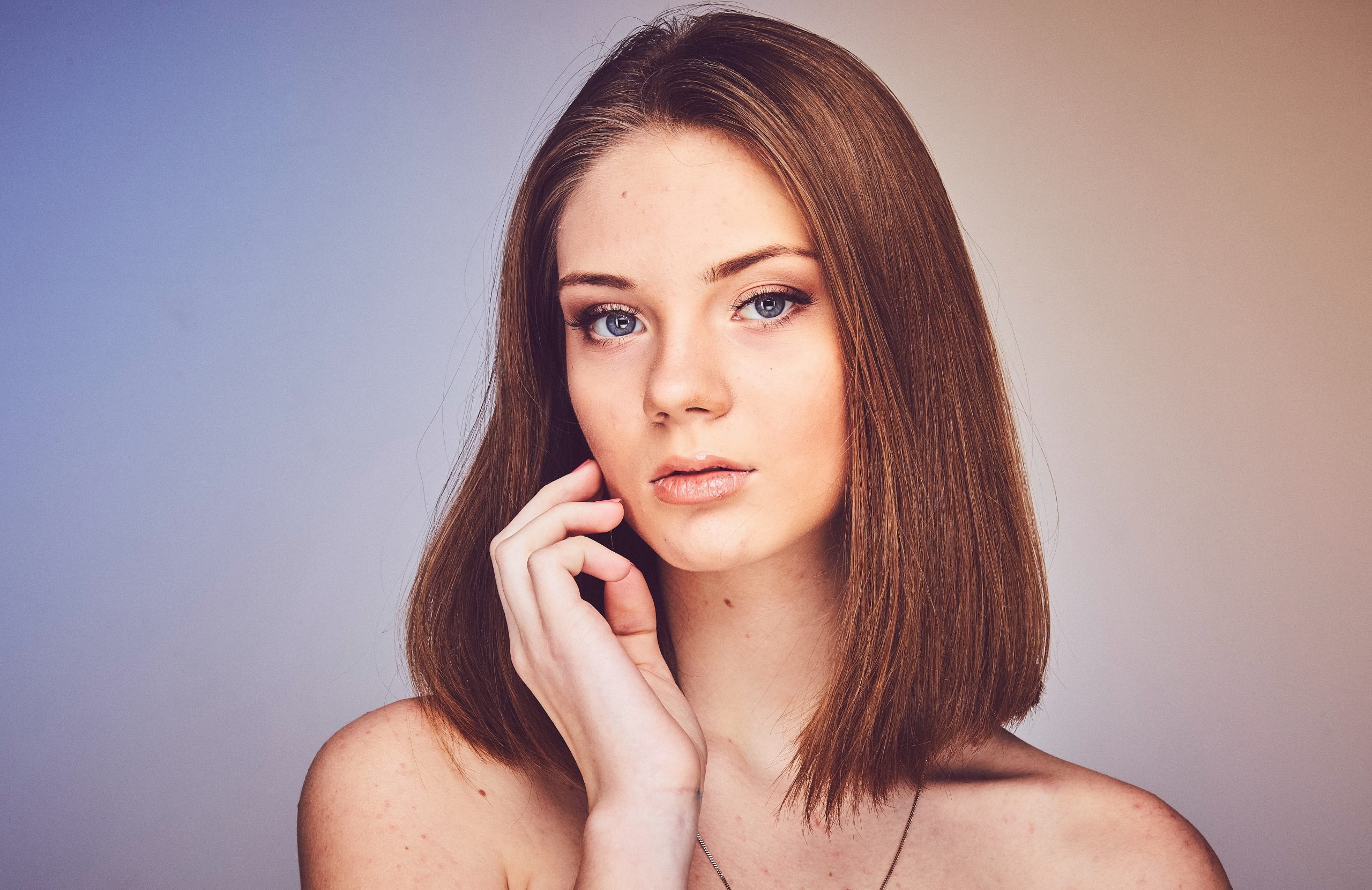 If you suffer from dry or sensitive skin, you will be familiar with the never-ending search for skincare that works best for you. If you haven't tried Elave Sensitive Renew yet, you may just find that your search ends there.
The award-winning, clean, sustainable, effective and ethical skincare has been made in Ireland by Gardiner Family Apothecary since 1934, and in a huge move for the brand, it has just launched in Dunnes Beauty.
"We are delighted with this uniquely Irish beauty partnership, which brings the purest, gentlest skincare for sensitive skin to Dunnes Beauty customers," said Joanna Gardiner, CEO.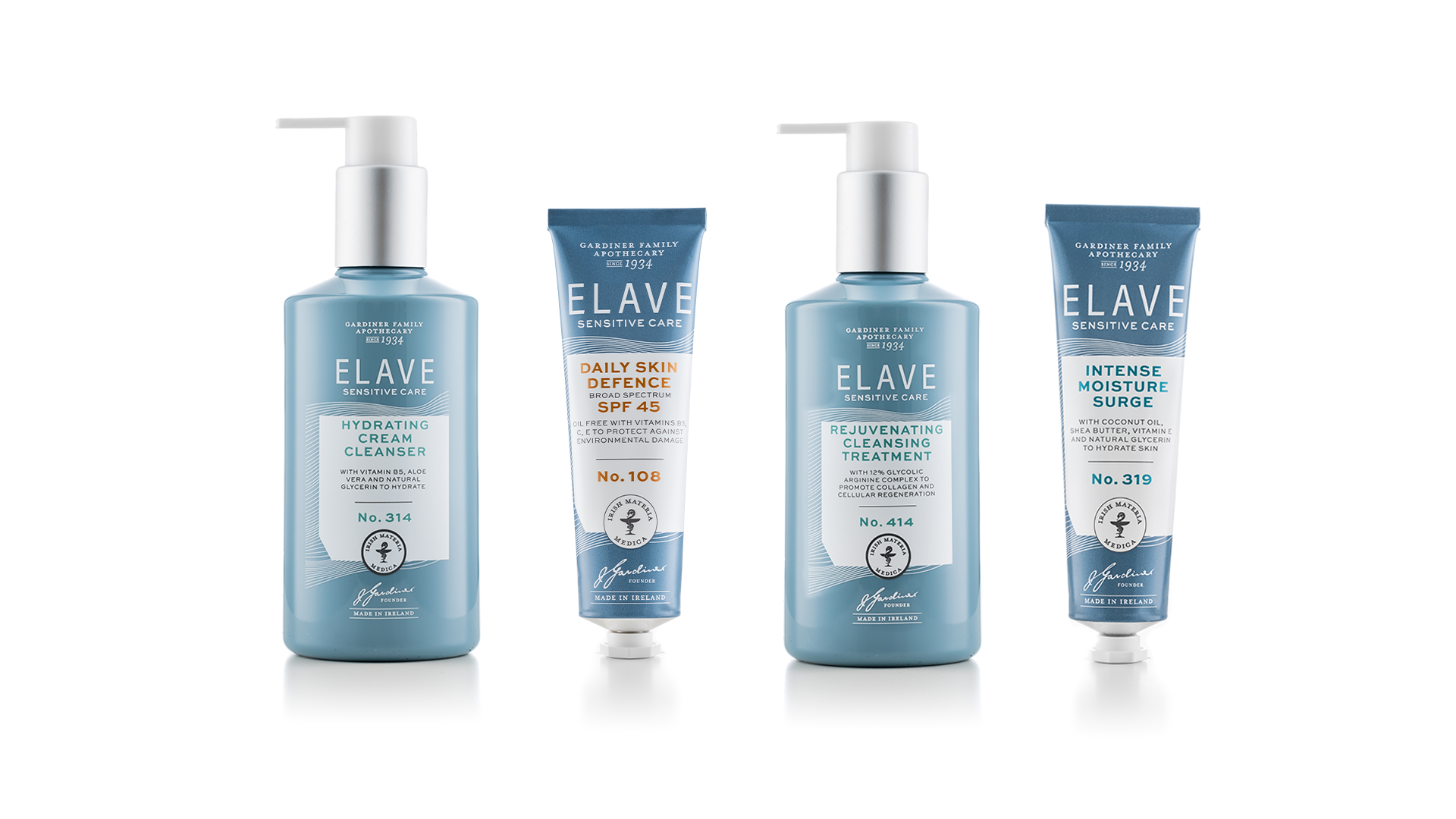 She continued, "Elave Sensitive Renew facial skincare is our most advanced range yet, drawing on our long expertise in sensitive skin combined with daily solutions for oily and dryskin and skin redness that really work."
Elave's Spirit of Summer skincare campaign brings ten amazing products to cleanse, soothe, moisturise and protect skin to 25 Dunnes Beauty stores across Ireland, and to celebrate, there is a 25% off introductory offer on two essential Elave Sensitive Renew products – Daily Skin Defence SPF45, enriched with vitamins B, C & E, and Daily Lip Defence SPF20, a proven age-defying shield against environmental and UV damage.
Over the past month, team VIP tried out some products from the collection – read on to find out how we got on.
Bianca, Editor: "I have a confession. I am 46 years old and I have never properly cared for my skin. My excuse? Laziness – I just didn't bother to make time until one day, I decided to begin a beauty regime. I had (finally) found something that worked, so I was hesitant, I have to admit, to rock the boat. But I have to say, these
are lovely products.
"My favourite product was the Elave Sensitive Renew Daily Skin Defence SPF45. My husband is a plastic surgeon (he goes out with a face white with sunscreen, in the rain!) and he has my head wrecked about SPFs. I know sun damage ages skin – we all know this – but I am always scared of a breakout. But this Elave SPF is oil free – hallelujah! And it has invisible zinc, which is absorbed quickly, along with vitamins B5 and E. My other top pick was the Elave Sensitive Renew Rejuvenating Cleansing Treatment. I'm mad for glycolic acid and this has 12 per cent. It's a nice cleanser. And it shrunk my pores. Score!"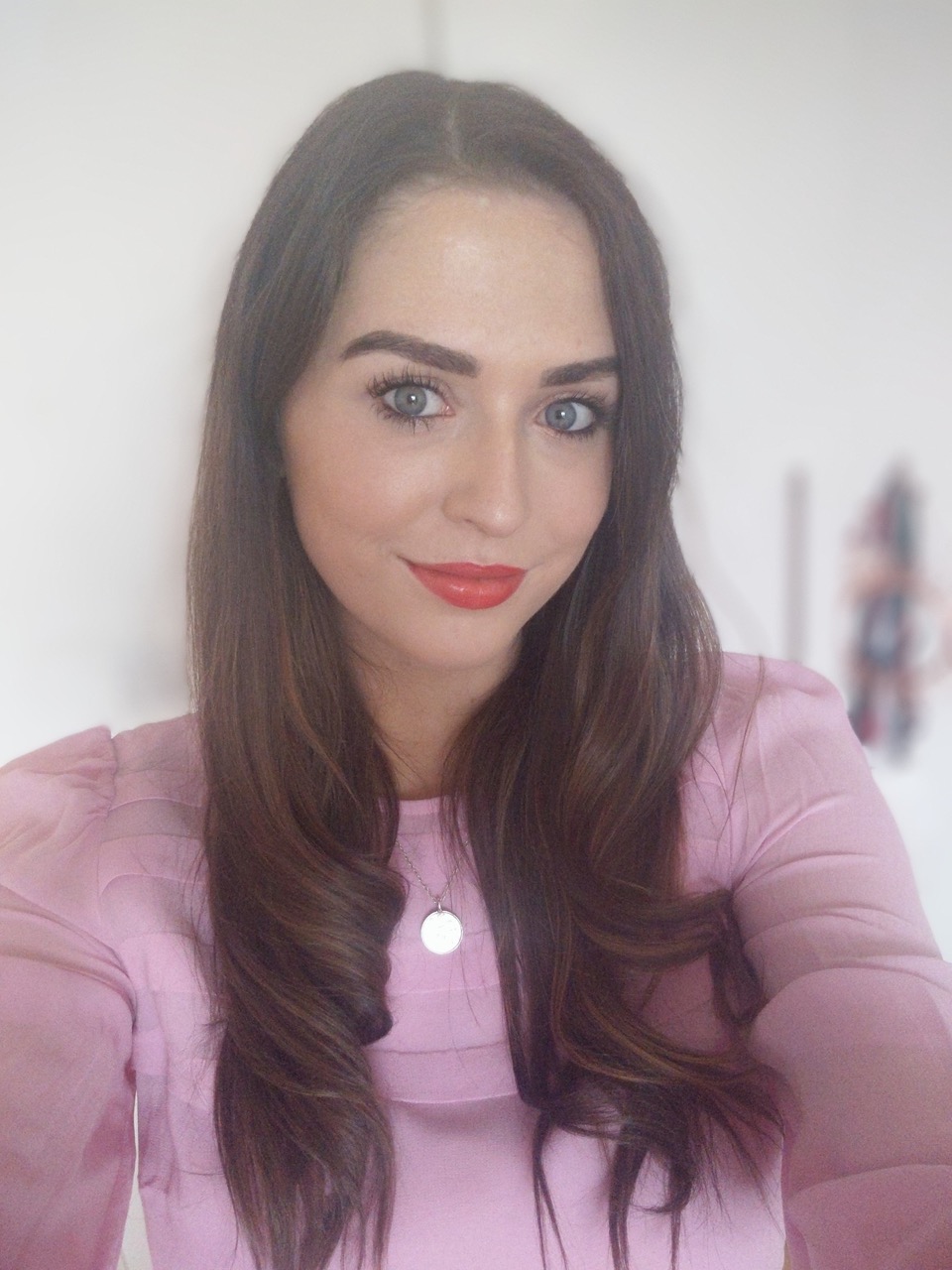 Niamh, Deputy Editor: "In my role as Beauty Ed for VIP, my skin has been a guinea pig for many potions and lotions over the past few years. I know immediately now what works for me – and what doesn't.
As soon as I started using the Cream Cleanser and Moisture Surge Cream from the Elave Sensitive Renew Hydrating Kit, all of my skincare boxes were ticked. The formulas are gentle and soothing, and with ingredients like coconut oil, shea butter and natural glycerin, my skin was left super soft and fresh. After consistent use over the past few weeks, combined with the hydrating Daily Skin Defence SPF45, my skin is noticeably clear and glowing.
"There's a lot to like about the brand; it's made in Ireland, it's vegan, PETA cruelty free and it contains no parabens, sulfates or any nasty stuff. Plus, the packaging is great – you can cut it open to get every last drop! A resounding thumbs up from me."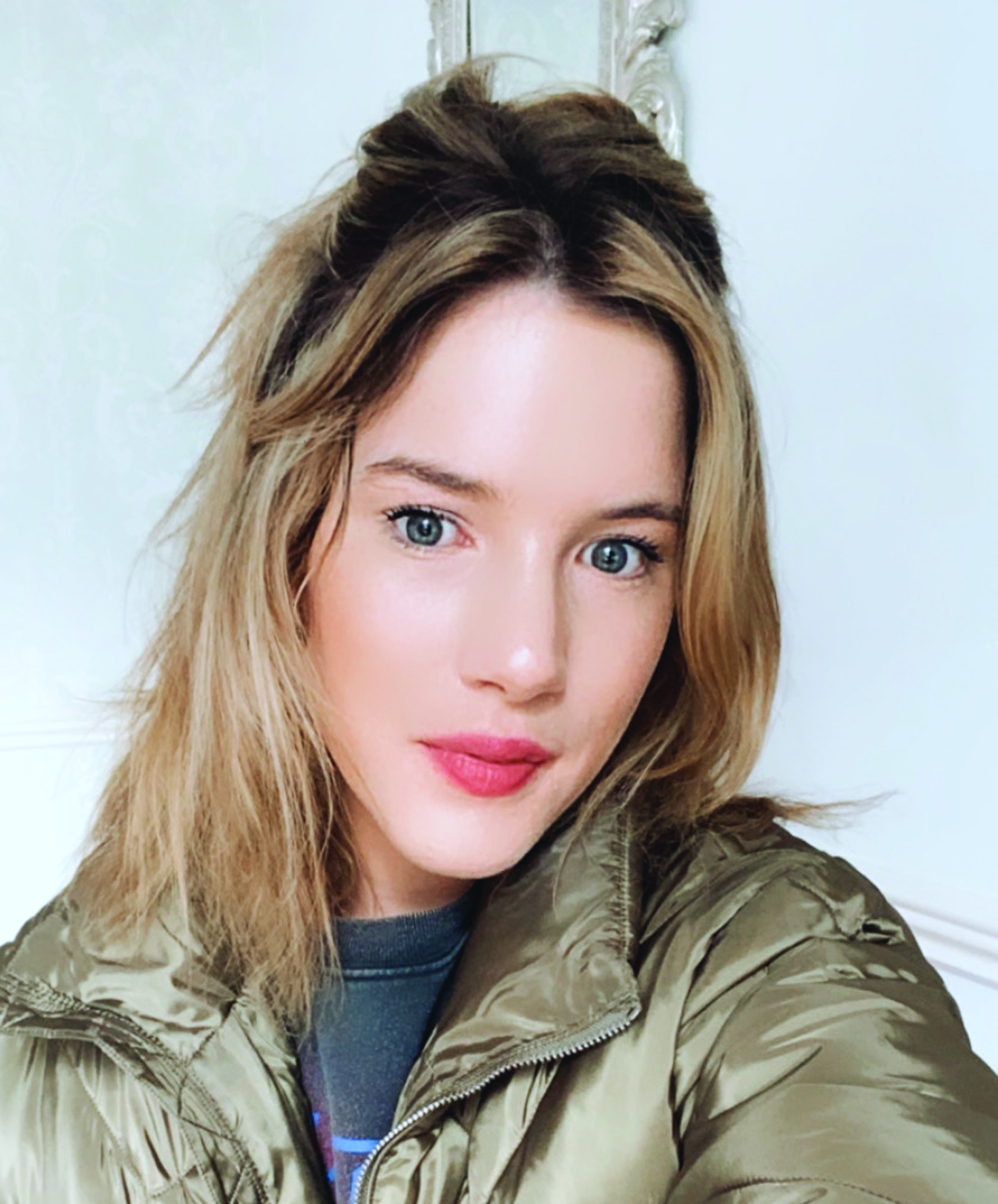 Elle, Staff Editor: "As a result of lockdown and the lack of access to our usual facialists, my homecare routine has had to up the ante this last year and I am pretty happy with where I'm at. So, when I had the opportunity to try some
products from Elave Sensitive Renew range I was a little hesitant… could anything really impress beyond what I have already? The answer is a resounding yes.
"The Elave Sensitive Renew Hydrating Cream Cleanse was superb at removing my makeup in a very gentle and non irritating way. I followed this with the Elave Sensitive Renew Rejuvenating Cleansing Treatment as my second cleanse, it contains glycolic acid, and I could straight away see the brightening effect. My favourite product is the Elave Sensitive Renew Intense Moisture Surge, I loved the scent, and it left my skin feeling rejuvenated and soft. I followed this with the Elave Sensitive Renew Daily Skin Defence SPF45 for an impressive combination of UVA and UVB protection."
To find out more about other great Spirit of Summer 2021 product offers, giveaways and competitions follow @gardiner_family_apothecary1934 or click to gardinerfamilyapothecary.com.