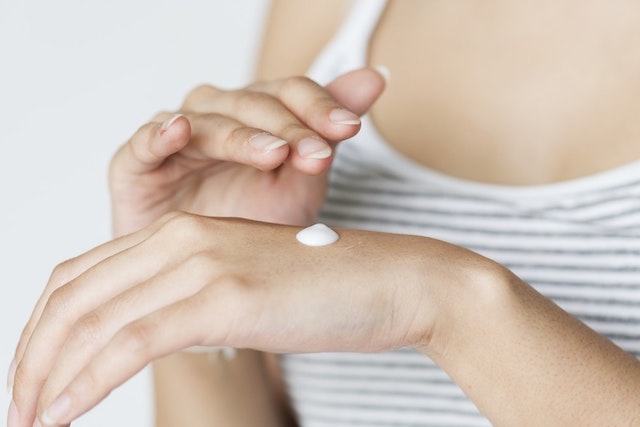 Lover of all things beauty? There's no denying that a good skincare base is the perfect way to keep your makeup looking fresh and glowy as well as lasting all day!
With skincare becoming such a huge part of our beauty routine, why not keep ahead of the game and stay up to date on what you should be using on your face!
We caught up with beauty expert Neelu White, who gave us her top tips on getting the perfect skincare routine down to a tee.
Just what ingredients should we be looking out for when finding the perfect skin care products?
"I put a lot of effort into researching my skincare products and treatments and I believe that the same way you look at food labels, you should do the same for your beauty products. I only source quality and certified products; for example, I use Le Mieux skincare in my salon as they do not contain binders, thickeners, fillers, sulfates, or parabens," Neelu says.
"If your skin feels really dry after a shower, your skin needs hydrating in the form of hyaluronic. Hydration is a water-based product with a very low molecular level so the product can deeply penetrate the skin. In the winter, if you have red skin, you should use Le Mieux Derma Relief Serum. Serums are vitamins that your skin is lacking in – it's like taking a vitamin hit for your skin.
"In terms of what to avoid, it's alcohol in skincare products, especially the drying type of alcohol that you'll most often see listed on an ingredient label as SD alcohol, denatured alcohol, or, less often, isopropyl alcohol.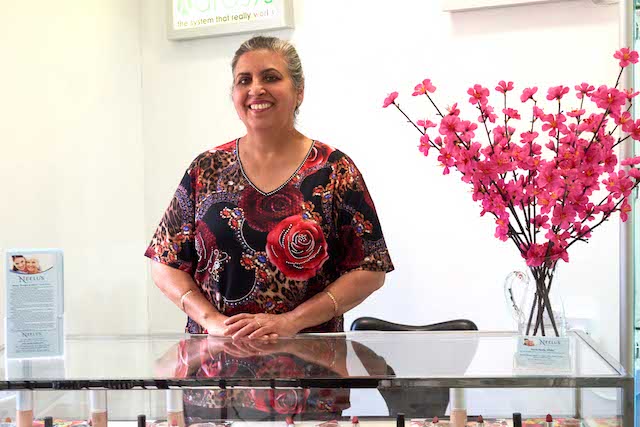 "Parabens are a whole family of chemicals (methylparabens, propylparabens, butylparabens, and ethylparabens) that help preserve shelf-life of products.
"Parabens can mimic estrogen in the body disrupting our delicate hormonal balance. Fragrance should be avoided too because fragrance mixes have been associated with allergies and dermatitis.
"Would you believe that formaldehyde can even be found in nail polish, body washes, conditioners, shampoos, cleansers and eye shadows!?"
Neelu is the owner of Neelu's Beauty Salon, 25 Liffey Street, Dublin 1.