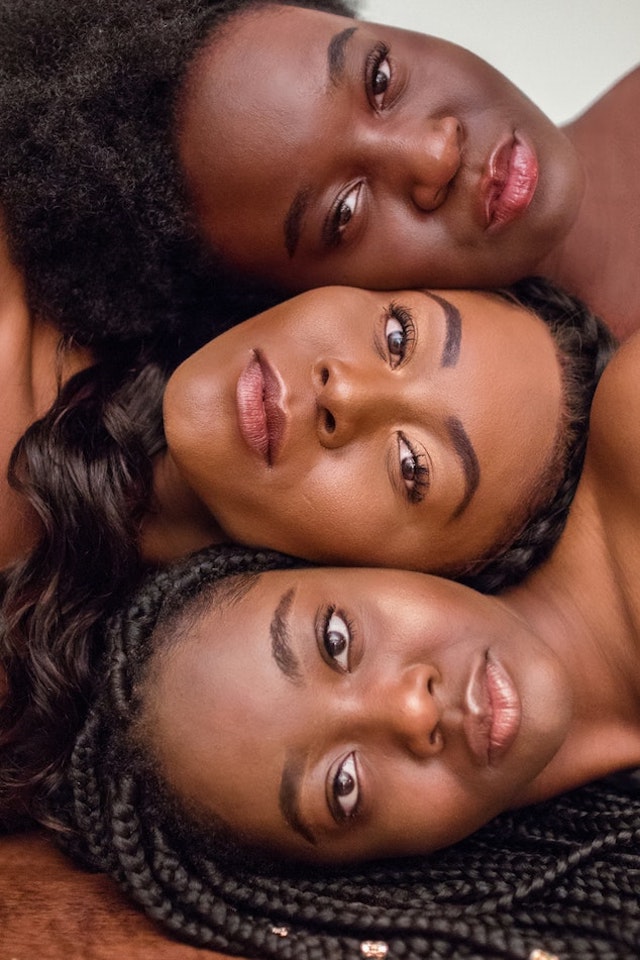 Lover of all things beauty? There's no denying that a good skincare base is the perfect way to keep your makeup looking fresh and glowy as well as lasting all day!
With skincare becoming such a huge part of our beauty routine, why not keep ahead of the game and stay up to date on what you should be using on your face!
We caught up with beauty expert Neelu White, who gave us her top tips on getting the perfect skincare routine down to a tee.
"Cleansing is the first and most important step to any skin care routine. This frees up your pores from pollution, and makeup.
"If left alone, these elements will alter your skin's natural detoxifying process, breaking down collagen and elastin, leading to dullness, fine lines, and wrinkles. Exfoliate with Vitamin C and not a harsh exfoliant that tears or breaks the skin.
"I recommend Vita C pads from Le Mieux. One of the most crucial steps to any skin care regimen is moisturizing, especially after exfoliating. Quality moisturizers work to heal the skin and maintain water retention for a glowing, more radiant complexion.
"Rejuventation is vital too for glowing skin. A radio frequency anti-aging treatment delivers heat below the skin's surface, targeting old collagen and kick-starting your body's natural healing response to naturally stimulate new collagen and elastin production.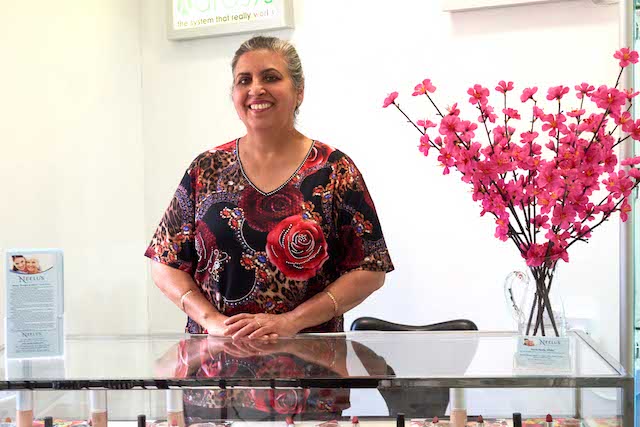 "The result is a firmer, smoother-looking complexion and the diminished appearance of fine lines and wrinkles."
Neelu is the owner of Neelu's Beauty Salon, 25 Liffey Street, Dublin 1.