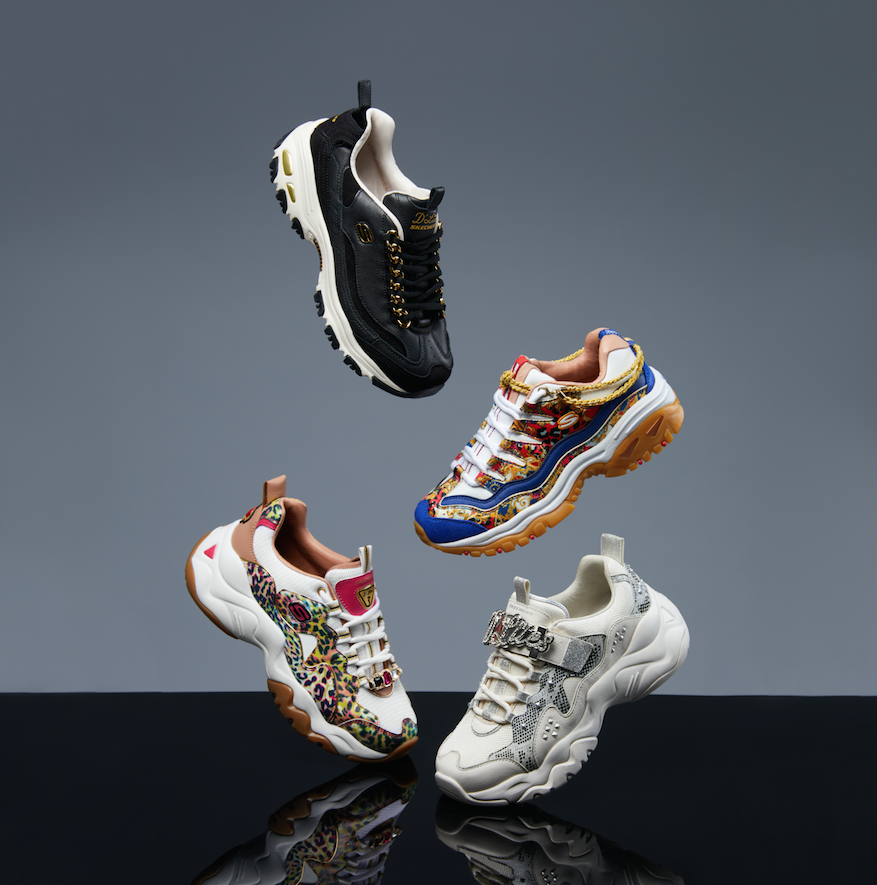 Looking to stand out this holiday season?
Look no further than the brand new Skechers Premium Heritage limited collection, which features four new unique styles just in time to dazzle this Christmas!
The fabulous and eye catching range, made with luxurious materials on the Company's most iconic outsoles, follows on the heels of the successful launch of the Premium Heritage One collection.
With prices starting from €140 these are the perfect gift for just about anyone this festive season!
Take a look at the full range below!
The Skechers D'Lites – Golden Idea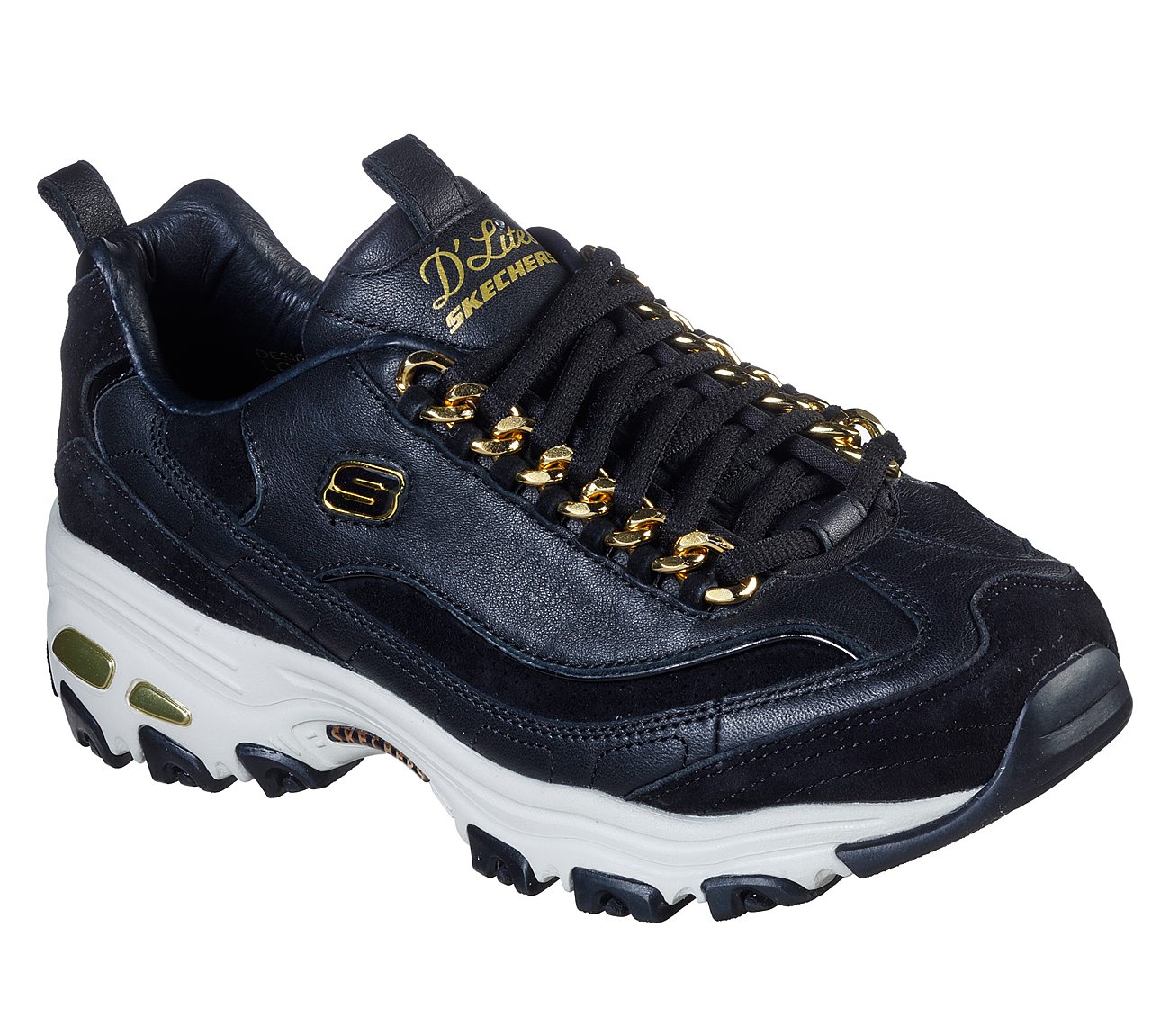 Skechers Energy – Captains View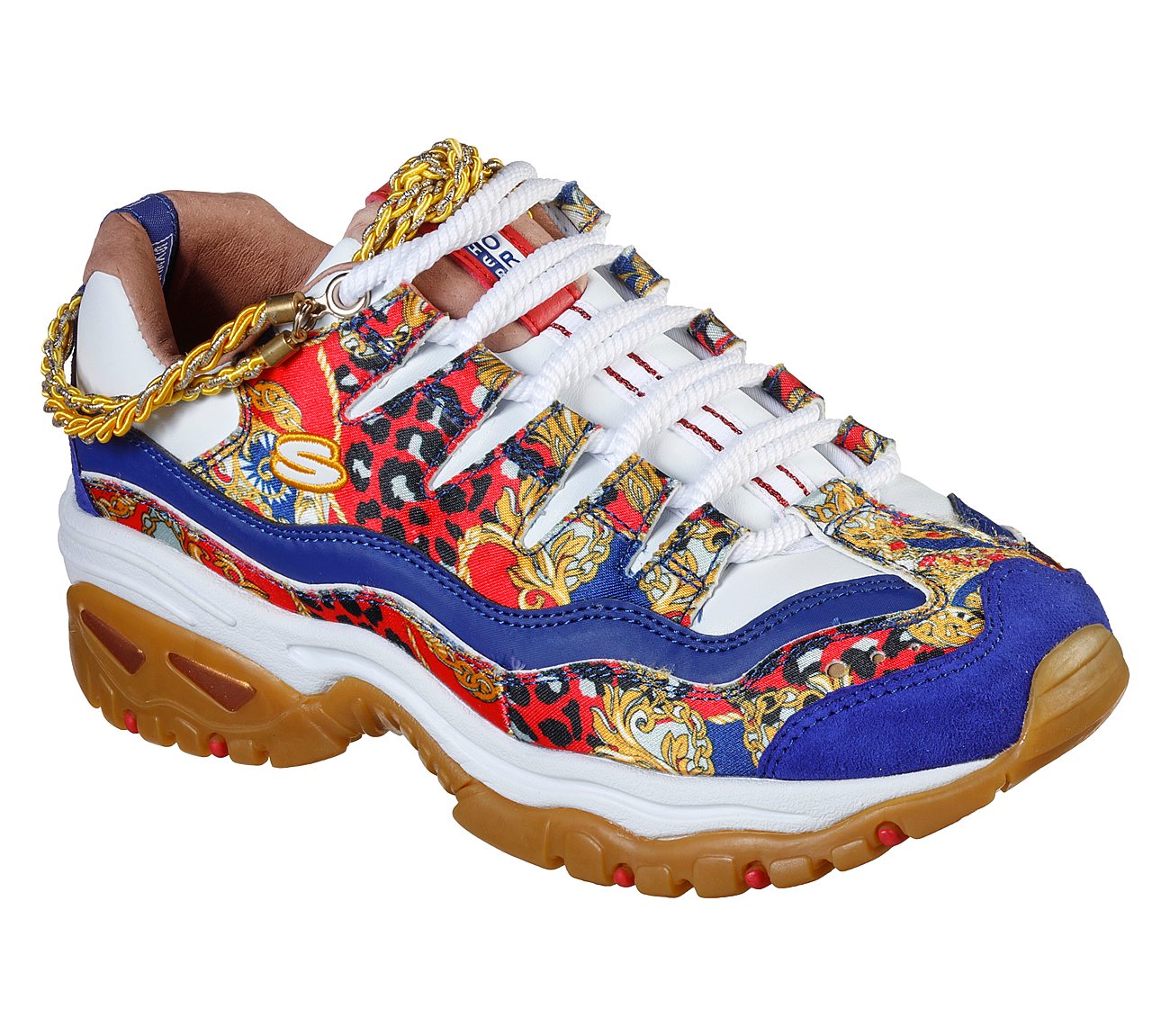 Skechers D'Lites 3.0—the Cheetah Queen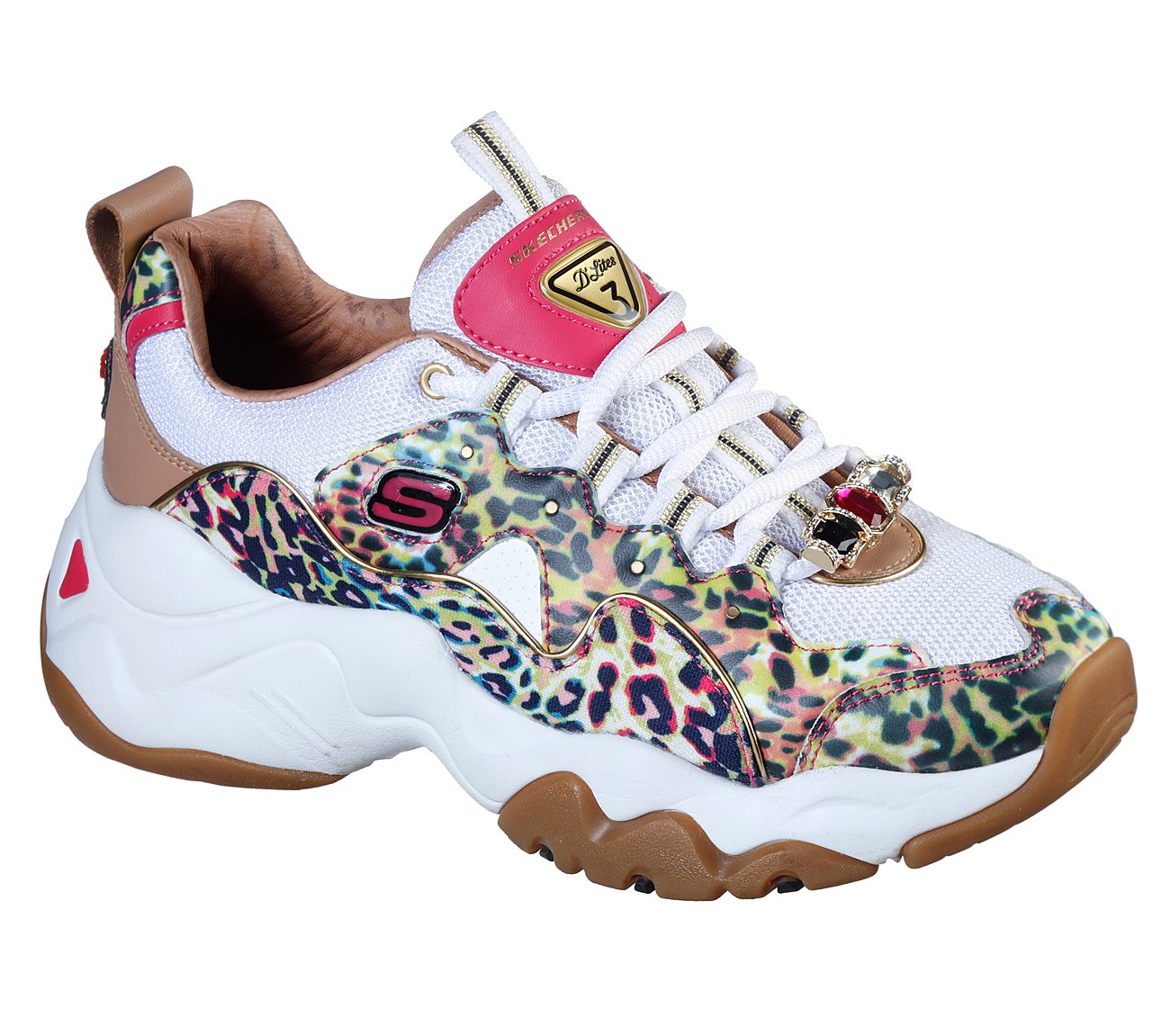 Skechers D'Lites 3.0 — The Flashy Stud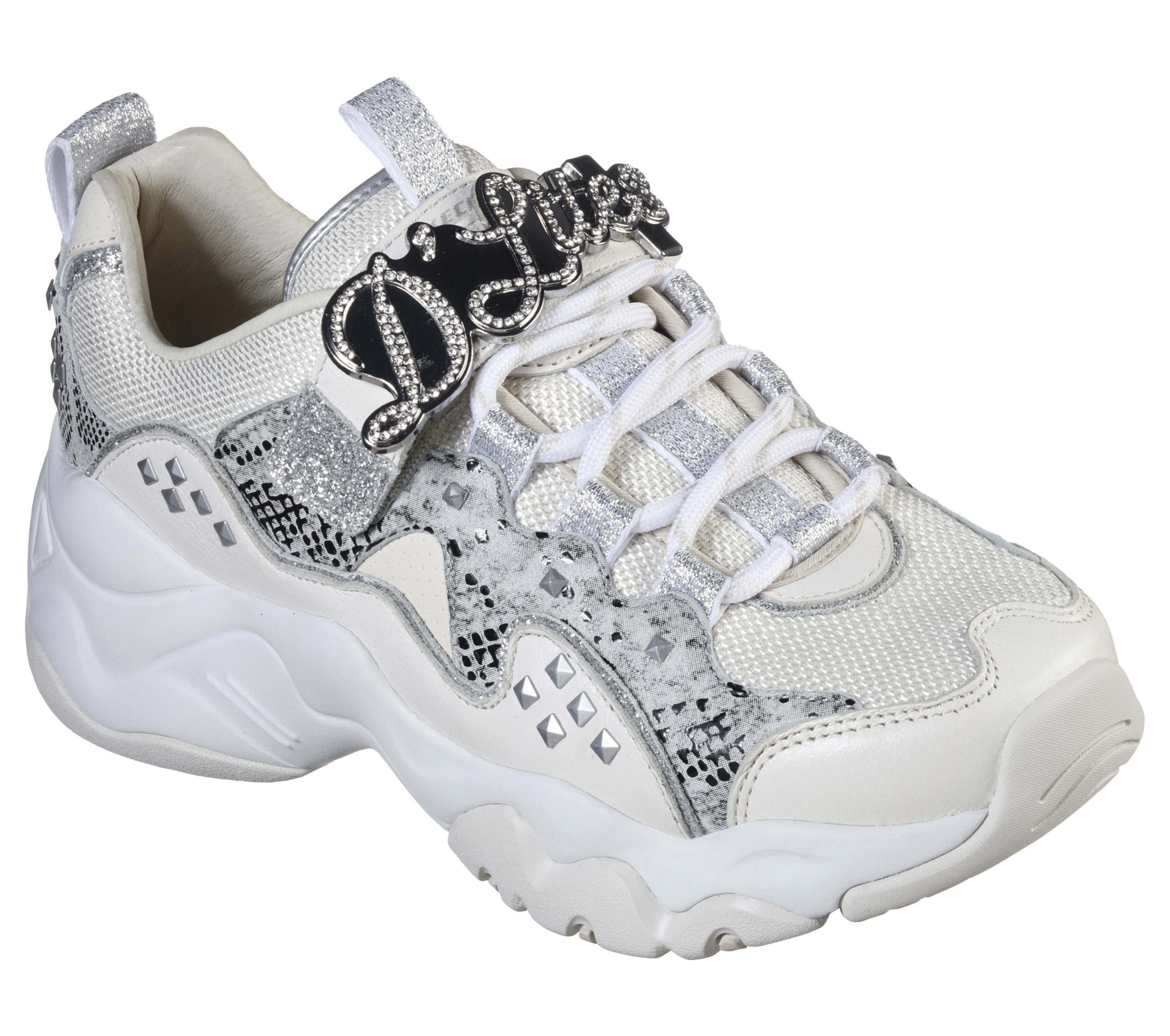 "In a world with fast trends and social media creating demand for the latest hot item, consumers want newness, freshness, and something that stands out and is available for a limited time," said Michael Greenberg, President of Skechers.
"That's the foundation of our Skechers Premium Heritage concept. These are statement shoes with high-end materials and design details on signature Skechers outsoles. It's a capsule that creates buzz with key opinion leaders."
VIP promotion/Sponsored.