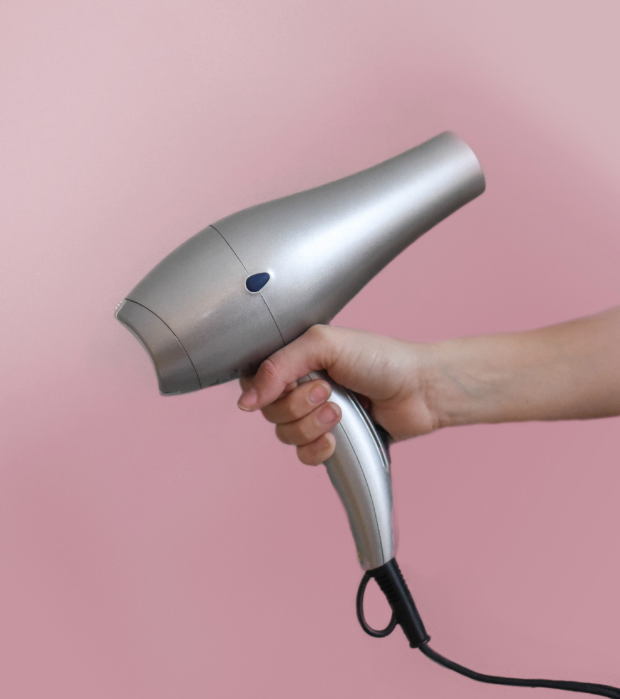 While there is nothing better than heading to the salon and getting the professionals to look after your mane, but this isn't always an option.
If you're looking for a DIY version of the salon-perfect blow-dry, look no further.
John Harvey from Peter Mark has given us his six top tips for achieving a professional-looking blow-dry at home.
1. Preparation
The reason your stylist uses product every time you visit them is that even as professionals they need to use them. Choosing the right product for your length, condition and texture is key to getting the right end result. If you don't know just ask your stylist.
2. Pre-dry
This is to remove the heavy moisture from your hair as you really don't want to start until your hair is 80% dry.
Separate your hair in two sections one above and below the curve of your head to make your hair easier to manage.
Keep the dryer moving at all times and the air flow in the same direction as your fingers are teasing your hair.
3. Start on your bad side
A common mistake people make at home when blow drying their own hair is the start on the side of their head they find easiest or naturally go to.
What happens with this is your arms get tired and so does your technique before you reach your weaker side.
Try starting on your weaker side so you can do a better job of this awkward side them moving onto your easier side as you tier.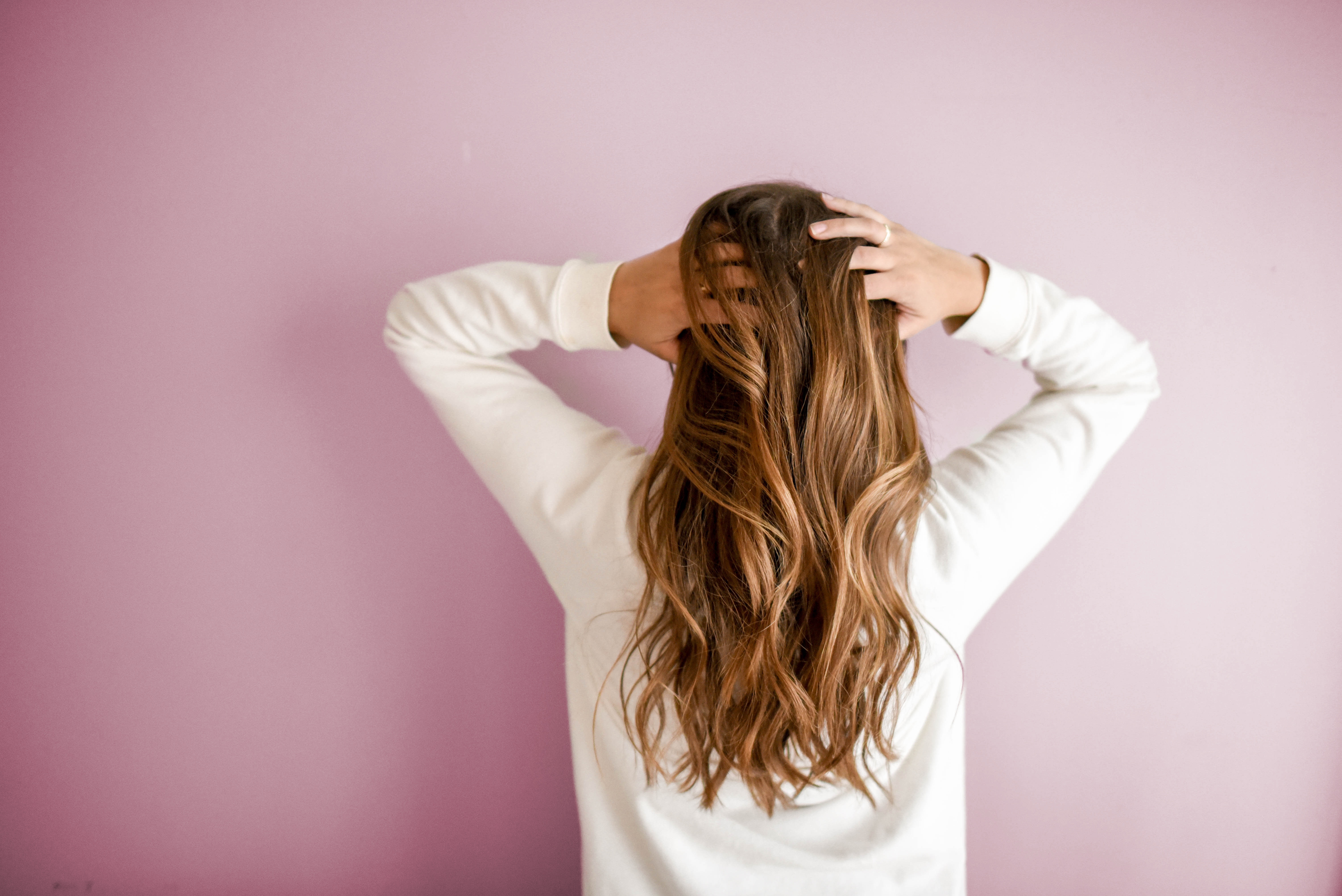 4. It's not all about how hot you make it
Speed is key in blow drying. Keep your airspeed high and your temperature on medium, if your temperature is too high or focused it can dry your hair or even scorch it.
Wind speed and direction are what will give you a quick and shiny blowdry avoid shaking the hair dryer around this only creates frizz. Using a nozzle will help you control your air flow.
5. The right tools for the job
This isn't a sales pitch, but you need a professional hairdryer in your life. They are lighter, faster and better designed for your hair.
Yes, they are more expensive than a non-professional one but a professional dryer is running for about 30 mins a time, at an average of 6 times a day, all year round for many years! So although it may seem expensive it is a sound investment.
6. Cold finish 
Shampooing your hair opens the cuticle and blow-drying helps to flatten it down again but finishing a section with a blast of cool/cold air from your dryer will help to lock in the straightness or the form of the section.
Think of a blacksmith forging and working metal with heat then plunging it into cold water to seal it. The principles are the same here.
Et voila!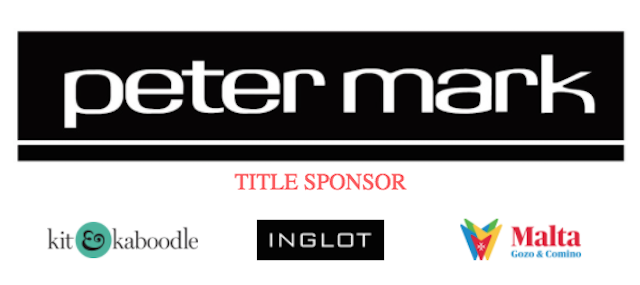 Peter Mark is the title sponsor of this year's VIP Style Awards.
We can't wait to see what hairstyles of our favourite celebrities are opting for on the red carpet this year.