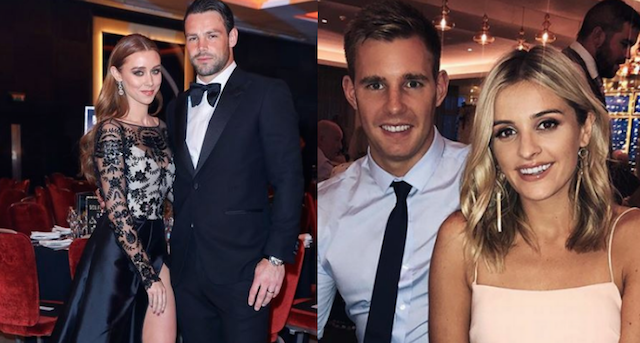 It was a year of heartache for a number of our favourite celebrities, as some of the hottest couples called it quits on their relationships.
From cheating allegations to simply drifting apart, a whole host of stars sadly went their separate ways.
Some of the most surprising moments of the year came from these splits – and here, we take you through exactly what happened.
Una Healy and Ben Foden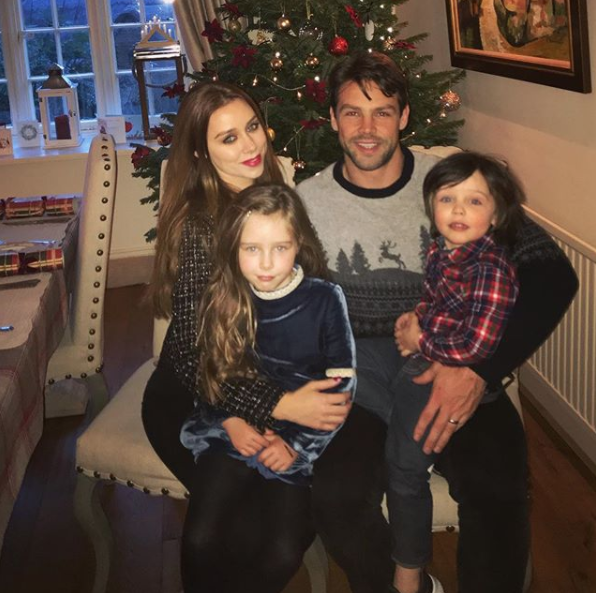 It was the news that shocked us to the very core – Una and Ben were over! Following a number of cheating allegations, Una split from her hubby of six years, taking their kids Aoife Belle and Tadhg, back to her hometown in Thurles.
The singer has been taking each day at a time, focusing all of her attention on the kids to try get her through the difficult period, telling The Sun, "They're my priority. Everything I do is for them."
Since going their separate ways during the summer, Una has been enjoying single life, spending time with her friends and family – plus, she's back in studio working on some new music. Onwards and upwards, Una!
Niall Horan and Hailee Steinfeld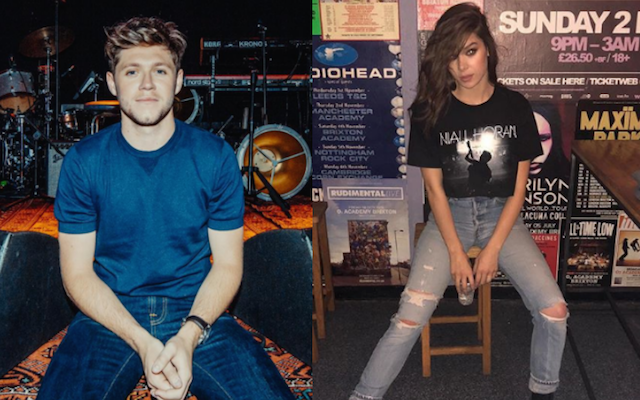 After almost a year together, Niall Horan and Hailee Steinfeld have called time on their relationship. The notoriously private couple went their separate ways due to hectic schedules, but plan to remain friends.
A source told E! "Hailee realised she had a lot on her plate. She was gearing up for a huge press tour for her new movie", and she felt she and Niall "would be apart for mass amounts of time."
Jason Byrne and Brenda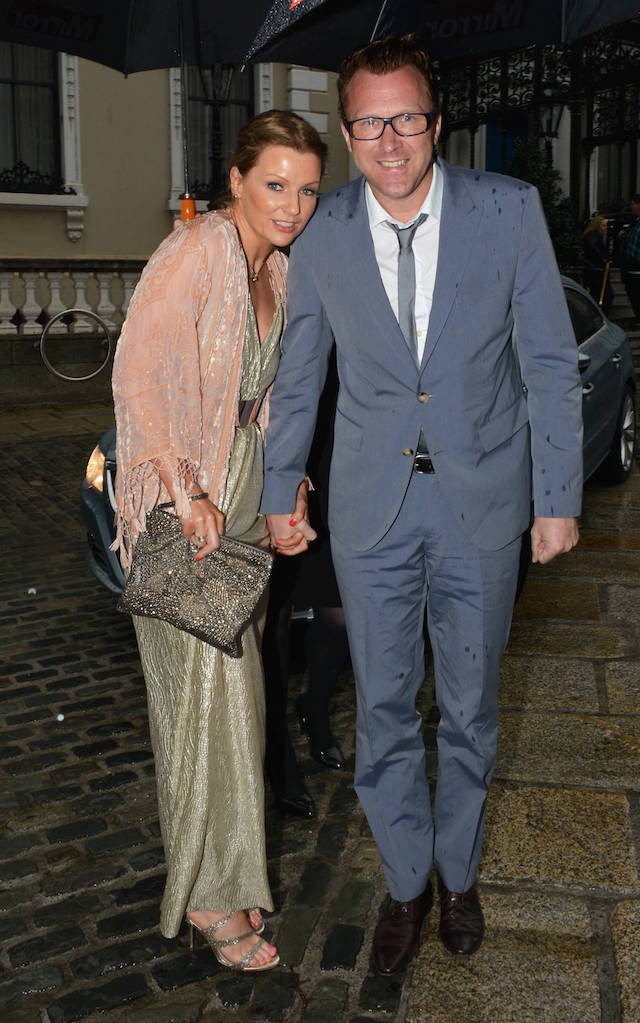 After fourteen years of marriage, Jason Byrne and his wife Brenda sadly went their separate ways over the summer. The pair, who have two children together, found it difficult to make their relationship work, but vow to remain very amicable for the sake of the boys.
The comedian turned to mindfulness and meditation to get him through and sought professional help too. Speaking to the Irish Independent he said, "You go into therapy and maybe they'll help you. You have to do that. You can't deal with it on your own. Because the Irish are brilliant at burying stuff. So you can't do that."
Louise Cooney and Gerard Mullen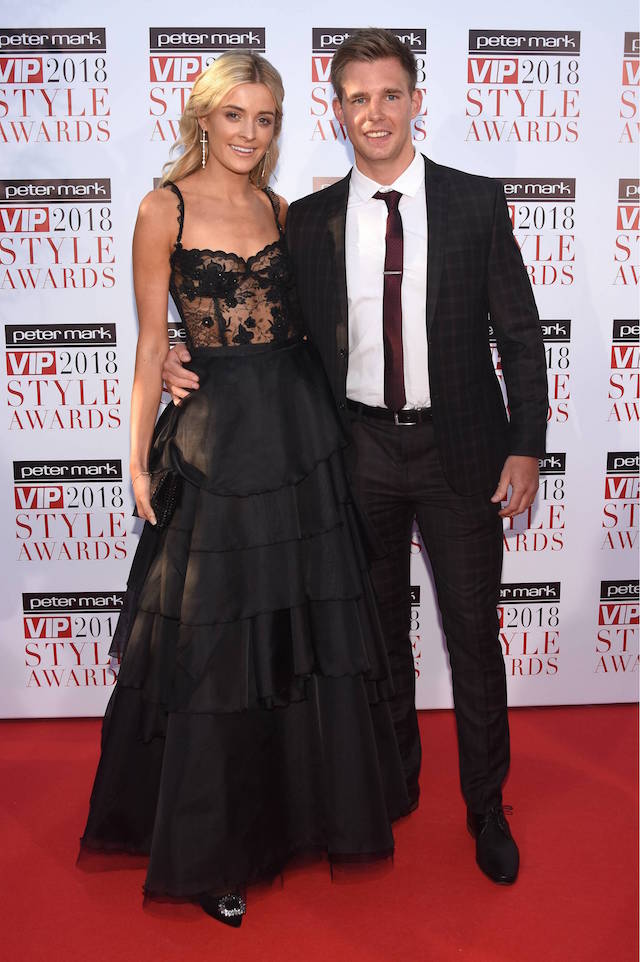 In October 2018, Louise Cooney confirmed she had split from long-term boyfriend, Gerard Mullen. Taking to social media, she said it was an incredibly tough time for her, but that she wouldn't be going into details about the break-up: "I share a lot of my life online and I love chatting with you, but break-ups never easy, so I'm going to keep it private if that's okay."
Maia Dunphy and Johnny Vegas
They say absence makes the heart grow fonder, and that was certainly the case for Maia Dunphy and Johnny Vegas.
The pair ended their relationship at the beginning of the year, confirming there was "no acrimony, no story and no one else involved". Johnny was living in the UK and Maia was based in Dublin for work, and the separation put a strain on their relationship.
Just last month, the duo, who have a three-year-old son together, rekindled their romance, giving their marriage another shot. "We're mad about each other and will try make it work," she said. We hope it certainly does!
Ruth Negga and Dominic Cooper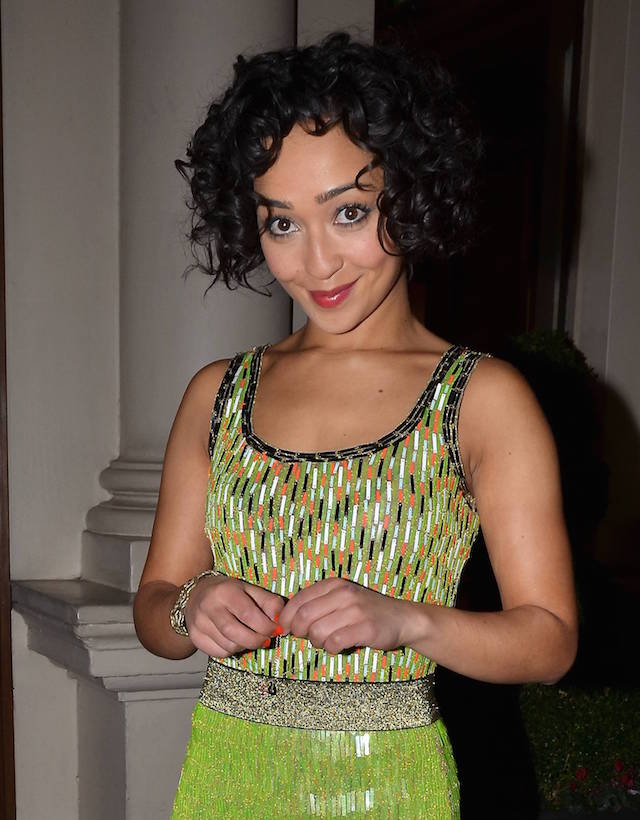 It was a devastatingly tough year for Ruth Negga, who split from Dominic Cooper, boyfriend of eight years. Just weeks before they parted ways, the Irish actress revealed she had been putting a lot of thought into starting a family with the Mamma Mia star."By the time you're in a great relationship, it's like, oh, I'm 35. S***," she told Edit Magazine. "So there is part of you thinking: 'Do I want kids? When? If? How?'" The couple vowed to remain friends, but that can sometimes be easier said than done.