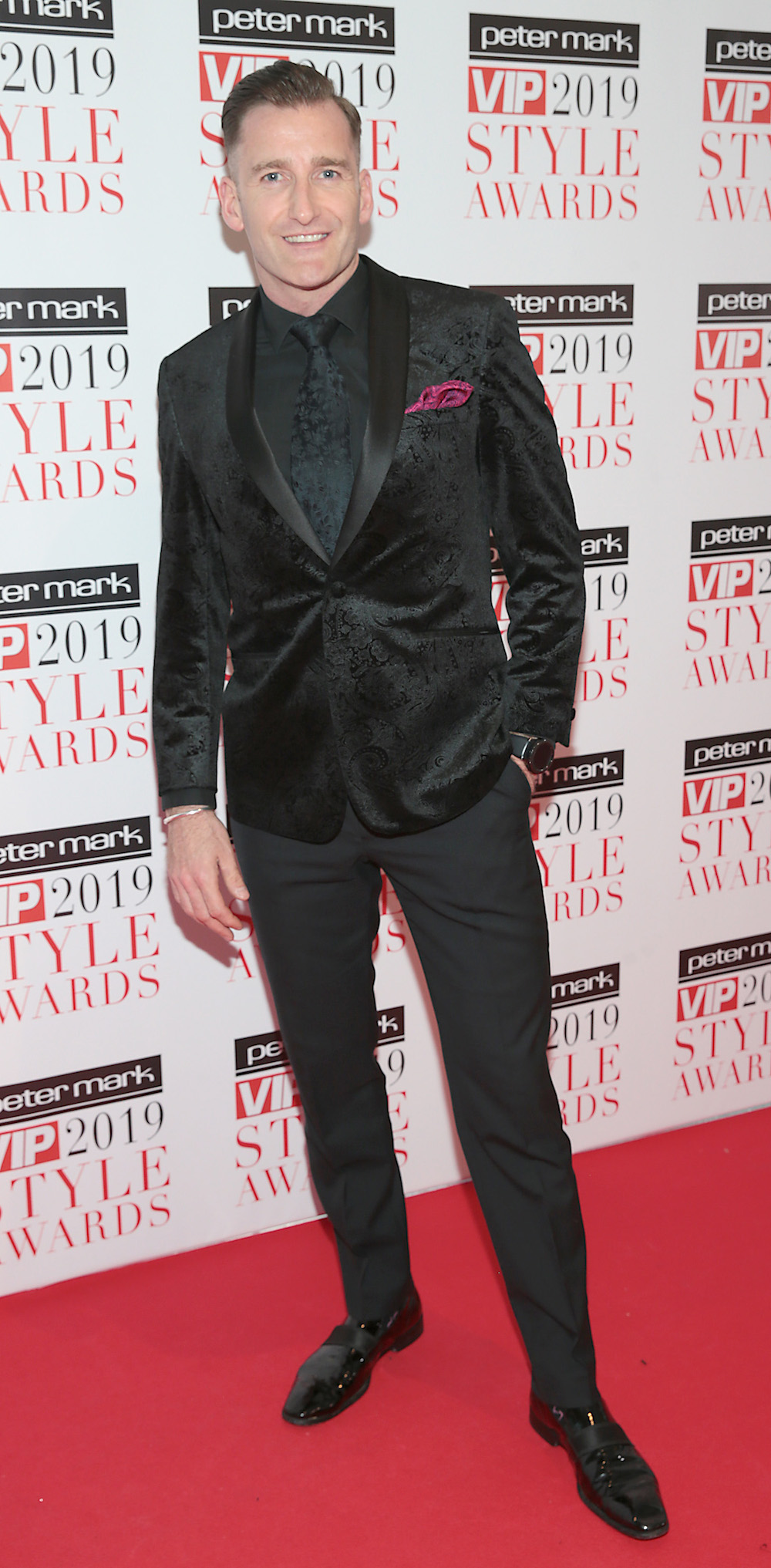 Irish tenor singer Paul Byrom has shared his experience with being scammed, warning others to stay alert when it comes to dodgy messages.
Scammed by a fake message from An Post, Paul told RSVP that he recieved a message from who he thought was Irish postal service An Post asking him to give his details to pay for a customs charge, which he believed was legit after he recently sent a large package to a fan.
The fee alleged that it would cost him just €1.90, however, once he had entered his details he checked his bank account to find that a devastating €6,500 had been lifted from his account.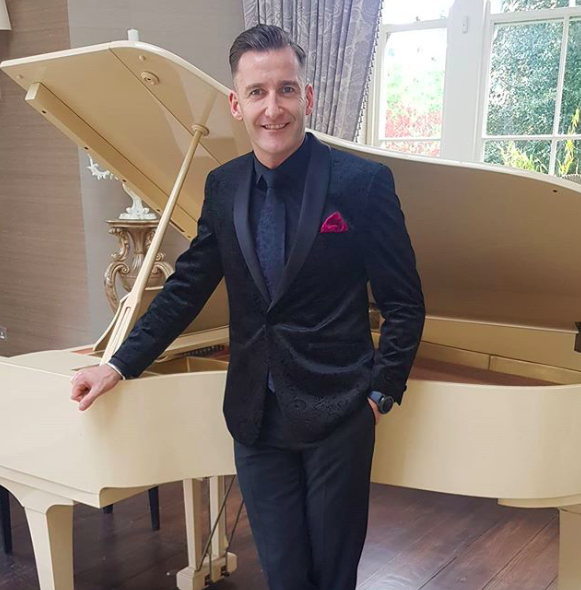 "I rang the bank, was waiting for ages to get through, and those automated machines would drive you bonkers, especially in a stressful situation like this, and cancelled the cards so that was all grand," he explained.
However, sadly soon after this another thousand had been taken from his account, leading Paul to freeze all of his accounts to prevent any further damage.
"Another thousand was gone. I had to freeze everything, all of my accounts, because seven and a half grand had gone missing"
Luckily, Paul's ordeal has a happy ending, as the team at the bank investigating his loss have confirmed that they will be able to track and retieve the money taken from him.
"I aged very dramatically over the past couple of days!" he added.