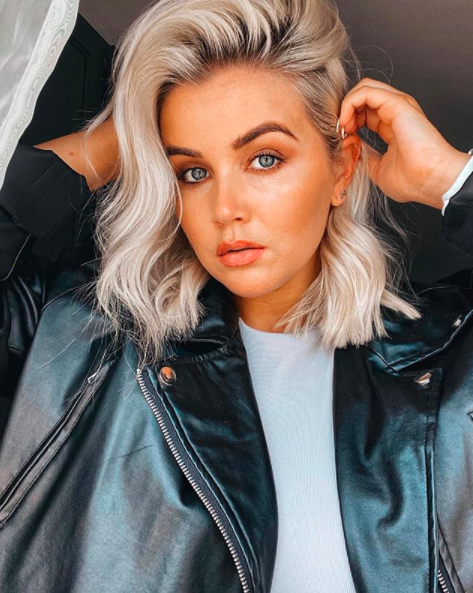 Singer Aimée shared her upset and annoyance after a number of social media trolls decided to pick her apart following a recent appearance on The Late Late Show.
The nasty comments were all about her looks, with some accusing her of photoshopping and altering her images online.
This morning, Aimée joined Eoghan McDermott on 2FM to discuss how it has impacted her and why people need to think before they type.
"Normally I'm super good at just deleting, ignoring and moving on, but it caught me at a bit of a weird time," she said.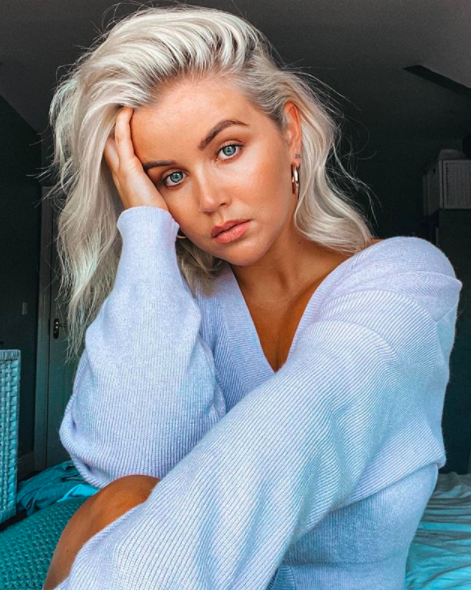 "The problem is people think they are almost entitled to say what they want because someone has a platform.
"It's this kind of this attitude like 'well that's your fault for putting yourself out there', and that attitude just stinks."
Aimée wrote a song about how she was feeling and posted it to Instagram with the caption, "The last few weeks have been rough in many ways.
"On top of that the nasty online comments haven't helped. I didn't really know what else to do so I wrote a song about it. It's called 'Bulletproof'.
"I wrote it for anyone that has been subjected to online bullying. I've dealt with it since I was 13-years-old. I'm 25 now and it still hurts… because I'm not bulletproof."
We are sending positivity to Aimée and can't wait to see what's next for her. Always remember to be careful with what you say online.
Words: Jade Carpenter