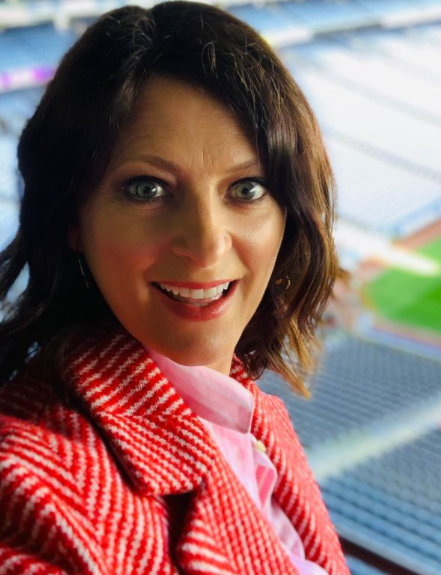 Sinead O'Carroll, best known as a member of beloved Irish band B*Witched, has announced a big career pivot, becoming an emotional freedom healer.
Far from the glitz and glamour of her DWTS days, Sinead opened up about her reasoning behind the change of track, saying that her journey with therapy and spirituality has been a long time in the making.
"I've a fear of dogs and when I was travelling with the girls (in the band), I hated staying in hotels by myself," she told Irish Sunday Mirror. 
"I don't feel safe, I always would knock on Edele's door and say 'can I bunk in here?"
"The last three years gigging, it got even worse, it got really bad to the point where I thought I can't gig anymore because I wasn't sleeping."
Continuing on to explain how her insomnia affected her life, she said:
"It was like I was up all night, then going to bed, traveling home and school house and kids by Wednesday I would be in bits"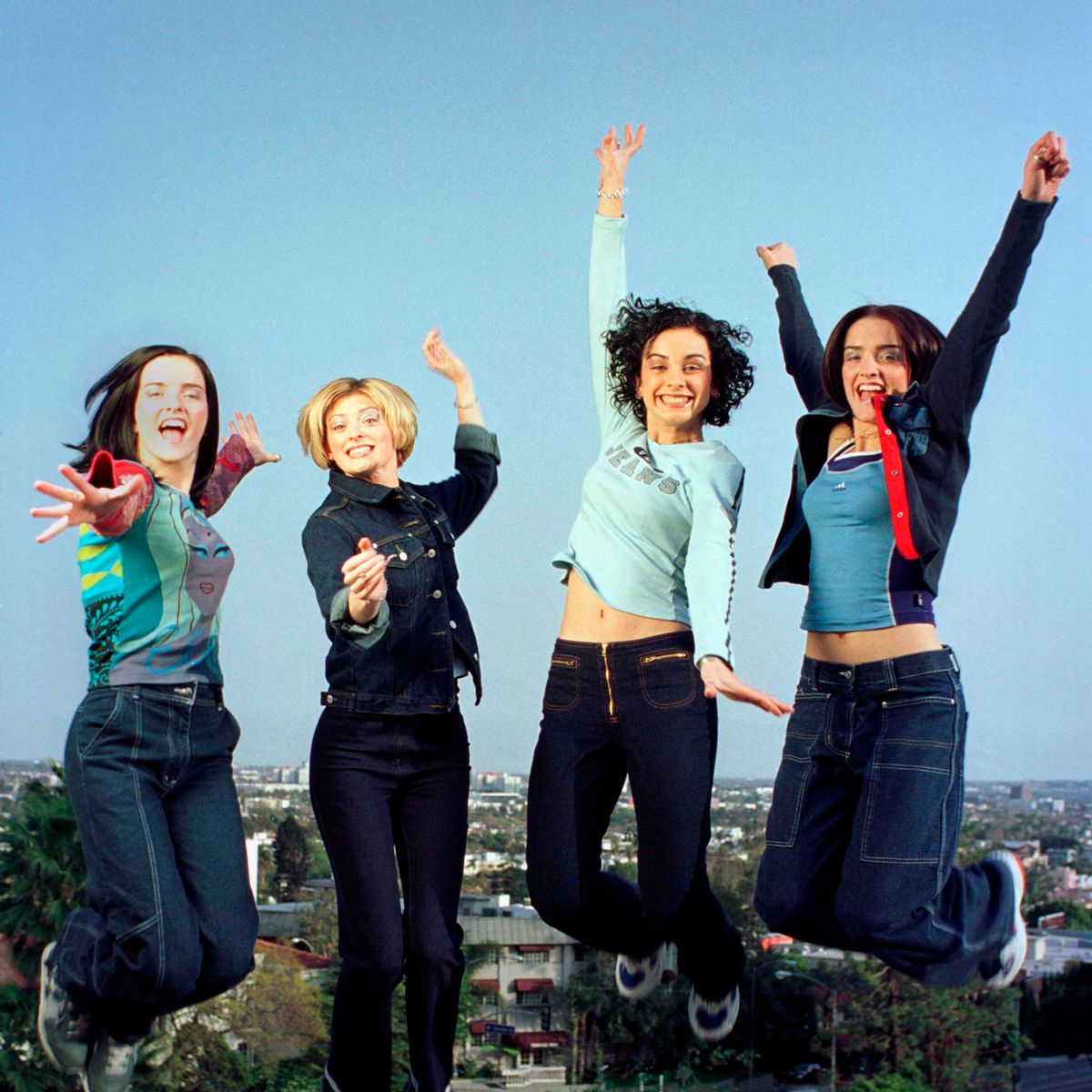 "I went to the doctor and said I might need a sleeping tablet, but they don't like giving them out. But I was at the point where I was like I don't want to go away and I don't want to do it because I'm wrecked."
Sinead then turned her attention to Emotional Freedom Techniques, which she credits to changing the way she lives her life.
"I went for three EFT sessions and I found it incredible. You go on a journey with your phobia or fear and it gives you the power over it"
"Then I started using the technique on Dancing With The Stars, to calm my nerves. They were all laughing at me going around backstage telling them what to do
"It works really well from the conscious mind to the subconscious mind, it helps you differentiate between the rational and irrational fear."
Sinead is now taking what she's learned through her own journey, and applying it to help others. She is now a qualified Emotional and Spiritual healer, and Reiki Master.
We are delighted to welcome Sinead O'Carroll to our team of volunteer Complementary Therapists at Purple House. Sinead will be working with Cancer patients to help them to cope with some of the issues that cancer patients experience. Welcome to Purple House Sinead! 💜 pic.twitter.com/aaKZuTChy7

— Purple House Cancer Centre (@PurpleHouseIRL) March 30, 2021
Most recently, Sinead was volunteering with The Purple House Cancer Centre, helping cancer patients to cope with their illness, leading them through their difficult journey ahead.