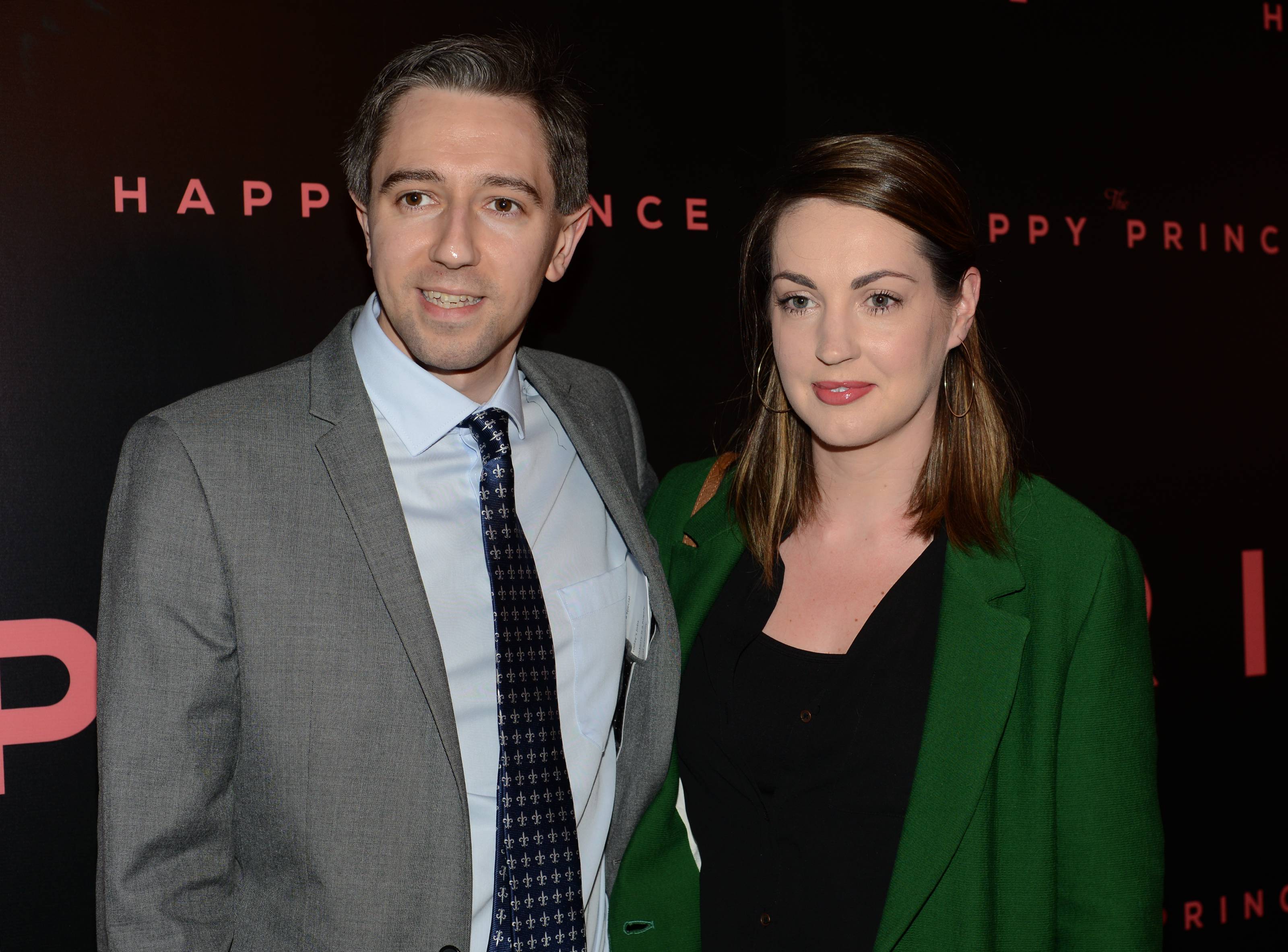 Simon Harris has taken to social media to revealed that he and wife Caoimhe agreed on a name for their baby girl.
The minister for health and his wife welcomed their first child earlier today.
Taking to Instagram, Simon hinted that there was some difficulty choosing the name, saying: "We have settled on her name!"
"Meet our beautiful baby girl, Saoirse," he said.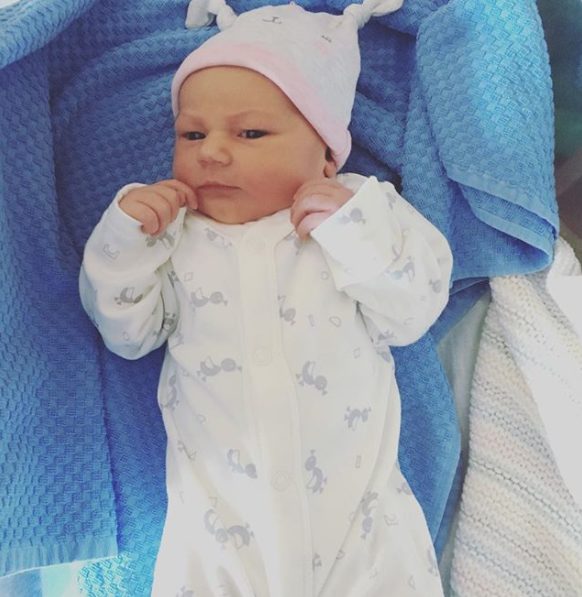 He also shared a gorgeous photo of the little one.
The Fine Gael politician first shared the news of his daughters arrival on Instagram on Friday morning.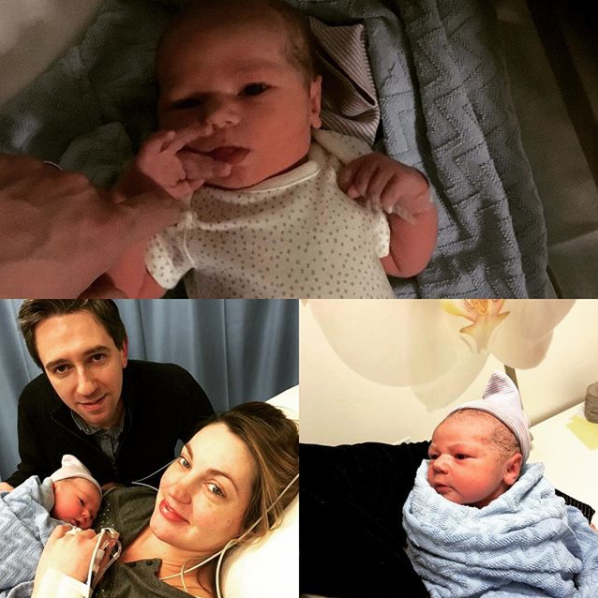 "Today I take on my most important job – Dad! Caoimhe and I are delighted to welcome our beautiful little daughter into the world. Name to follow! So happy. Who knew you could be so bowled over and blown away"
How cute.