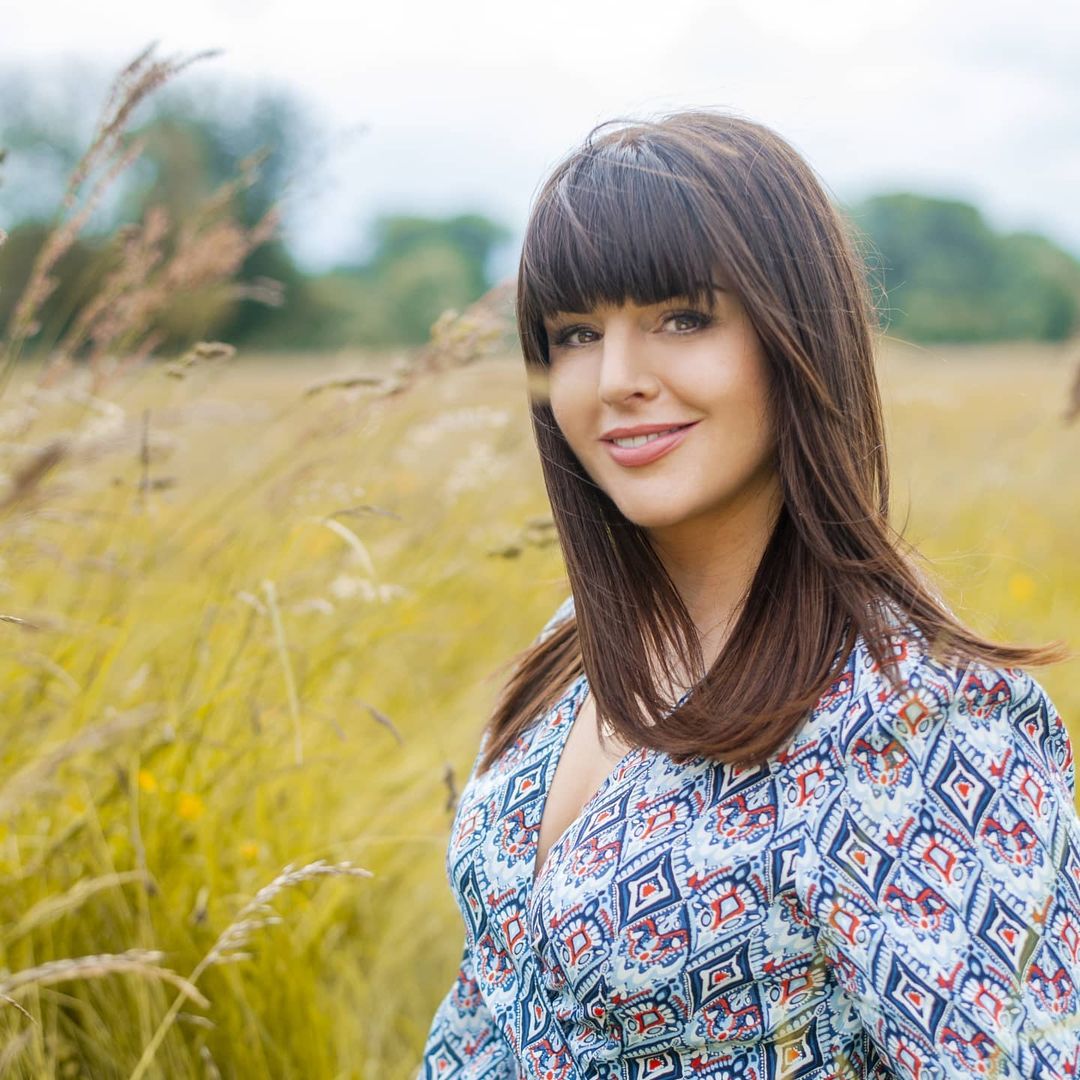 Síle Seoige shares why she's no longer using filters on Instagram and social media. The RTE presenter shared some stories on the app over the weekend and received a message asking which filter she was using.
The 41 year old revealed; "To the person who asked me what filter I was using, thank you, I found that very flattering."
"I don't use filters. I made a decision months ago not to use filters anymore because they're not realistic."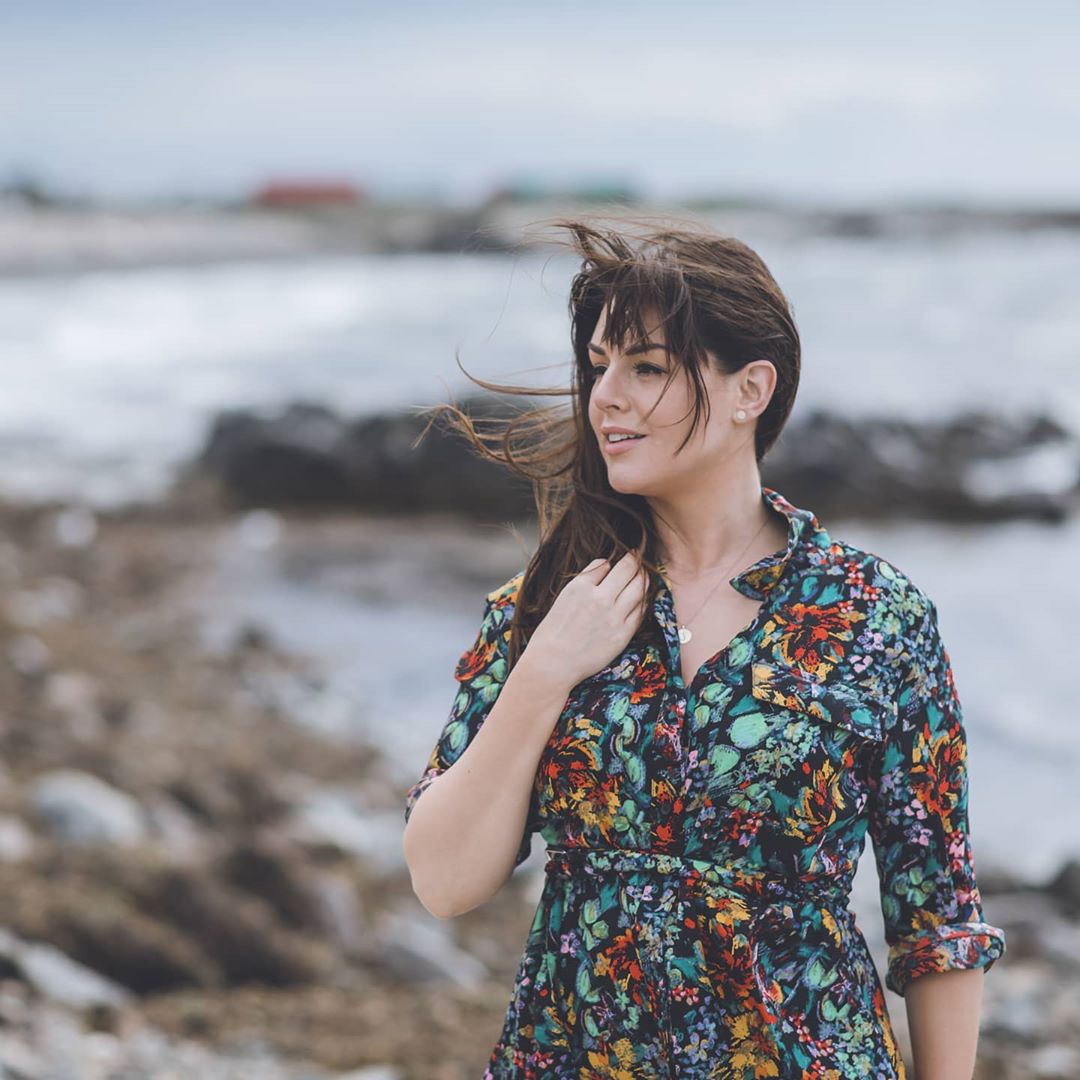 However she did share that, like most people, she found the most flattering light but it's not quite the same as an appearance altering filter; "Now this isn't really realistic either because I'm trying to get the best natural light on my face and I'm wearing a bit of makeup."
"So it's still not fully real, it's not me first thing in the morning when I wake up. I just think the whole filter thing – no judgment to anyone who uses them because I know they're such a crutch, but I think they kind of mess with your mind."
"If we keep seeing ourselves filtered what are we really looking at?" she added.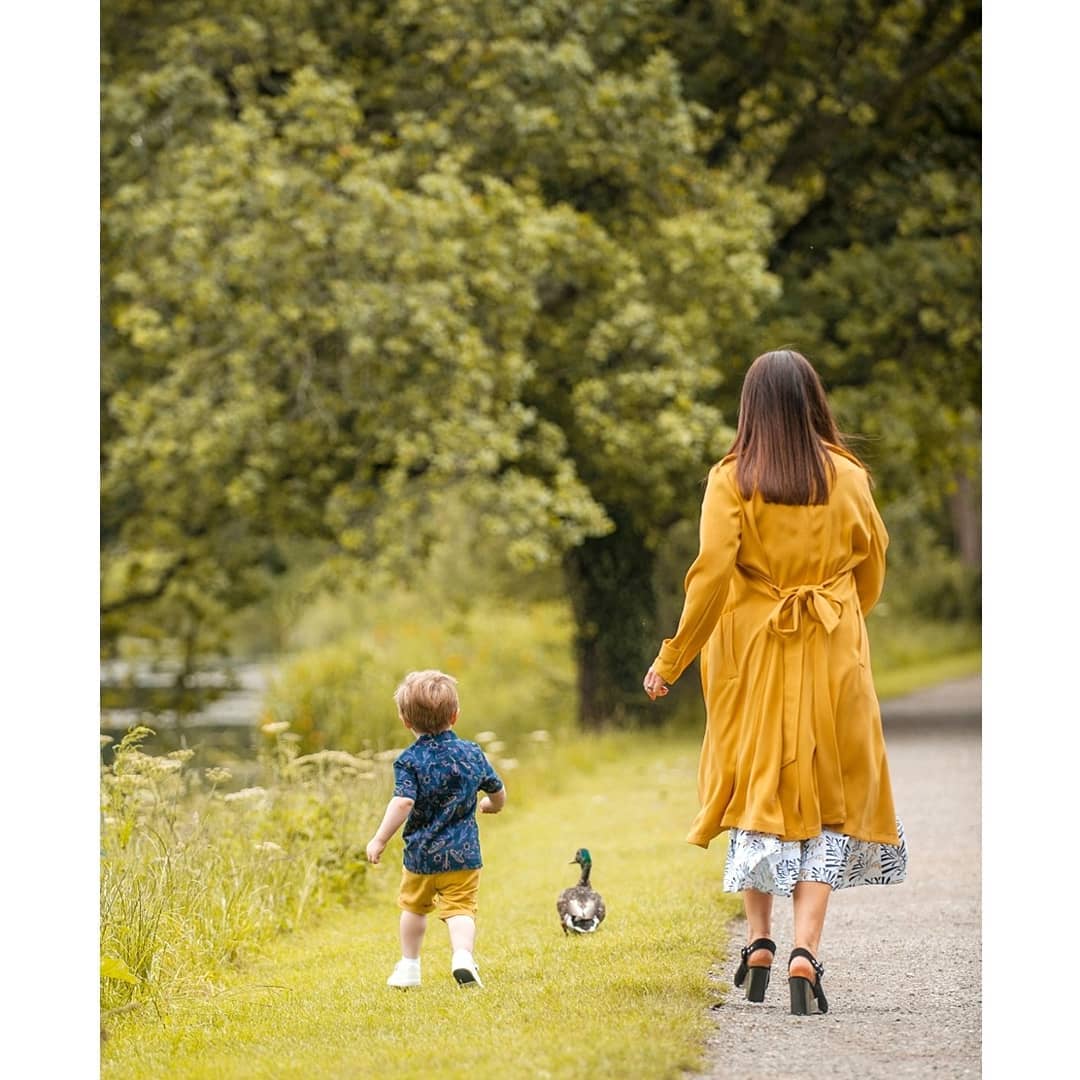 Earlier this summer Síle spoke about the damaging effects of social media and how she always tried to have a 'phone free day.'
Spending a day at the beach with her family she said she; "consciously left my phone aside as much as possible."
"Not always easy to do but I am working on doing it more and more, especially at the weekends when time spent with my lil family is precious."
At the time she also delved into how she feels when she uses her phone a lot, something most of us can relate to; "I've realised that as much as I like and enjoy being on my phone….when I over use it, it causes me to feel off balance or stressed."
"So I am starting to listen to the signals my body is giving me and I am leaving it down more and more and the result is overwhelmingly positive…"
The podcast host when on to say that; "Experiencing life for real, rather than through a lens, means being far more aware of the present moment."
"It's good for you and for those around you."