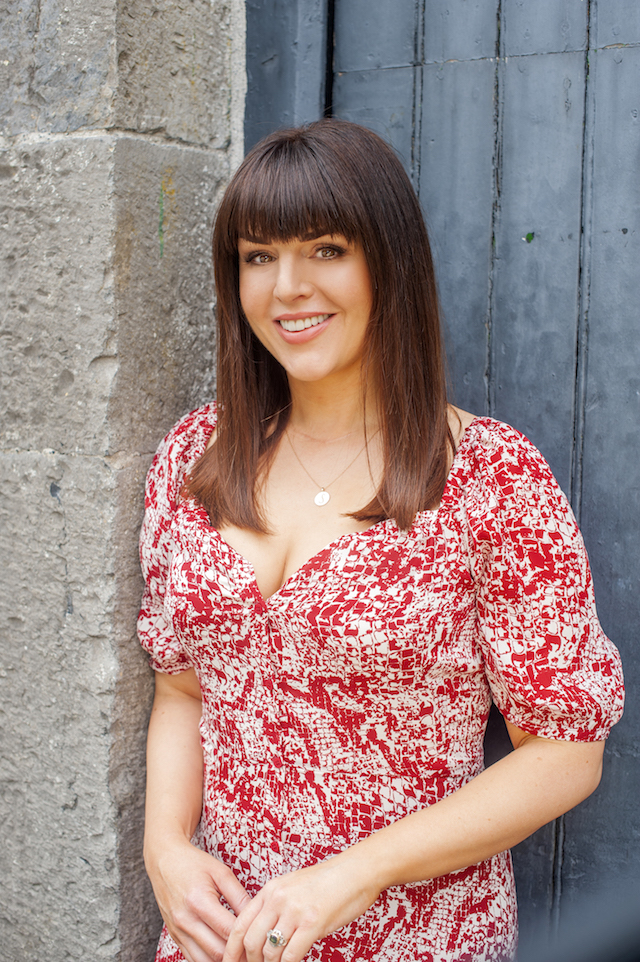 Síle Seoige has shared a pregnancy update with her followers as she reaches the halfway mark at 21 weeks. Chatting on Instagram stories today the Irish presenter revealed that she had a big scan this week and all is well.
"Luckily I seem to be doing relatively ok symptom wise, other than bouts of tiredness, nothing major to report which is probably always good thing!"
Continuing, she said; "We had the big scan, the anatomy scan on Tuesday and I was a ball of nerves beforehand because it had been weeks since I had been scanned, and thankfully everything looked normal."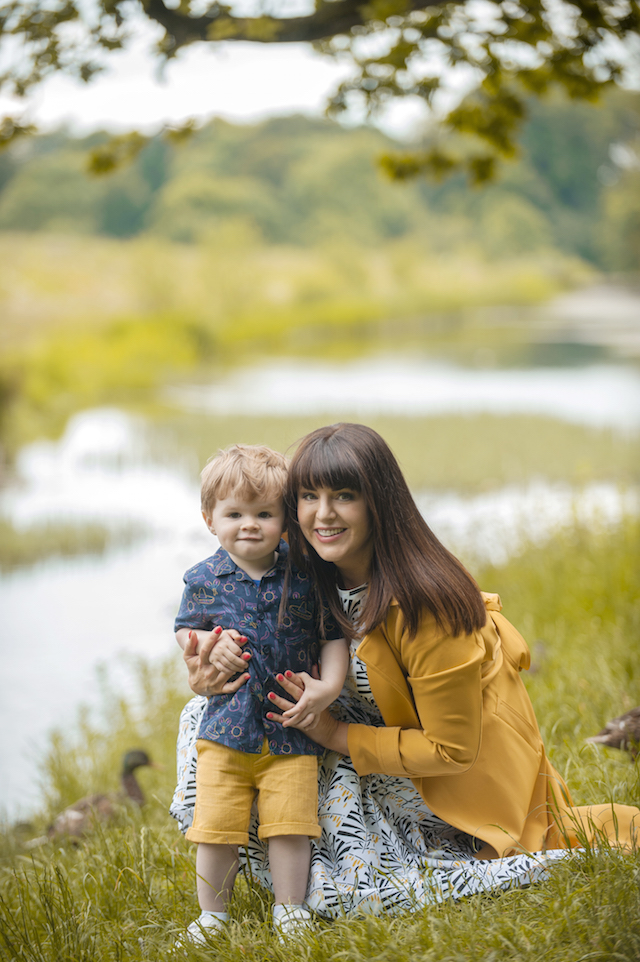 The 42-year-old continued by saying that normal really is the best thing you can hear! She said; Thats all you want isn't it? Normal, average. As my consultant said to me when I was pregnant with Cathal, the only time in your life when you actually strive for average and normality is when you're expecting."
"You don't want to hear anything is extraordinary or abnormal, under or over, you just want to hear normal."
"So far all is looking good and obviously I know how lucky I am and I'm feeling extremely blessed," she added.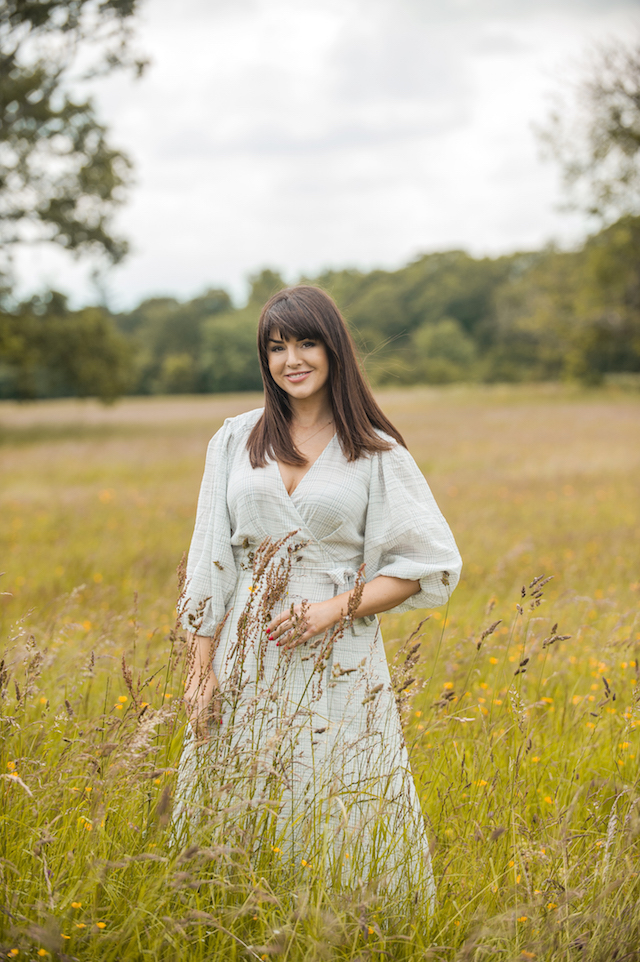 Síle is always very aware of the struggles many are going through with their own journey to parenthood, so as well as sharing a warning before she began speaking about her pregnancy she also didn't share any pictures of the scan.
Chatting about this she said that she knows it can be "a bridge too far for some people" but she did reveal that they had been able to see their little ones face in a 4D scan which was "incredible."
She shared that this let them see the outline of her nose and mouth which left her overcome with emotion; "Of course I roared crying because it just blew my mind."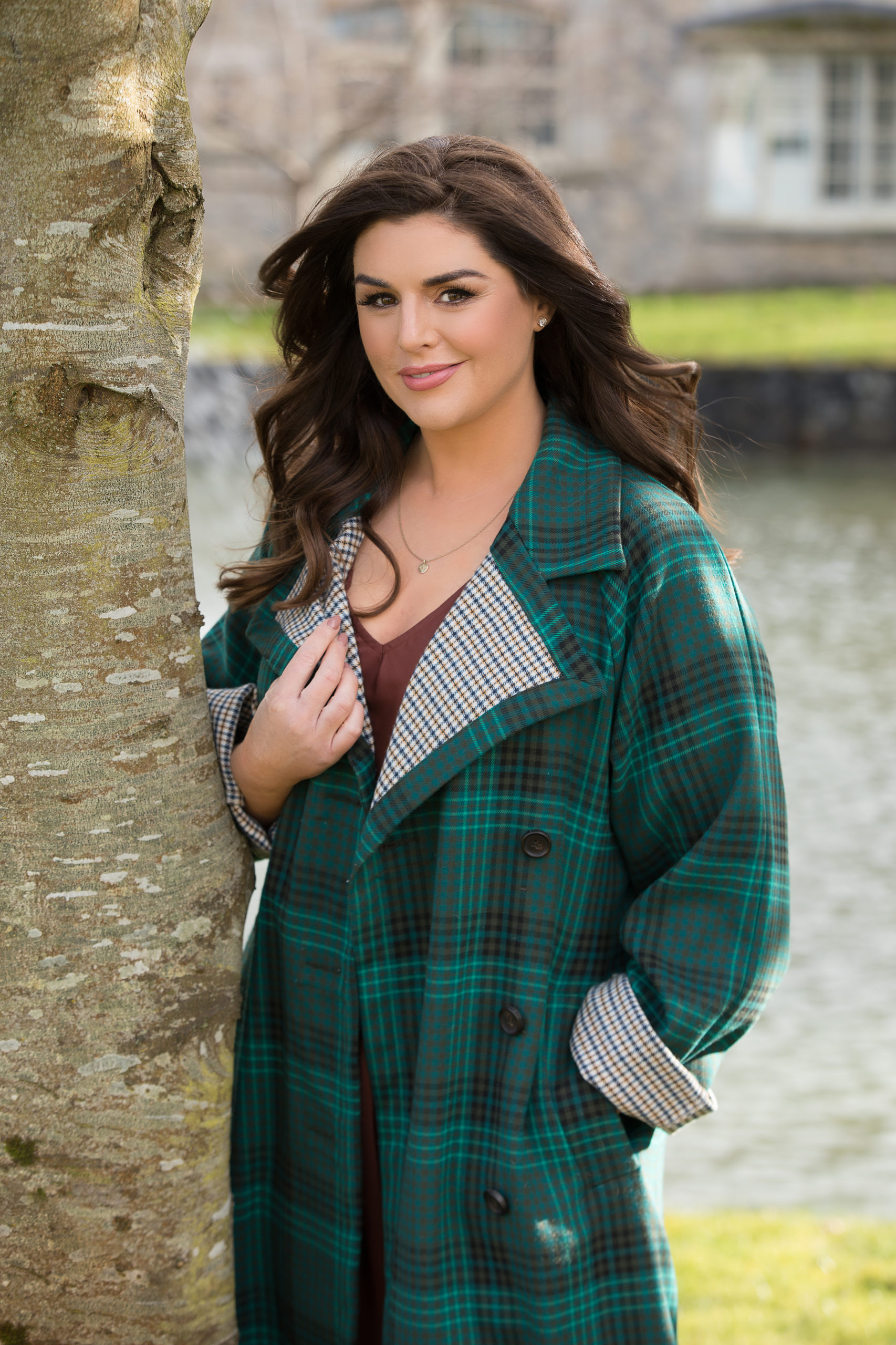 This is Síle and her fiancé Damien O'Farrell's second child, as they are already parents to a little boy Cathal, who is almost four.
Síle was visibly emotional when she announced her happy news last month saying, "Anyone who has been following me for a while knows the past two years for me, on a personal level, have been challenging because I've gone through two miscarriages."
"I didn't expect to be this emotional. I'm so happy and feeling so lucky but it hasn't been an easy road."
She continued; "I wanted to say this for a while but the time didn't feel right."
"I know it can be hard to see scan images, or bump images so I'll be very mindful of what I post going forward. Huge love, especially to those of you who need it."