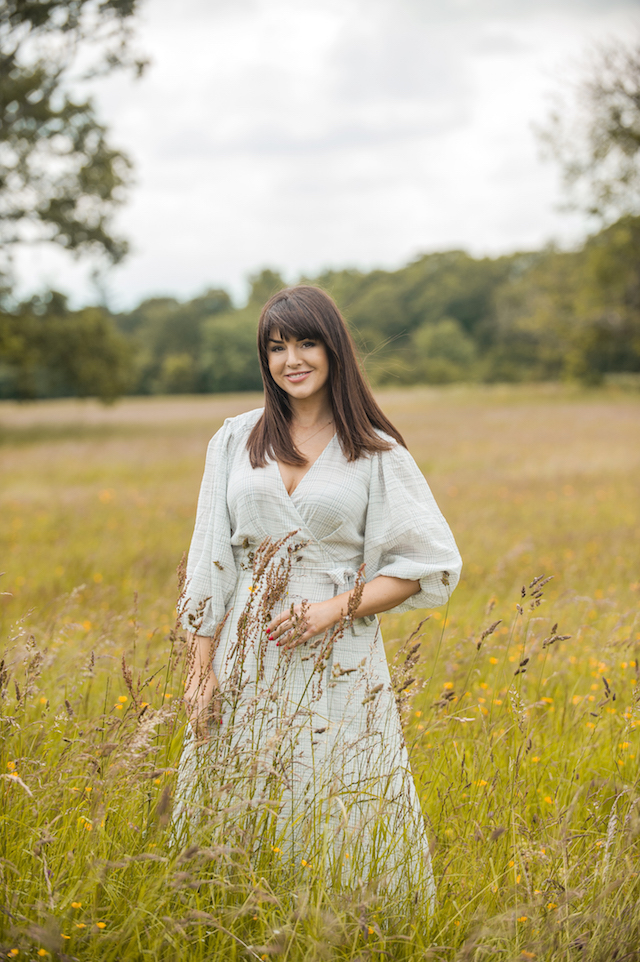 Síle Seoige has shared the important way she looks after herself as she marks three weeks since the birth of baby Clíodhna.
The period after giving birth can be a whirlwind and Síle shared how much she loves being in the newborn bubble; "Our baby girl is 3 weeks old today and I'm completely head over heels in love."
"She's lying on me as I type this and I want to hibernate and snuggle her forever. And even though physically I have seen better days, I am so proud and grateful for my body right now and the journey it has been on over the past number of years."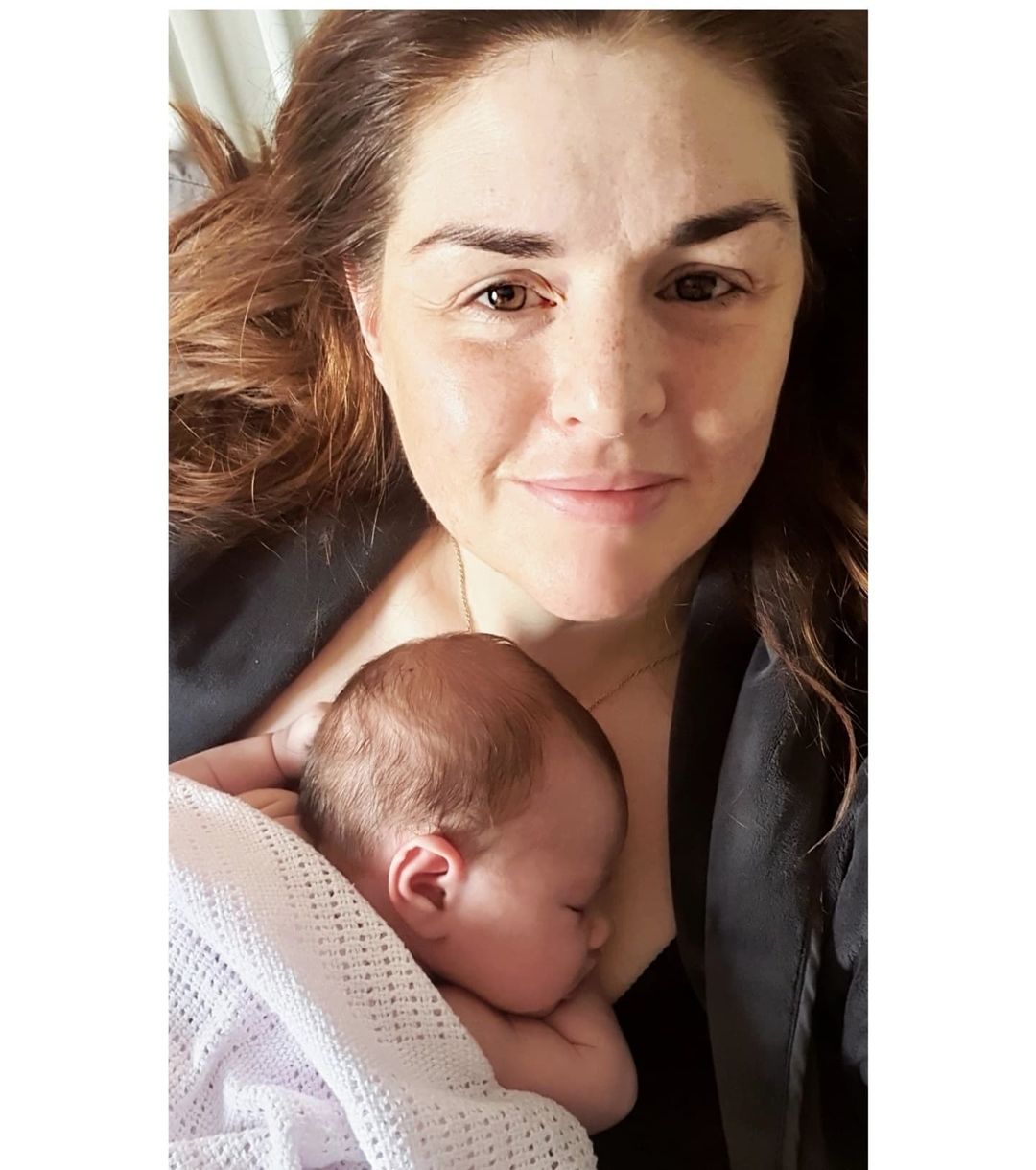 The TG4 presenter got honest about what it's really like day-to-day postpartum and she describes it as no glamorous! "It isn't freshly applied makeup and styled hair…it's bags under my eyes, leaky boobs, hair pilled high and still in the maternity leggings because yes I still have a round belly after childbirth (which is totally normal) my hands are dry and I'm keeping dry shampoo companies in business!"
Aware of the trap of social media, where it looks as though everyone has it all together, she assures her followers she certainly doesn't. But, there are a few key things she does to mind herself in what can be a tough and tiring time.
"Your body is working towards healing on all levels, whether you had a vaginal delivery or a belly birth but the road to recovery can be a challenging one and you also have a tiny human to nourish and nurture at the same time so if you're reading this and you're 'in it' right now…go easy on yourself."
"It's as important to mind yourself as well as your newborn," she added.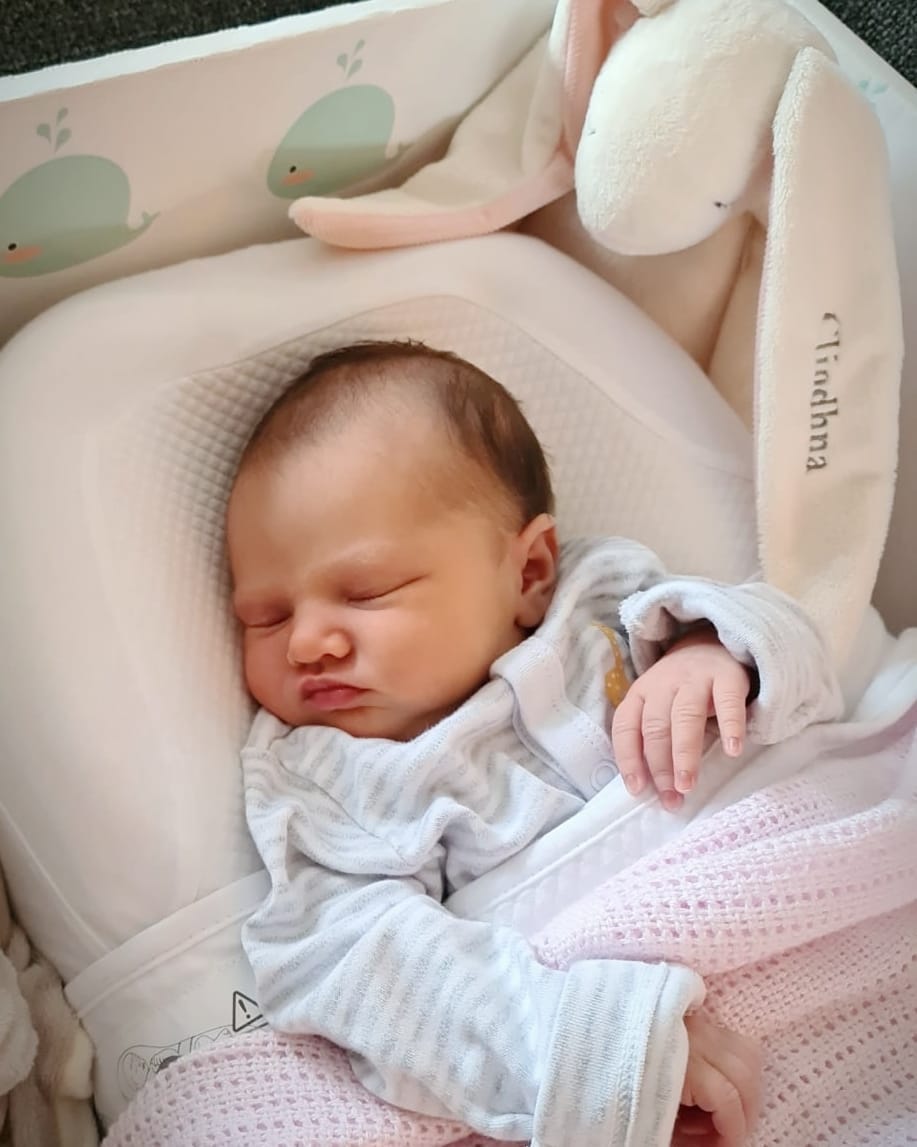 Sharing some of the small, everyday things she does to feel better the mother-of-two said; "Everyday, I have a hot shower (granted the hair is washed far less than usual!) I make sure I'm getting enough fibre in my diet, I take my vitamins and supplements, I try to drink enough water."
"I've been staying off my phone a lot over the past few weeks which has been wonderful and really important to me as I want to bond as best I can with my lil one and my family."
She also added an important message as she reminds her followers that it wasn't an easy road to get here, and that she's so grateful; "From the birth of our son 4 years ago, 2 miscarriages and then the birth of our baby girl 21 days ago, I am bursting with gratitude and I know how fortunate we are to be here."